Why You Have to Automate Upskilling and Reskilling Now
August 24, 2021 | by SumTotal Blog | 4 min read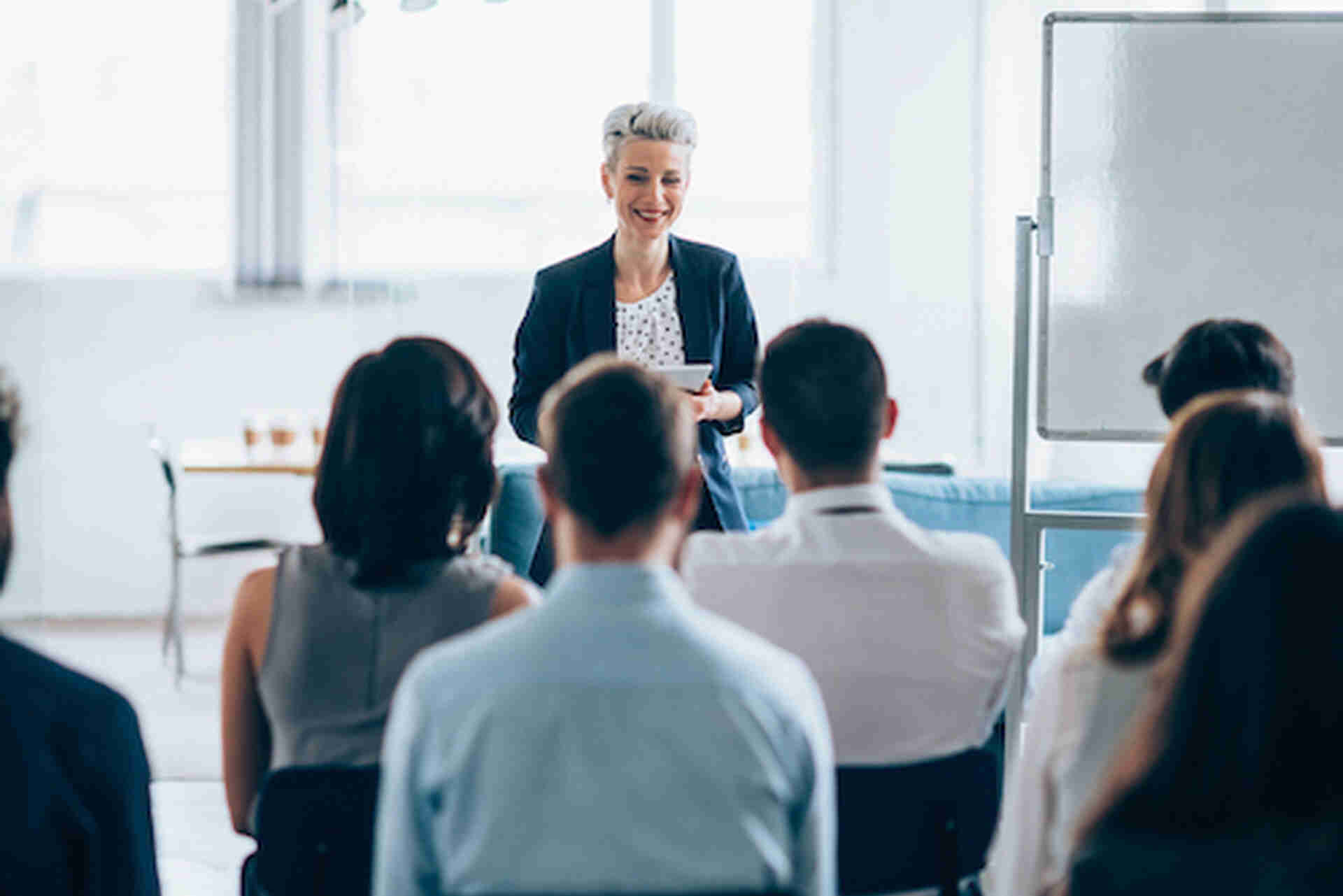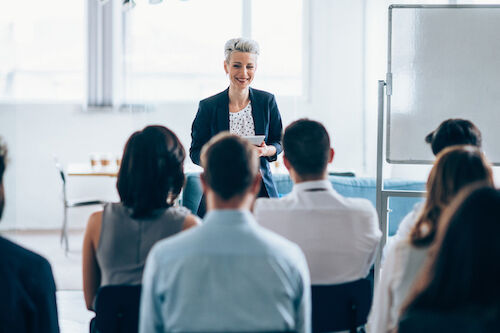 The need to upskill and reskill employees rapidly and effectively has risen as organizations face unprecedented change and volatility. However, most organizations don't know how to do it right. Brandon Hall Group research found that less than half of organizations believe they are culturally ready to take on personalized learning at scale.
According to the 2021 LinkedIn Workplace Learning Report, 59% of L&D professionals consider upskilling and reskilling a top priority. In its "Future of learning in the wake of COVID-19" report, Deloitte claims at least 85% of organizations want their employees to develop critical human skills like resilience, emotional intelligence, and empathy.
Make Connections to Fill Skills Gaps
With today's rapid digital transformation, employees' current skills and the skills employers actually need are quickly diverging. If these skills gaps are left unaddressed, organizations won't have the internal talent they sorely need.
Many organizations committed to growing their workforce's skills still manually identify and curate the skills they want their employees to develop. This process is unscalable and unpredictable. Essentially, they're spending a lot of time and just hoping for the best when it comes to the efficacy of their talent development programs.
In Brandon Hall Group's HCM Outlook 2021 study, 60% of organizations place a high value on determining upskilling and reskilling priorities in the face of changing business conditions.
"Even companies where personalized learning is a priority, and time, money and resources are available, they face many challenges with personalized learning at scale," said Brandon Hall Group CEO Mike Cooke. "The thing that companies said was challenging most often was that their managers don't have insights into what their employees are learning. This element is often overlooked and managers can play a huge role in contextual, flow-of-work learning."
It is becoming increasingly difficult for today's learners to access the knowledge and information they need when and where they need it. Learning feels disjointed and separate from the job, preventing people from taking an active role in their own development. This ultimately leads to low employee growth, which hinders organizational improvement.
Digital or Bust
More core processes are going digital. Larger segments of the population are working remotely, making it urgent to rethink everyday processes that are now online and automated. Employees in existing roles need skills to deal with processes that are becoming more virtual.
Digital tools are necessary when addressing the skills of the future in a modern workforce. For learners to collaborate and gain experience applying their skills to specific situations and roles, they must connect with their peers and their managers from day one. Unless employees and managers are connected, and training can be accessed virtually at the point of need and in the flow of work, it will be impossible to upskill and reskill effectively.
Align Employees and Organizational Goals
Organizations that can align internal skillsets with business objectives in real-time will enjoy a competitive advantage over rivals with manual reskilling programs. Self-learning technology harnessing AI and machine learning is a much more efficient method of reskilling employees and ensuring an agile workforce.
According to Brandon Hall Group's 2021 report Leveraging Technology to Reskill Employees at Scale, modern learning and talent development platforms help keep employees engaged by providing career pathing.
By beginning with an inventory that takes stock of each employee's skillset, organizations can identify gaps. Then, organizations can create learning paths to upskill employees with relevant knowledge. For example, career path builders within a learning management system (LMS) can show an employee's readiness to move into another position. This is determined based on a configurable set of criteria and can even factor in peer assessments.
By pairing this with detailed individual development plans, organizations can ensure employees obtain the skills they need. AI powers precise, automated suggestions for learning activities, goals, content, and other tools to help employees improve key skills. In the end, learning should be targeted and tailored for learners.
Other Ways to Automate Upskilling and Reskilling
Another way automation can improve employee upskilling and reskilling is to digitize all the mundane L&D tasks that often fall on HR. For example, the following L&D tasks could be automated:
Registering an employee for training sessions
Monitoring the required training for an employee
Creating and sending training materials for an employee
Making historical training records available to employees
Maintaining an employee's certifications and regulatory requirements
By streamlining even basic administrative tasks like these, L&D professionals can spend more time on high-value tasks.
The automation provided by modern learning management systems is critical to ensure employees can remain effective at their jobs in an ever-changing world, while also keeping organizations at the forefront of their industries.
Looking for additional help with upskilling and reskilling? Check out "3 Steps to Upskill and Reskill Employees."