Simplify the Process of Managing Your Workforce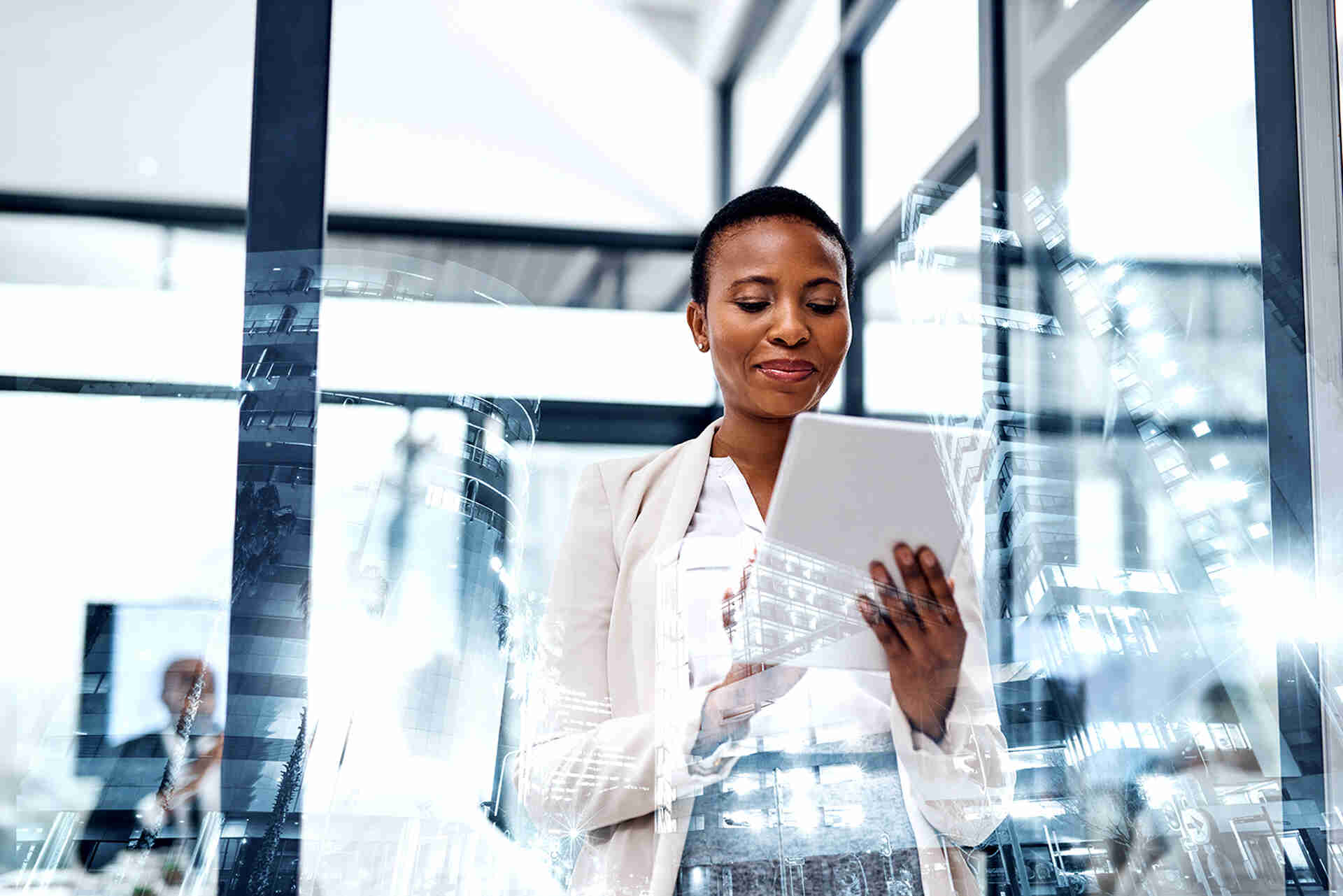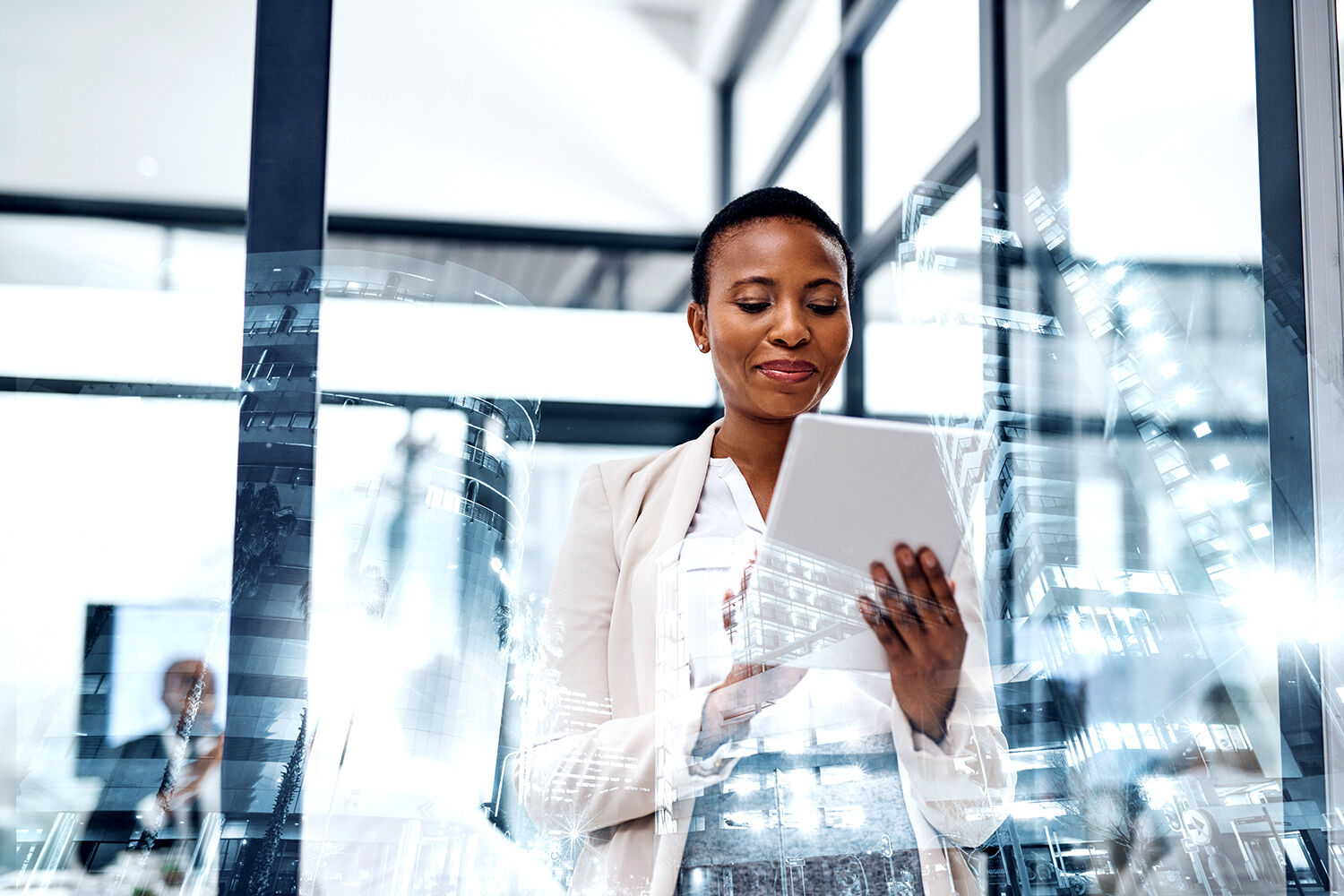 Integrated Time & Attendance, Scheduling, and Absence Management
SumTotal Workforce Management is designed to protect your bottom line by ensuring that your organization deploys the right number of people at the right time and place, and at the right cost.
SumTotal Workforce Management makes access to critical time and payroll data insights simple, reliable, flexible, and more actionable than you ever thought possible.
Time & Attendance
Record your employees' time and attendance with multiple easy-to-use timesheet options. Leverage our comprehensive rules engine which sets SumTotal apart with its capability to deliver a personalized experience paired with the configuration and extensibility to meet your organization's requirements—without costly customization.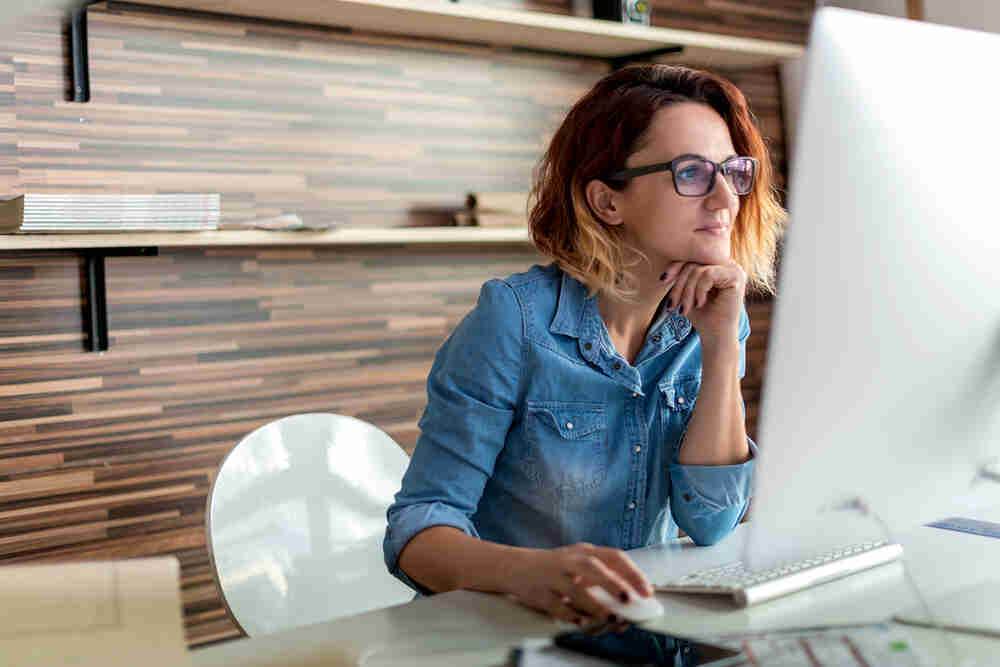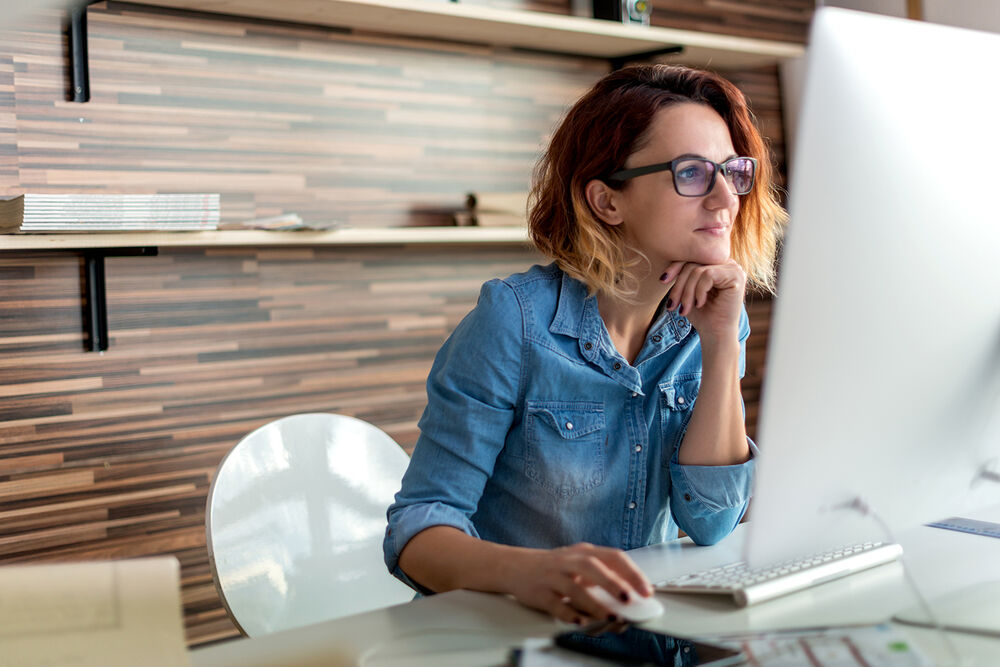 Scheduling
Schedule by employee, job or role and align skills to the tasks at hand to ensure the best person is assigned. From within an integrated view, make drag-and-drop changes, track availability and counts, and confirm that certifications and trainings are current.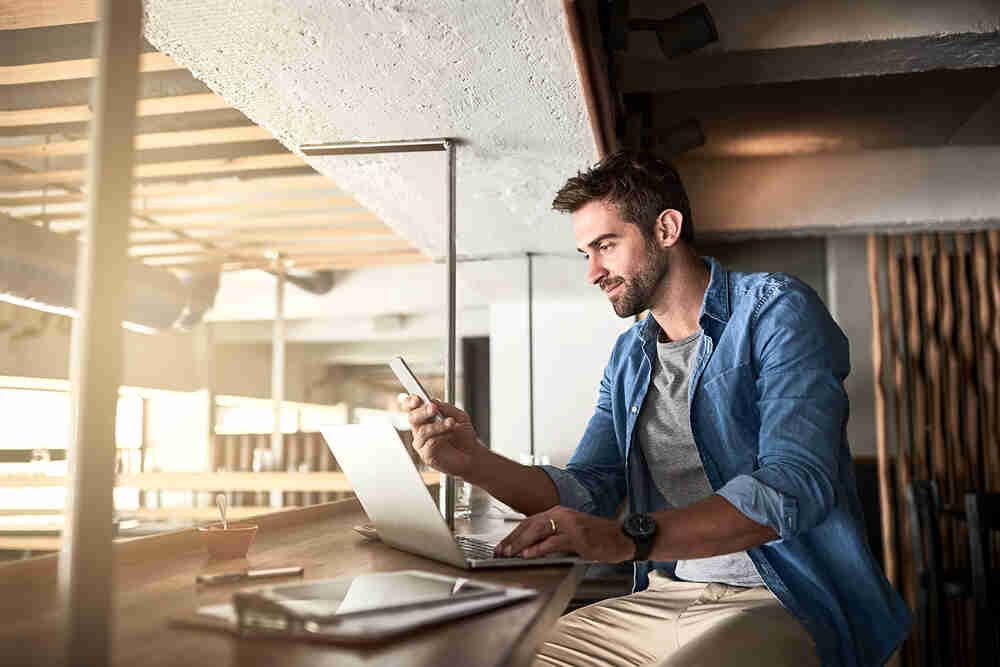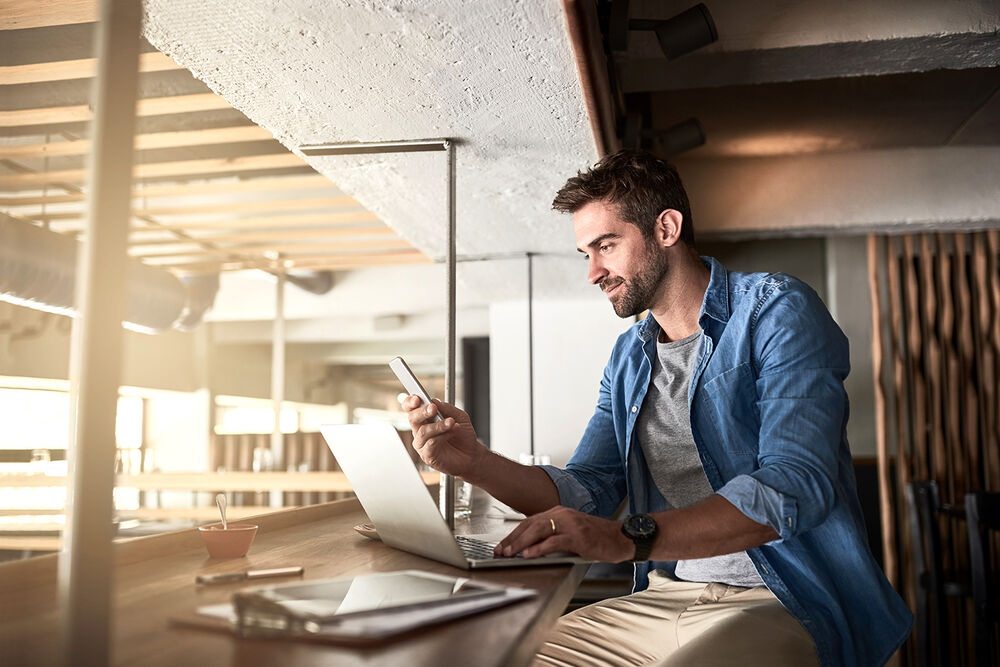 Absence Management
Track and record any and all time away from work. Organization-wide, salary or hourly, one solution handles it all from sick and vacation days to extended time away. End users can even submit intermittent and recurring absences in one simple request.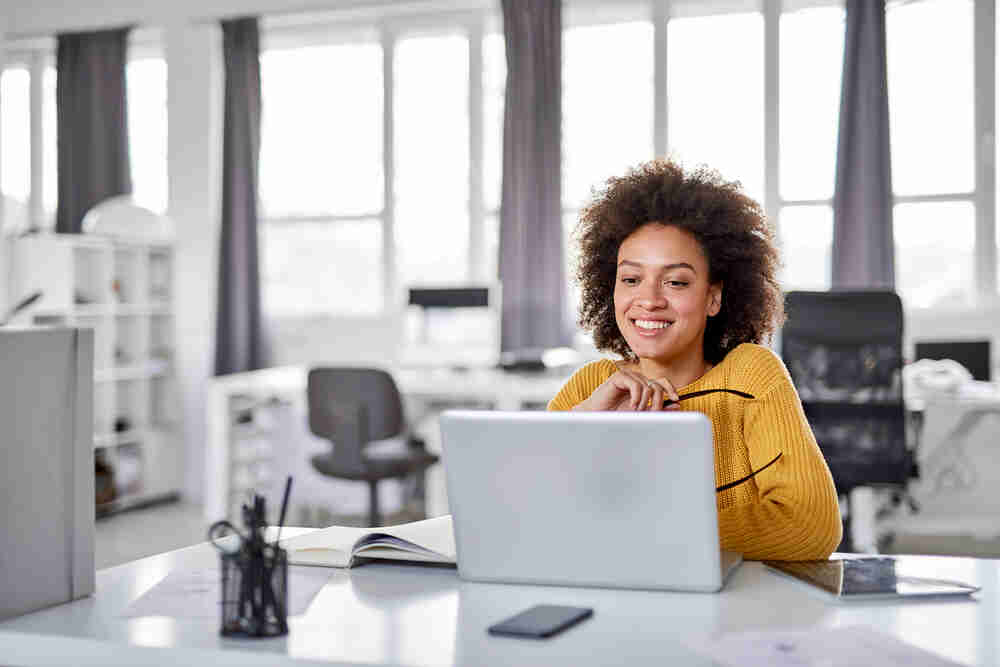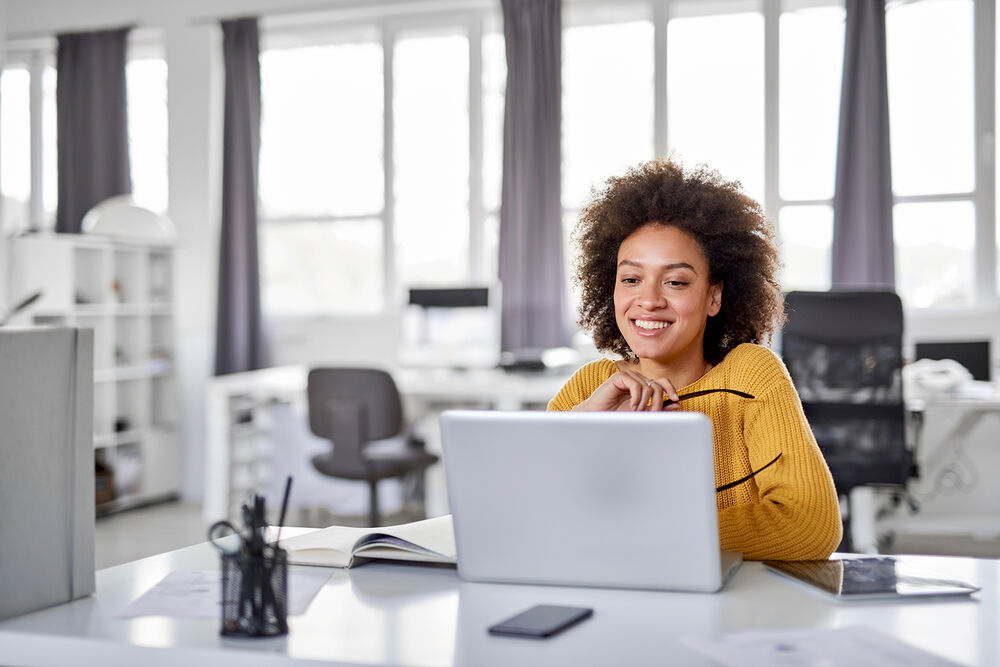 Mobile Time Entry and More
With SumTotal Mobile, your employees can enter their time, view their accruals, request an absence and review their schedule directly from their mobile device increasing productivity and convenience.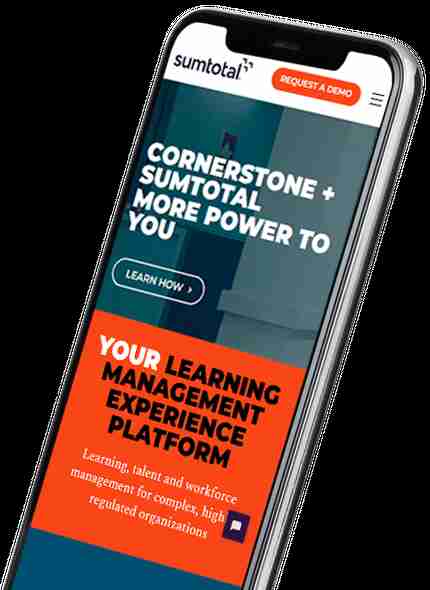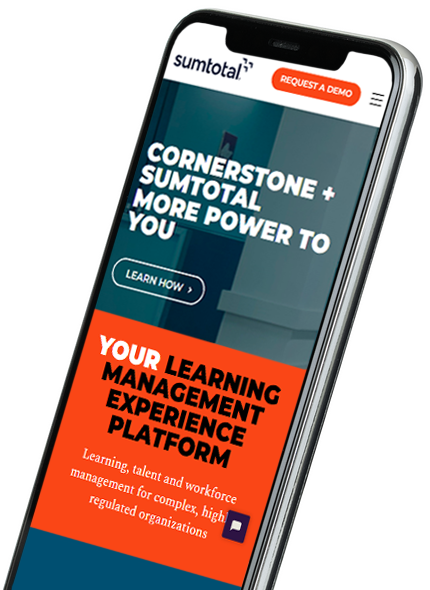 Case Study
City of High Point
"Implementing the SumTotal Workforce Management solution has enabled us to better manage our workforce, reduce costs and empower city employees to be more productive."
Systems Project Administrator, High Point