Compliance Management
We thrive in complex environments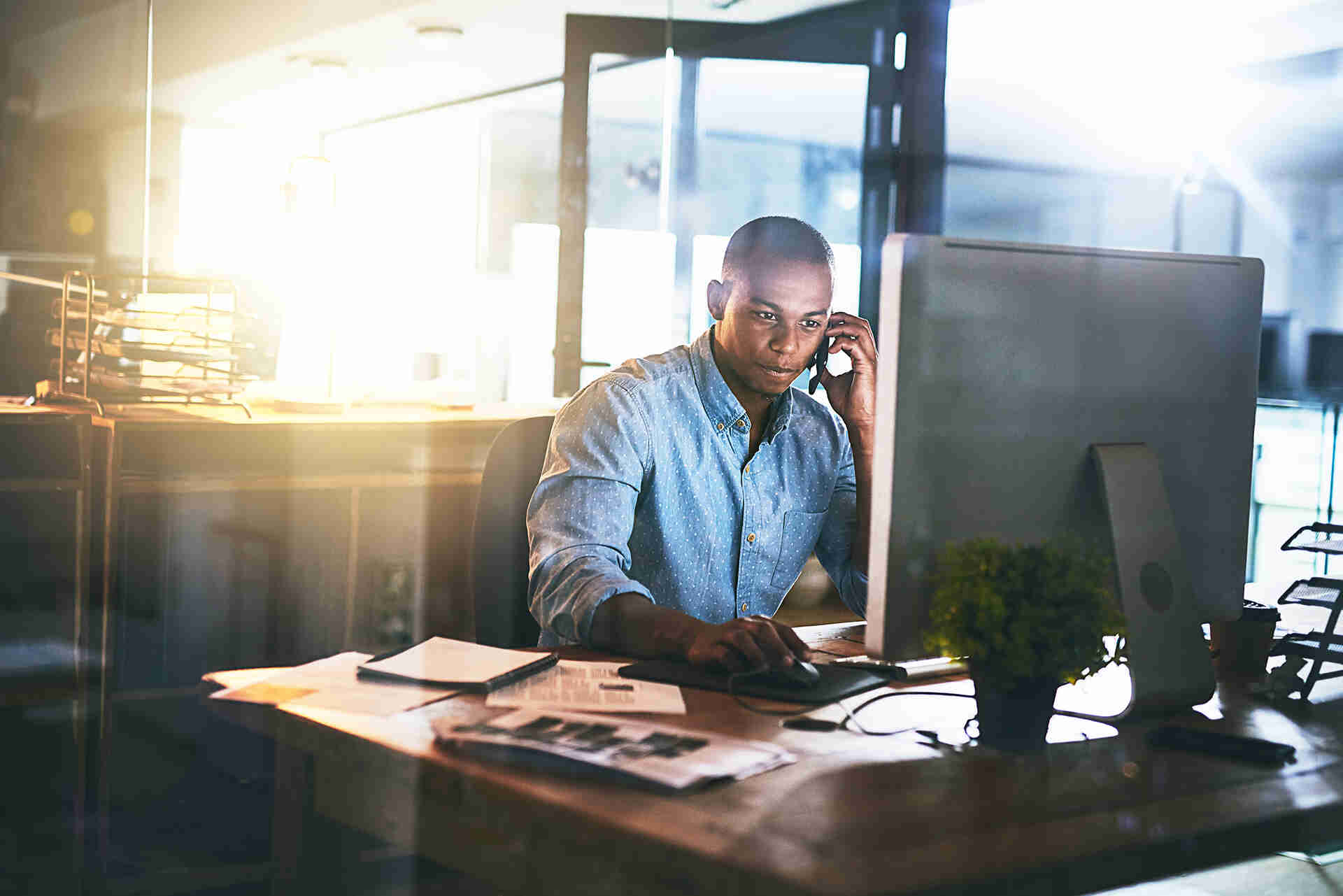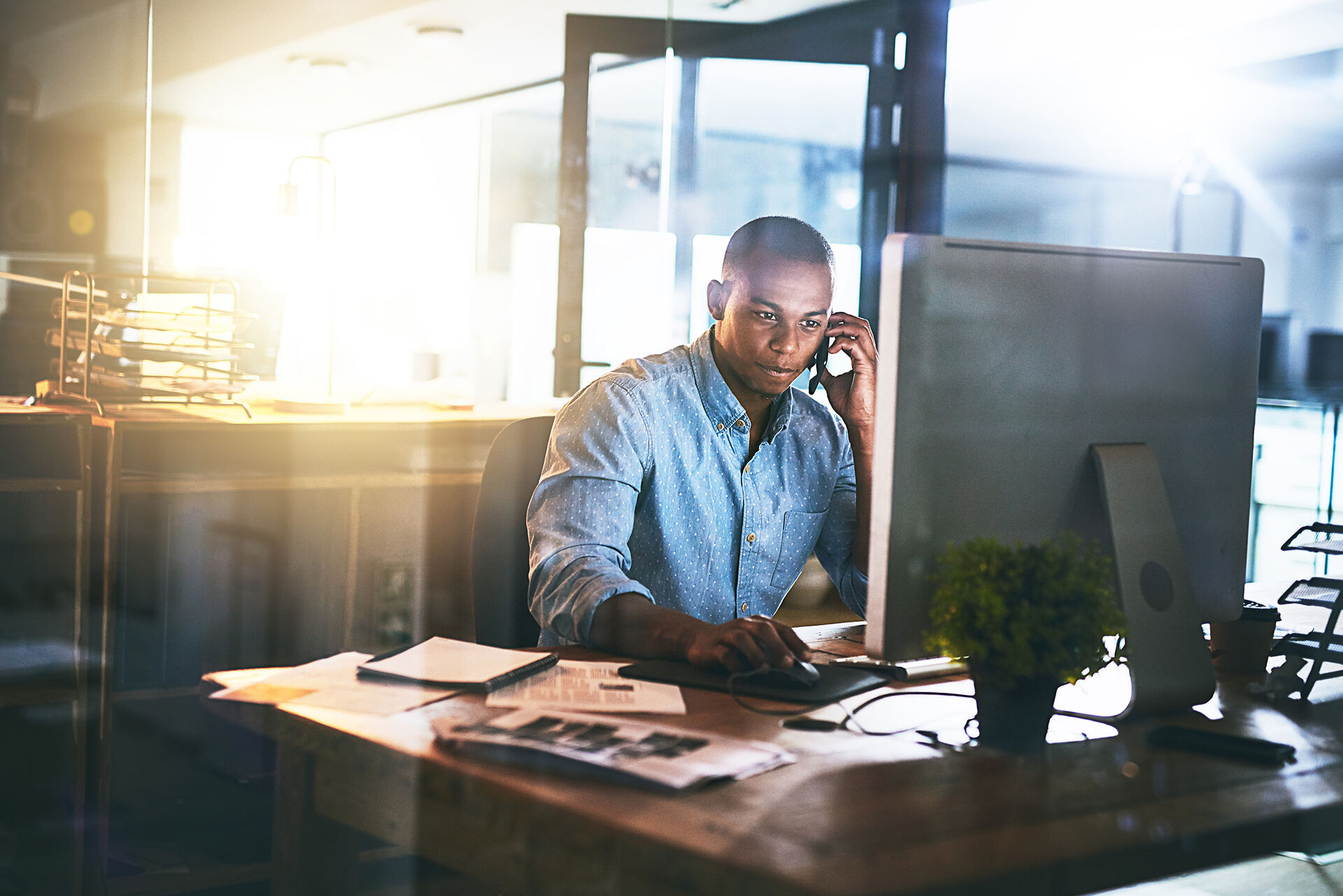 When it comes to compliance management, good enough is not good enough
Your organization needs SumTotal Learning Management to solve the compliance needs of your workforce. For organizations in highly-regulated, license-to-operate industries such as Finance, Aviation, Manufacturing, Healthcare and Pharmaceuticals, compliance is a central element of organizational culture and critical to business sustainability. SumTotal solves the most complex compliance challenges to allow your organization to meet the essential needs of your business.
Course Management and Training
The SumTotal LMS allows you to create assessments, surveys, curriculum, and certifications and upload documents, videos, and online courses in formats like SCORM 1.2, SCORM 2004, AICC, xAPI, and CMI5.
SumTotal's platform also provides open activity architecture that ensures you can create your own activity type. This function is critical if you are planning to curate content, in addition to managing compliance, in a dynamic environment where regulations are constantly changing.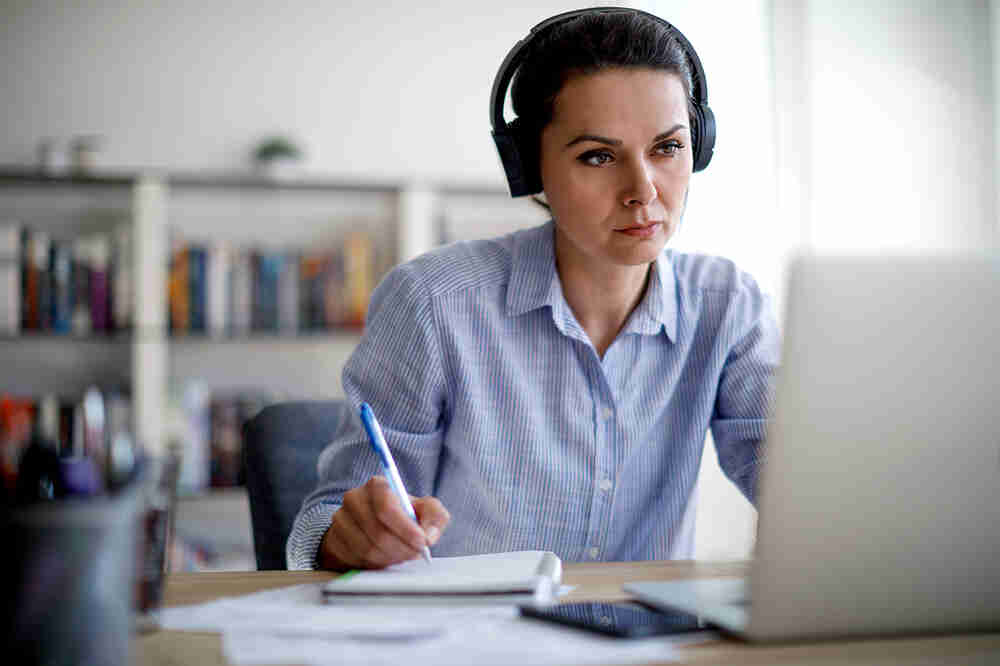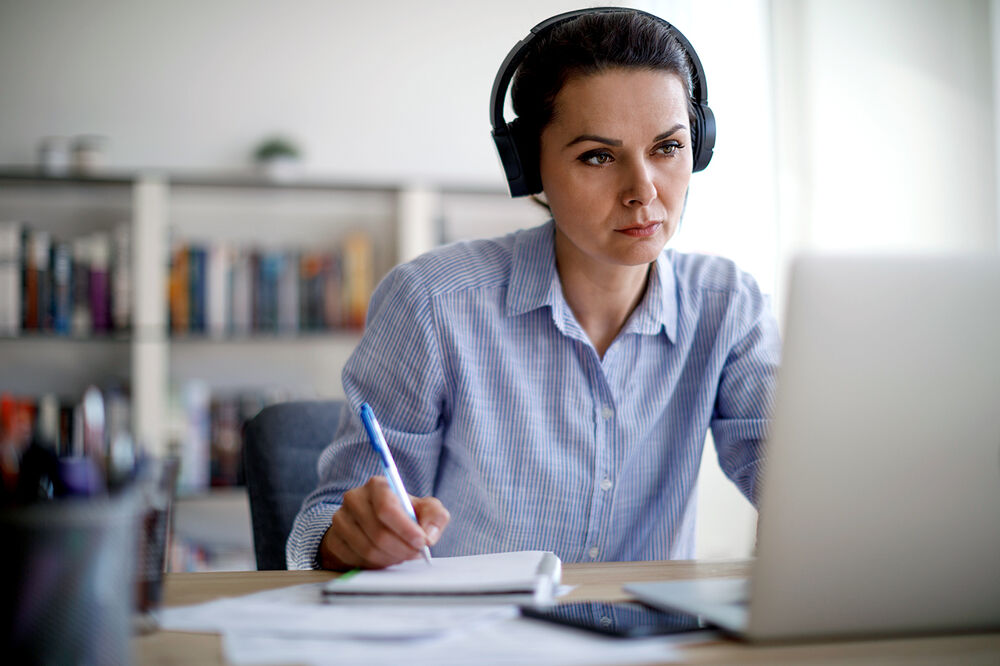 Learn how SumTotal partnered with UC Health to meet their compliance training needs.
Read the Case Study
Reporting and Tracking
The reporting and tracking capabilities of the SumTotal Learning solution are extremely useful for any organization operating in a heavily-regulated industry. The ability to pull audit report logs for users, learner activity, and roster changes helps organizations mitigate risk and manage audits with ease.
Versioning also tends to play a major roll in tracking down issues prior to or following an audit. SumTotal versioning delivers and tracks multiples version of documents and learning activities so you can easily identify what changes were made when.