Digital Transformation
Talent Agility for a Changing Business Environment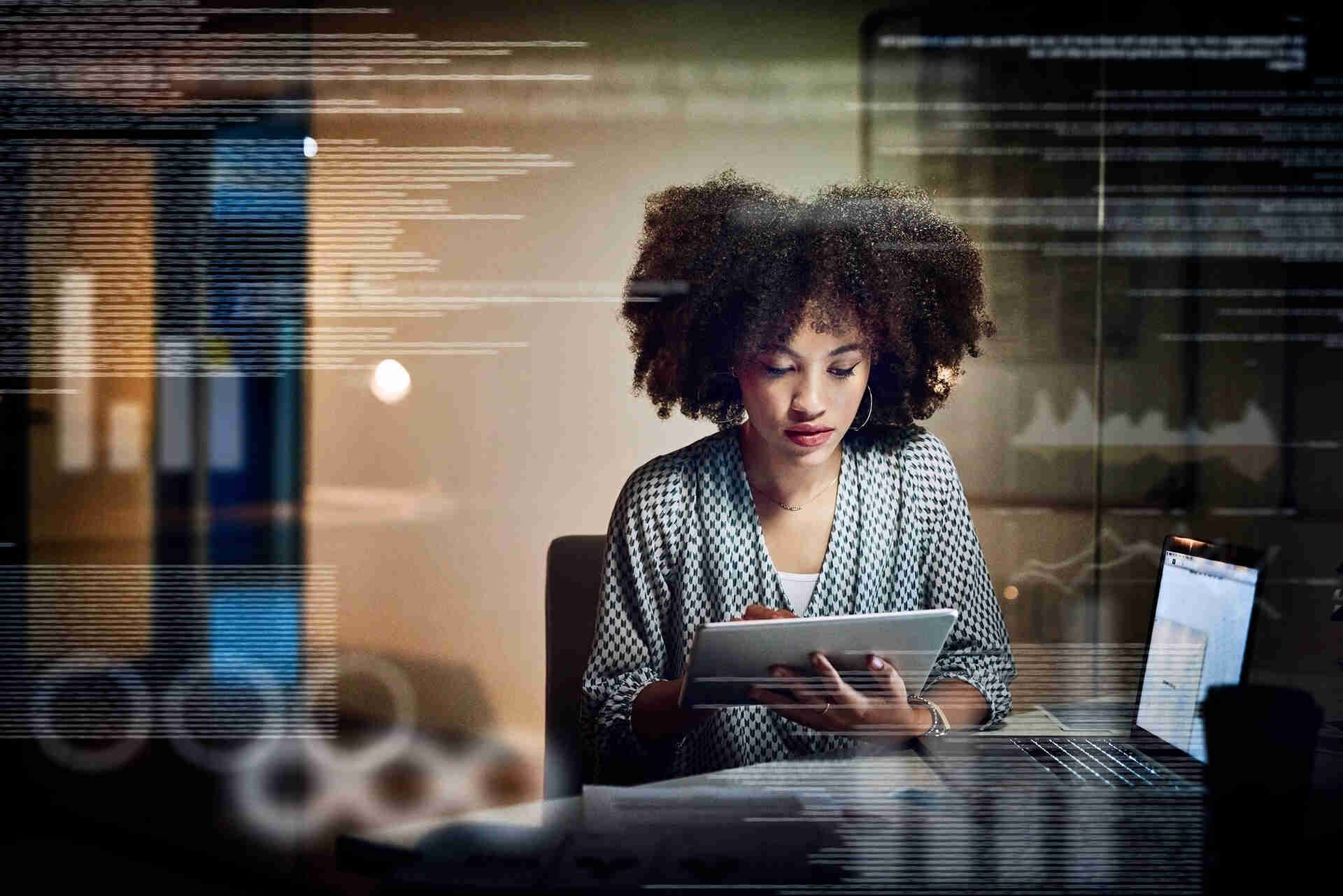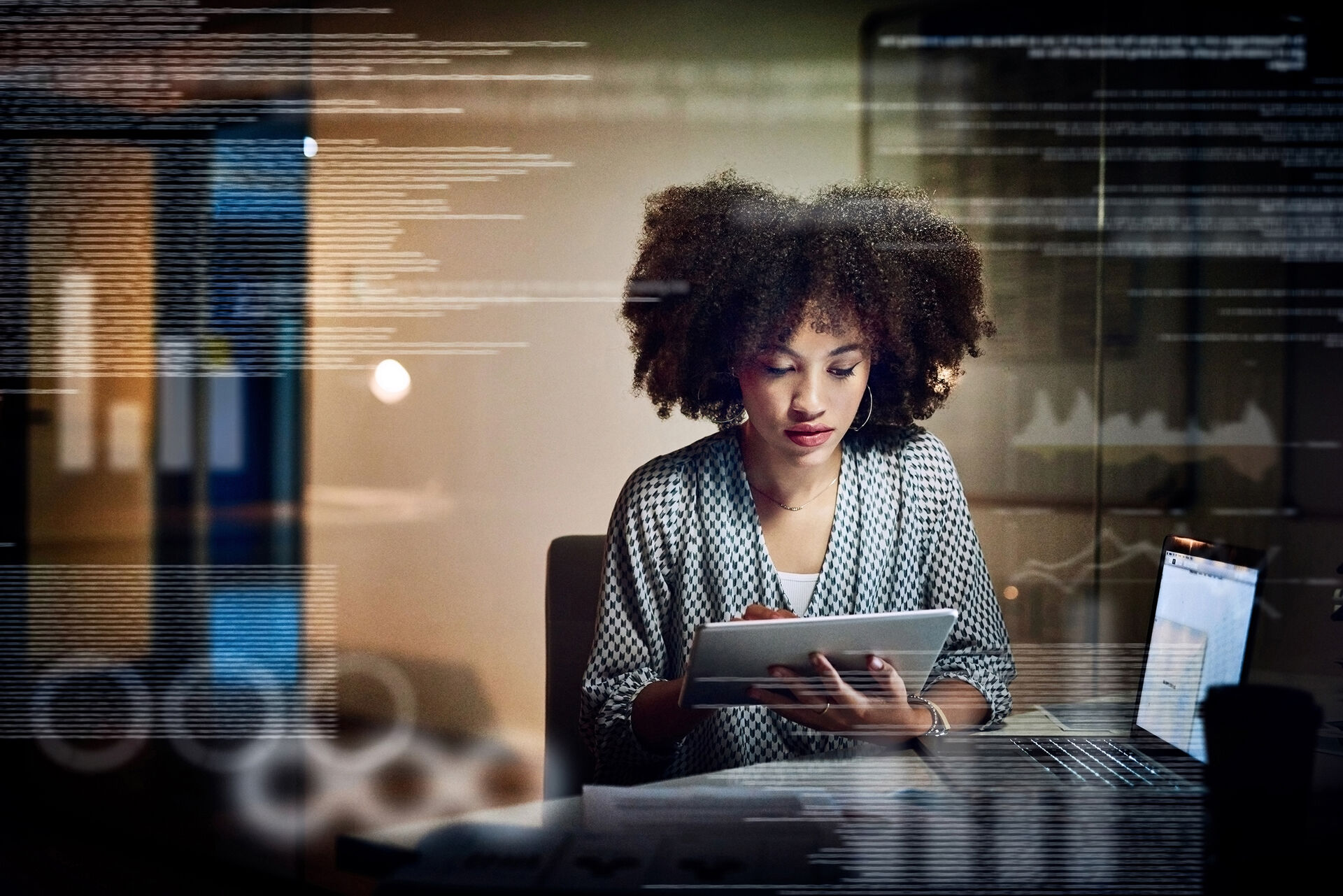 No business is immune to the dramatic changes that have taken place globally. A changing business climate combined with the impact of technology on work roles is having a major impact on organizations today. These changes have forced every organization to accelerate their digital transformation to build a more agile and adaptable workforce.
Let us show you how to build a workforce that is future-ready.
Learning Management to fuel your organization's Digital Transformation initiatives
Organizations must embrace a "learner experience" mindset, meaning learning must be engaging and attractive to the learner. Organizations need to leverage advanced technological platforms to analyze learner outcomes and automatically guide employees through a highly interactive learning journey.
Embracing the "learner experience" mindset with SumTotal's Talent Development and learning tools helps you achieve your organizations digital transformation on multiple levels:
Automate the tracking and reporting of essential training data. SumTotal's reporting capabilities allow you to build more efficient workflows within your HR organization, saving you time and money.
Quickly address the evolving needs of your business with a learning platform that helps you identify and solve for skills gaps and track competences.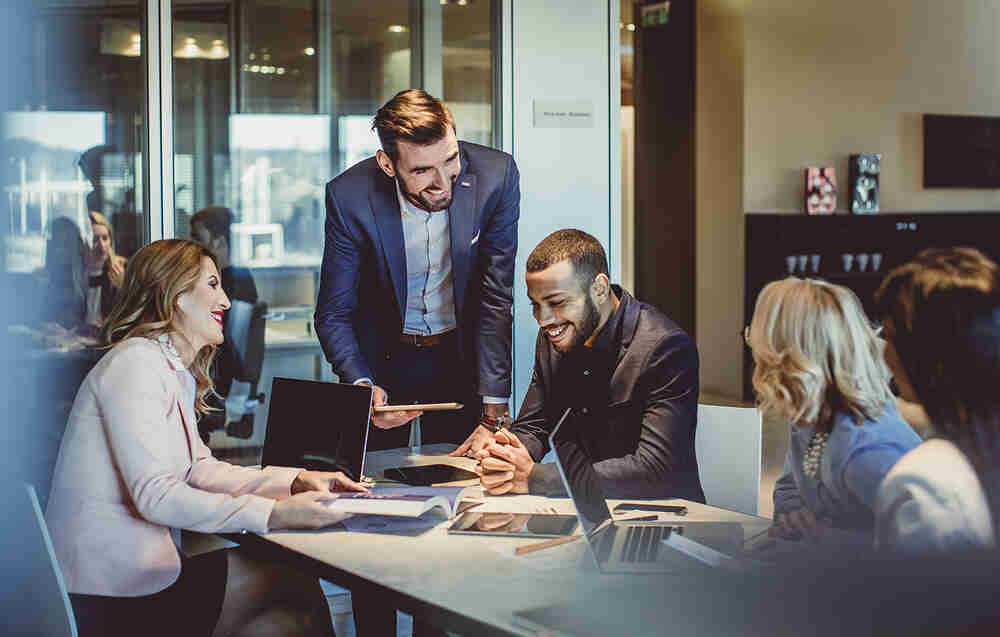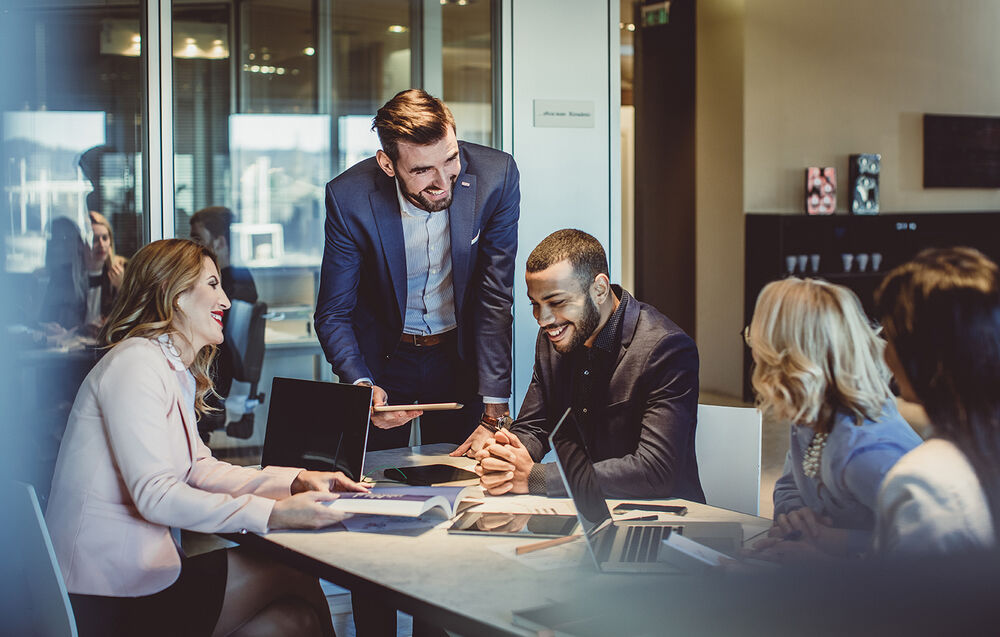 Performance Management to align your workforce and business objectives
Performance management, done right, offers a continuous dialogue between employee and manager. This frequency allows for a forward looking coaching and mentorship experience. It also allows employee goals to be aligned and agile to meet the shifting needs of the business. SumTotal Performance helps to keep your employees driving toward the goals of the organization and developing the competencies and skills needed to transform themselves and the business.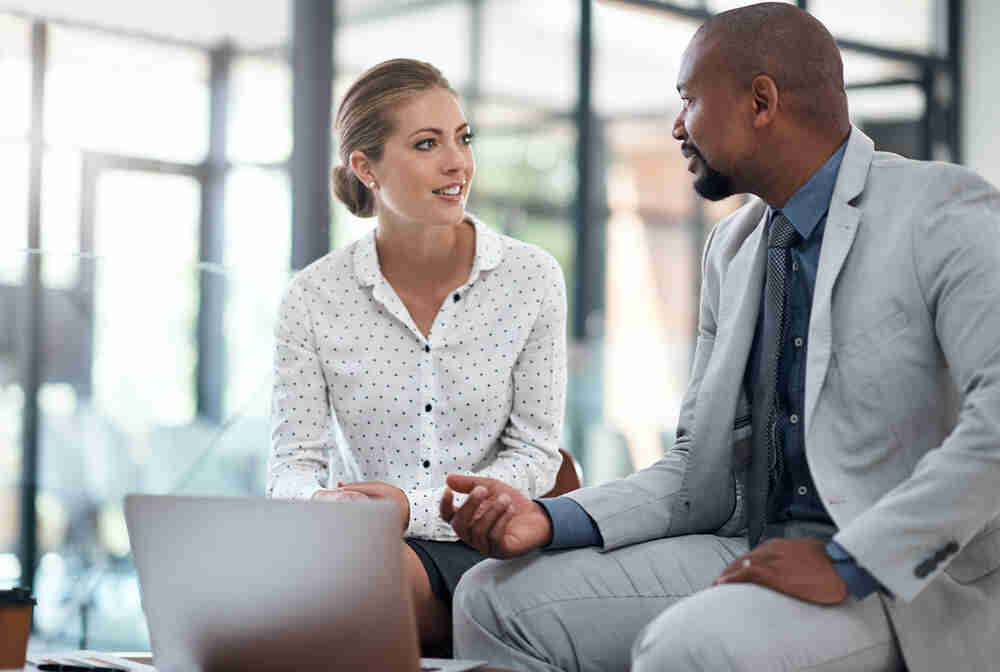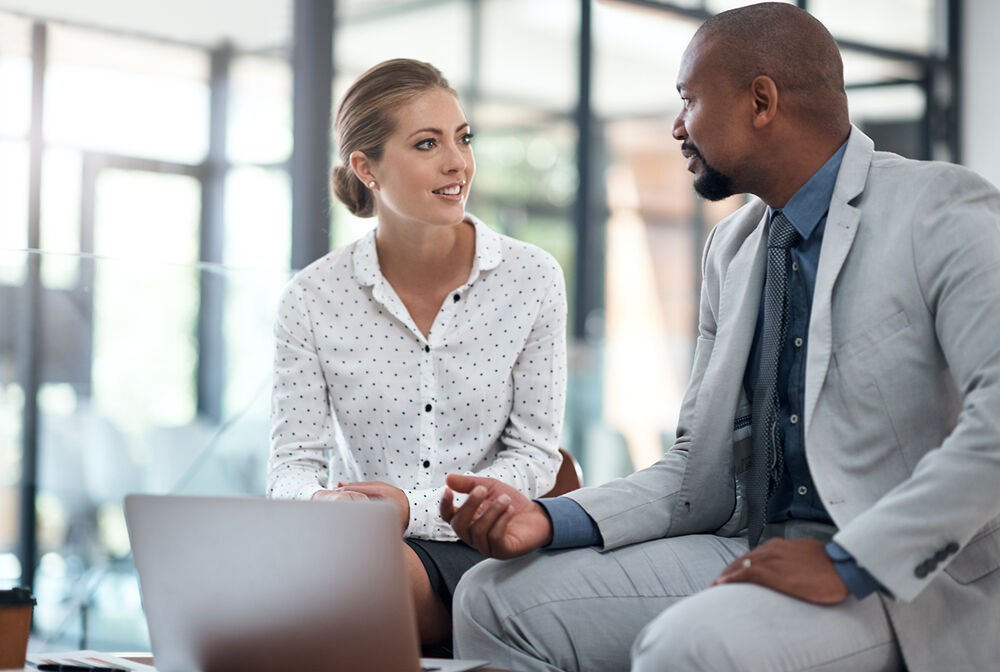 Succession planning to quickly adapt to organizational changes
Digital transformation initiatives tend to include long-term software and/or machinery implementation projects, making leadership continuity extremely important for achieving digital transformation objectives.
SumTotal's Succession Planning tools offer greater visibility into your organization's overall talent readiness and allows your to identify at-risk positions. You'll be able to focus on preparing and developing top performers, while modeling a future state of your organization that aligns with your digital transformation initiatives.