Improving Employee Performance and Business Outcomes with Ease at the Most Complex Organizations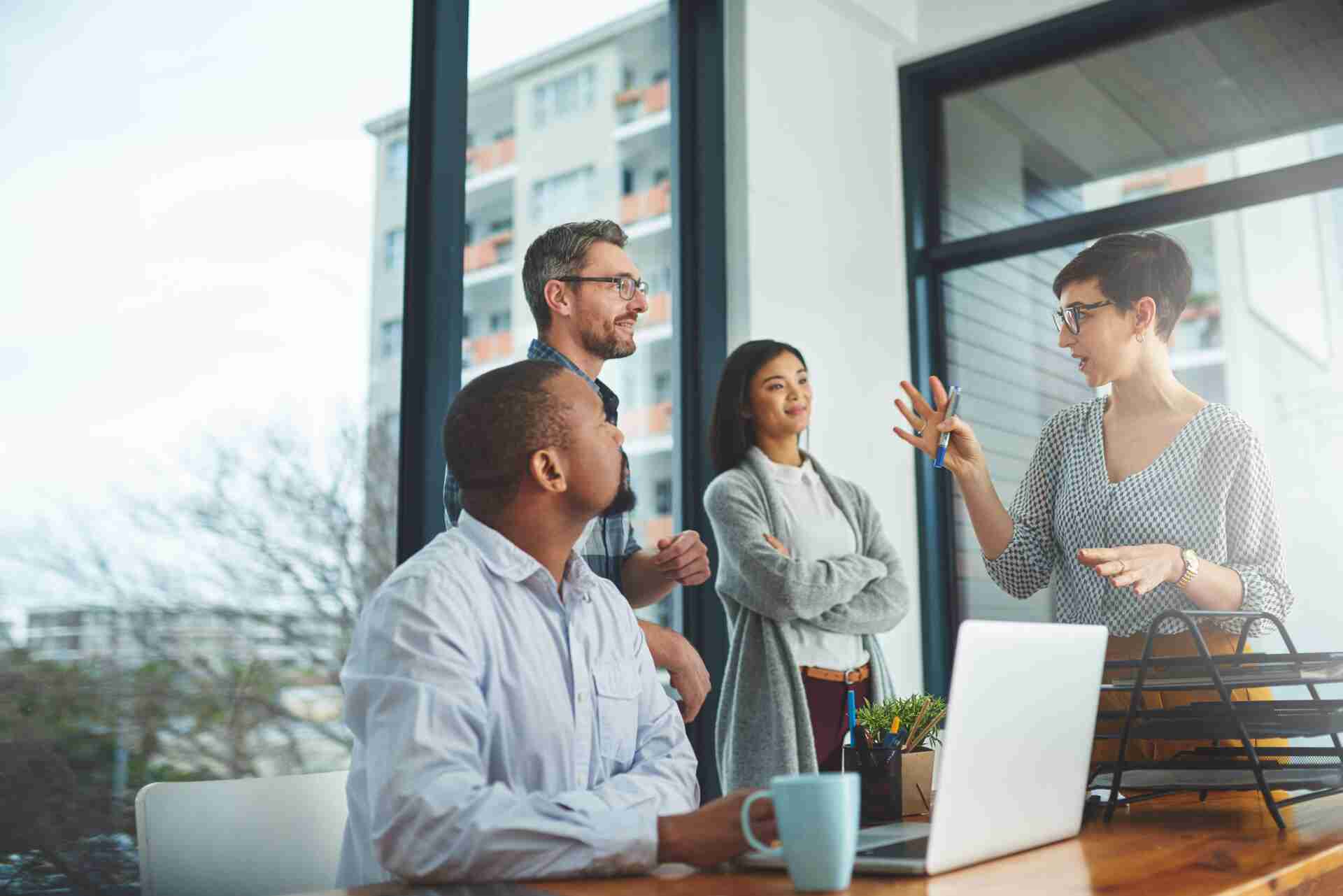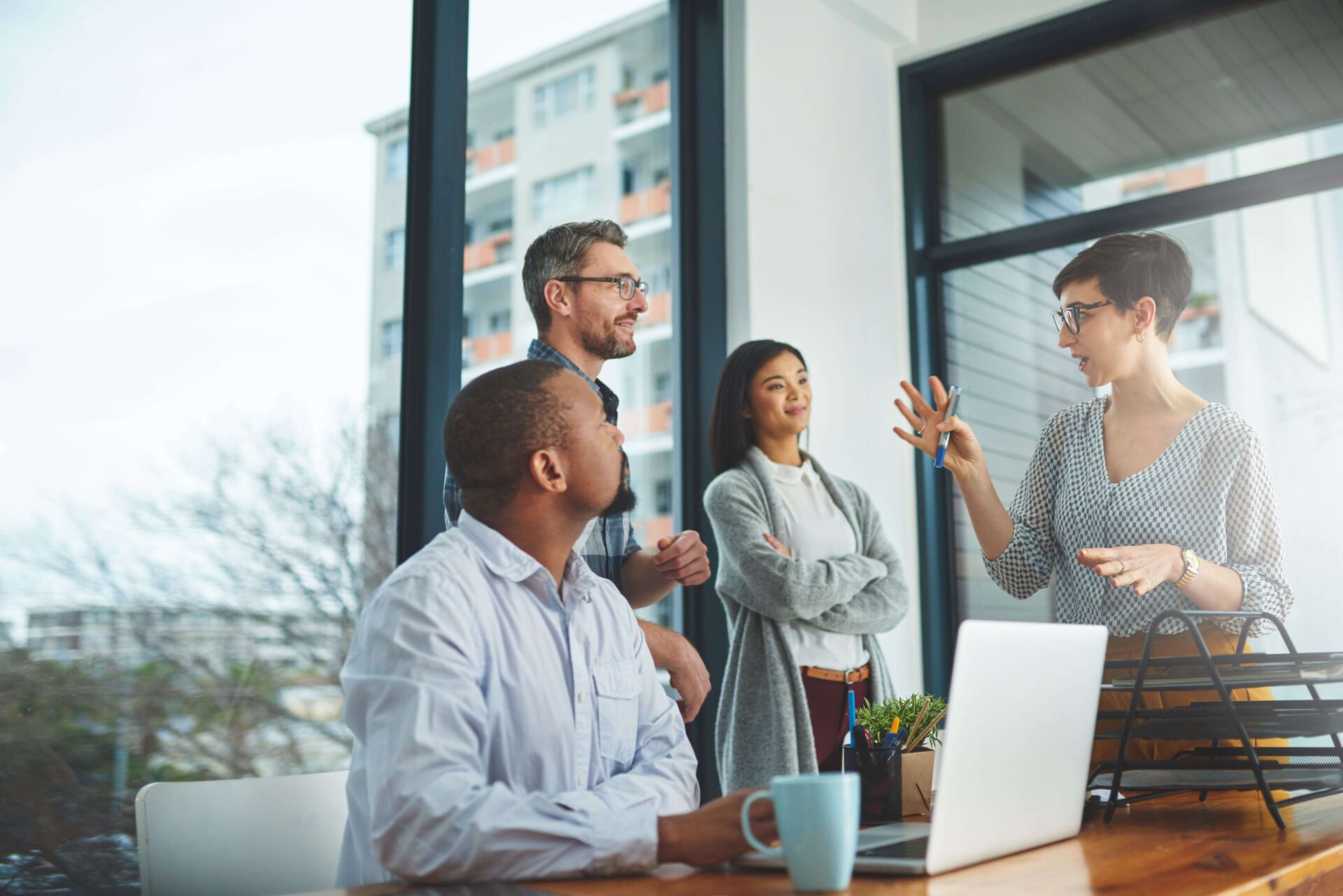 FINANCIAL SERVICES
Harness the power of SumTotal to manage your workforce with confidence in the highly regulated, fast-paced world of financial services. Set up your employees for success by giving them the right training at the right time. Our talent development, learning, succession planning, and compensation tools make it easy for you to attract, develop, and retain top talent — and better support your overall business goals.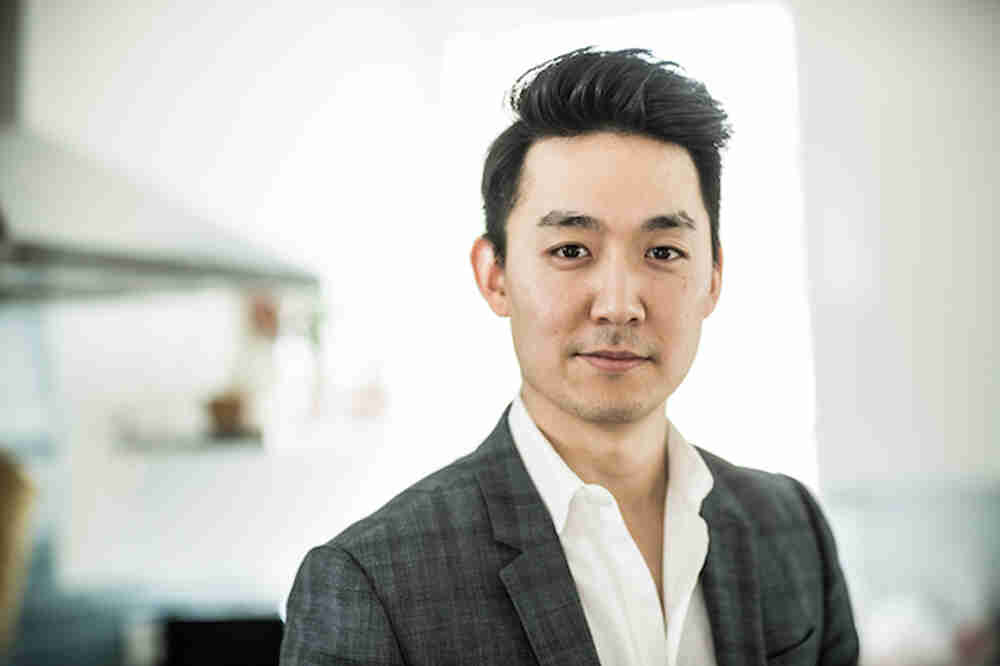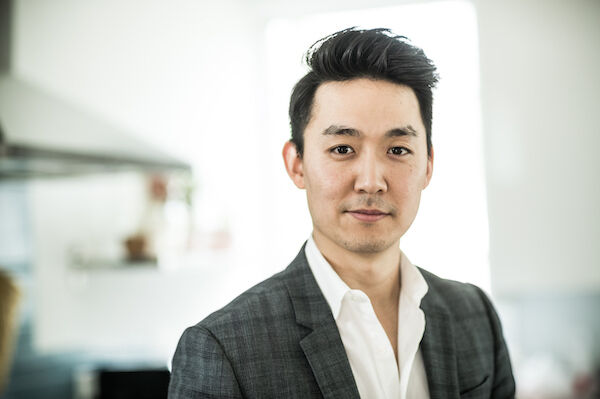 PUBLIC SECTOR
SumTotal enables highly regulated government agencies to establish a single efficient and engaging learning experience across all departments. Nearly 100 top federal, K–12, higher education, state, and local U.S. agencies use our powerful, cost-saving platform to keep their employees' skills and training current and compliant.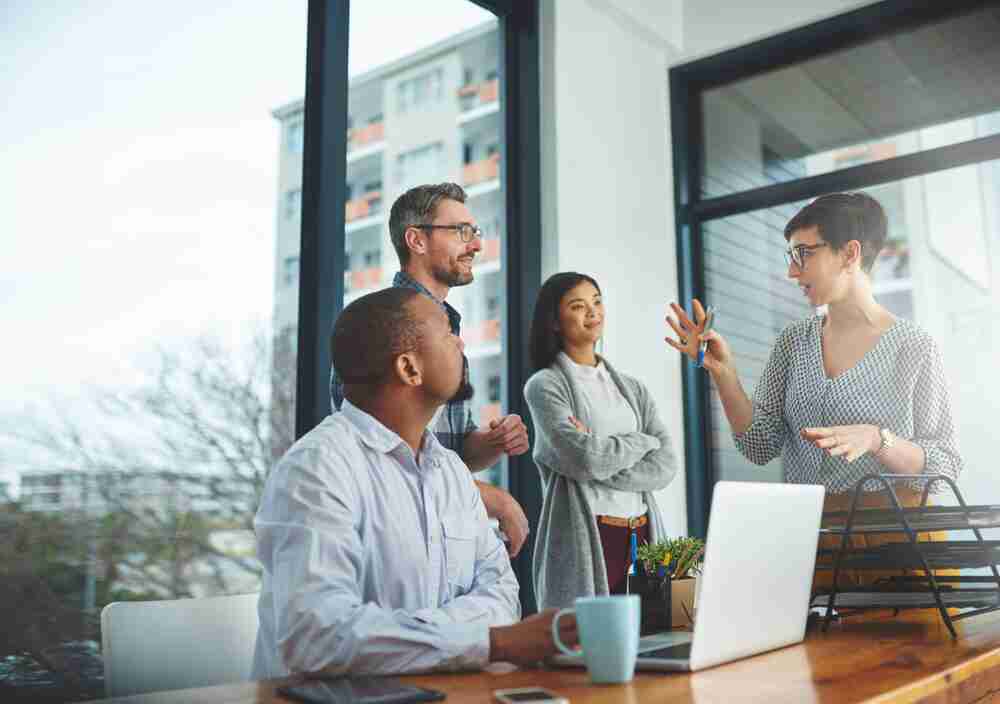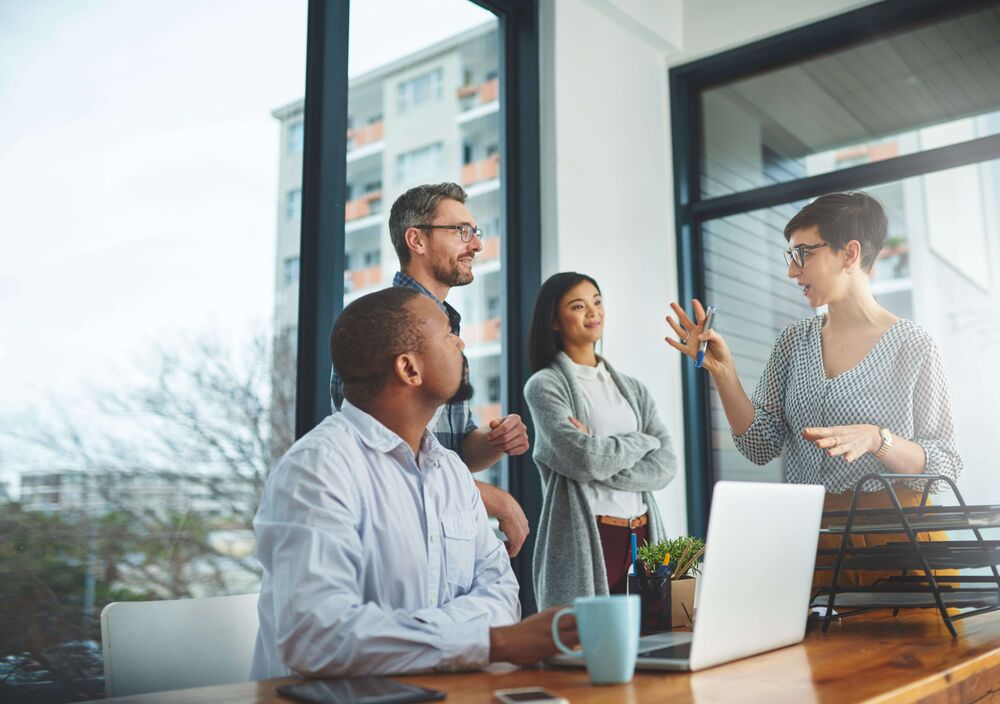 MANUFACTURING
Lean on SumTotal to build a stronger workforce. Our powerful learning management experience platform allows you to easily manage, track, and grow your employees. Empower them to quickly reskill and upskill to meet all your evolving talent needs. Enable your teams to perform optimally and safely in a challenging and changing field. SumTotal is renowned for helping leading manufacturing organizations comply with complex state, federal, and international labor laws.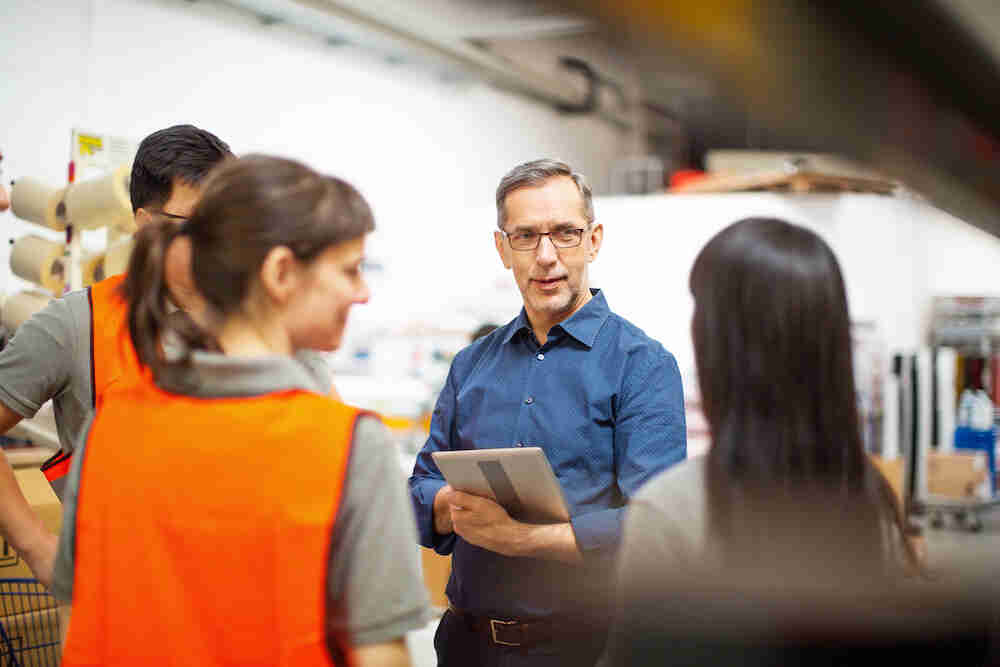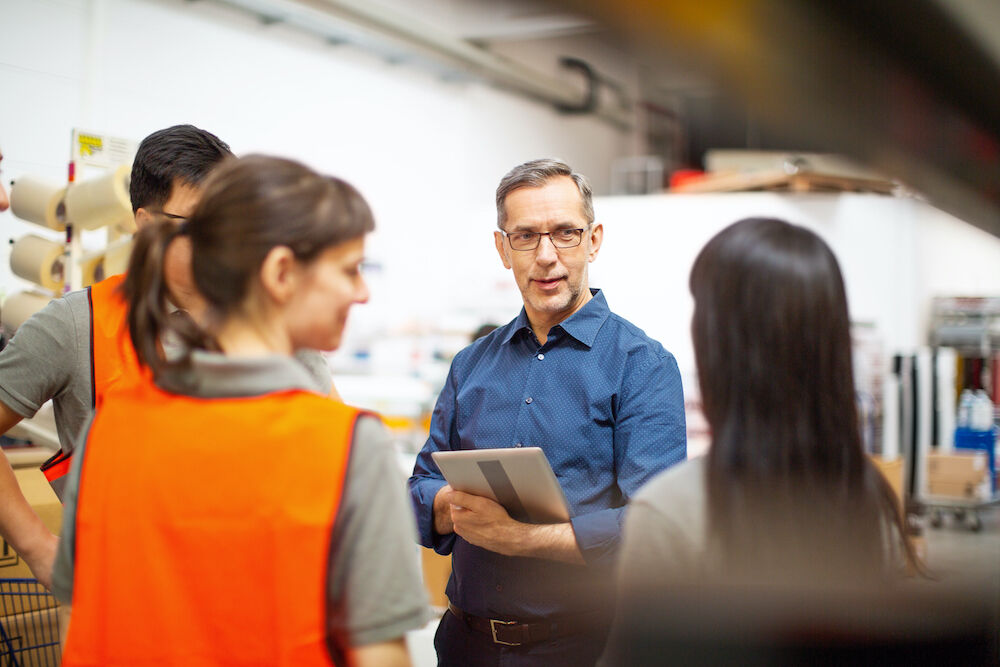 HEALTHCARE
SumTotal makes it easy for you to keep your teams up to date with all the necessary skills and certifications that enable you to provide patients with the best possible care. Reduce turnover by empowering your managers with the tools they need to oversee performance, talent pools, and succession planning. Give your employees access to continuous learning experiences that help them grow, even as they work.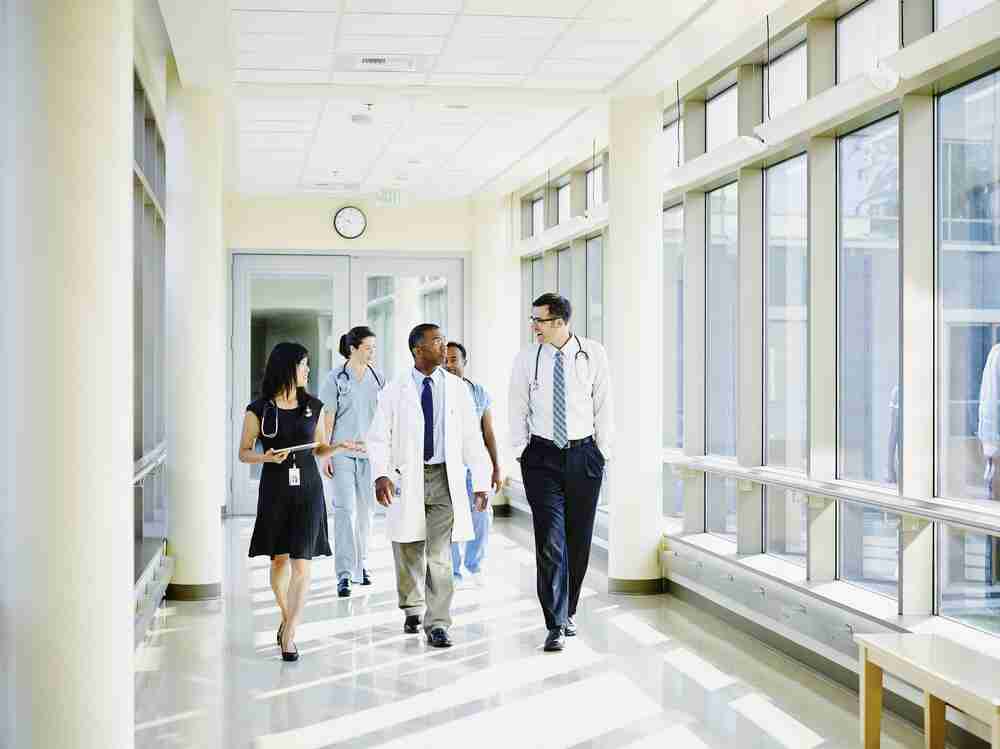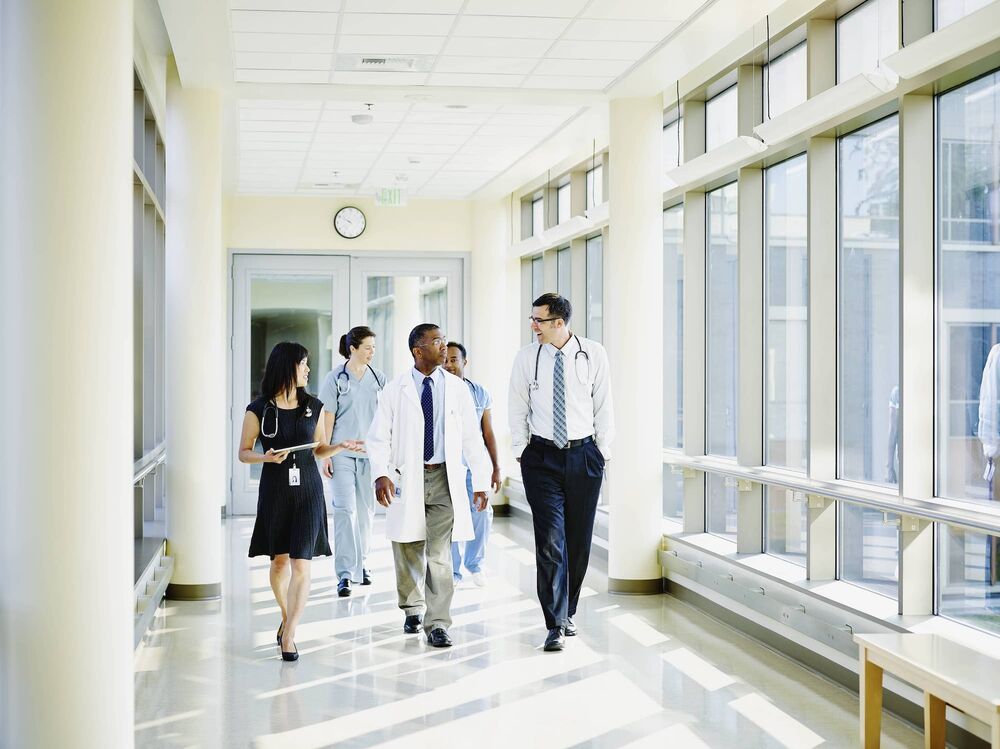 Trusted Solutions for Your Unique Challenges
Whether your processes are simple or complex, SumTotal easily configures to deliver learning-centered talent development. Let us help solve your most critical learning and talent development challenges with beautiful technology that engages your workforce and delivers results