Financial Services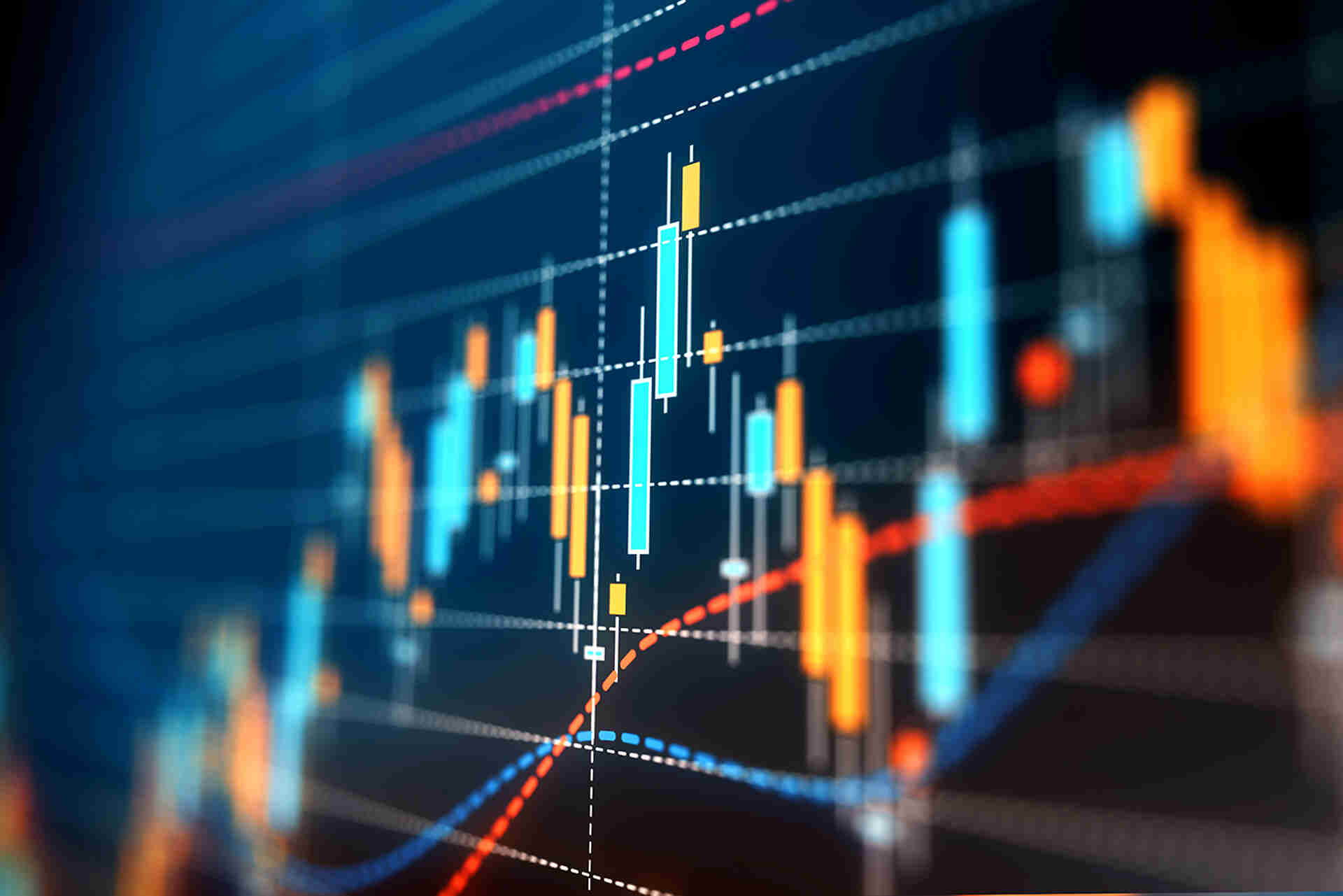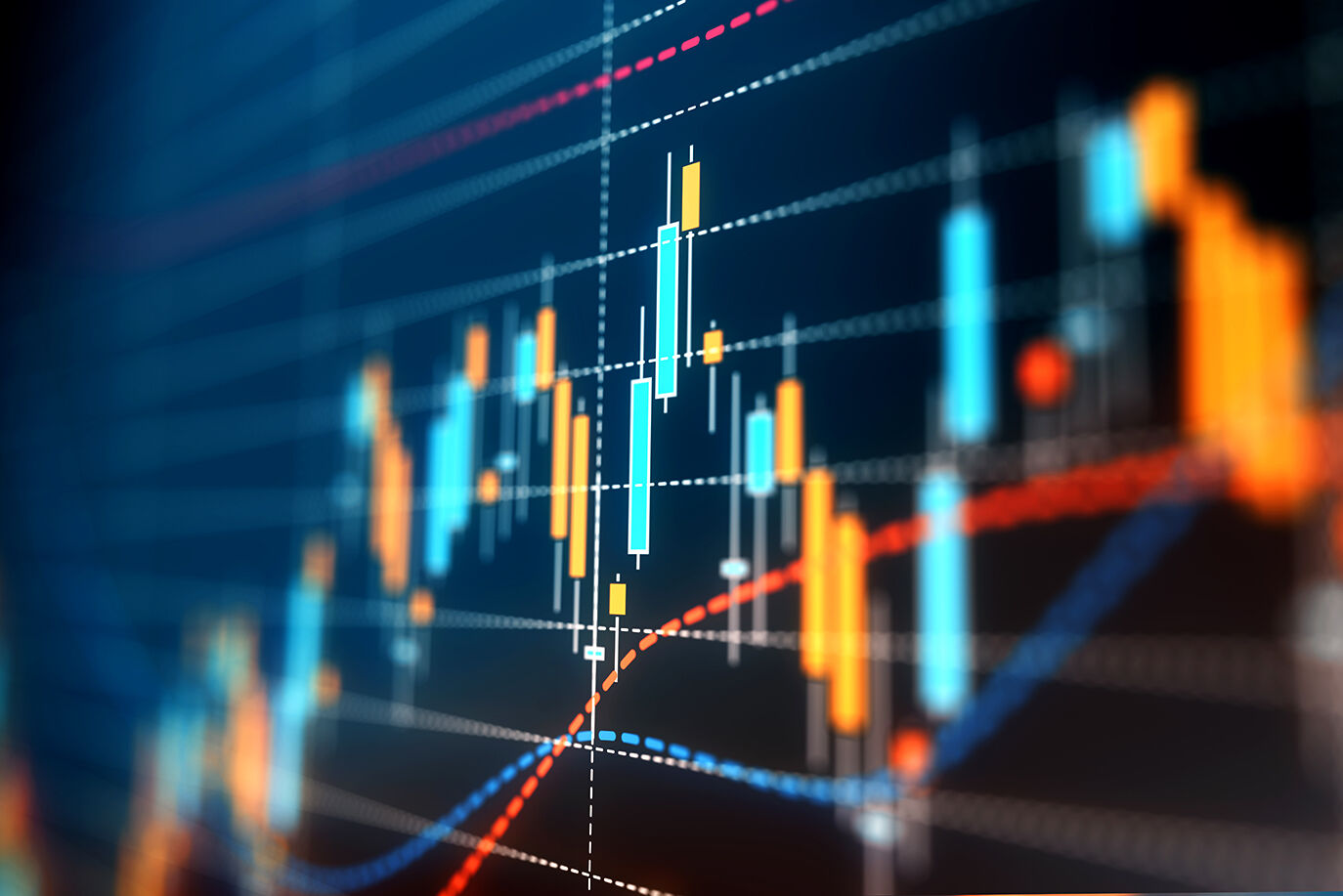 Invest in nurturing your talent so your organization can thrive in the highly regulated and dynamic financial services market.
Promote Continuous Learning
You must ensure your employees are receiving the right training at the right time so that your people strategy supports your corporate, regional, and branch business goals.
Attract Top Talent and Develop Leaders
You need to attract, develop, and retain top talent through the effective use of talent development, learning, succession planning, and compensation tools.
Meet Regulatory and Compliance Requirements
Your entire workforce must be fully up-to-speed on the latest compliance certification and regulatory requirements, and use advanced reporting in order to mitigate risk.
Those who have trusted us
SumTotal is trusted by some of the largest commercial banks in the U.S., among many other financial services customers, to address the unique regulatory needs of the financial services industry.








Prioritize Skills Development and Career Growth
In a keenly competitive talent market, your organization's hiring managers and HR teams need to prioritize internal career mobility and skills development. SumTotal's package of Talent Development tools is purpose-built to help improve employee retention, close the skills gaps, identify high-potential talent, and promote learning.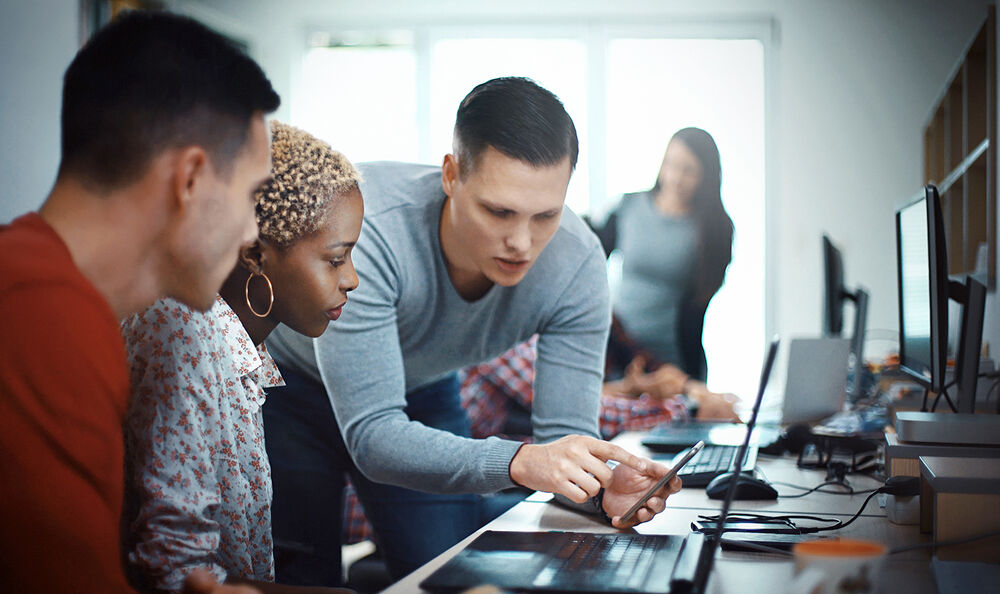 Manage Risk and Meet Regulatory and Compliance Requirements
Operating in a highly regulated space, your financial services organization has seen regulatory costs increase dramatically over the years. SumTotal's suite of learning management tools, out-of-the-box compliance certifications, and advanced reporting features allow you to manage complex regulatory requirements with ease while mitigating risk.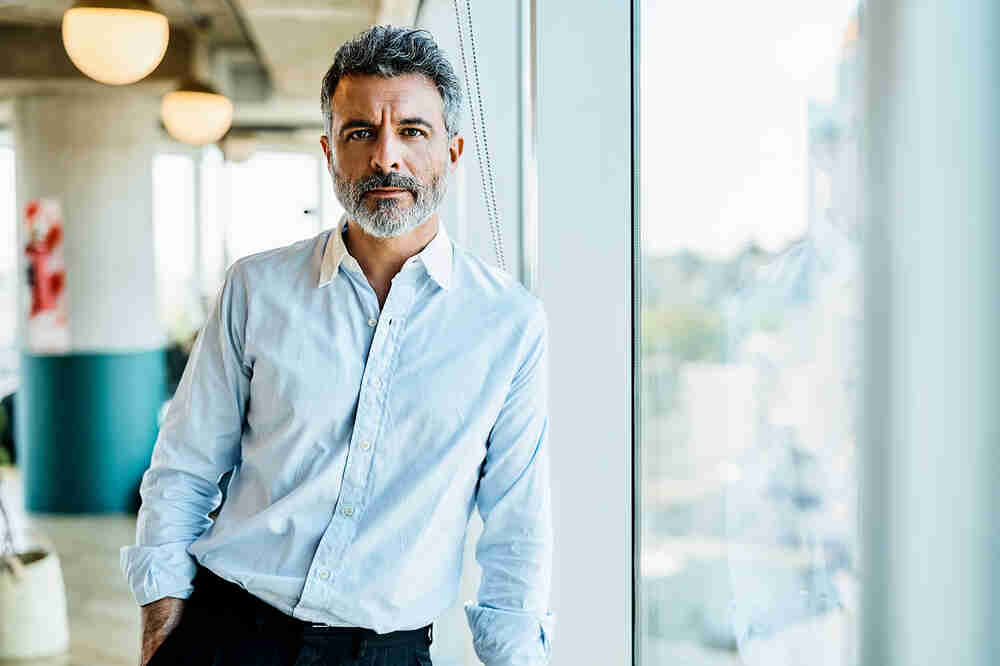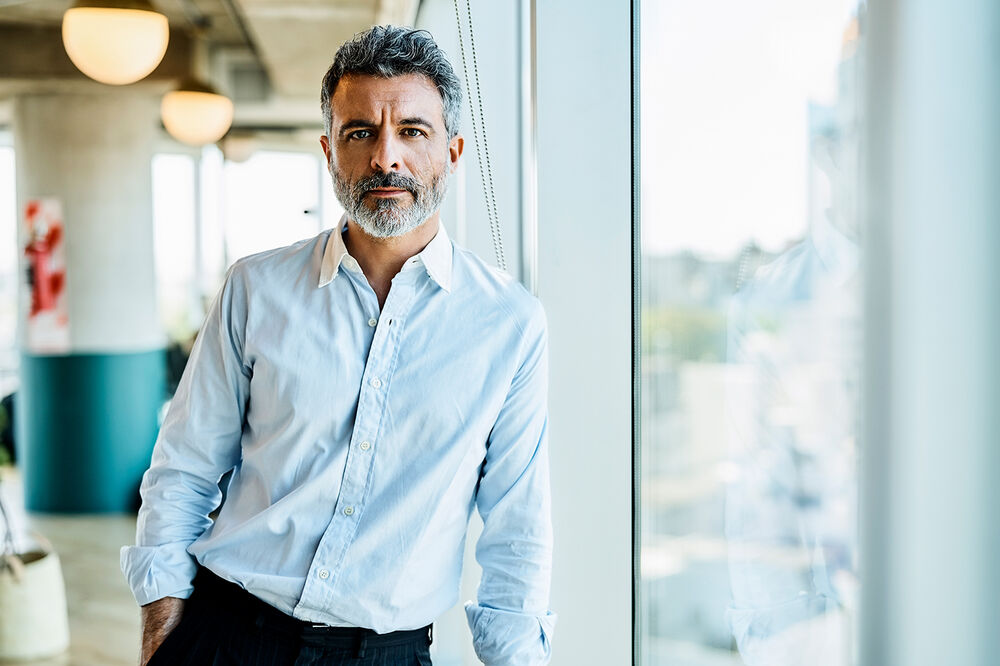 Digital Transformation Within Financial Institutions
As the move to digital banking and virtual financial services accelerates, organizations simply can no longer rely on legacy systems and processes to stay competitive. SumTotal's suite of tools helps these organizations keep up with industry leaders and new agile challengers.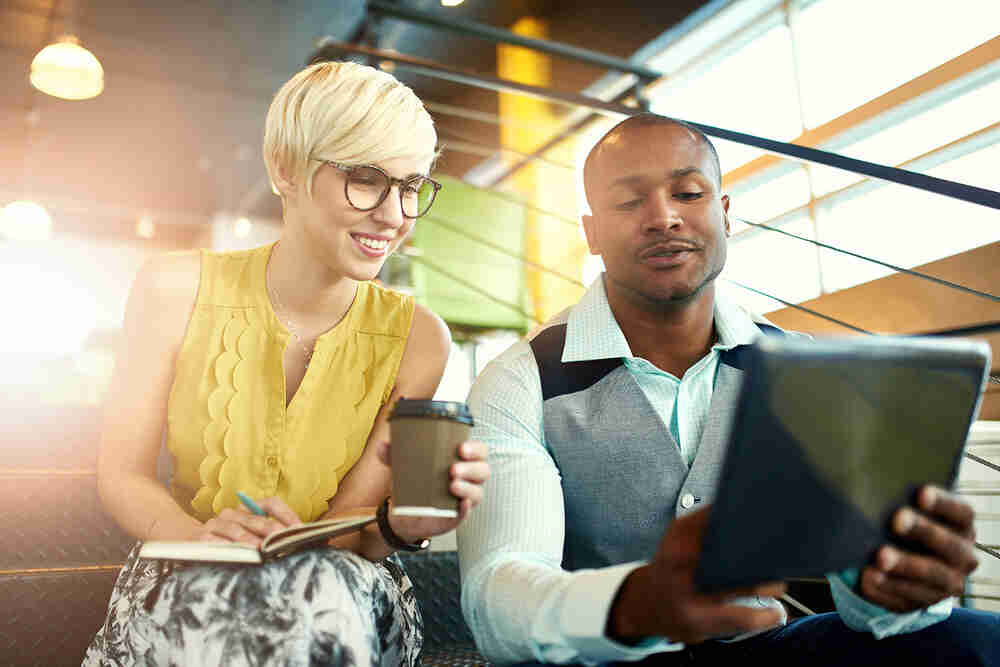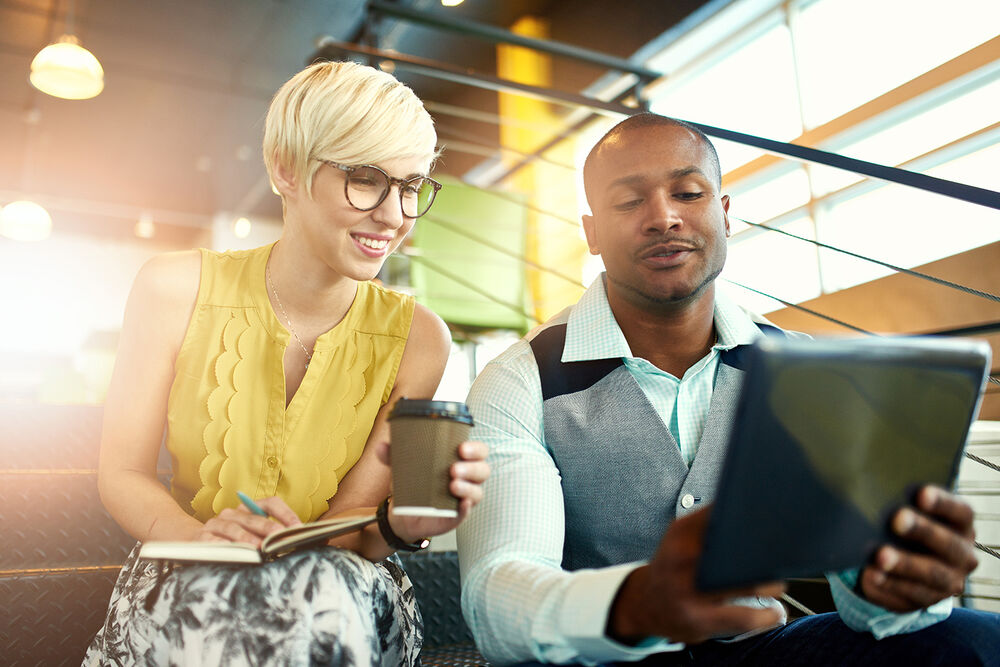 Products to help you attract, retain, and manage top talent
SumTotal Onboarding ensures that your new hires and transfers find the training, people, forms, and documents they need to be successful and reduces their time to achieve proficiency.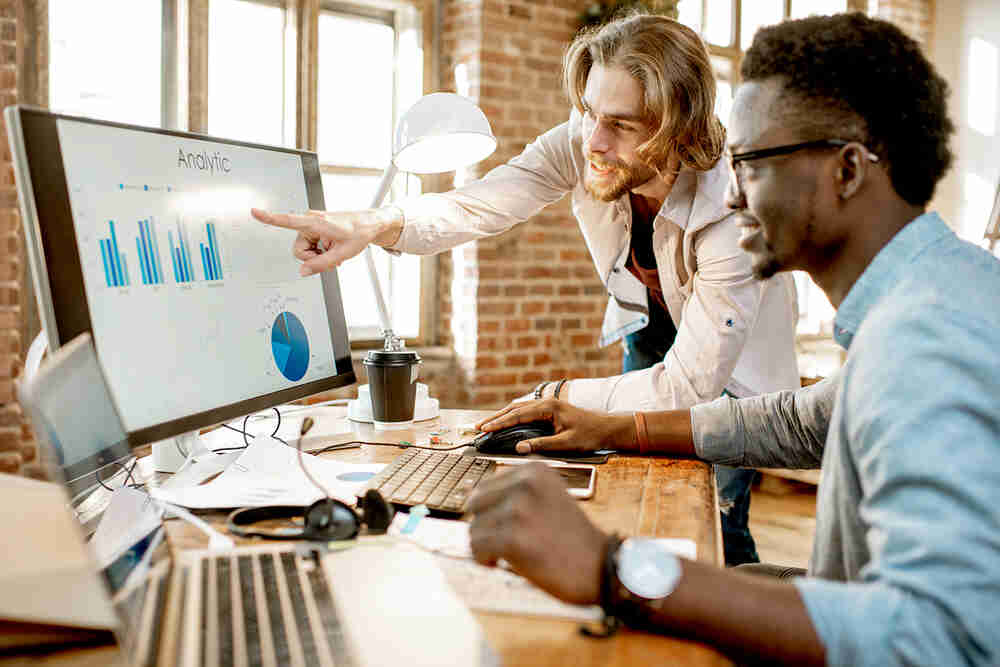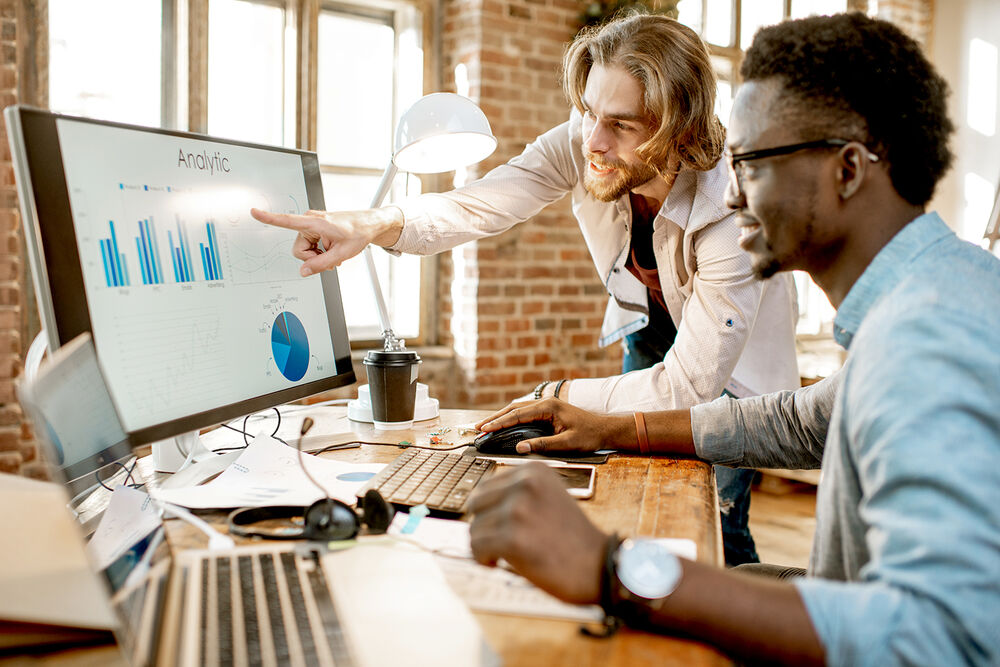 SumTotal Learning helps your organization ensure compliance and required training are delivered and completed more effectively and faster than ever before – guaranteeing that your employees receive the right training at the right time to comply with the laws in effect.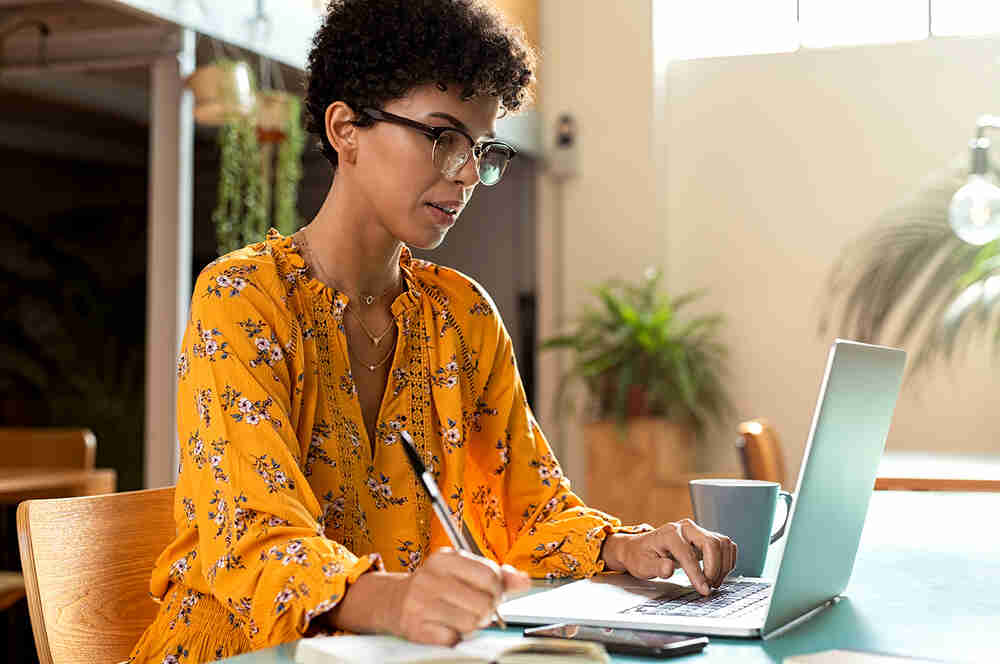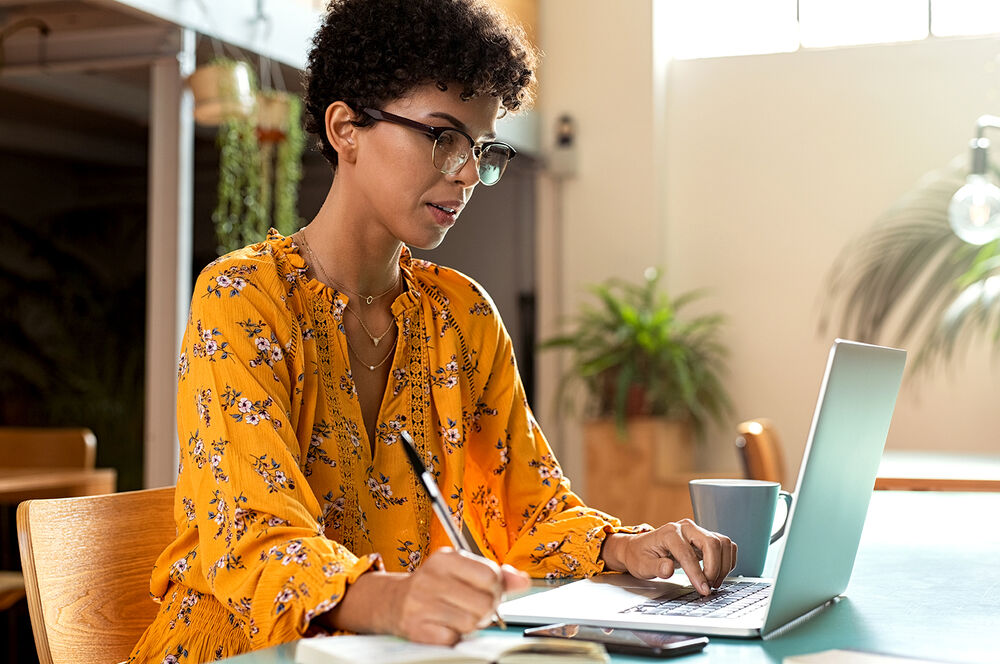 SumTotal Advanced Reporting provides your managers and administrators with the information needed to make sure all compliance requirements are met. Improved visibility across all levels of your organization means better overall alignment with your regulatory and compliance requirements goals.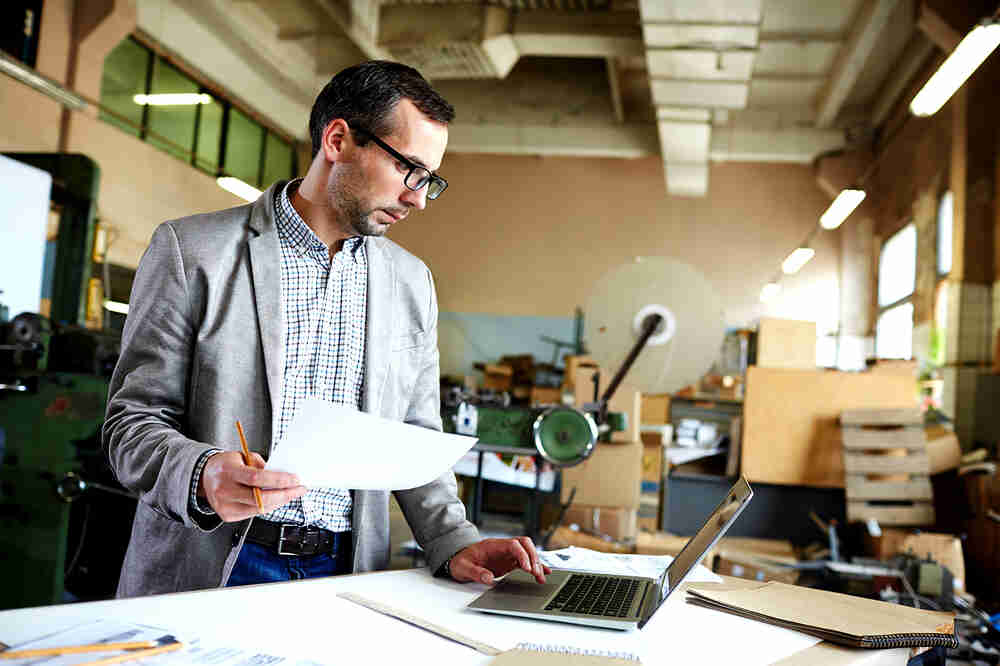 SumTotal Succession Planning gives your leaders visibility into the talent pipeline, including identifying at-risk positions, so you can take the action needed to increase bench strength and minimize business risk.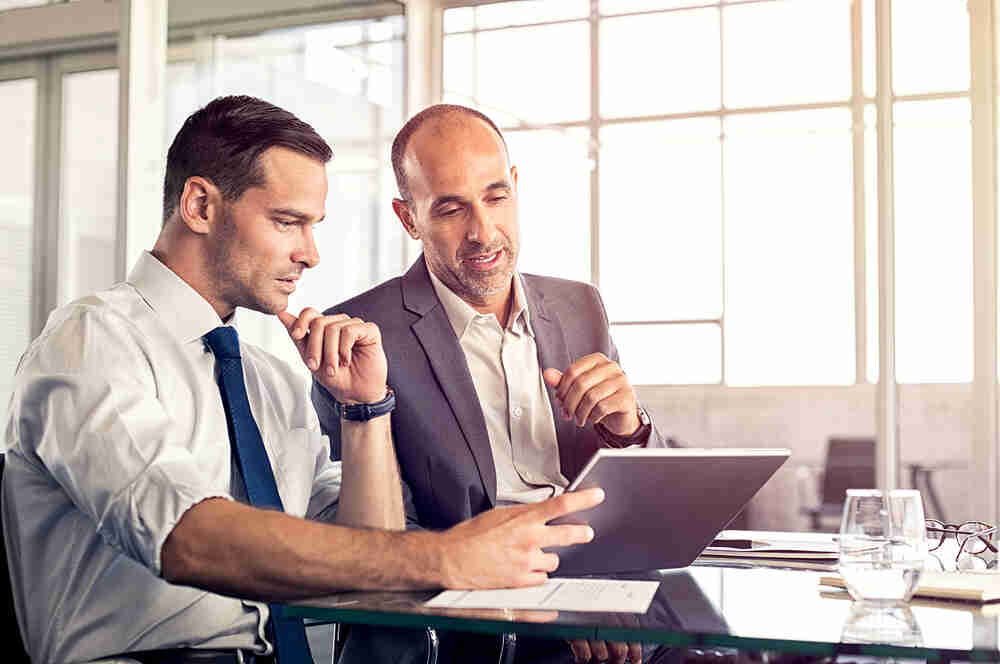 SumTotal Performance, Compensation, and Succession Planning enables your managers and employees to identify opportunities to close skills gaps and how to build the capabilities needed to optimize performance. By linking talent and learning, you can remove any guesswork behind knowing how to pursue the right course of development and where to close any skills gaps.