Public Sector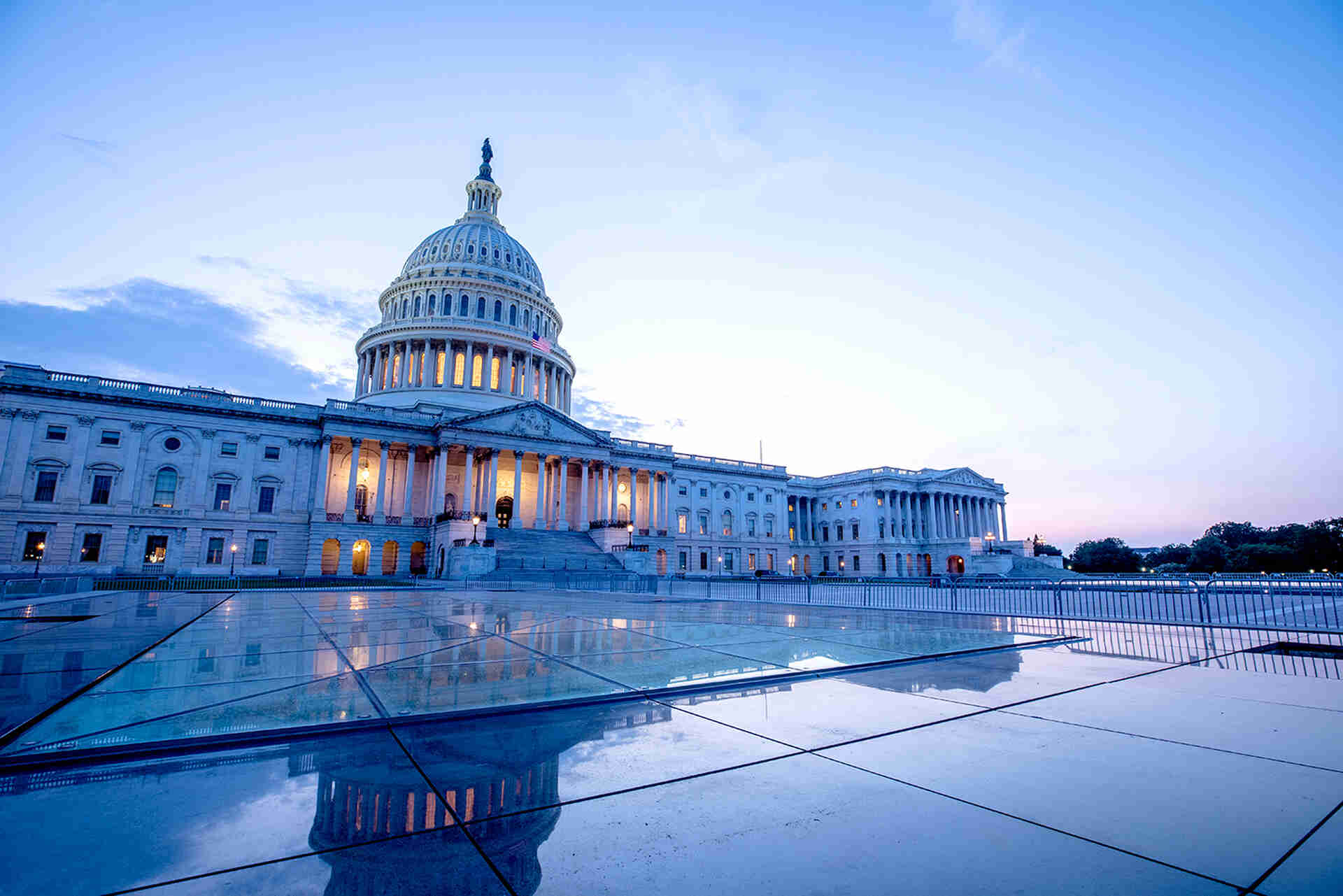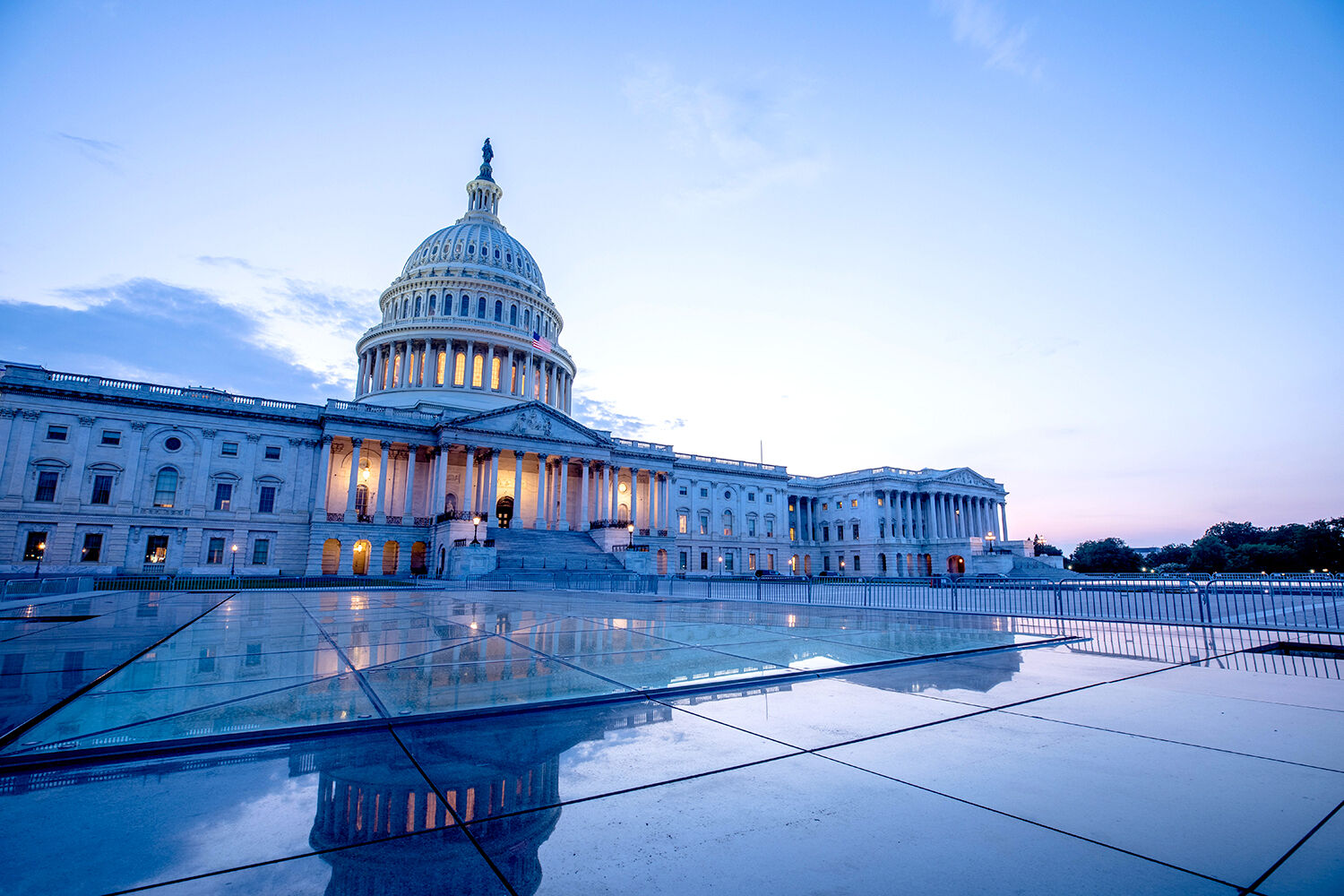 Transform talent development, provide a unified source of effective learning across your public sector departments, and reduce costs.
Fulfill Compliance Reporting and Training Requirements
Ensure all employees across your diverse and complex organization are completely up-to-speed and in compliance with current government policies and regulations.
Deliver Anywhere, Anytime Learning
Give your staff access to self-directed training so they can learn at their own pace and on any device.
Realize Substantial Cost Savings
By consolidating training on a single unified platform, your organization gains significant savings through system efficiencies and lower training expenditures.
Those who have trusted us
More than 80 top federal, K-12, higher education, state, and local U.S. agencies trust SumTotal to assist them in staying current with skills, certifications, and regulations.











Address Your Accessibility and Data Security Needs
Your organization can be confident in SumTotal's robust and accessible solution, which is 508 compliant.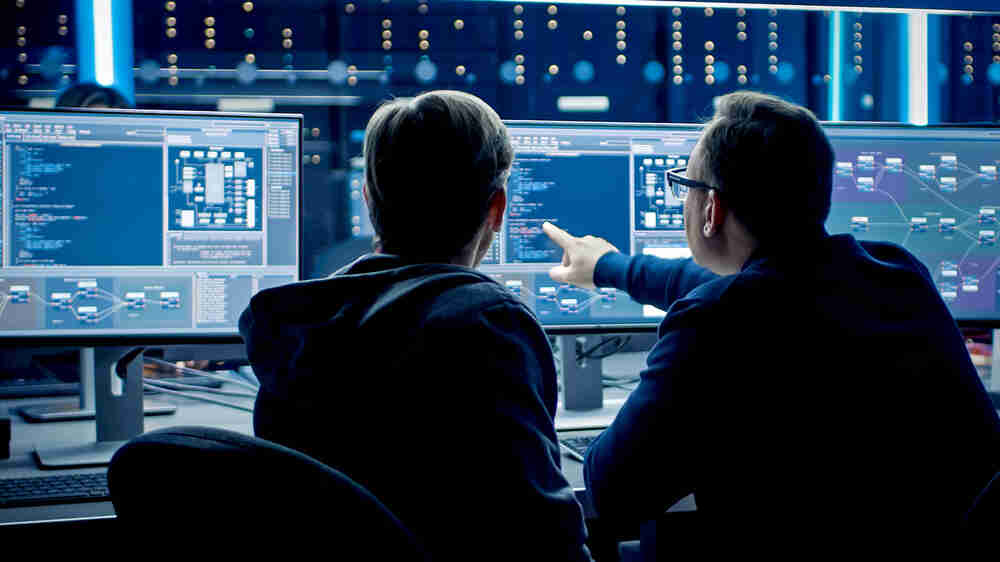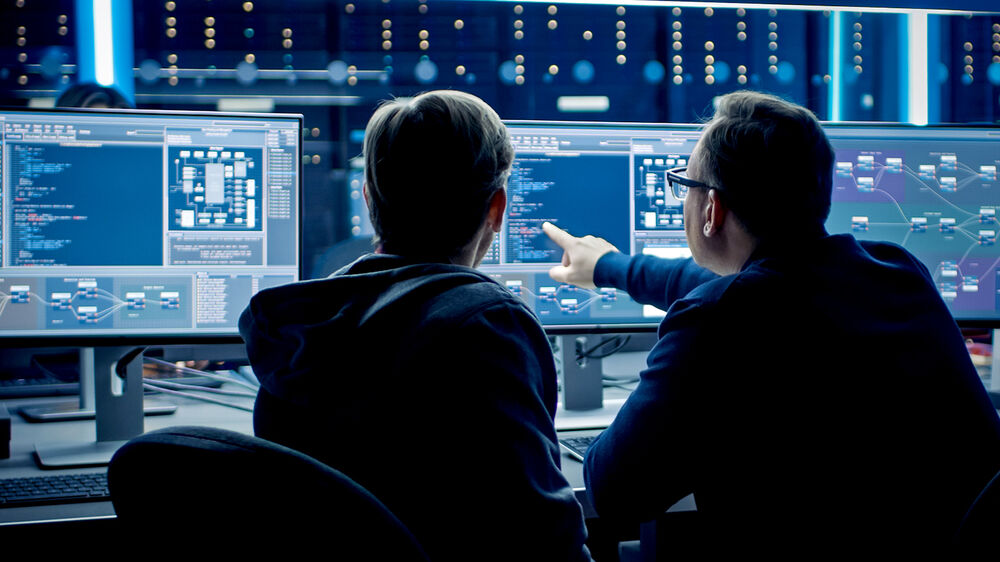 Choose the Deployment Option Best Suited to Your Needs
SumTotal is available in a variety of deployment options to meet the specific needs of your organization. We offer SaaS, hosted, on-premise, and Extended Enterprise.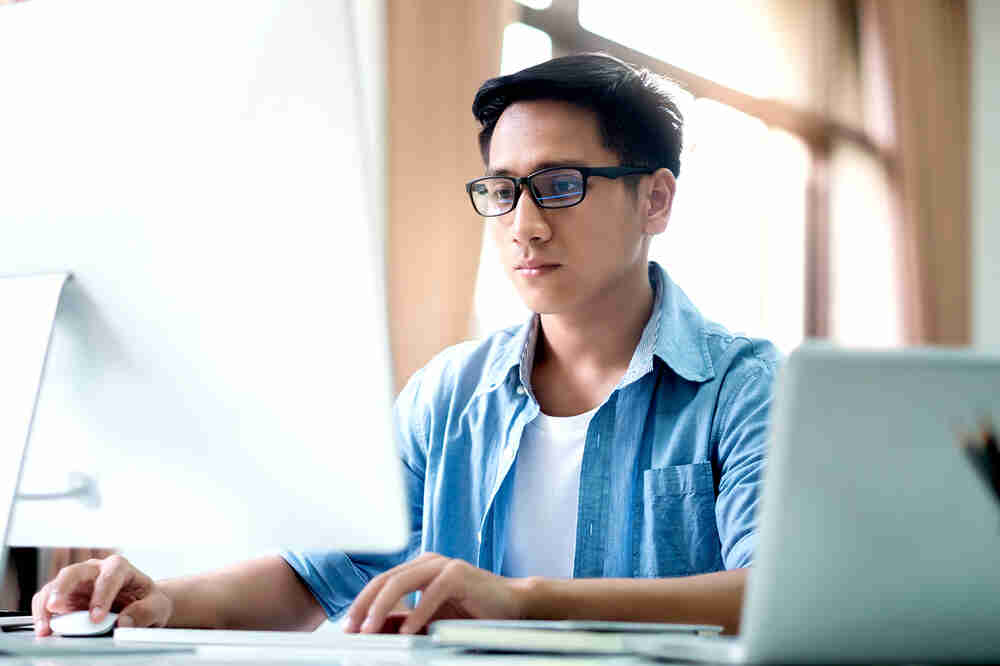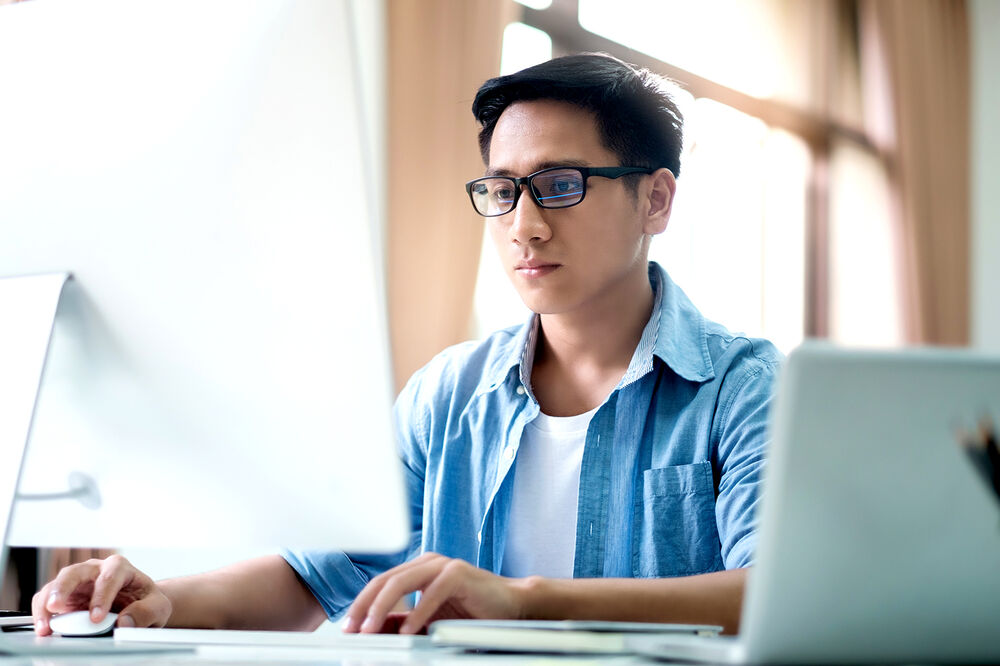 Make Your System Your Own with Customization and Gamification
SumTotal enables you to fully customize and brand domains to meet the needs of different departments and partners. Motivate your staff by providing them with a fun, competitive, gamified learning environment with rewards, points, and badges.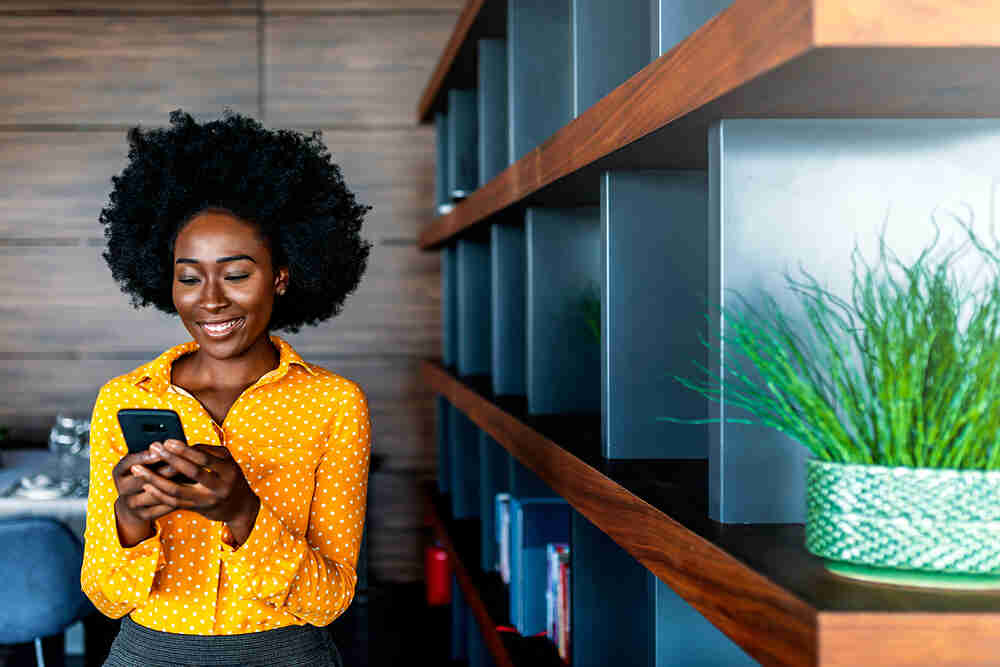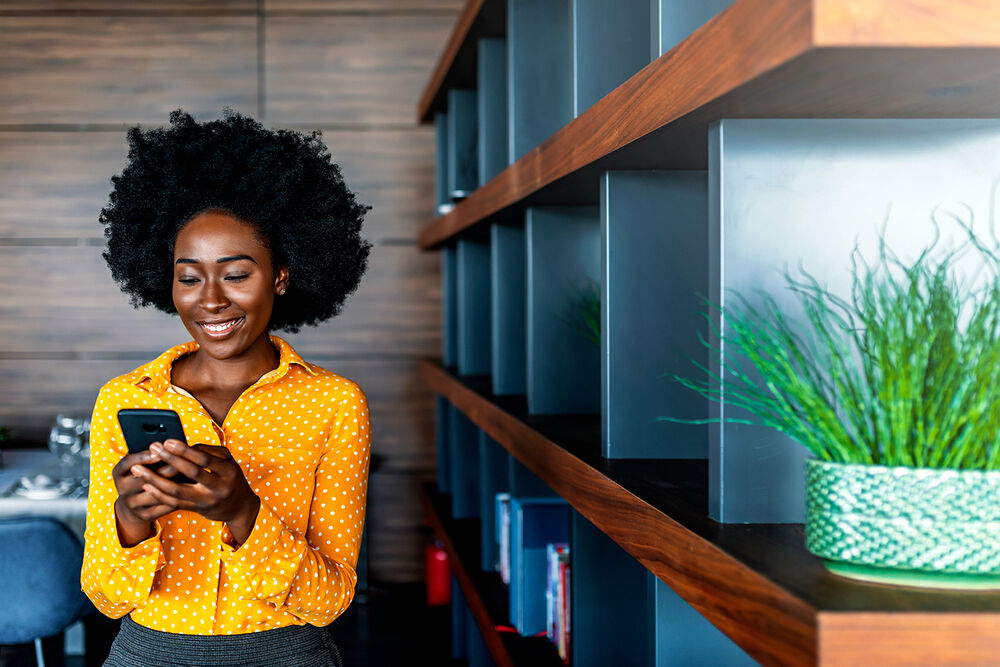 Products to help you attract, retain, and manage top talent
SumTotal Onboarding ensures that your new hires and transfers find the training, people, forms, and documents they need to be successful and reduces their time to achieve proficiency.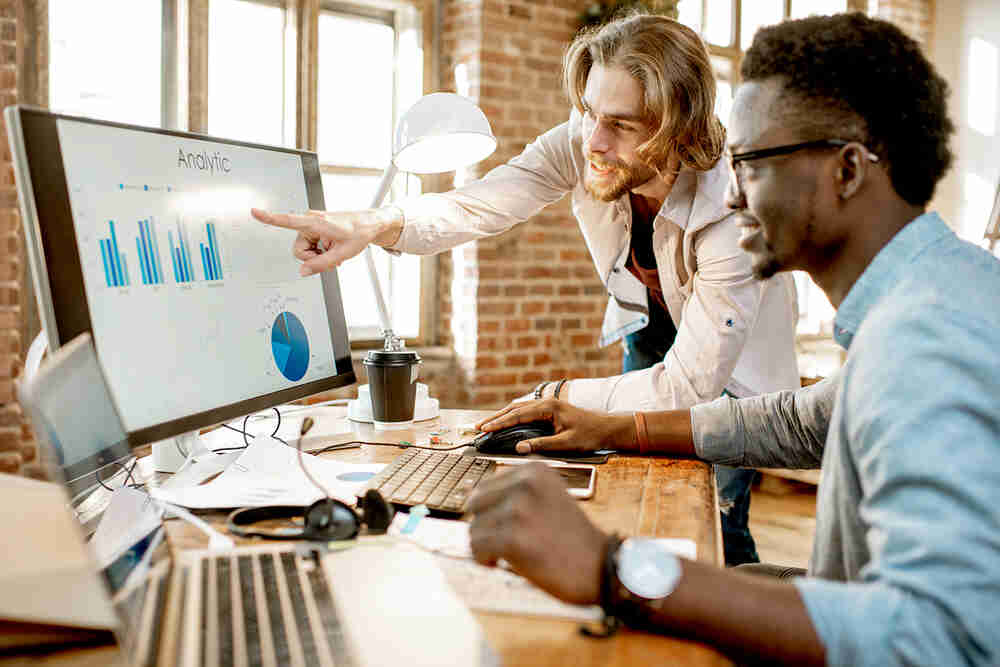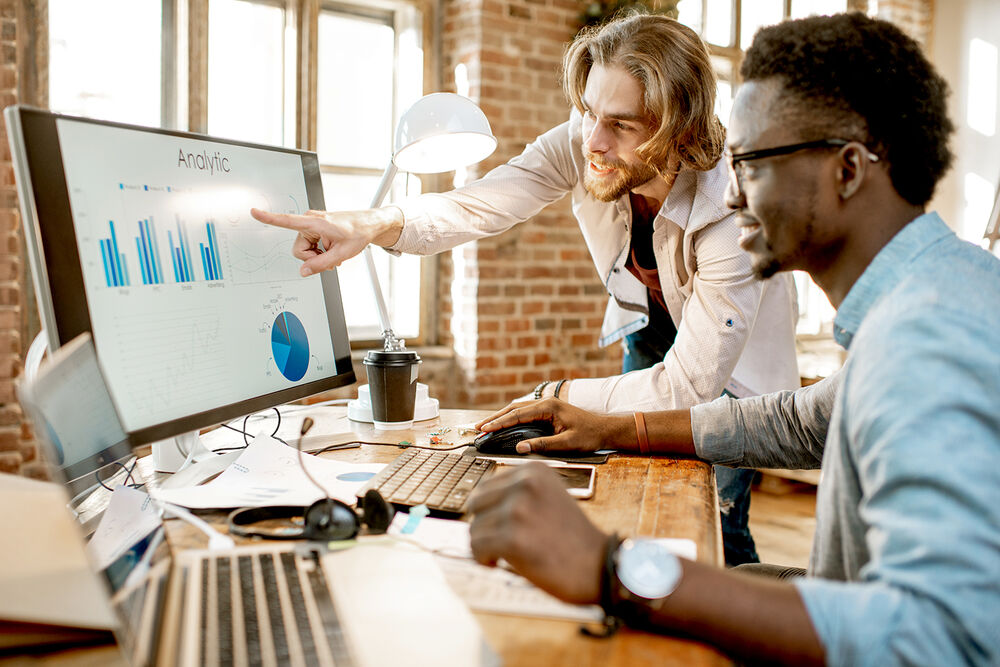 SumTotal Learning helps your organization ensure compliance and required training are delivered and completed more effectively and faster than ever before – guaranteeing that your employees receive the right training at the right time to comply with the laws in effect.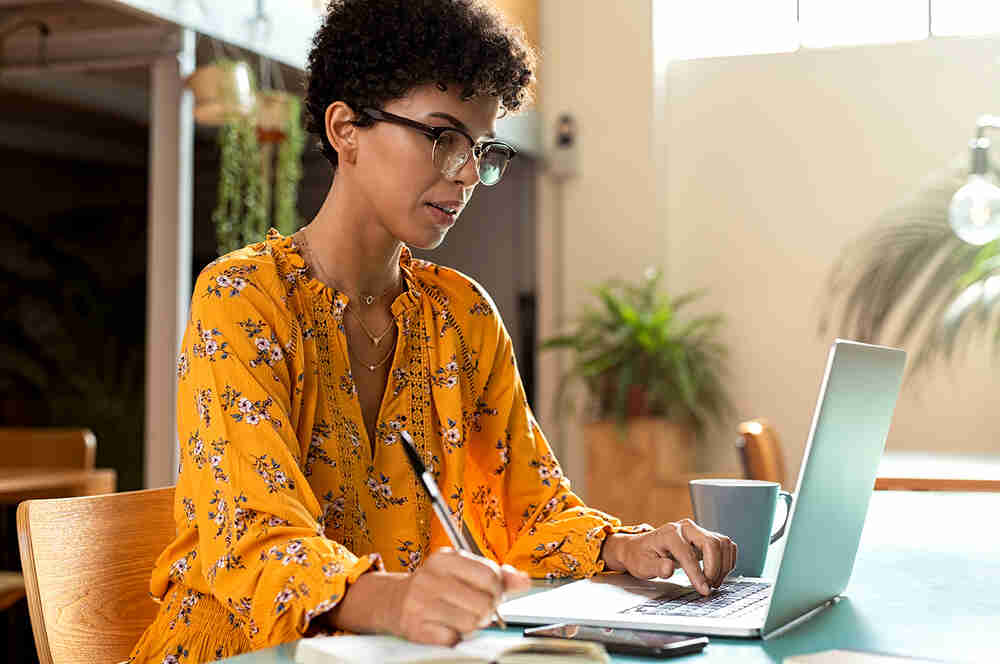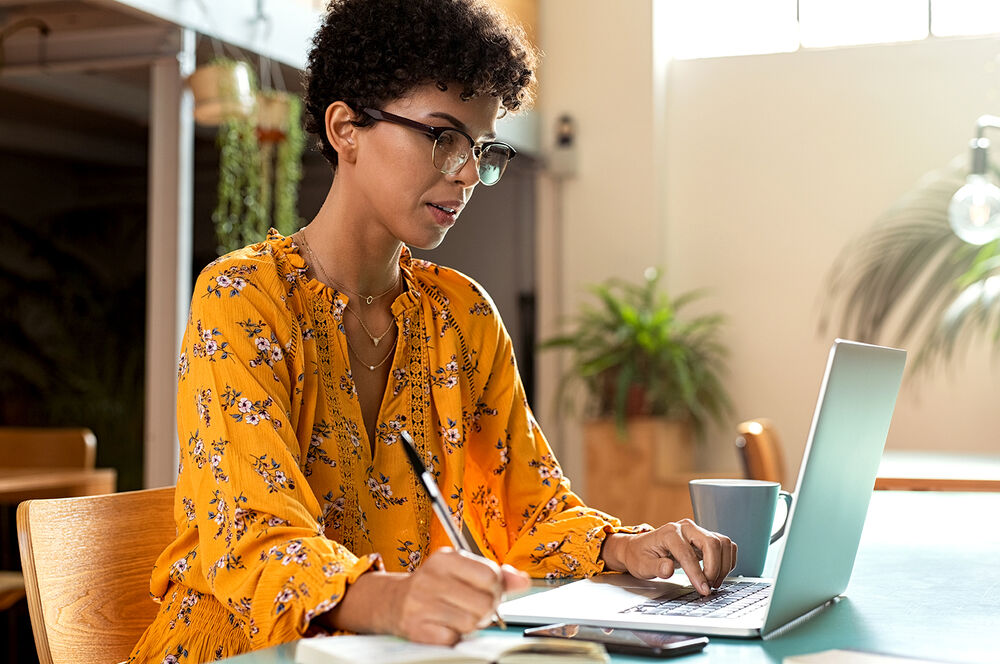 SumTotal Advanced Reporting provides your managers and administrators with the information needed to make sure all compliance requirements are met. Improved visibility across all levels of your organization means better overall alignment with your regulatory and compliance requirements goals.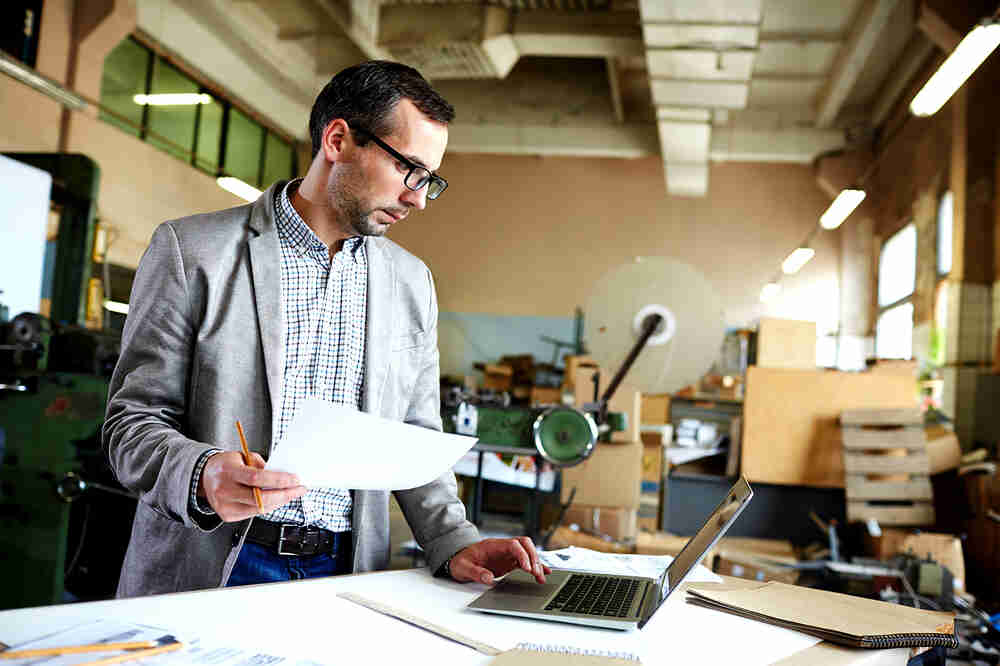 SumTotal Succession Planning gives your leaders visibility into the talent pipeline, including identifying at-risk positions, so you can take the action needed to increase bench strength and minimize business risk.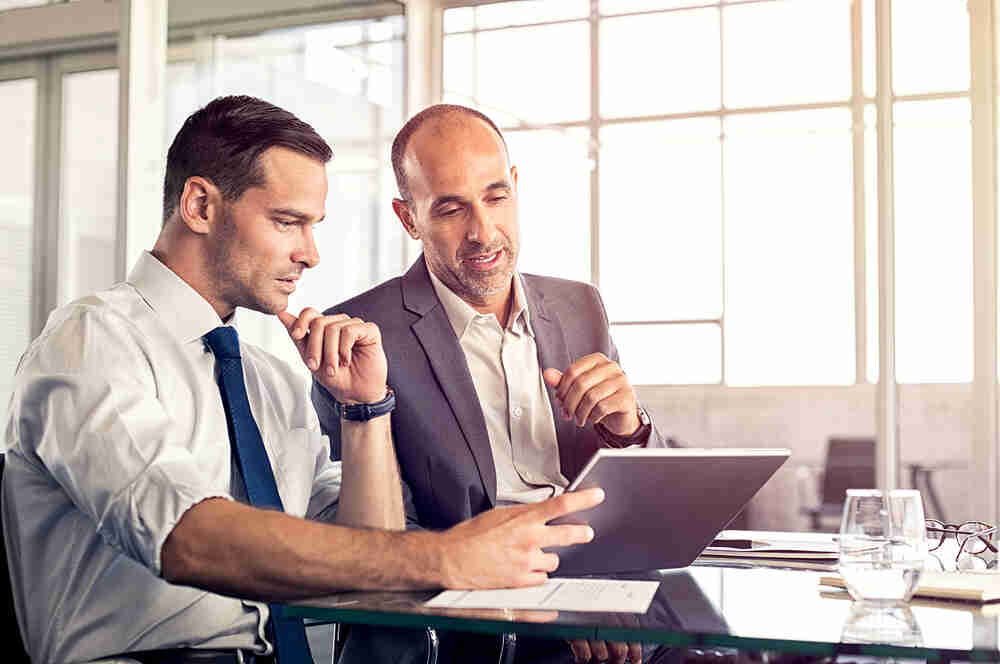 SumTotal Performance, Compensation, and Succession Planning enables your managers and employees to identify opportunities to close skills gaps and how to build the capabilities needed to optimize performance. By linking talent and learning, you can remove any guesswork behind knowing how to pursue the right course of development and where to close any skills gaps.