About Us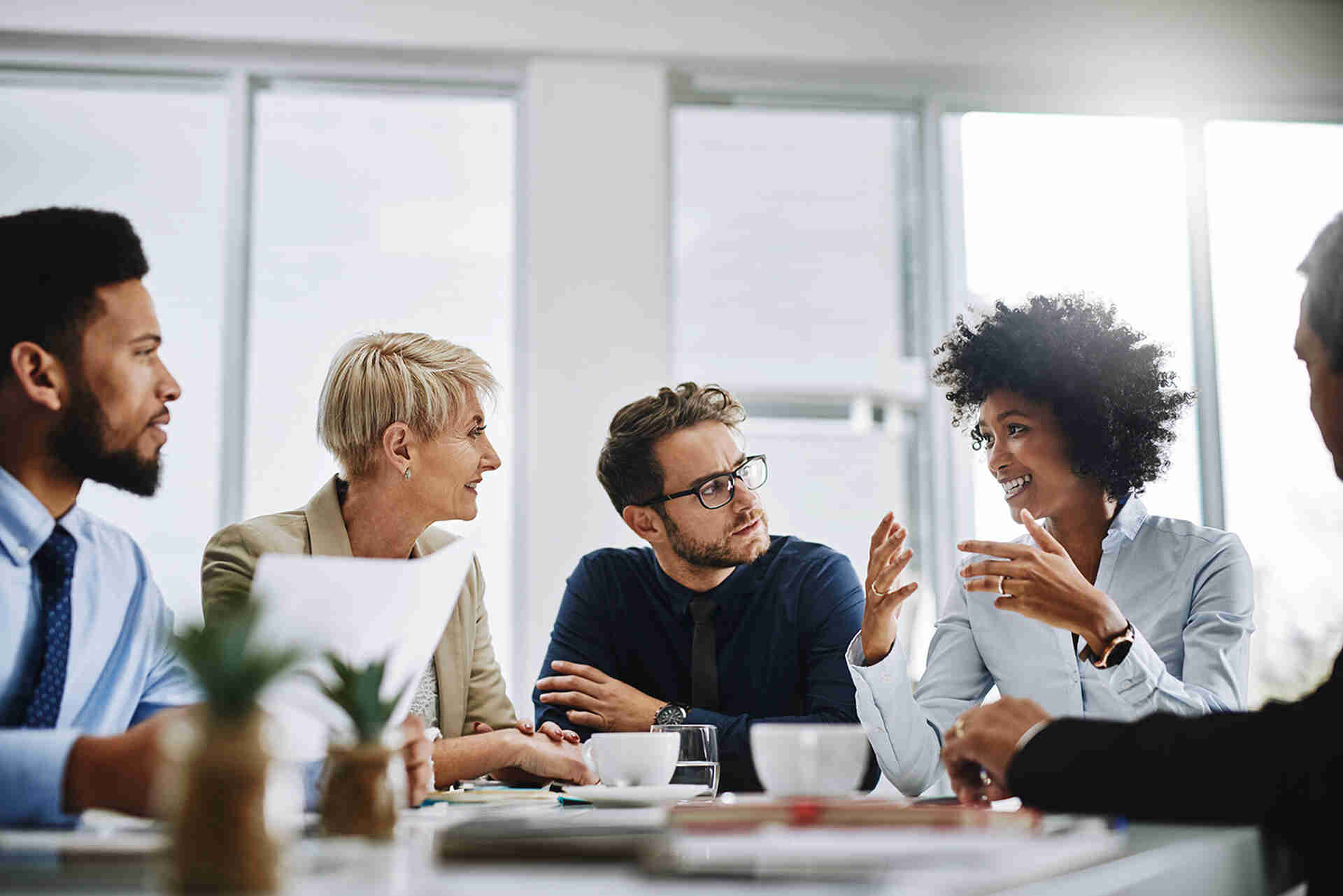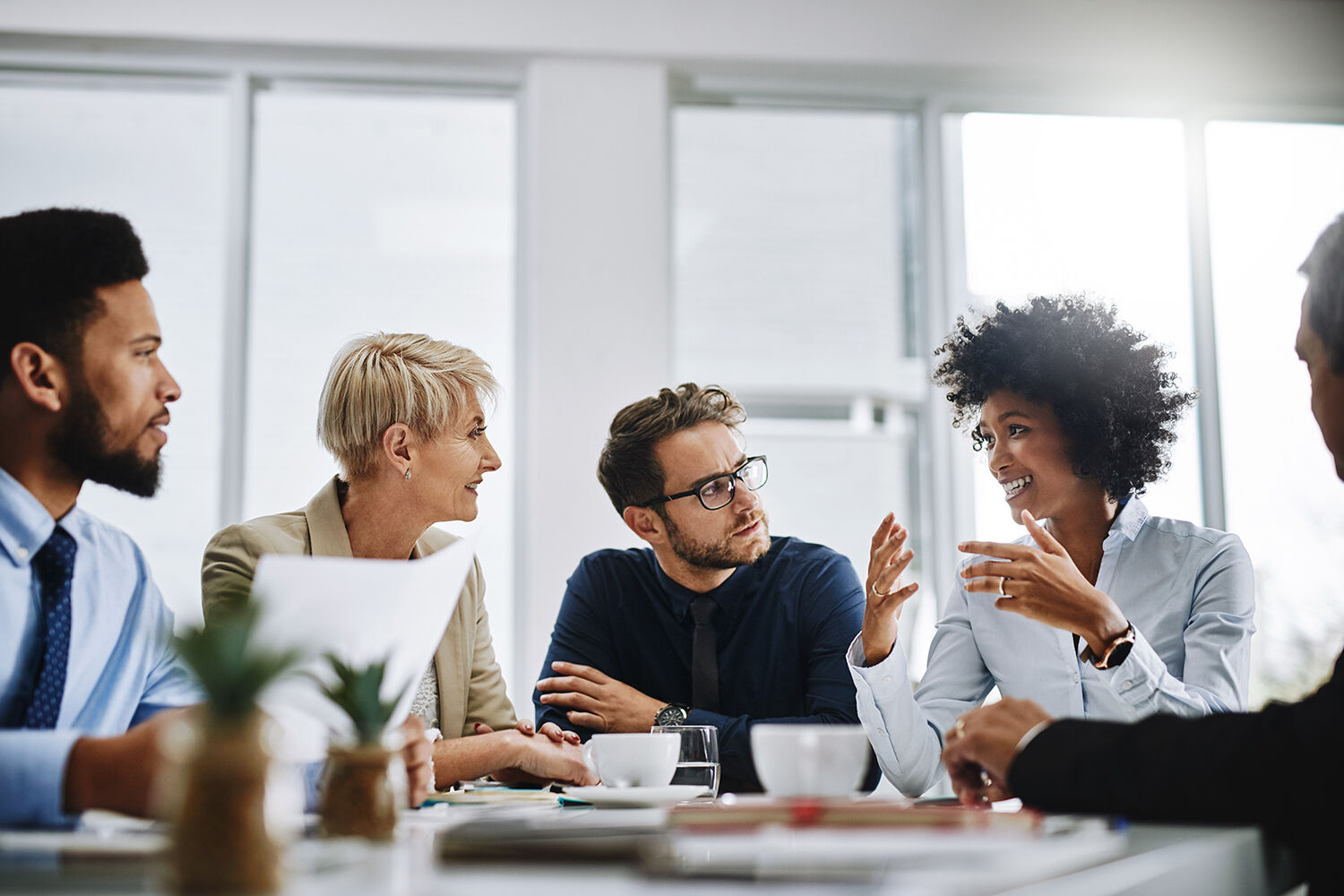 No Boundaries
SumTotal is dedicated to partnering with our customers to create great places to work. We break down barriers. We reject complexity and embrace simplicity. We believe that people want to give their best and be great at their jobs. With the tools to do their jobs, people are free to be whatever they can imagine. Whatever your people can dream, your business can do.
A Cut Above the Rest
SumTotal goes beyond traditional talent management and HCM applications. We are the only HR software provider to deliver solutions that help organizations discover, develop, and unleash the hidden potential within their workforce and the entire business ecosystem. We offer contextual and pervasive HR solutions that actually help improve employee performance in real time. Our solutions provide a unique ability to link performance management, compensation, and succession planning processes to learning management systems (LMS) and workforce management data to provide the HR metrics and workforce analytics they need.