Analytics & Data Accessibility
Visualize and Interpret Your Talent Data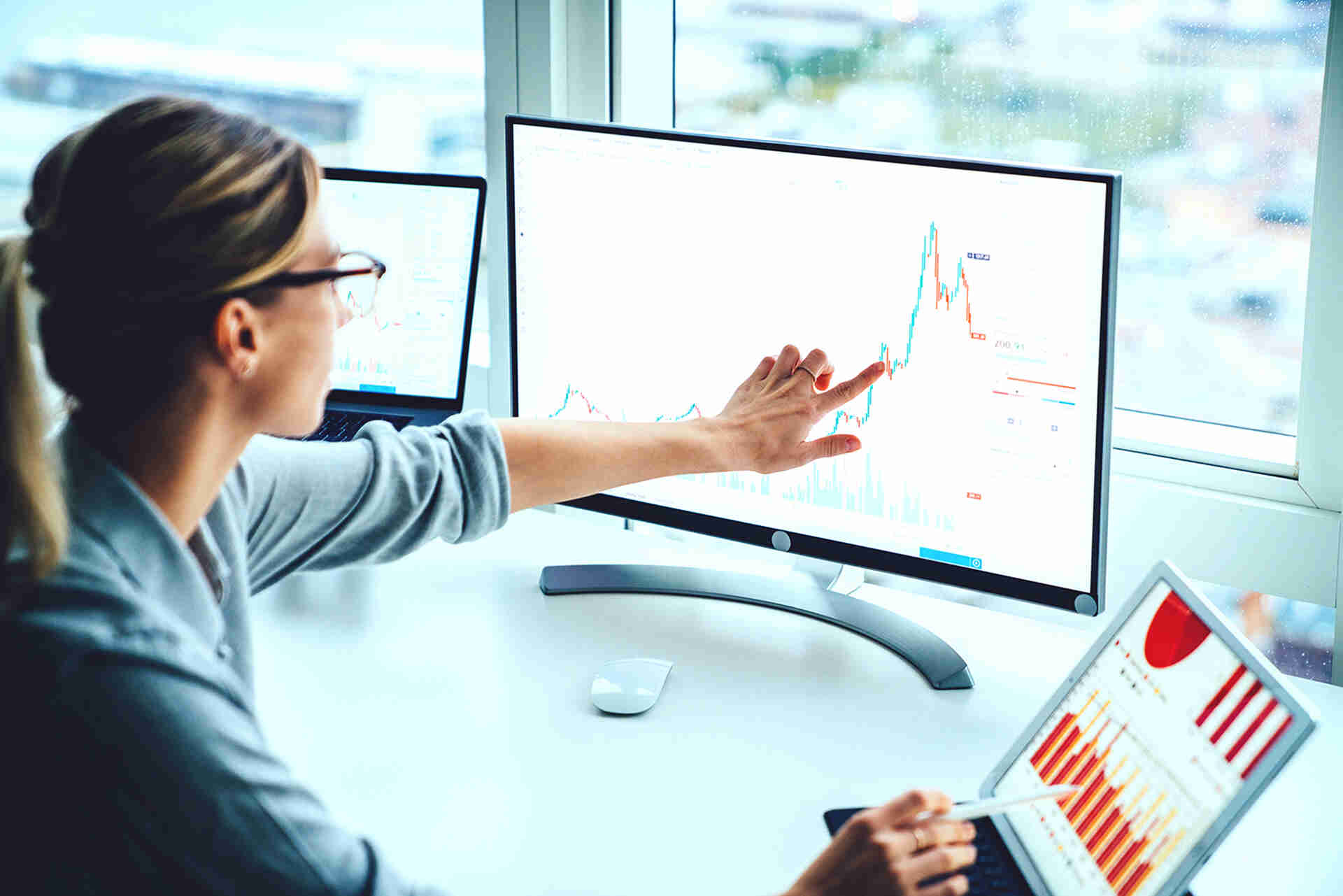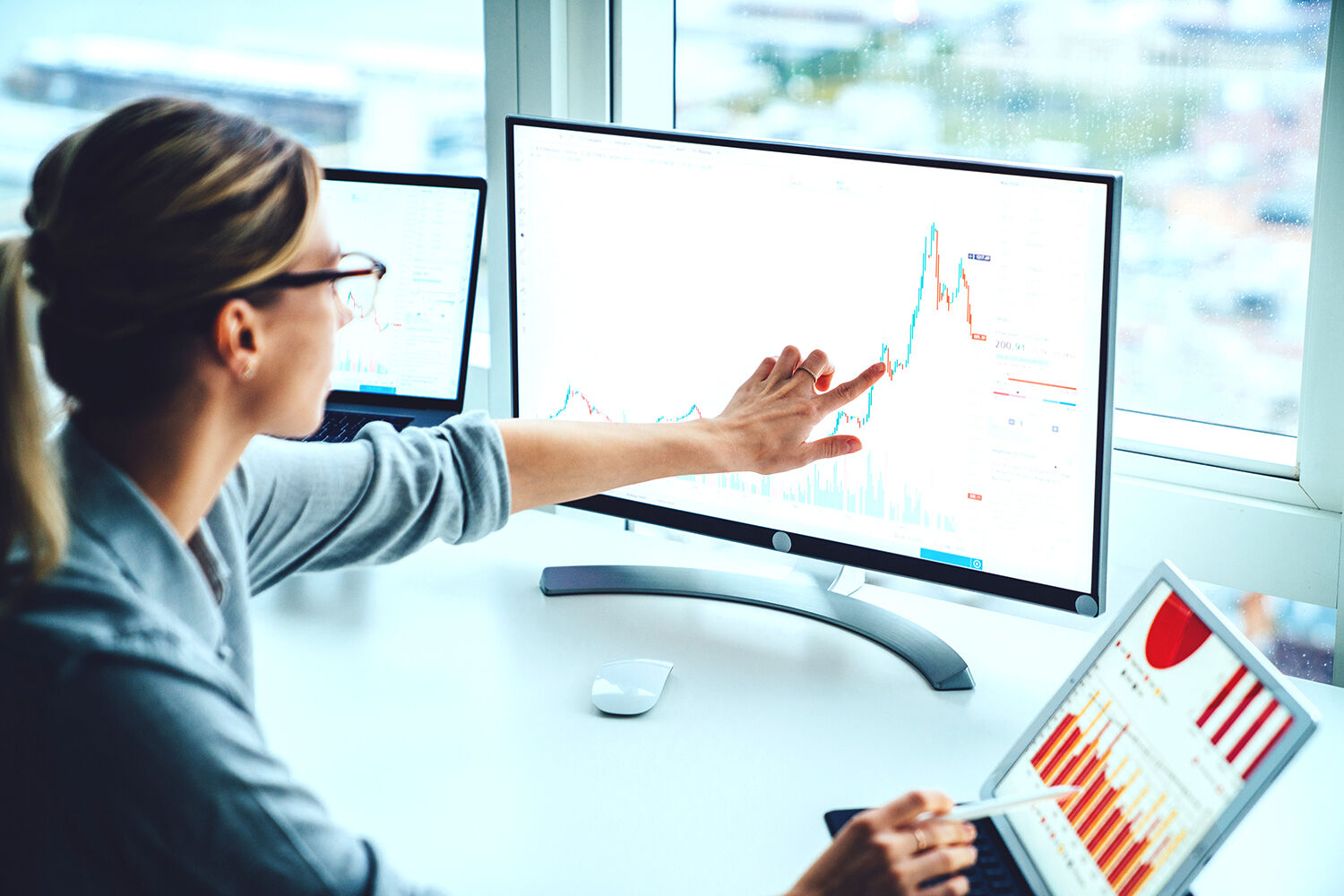 Data for informed decision making and measuring impact
Easy Access to Analytics and Reporting
SumTotal provides you with a vast library of out-of-the box reports to help visualize, understand, and share the status of your learning and talent programs. In addition to supplied reporting templates, you can customize reports to target the specific information you need to manage your employee programs. Our open platform approach allows for you to combine data from SumTotal as well as your existing technologies to deliver a complete picture of your employee data.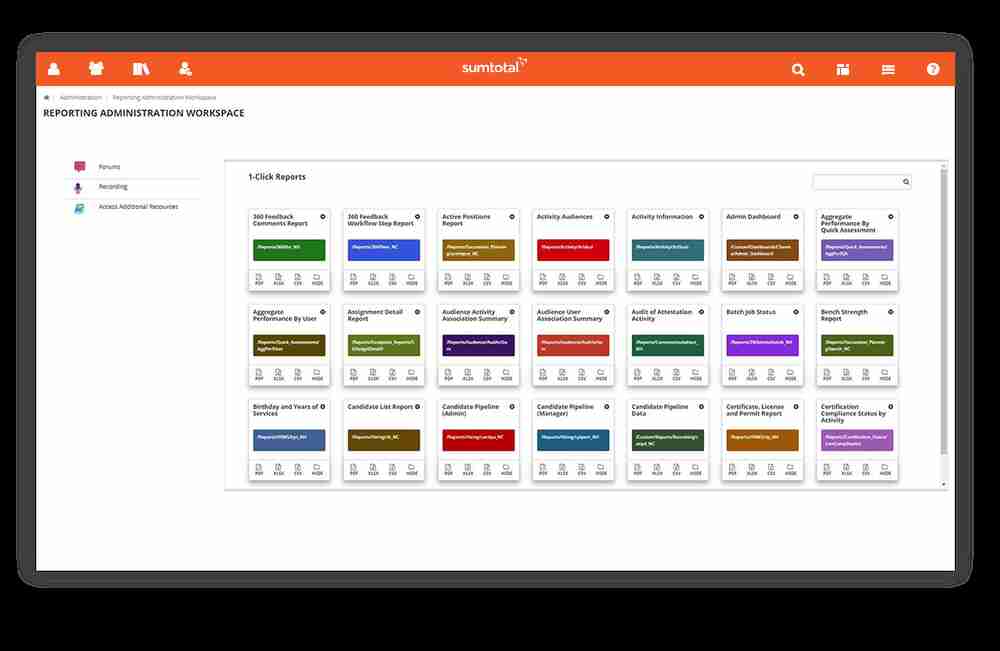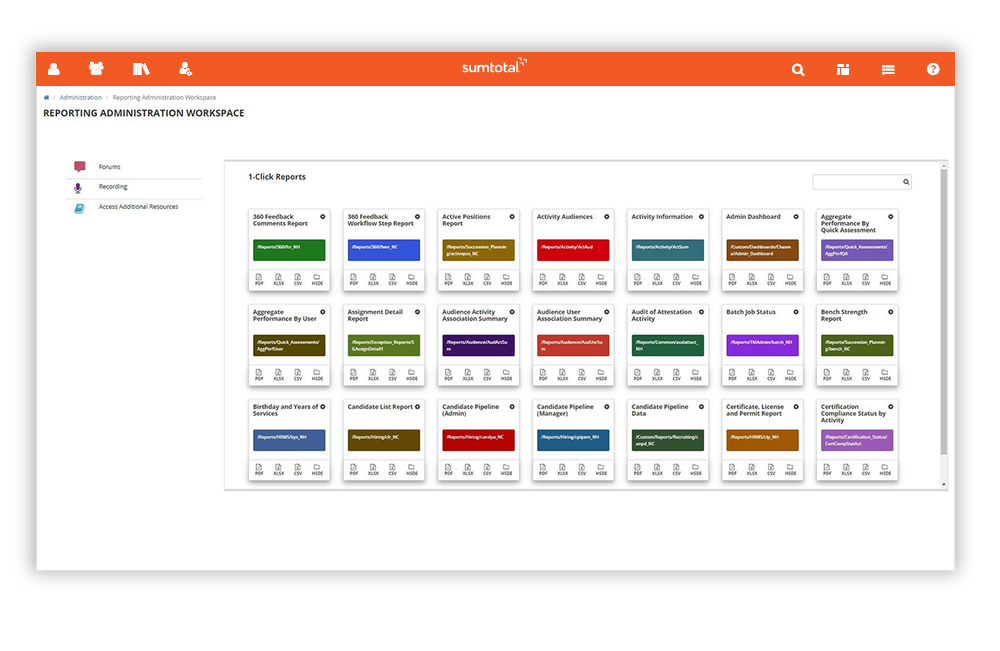 Let Data Inform Your Decision Making
With SumTotal Analytics you will have the information you need to make better decisions regarding your learning and talent development efforts. We deliver reporting options that align with your organization's unique processes, goals, and key performance indicators. Adjust programs quickly based on real-time insights into your workforce data and program results.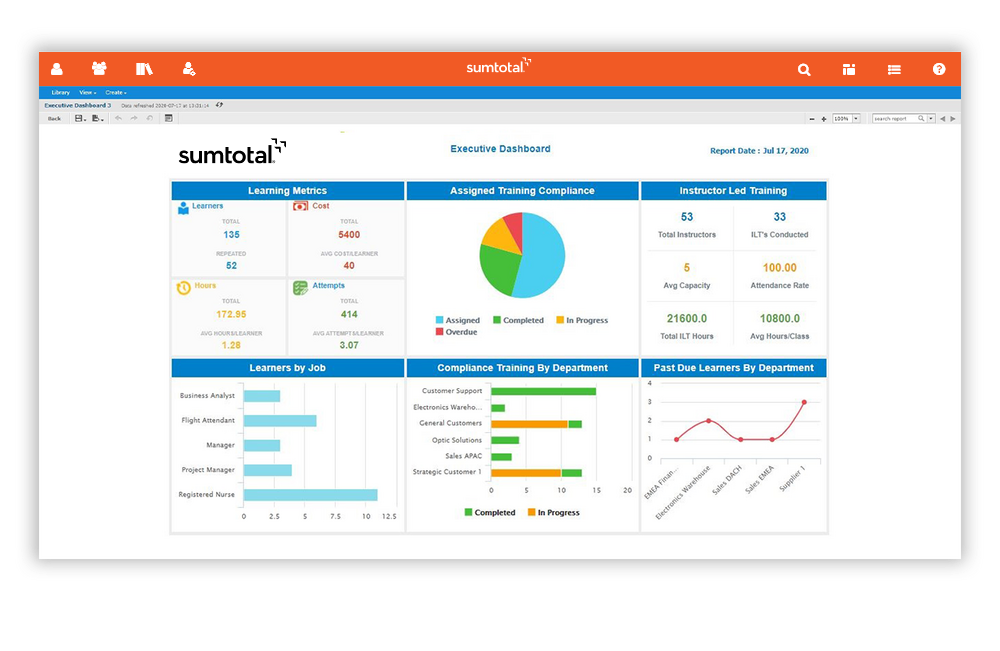 Measure the Impact of Your Learning and Talent Programs
SumTotal Analytics helps your organization make smarter decisions with a better understanding of your most effective learning and talent activities. Among many benefits, you will be able to measure the impact of learning and talent development programs and conduct cost-benefit analyses.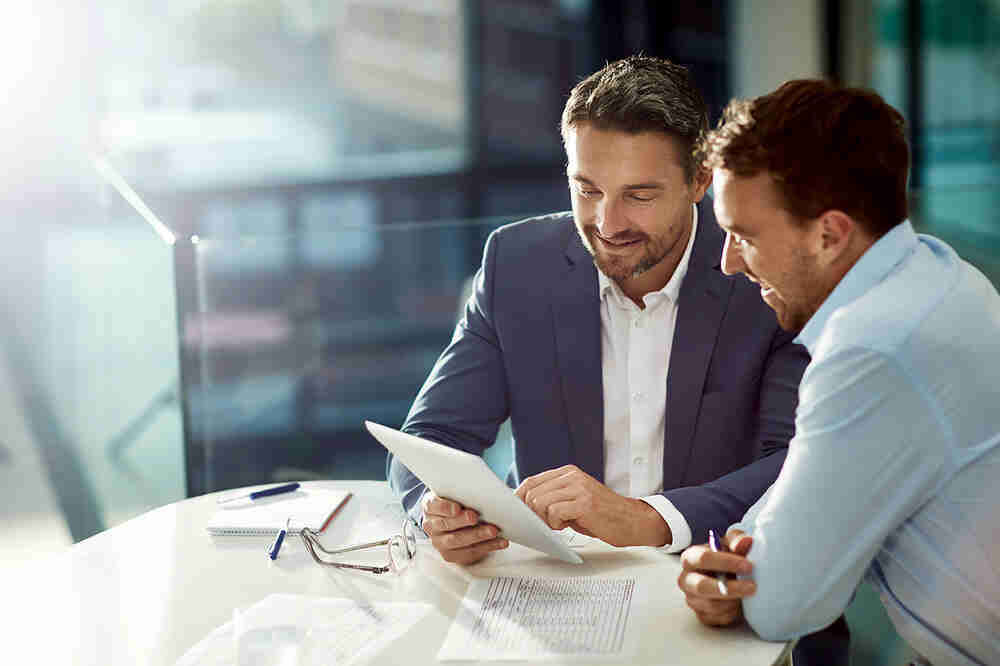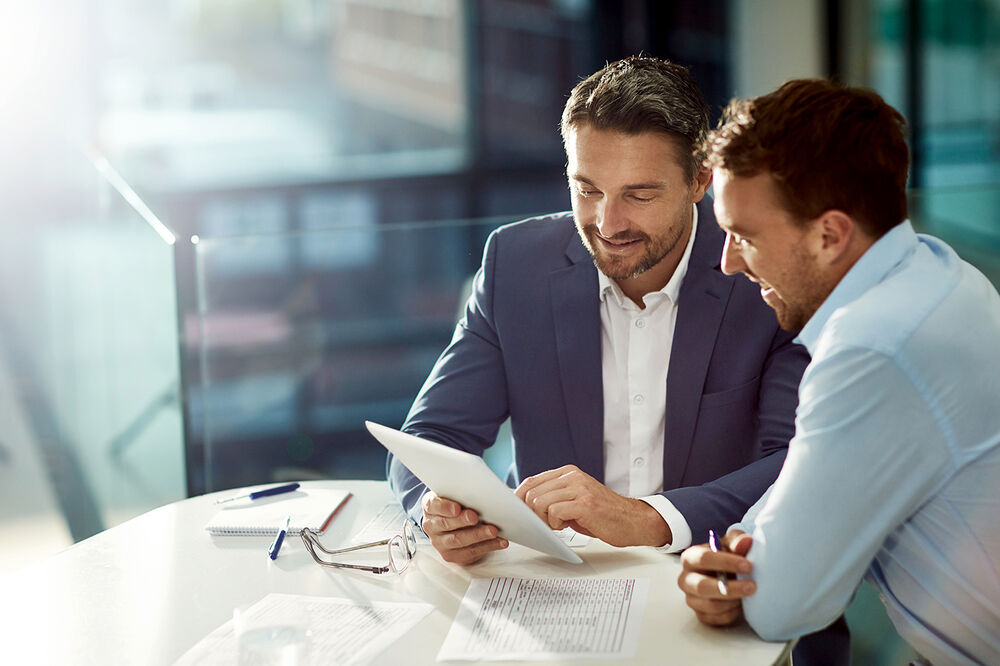 Explore Additional Talent Development Tools