Capture Opportunities.
Power Innovation.
Drive Growth.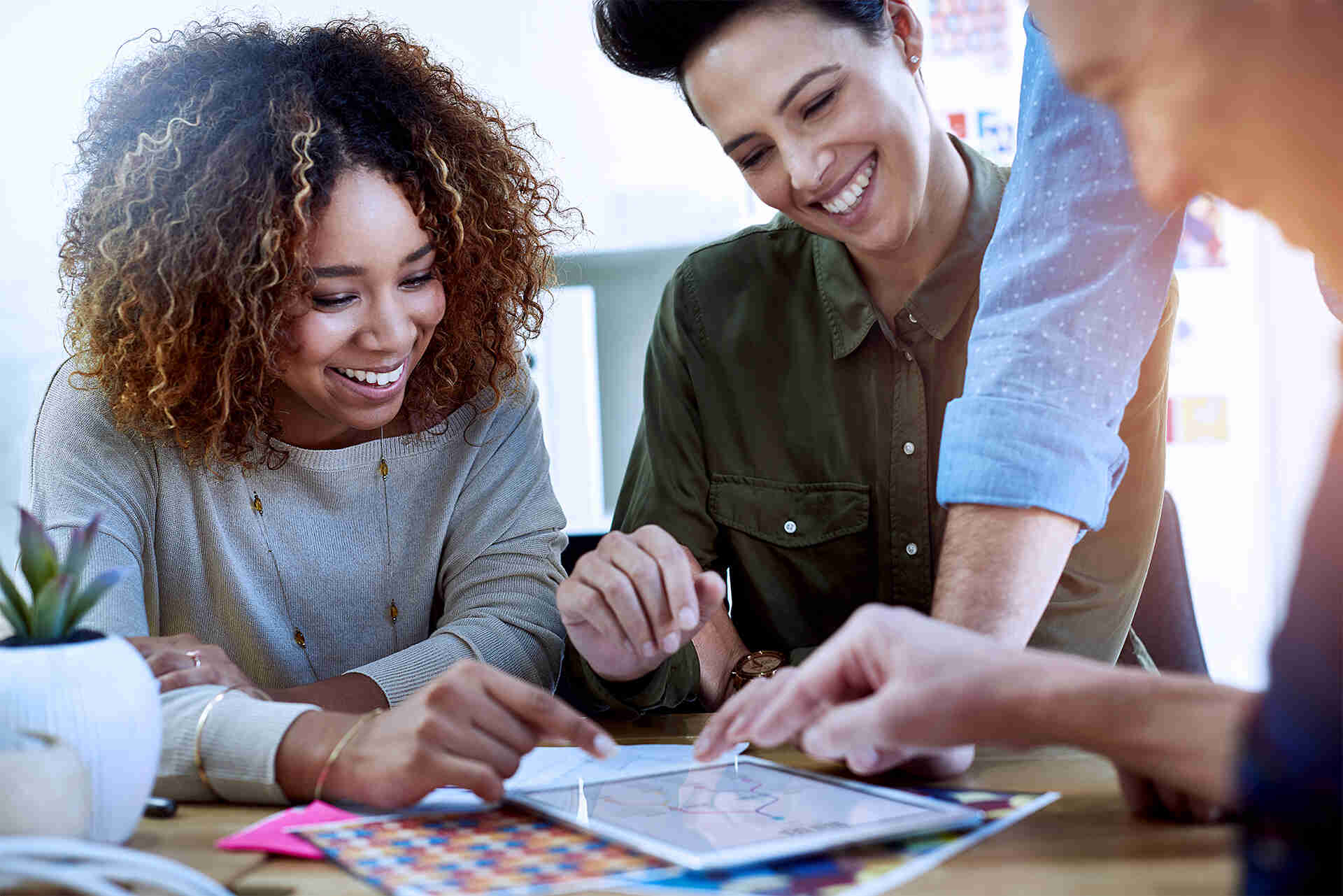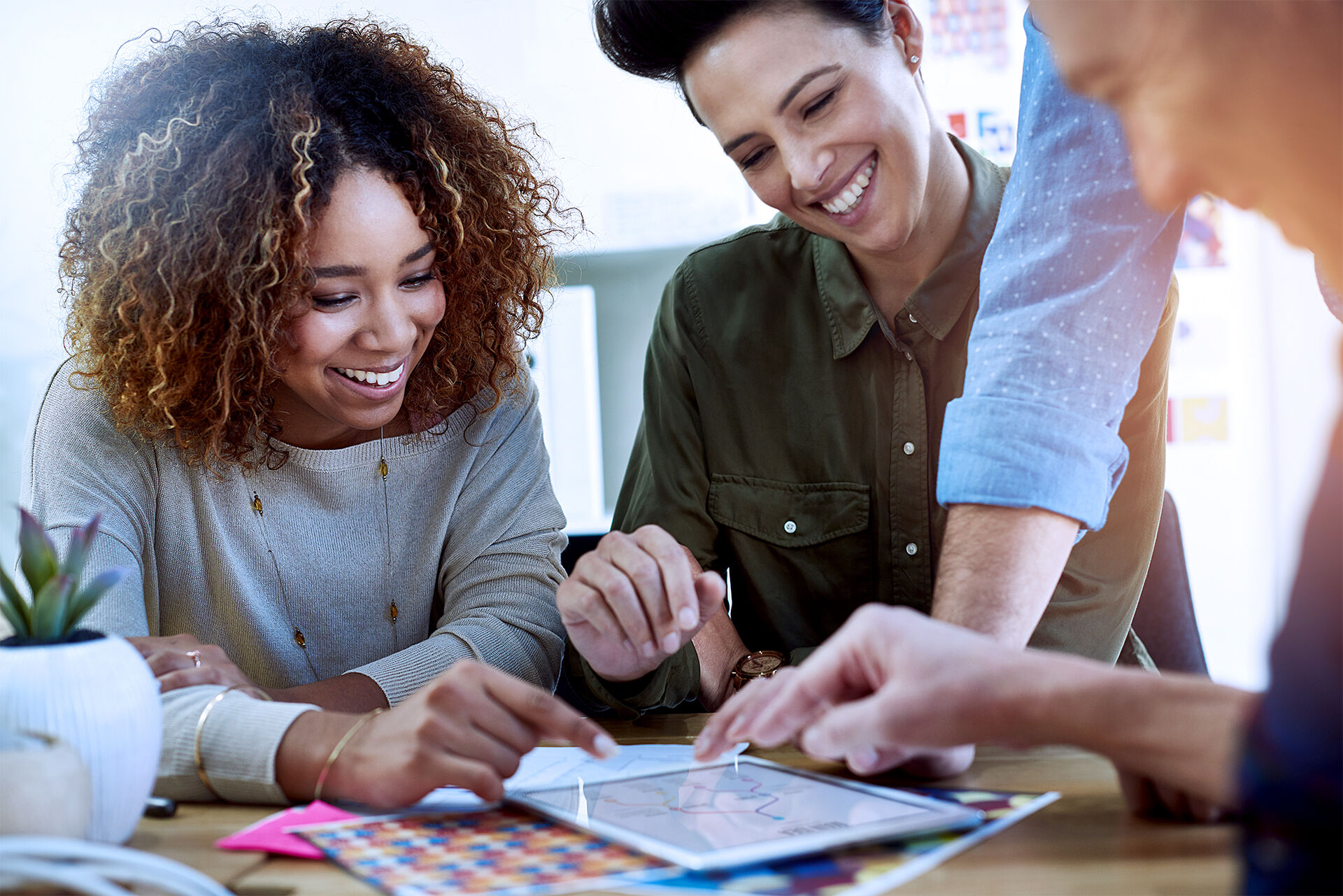 A global network designed to innovate at speed, and co-create solutions to tackle your customers most pressing challenges.
The SumTotal Partner Network is a global program for technology and consulting businesses who leverage SumTotal to build solutions and services for customers. We help our partners build, market, and sell their SumTotal offerings by providing valuable business, technical, and marketing support as well as exposure to new markets. Our partners are expert practitioners with deep industry knowledge, experience, and insights. Each partner has been carefully selected bySumTotal for their unique domain expertise and offering to give our customers world-class support throughout their journey.
Extend SumTotal's functionality further.
An ecosystem of integrations, tools, content, themes, reports, and dashboards.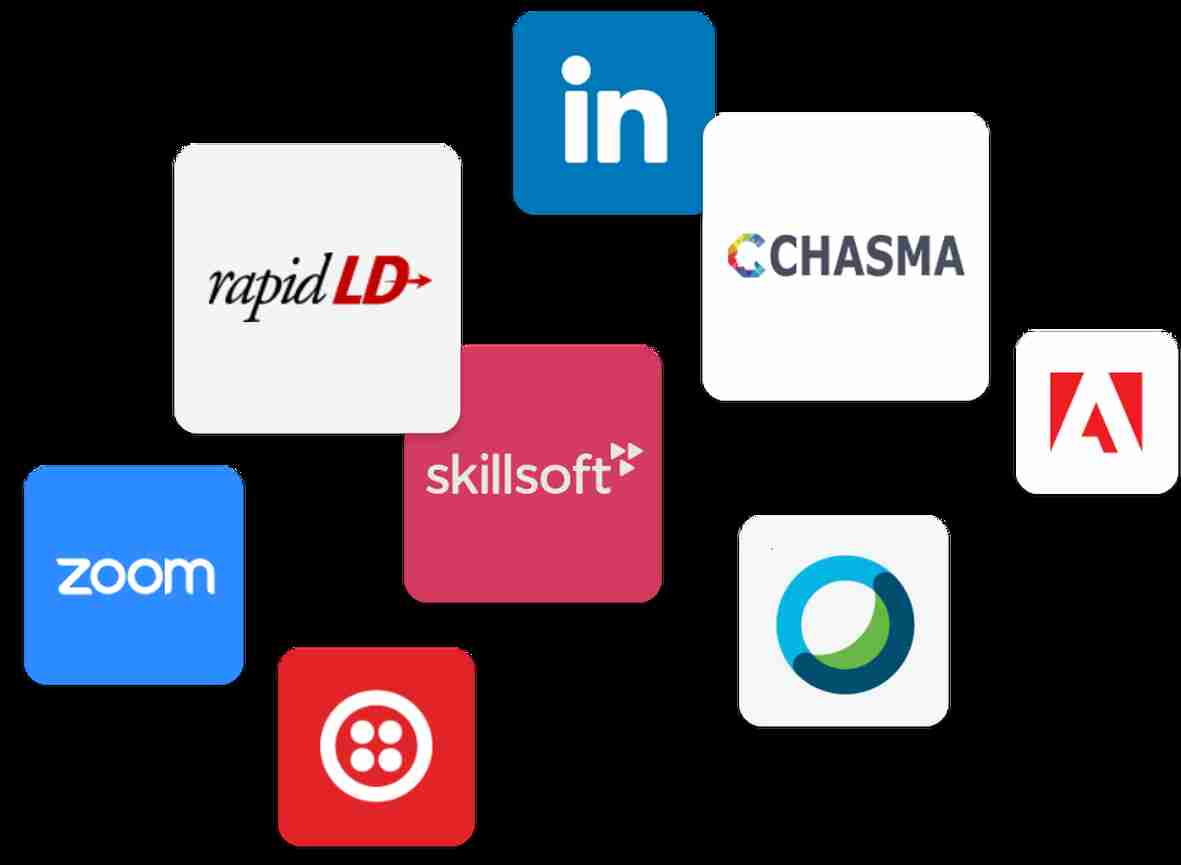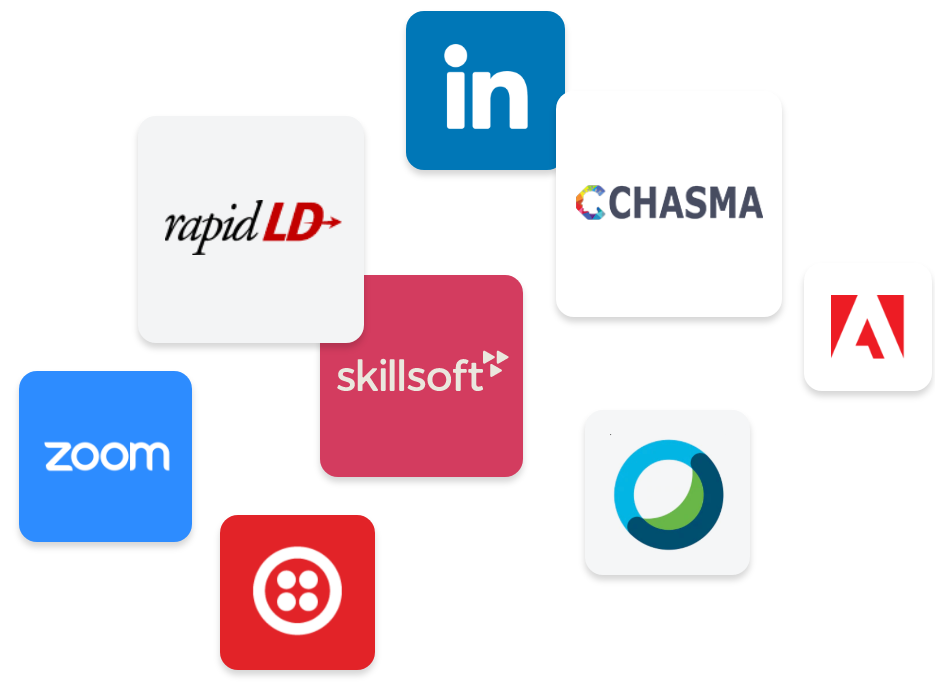 Looking for a Partner?
Find an expert in building, selling and providing value-added services for SumTotal's platform.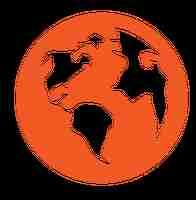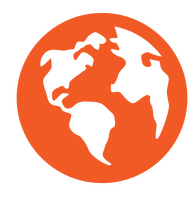 Global Connections
No matter where you or your teams are in the world, our partner network supports customers across various languages, geographies and time zones.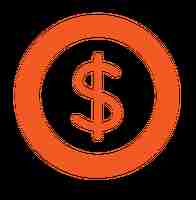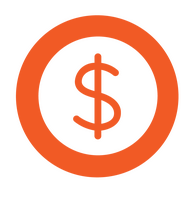 Save Time & Money
Our partners can assess your business goals, identify a solution that meets your unique needs and help your business become more agile and efficient.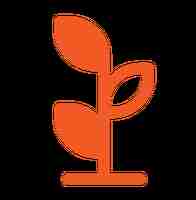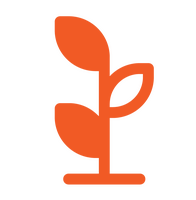 Grow Your Business
Our partners can help you take full advantage of your SumTotal investment to optimize the core talent of your people, add value to your workforce who use the platform, and ultimately grow your business
Find a Partner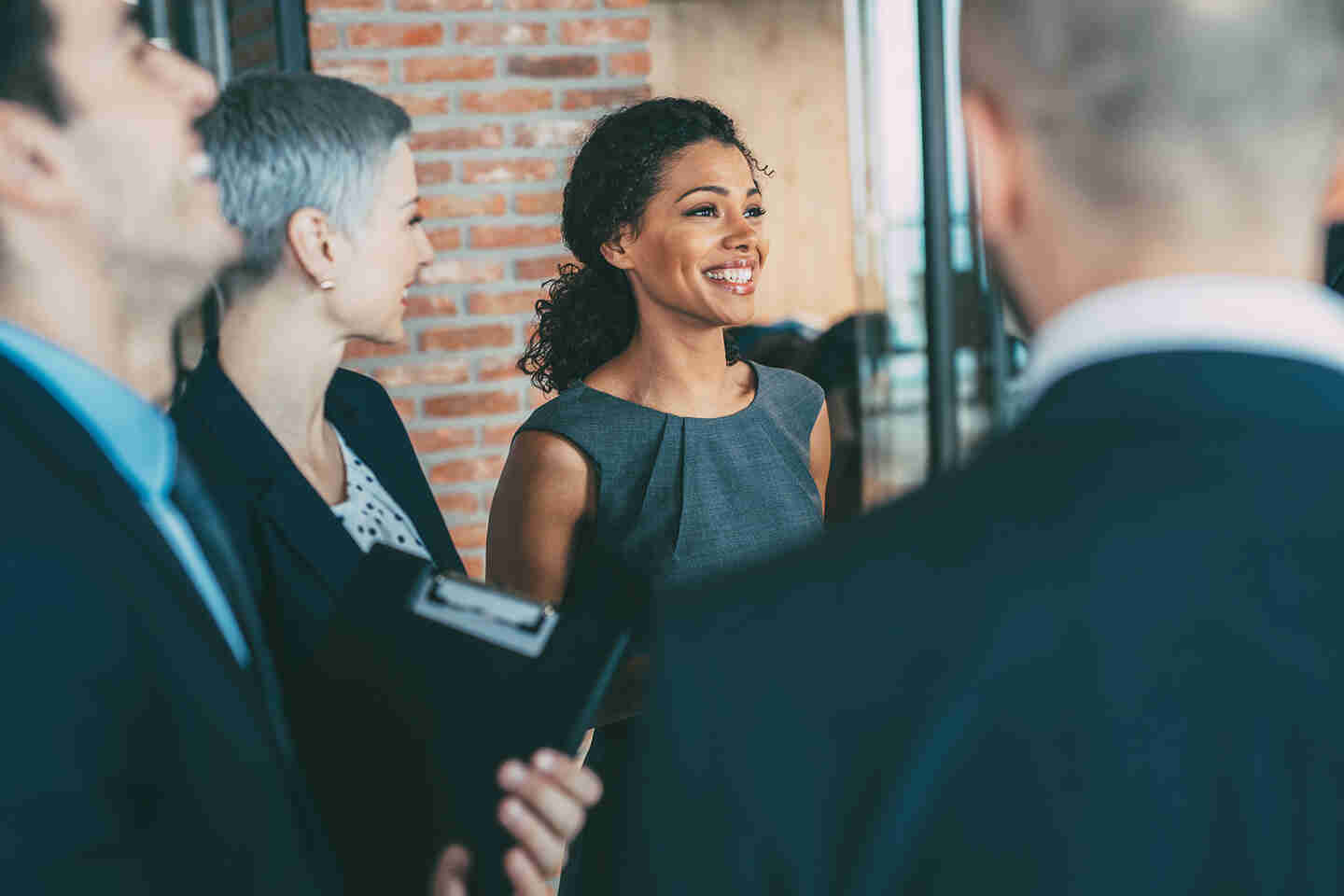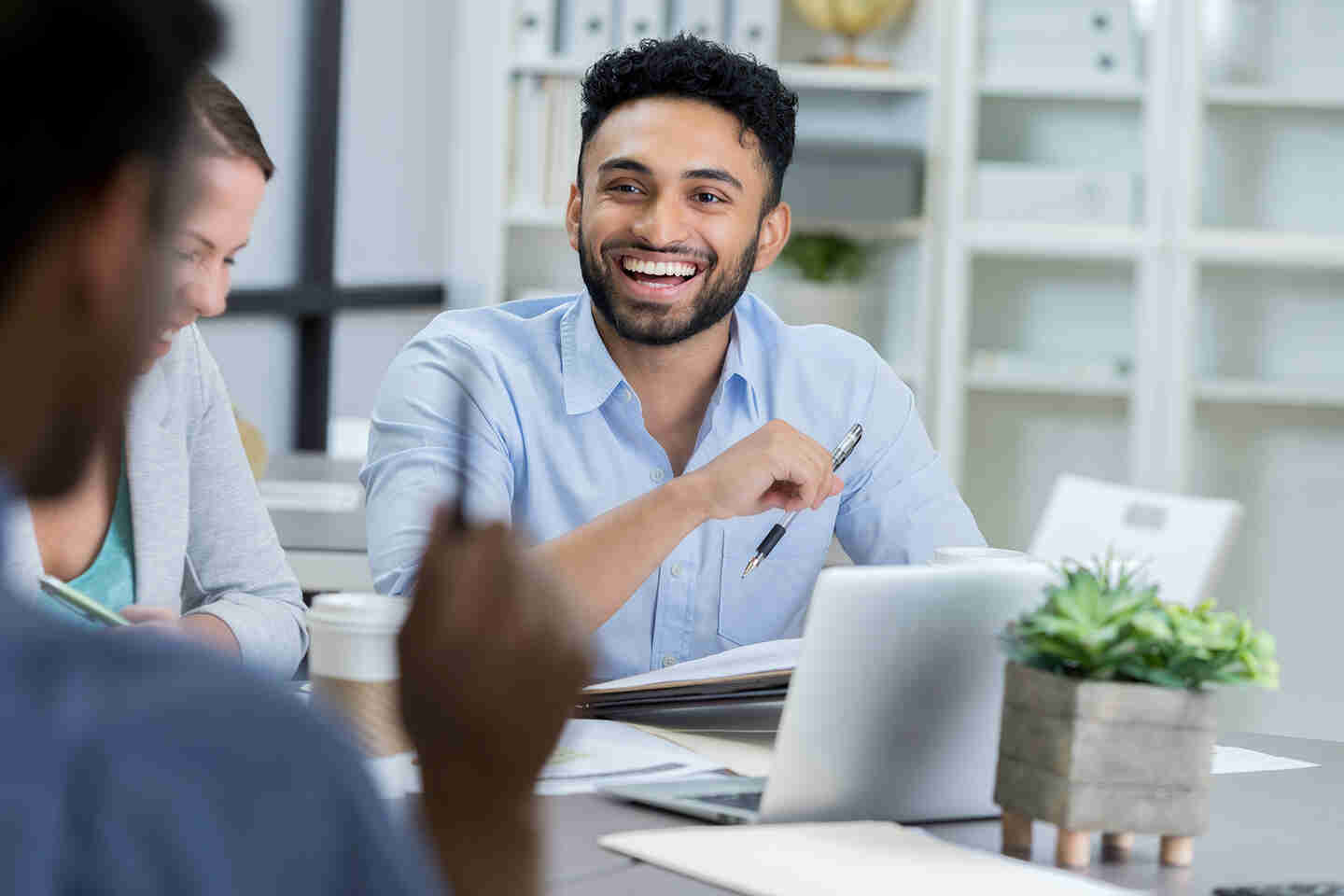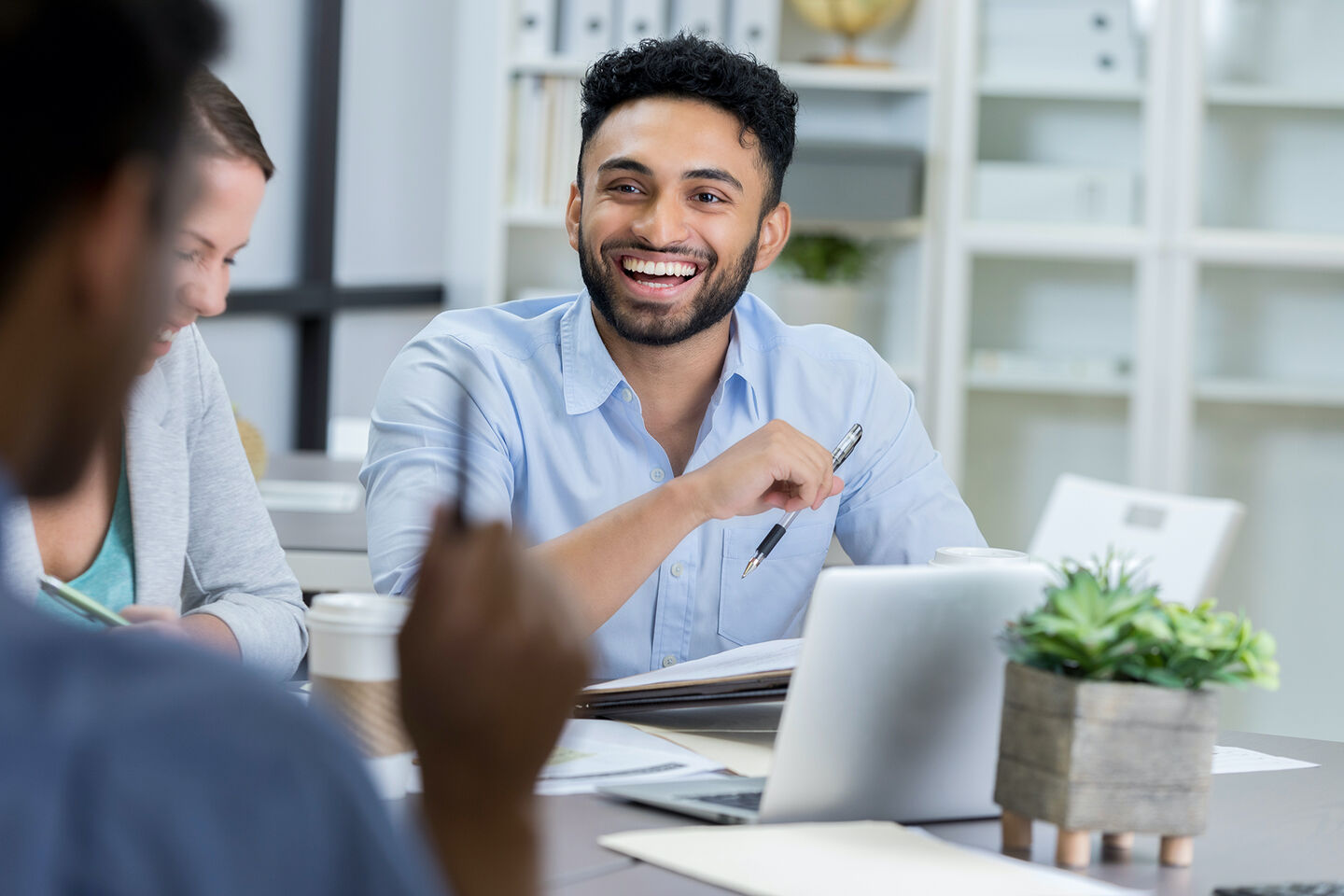 Want to Become a Partner?
Reach new audiences, increase engagement, and strengthen your brand.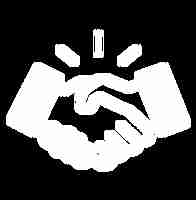 Go-to-Market Support
We actively help you open markets and connect with new customers.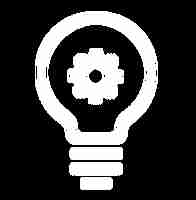 Collaborate & Innovate
We help you accelerate your product innovation by working with a vibrant mix of customers, developers, and technologies.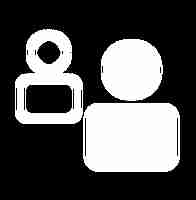 Better Serve Your Customers
We certify and enable all SumTotal partners, providing them the knowledge they need to optimize revenue streams and ensure they're offering a truly unique and tailored customer experience to the SumTotal community.
Become a Partner