Compensation
Simplify Compensation Planning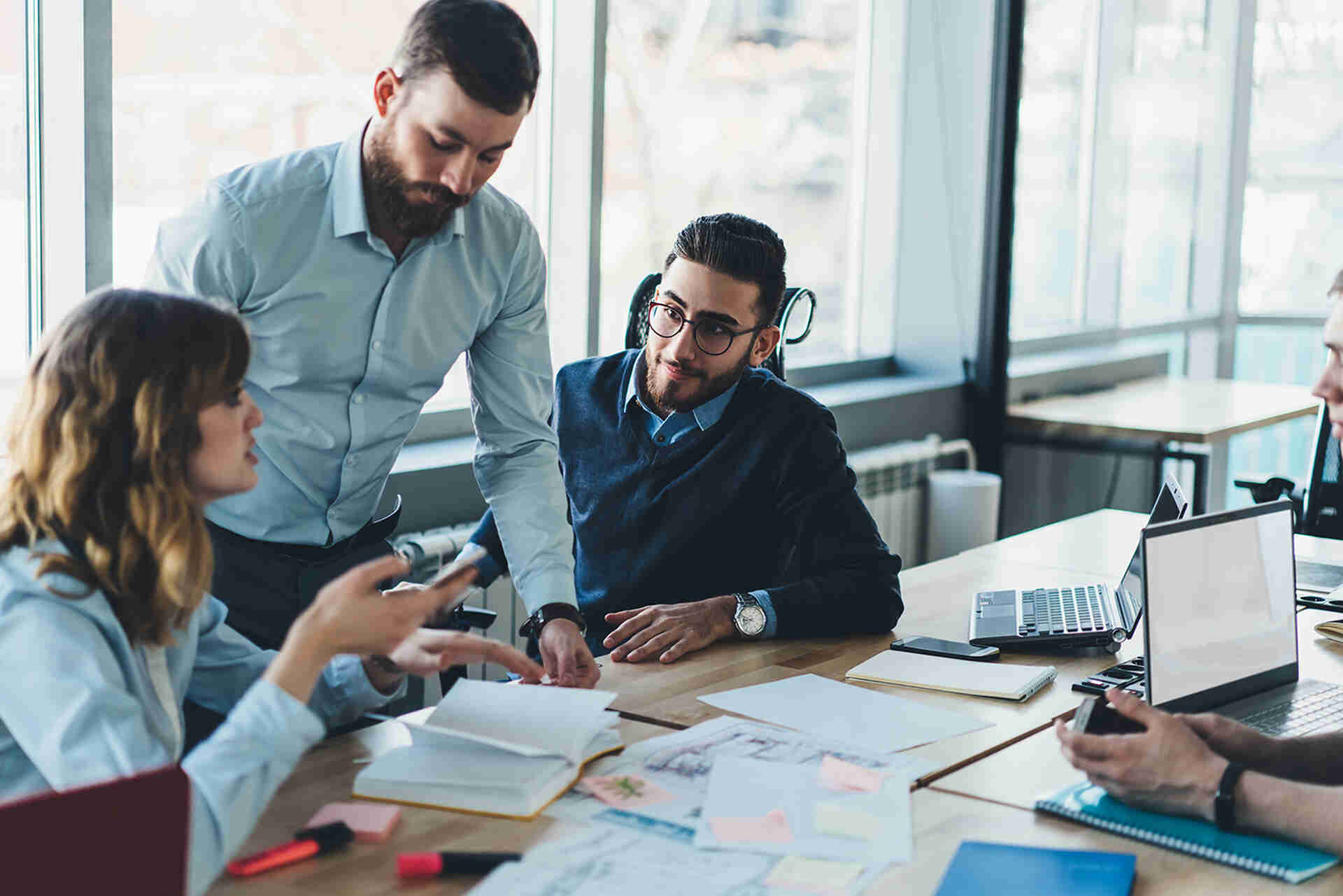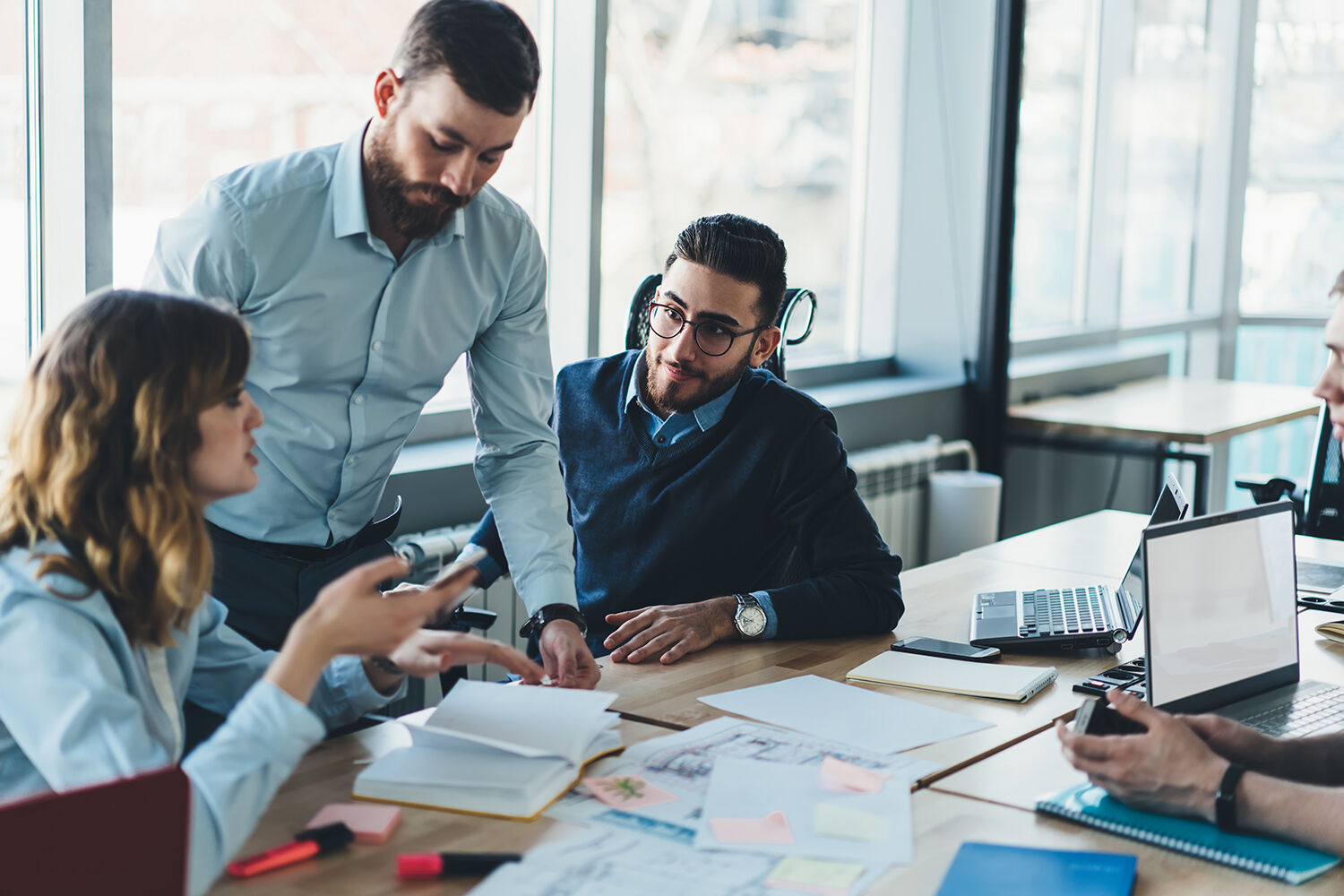 STREAMLINE YOUR COMPENSATION PLANNING
SumTotal helps you manage the complexity of compensation planning, budgeting, incentive management, and reporting to maximize the adoption and effectiveness of your compensation programs. Our solution eliminates the need for manual processes and extensive paperwork – saving you time and reducing cost.
Create competitive packages that will attract and retain top talent.
Automate workflows to enable managers and executives to quickly and easily handle exceptions, approvals, and compensation decisions.
Manage the complexity of global compensation and reward policies by supporting the use of multiple plans and currencies in a single organization.
Build culture by integrating your Performance Management data into your compensation planning to develop, execute, and communicate a true pay for performance culture.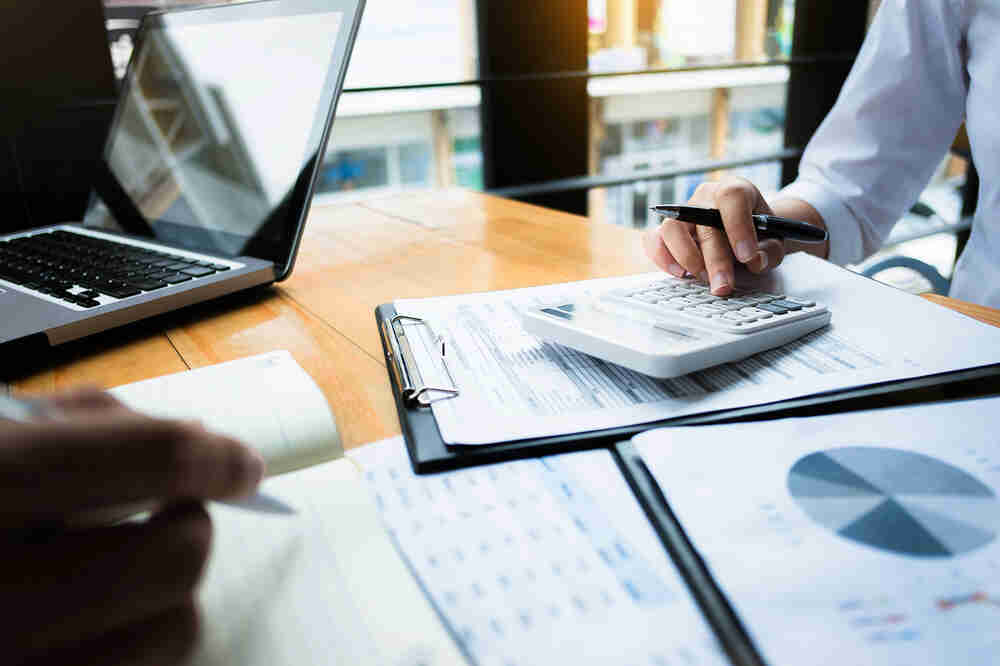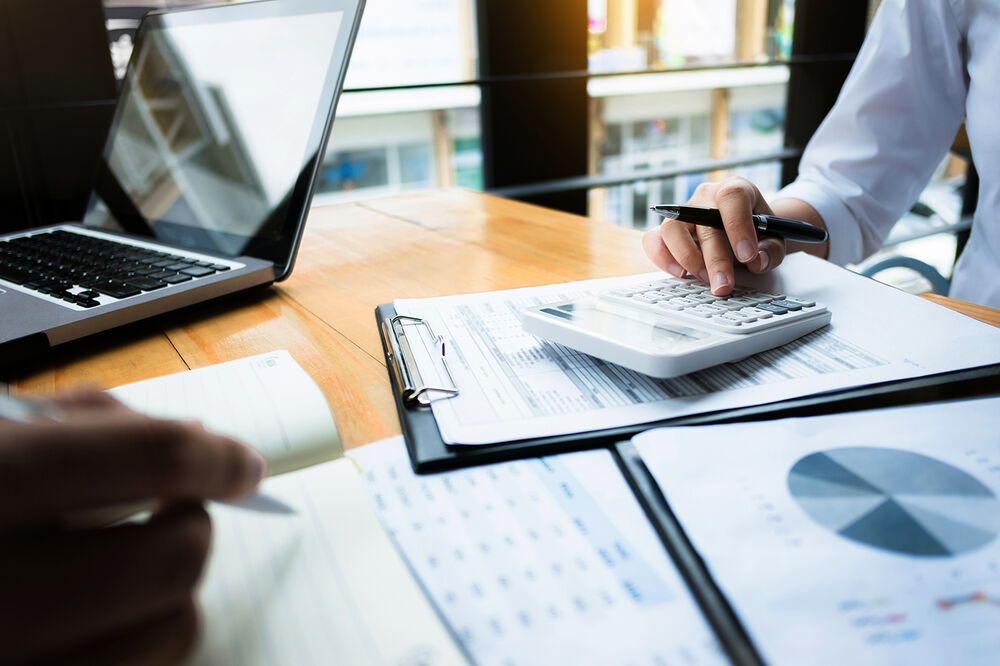 MAKE INFORMED COMPENSATION DECISIONS
SumTotal Compensation Management enables your organization to create effective compensation strategies that align with business demands and the goals of your organization.
Build a standard or custom compensation plan that will ensure you create the right plan for your organization, and establish standards to guide decisions across the organization.
Understand the impact of compensation decisions by modeling different budget scenarios, performing budget analysis and robust reporting to drive decision-making and meet the objectives of your business.
Easily leverage historical compensation data to guide future compensation and reward decisions.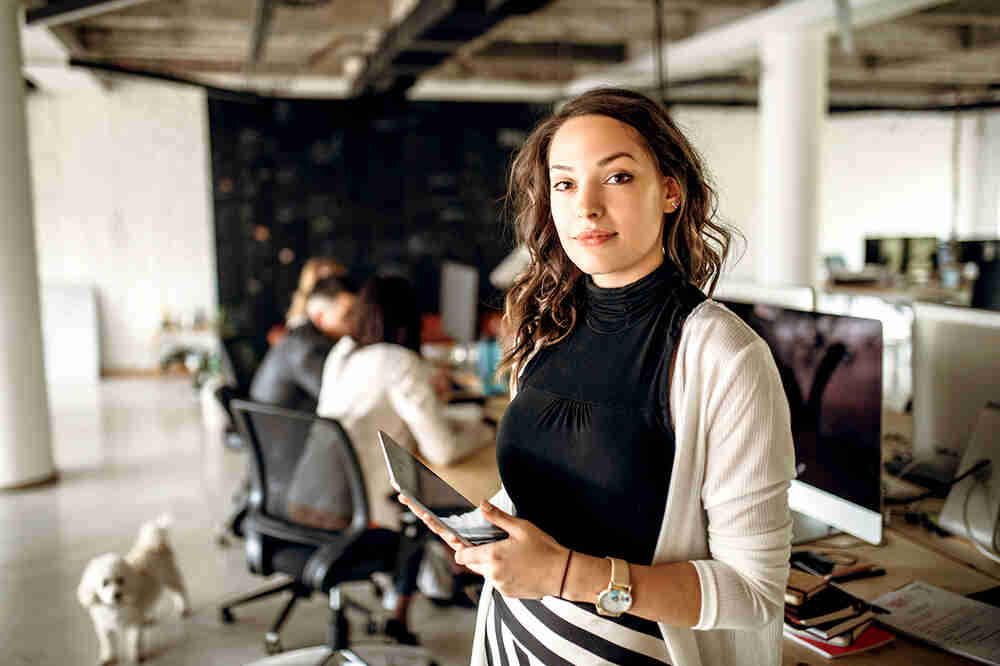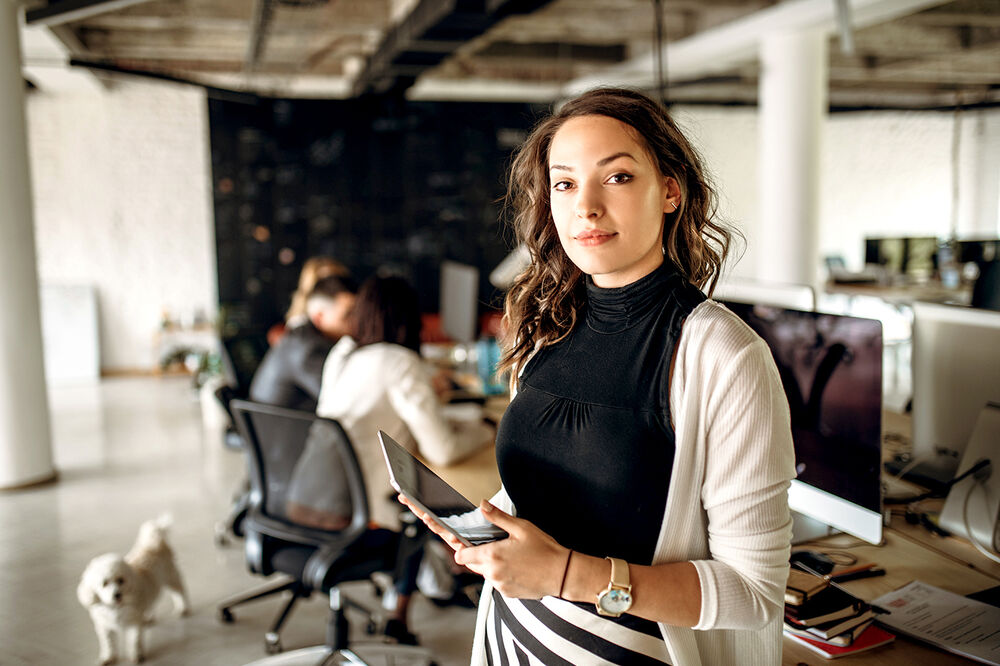 ENSURE RETENTION OF HIGH PERFORMERS
SumTotal's compensation solution, integrated with SumTotal Performance Management, creates a true pay-for-performance culture, a critical component to engage and retain top talent. Drive retention and productivity by directly linking pay to performance.
Ensure fair and accurate compensation by basing merit increases and bonuses on an objective and transparent process that aligns with an employee's performance.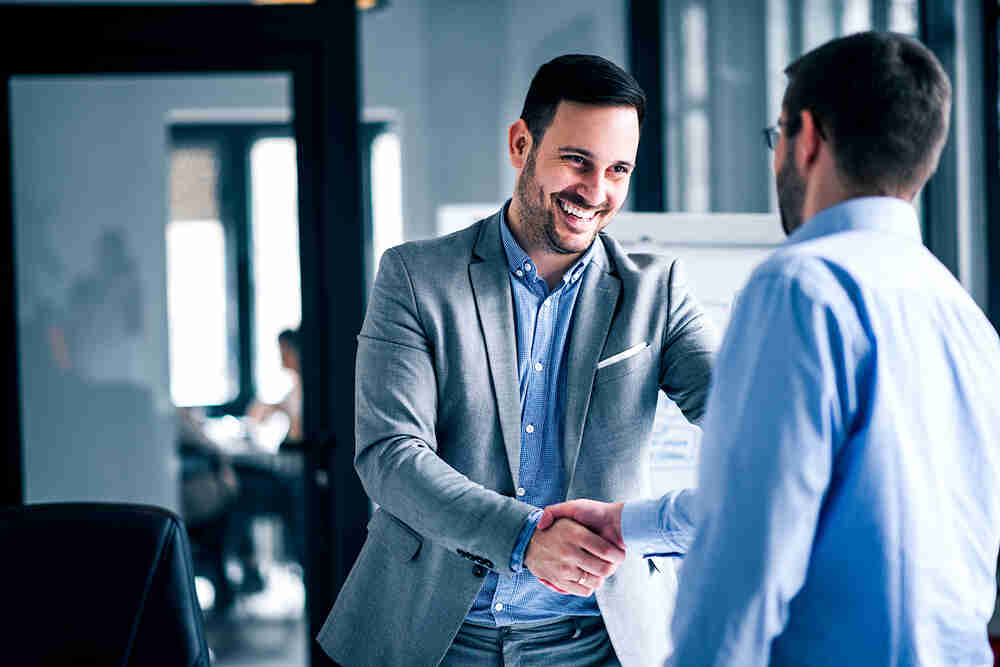 Explore Additional Talent Development Tools