Career Planning and Development
Inspire Growth and Performance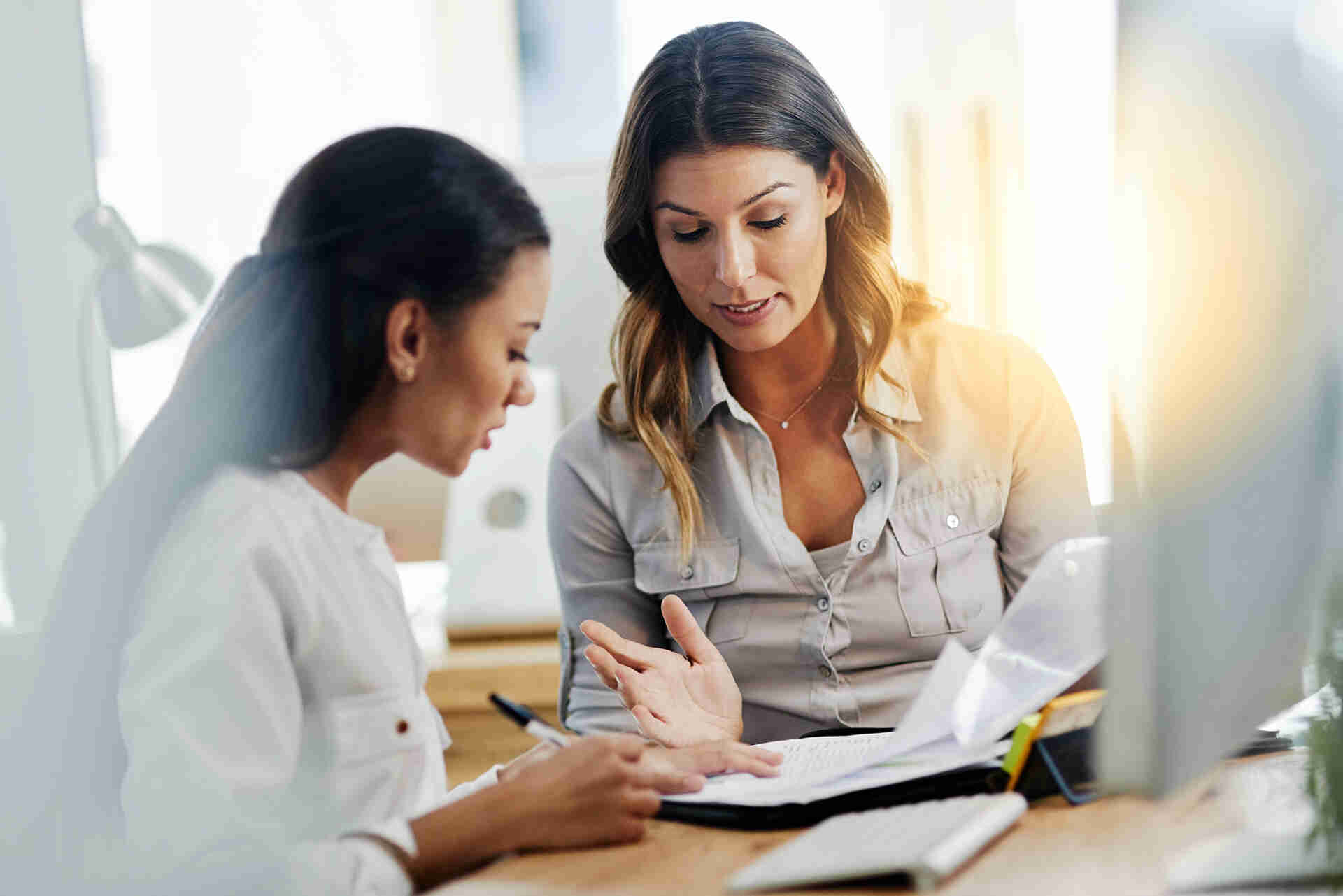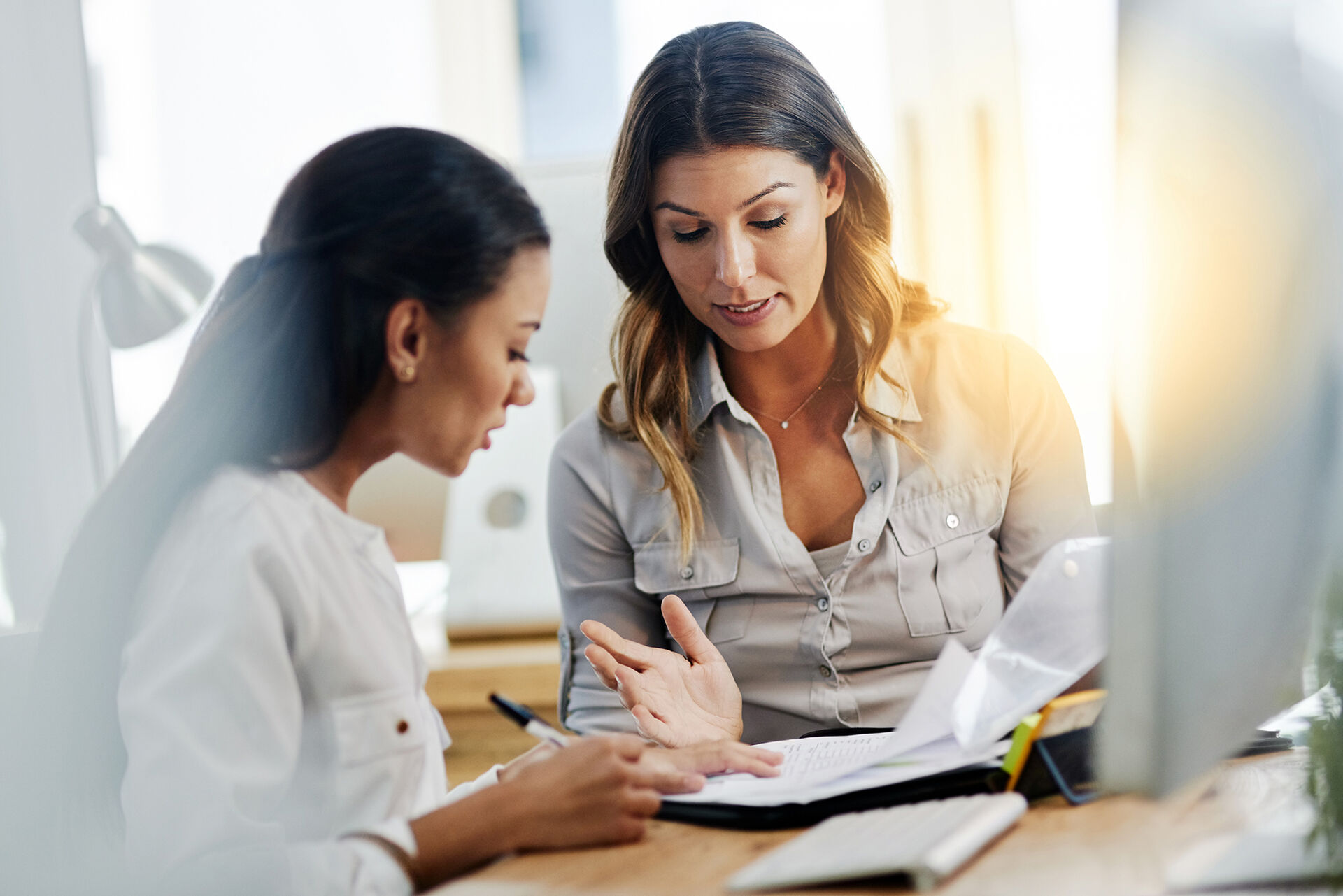 SumTotal delivers new ways to engage your talent with innovative solutions that understand, develop, grow, and reward your workforce. Our integrated learning and development solution helps you identify and nurture your most valuable assets.
Empower your people with intuitive, personalized tools that engage them in pursuing their own self-directed path for development and career growth. Ensure their efforts are aligned with the goals and business demands of their team and the broader organization.
Personalized Development Plans
SumTotal gives employees and their managers the tools they need to produce detailed development plans that lead to skills development for their current position and prepares them for their next step with your organization. Highly visual, fully automated, and easy to execute, SumTotal helps develop your people.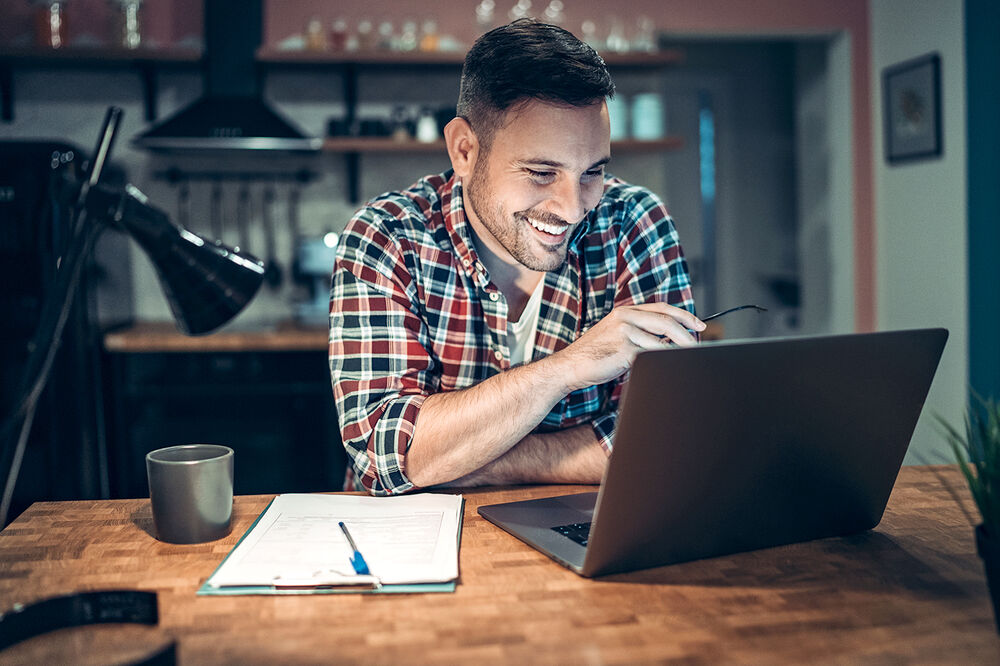 Drive Retention with Career Mobility
To enable retention it's important to see where you're going. Give your employees the ability to work towards their next position by understanding their strengths and identifying skills gaps. SumTotal delivers contextual recommendations throughout the suite, personalized to interests and aspirations. Help each employee understand their options and share the tools they need to connect to development and learning opportunities to achieve their goals
SumTotal's Enterprise Search facilitates the job search by enabling employees to search for and find jobs based on their competencies, skills and resume. With one click, employees can explore their fit or gaps for a position and view the specific job details— fostering talent agility within the organization.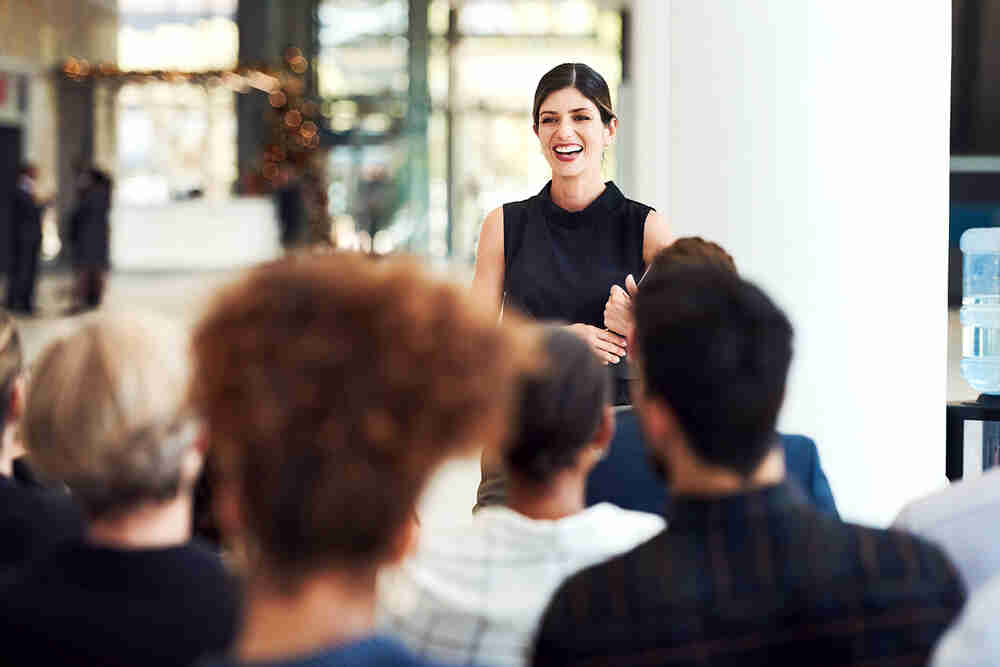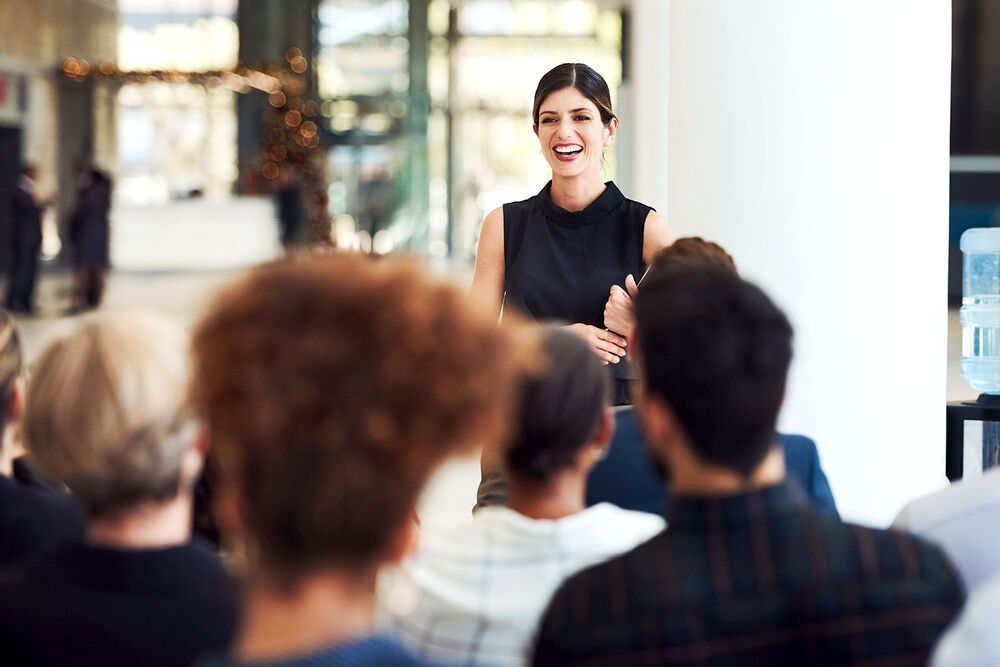 Facilitate Ongoing Feedback for Employee Development
Continuous Feedback
Employees thrive with ongoing feedback and coaching. SumTotal's Continuous Feedback allows employees to reach their full potential by capturing real-time feedback in the 1:1 Journal. At a glance, employees can review the substance and content of career conversations and tie them back to their goals and performance discussions with their manager.
360-Degree Feedback
Engage employees and increase development efforts with 360 feedback from managers, peers, and direct reports. Aggregating competency feedback and tracking year-over-year progress metrics help managers and employees see growth in their skills and improvement in their job.
Attract the right people and set them up for success
Streamline your hiring lifecycle by leveraging the modern tools and engaging candidate experience delivered by SumTotal Recruiting. New hires can become productive and acclimate to your culture quickly with SumTotal Onboarding.
Empower your people with intuitive, personalized tools that motivate employees to pursue their own self-directed path for development and career growth. Align larger talent development and performance initiatives with your organization's strategy.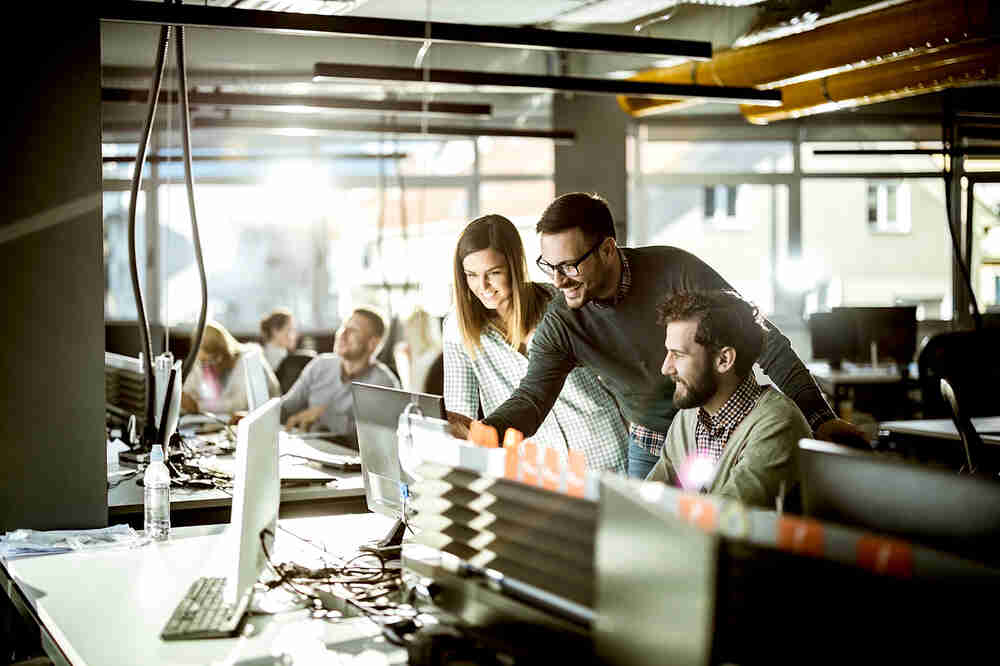 Interested in learning how SumTotal can help you better manage career planning and development? Speak with our sales team today!
Live Demo
Ensure critical leadership continuity and identify skills gaps
SumTotal's Succession Planning tools have been proven to effectively help organizations anticipate skills gaps and model future states of their collective workforce.
Traditional learning management systems (LMS) are no longer an effective option for addressing today's rapidly evolving technologies, business processes, and regulations. SumTotal's Learning Management solutions helps ensure your workforce stays up-to-speed with all the skills and competencies necessary to keep your enterprise organization competitive and agile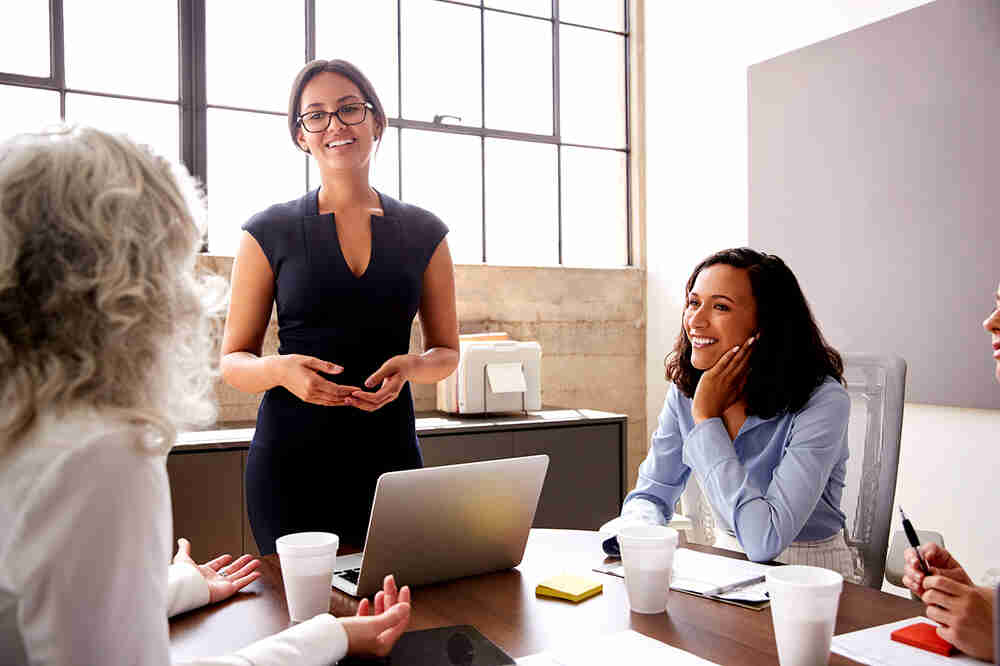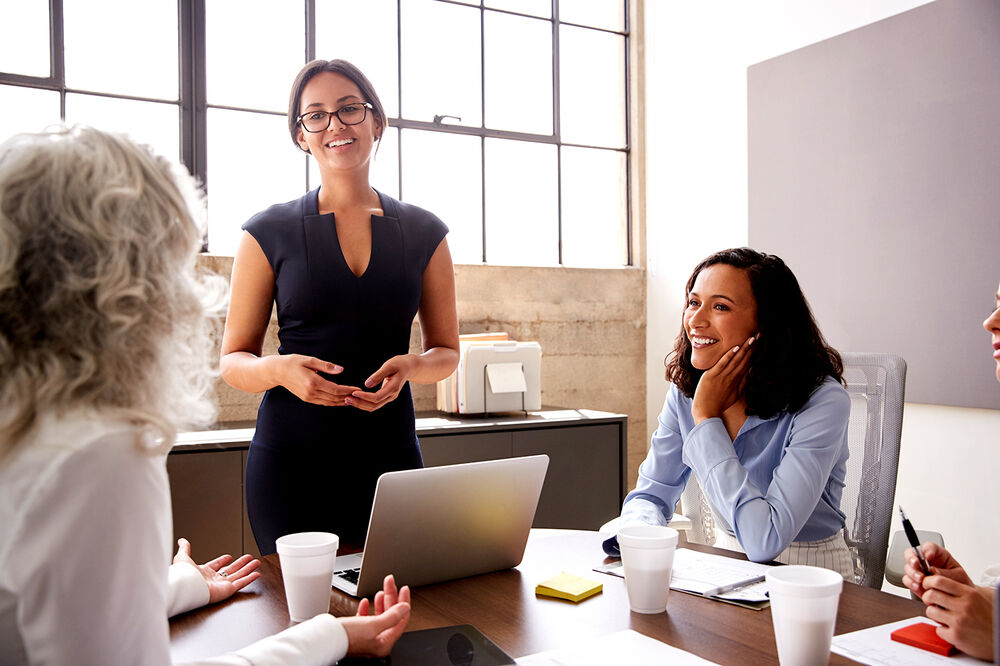 Make Career Planning & Development a Strength
Watch how PSAV used SumTotal to build and scale their career planning and development for their workforce