Onboarding
Drive Productivity and Strengthen Culture for New Hires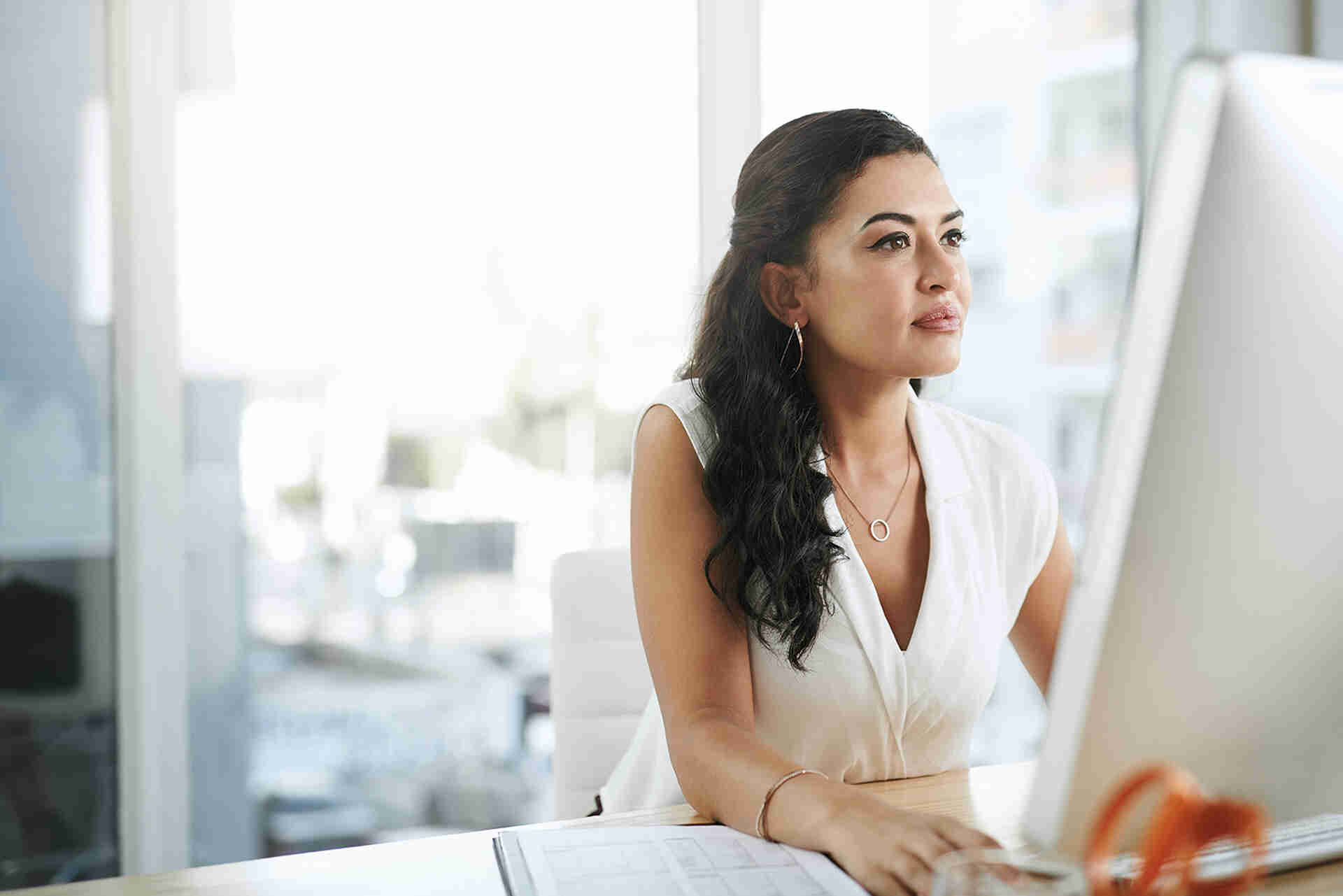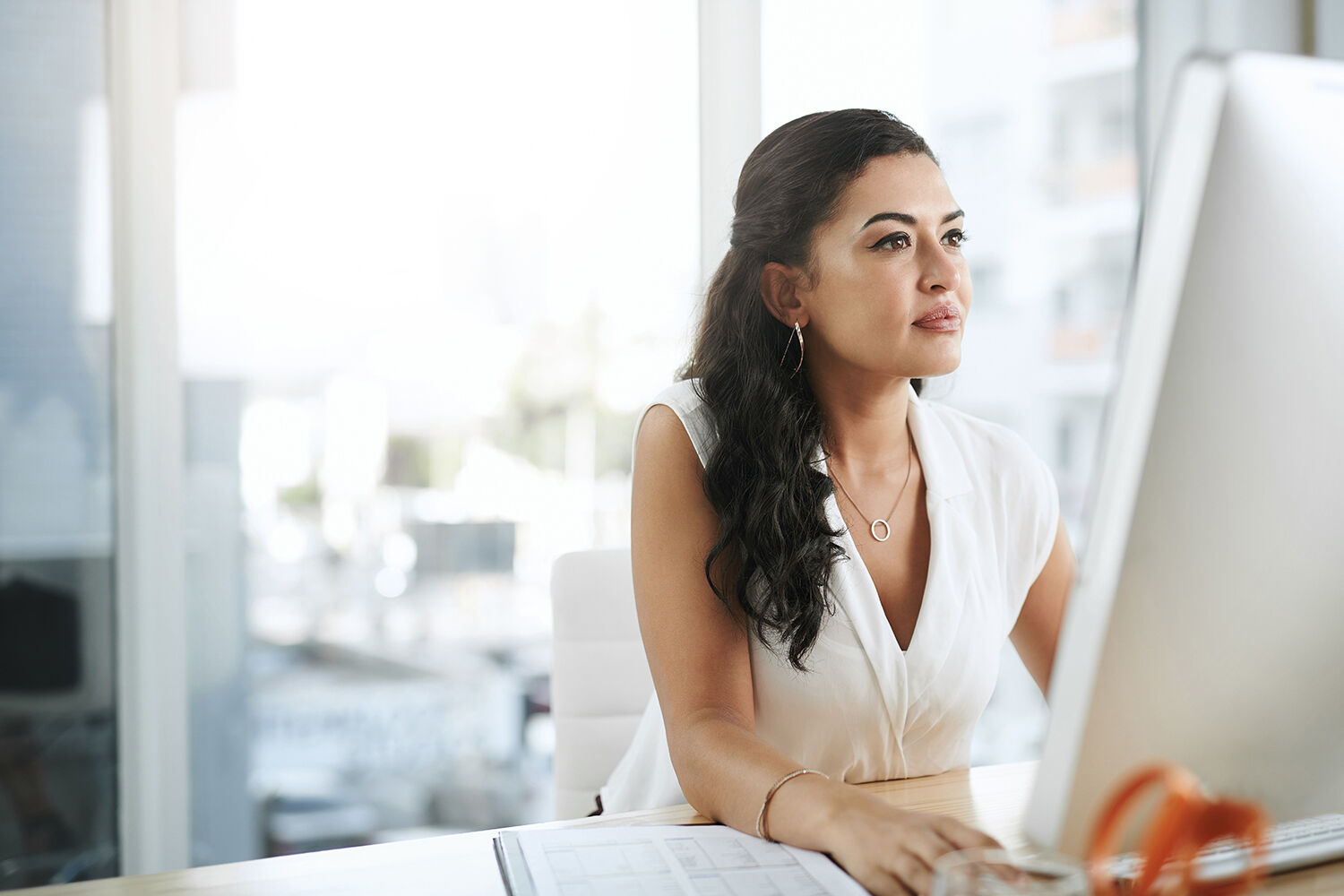 DEVELOP HAPPY AND PRODUCTIVE EMPLOYEES BEFORE THEIR FIRST DAY
SumTotal Onboarding centralizes processes into one intuitive place. Welcome letter, forms, first-day schedule, recommended learning, and collaboration with peers and mentors create an immediate and personalized welcome to the organization and culture.
The New Hire Onboarding Portal immerses new hires into corporate policies and cultures before day one by surfacing everything in one, actionable place.
Extend SumTotal Learning Management by leveraging the organically developed Onboarding solution that seamlessly delivers new hire training with full compliance and exceptional tracking and reporting.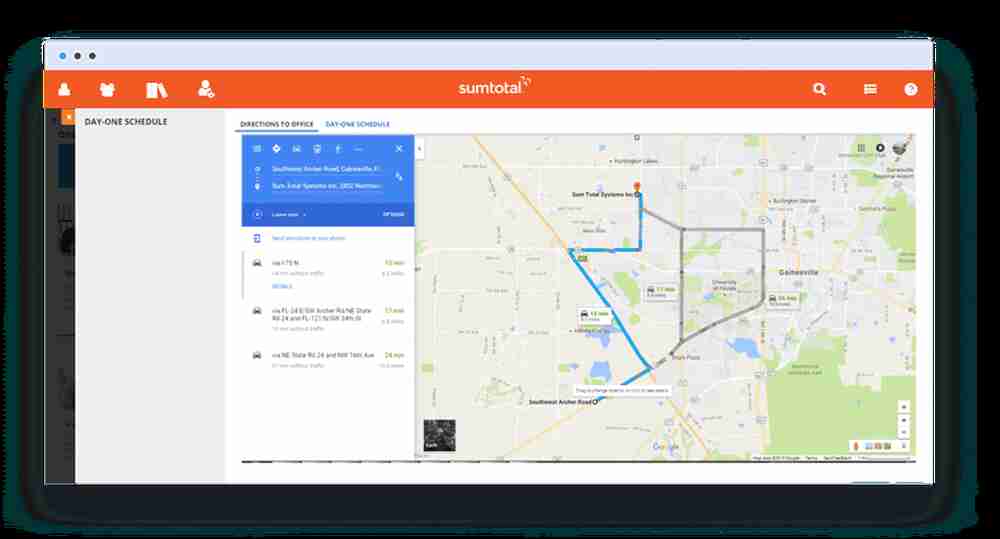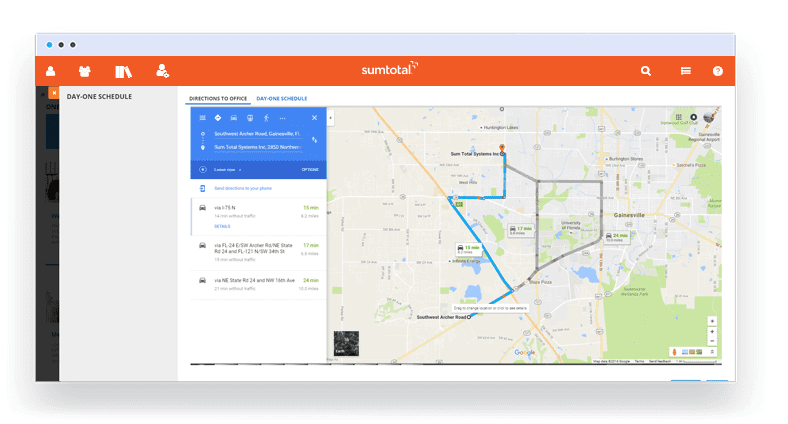 IMPROVE TIME-TO-PRODUCTIVITY
Engage your newest employees in skills development for job and career success using SumTotal Onboarding. Our solution enables learning and development from day one which accelerates time to productivity. Industry research has proven that structured onboarding delivers improved employee retention and satisfaction. Let SumTotal help you create a seamless transition from new hire to contributor.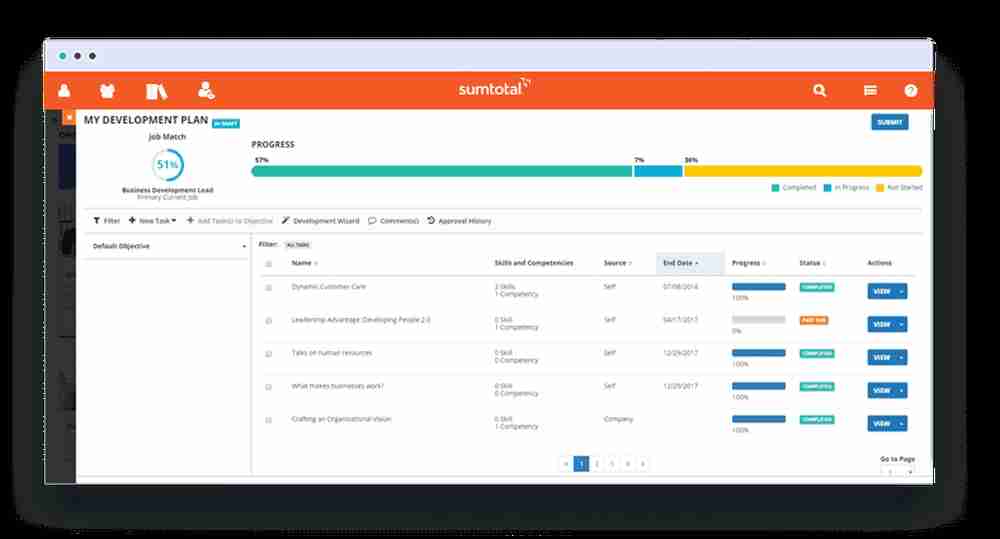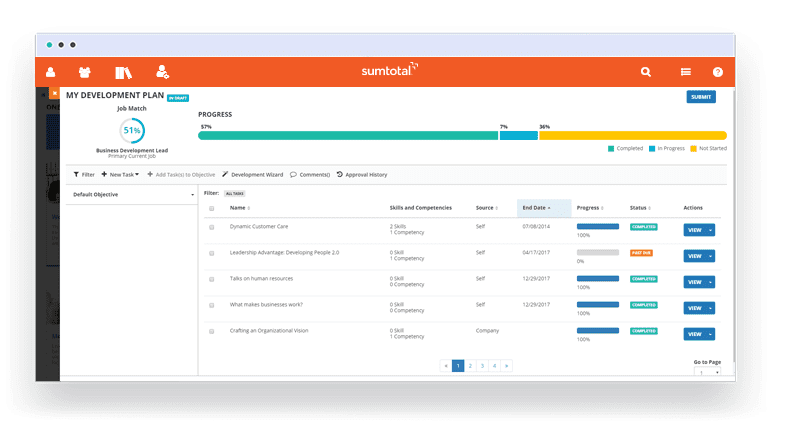 CONTINUOUS ONBOARDING
Empower employees switching roles to prepare and focus on their new job
SumTotal makes it easier for current employees to succeed in new roles with an onboarding plan that helps them define goals, acclimate to a new team or division, and ensure they're performing their best. Based on the skills and competency requirements of the new role, a personalized learning path can be developed to ensure readiness. Leverage this powerful tool to make onboarding a continuous part of each employees journey with your organization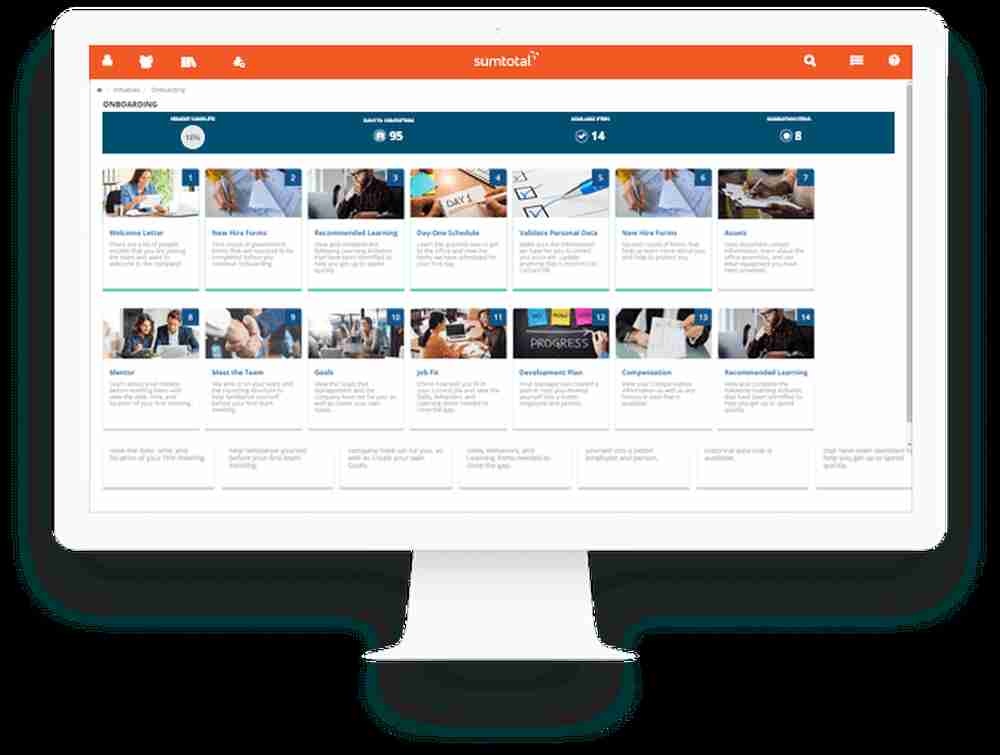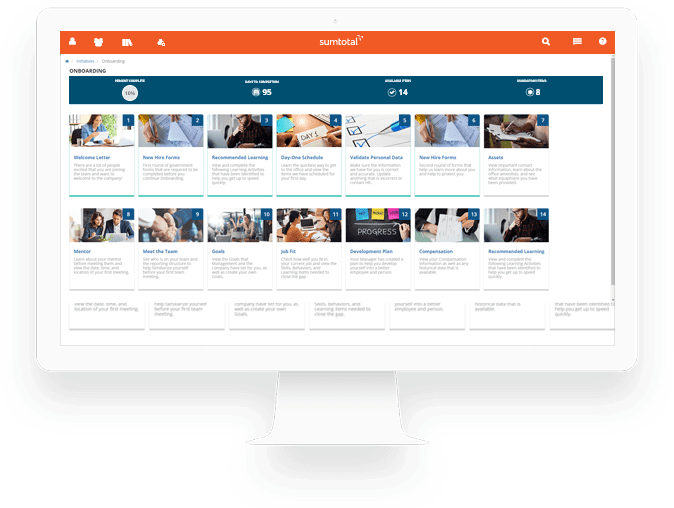 INITIATIVES
More Than Just Onboarding
Initiatives is a robust workflow engine driving guided talent development. The Initiatives workflow engine helps determine specific competency and skills gaps and provides the first step in a prescriptive learning program that leads to intelligent assignment, training and development targeted at addressing these gaps. Lead your employees through this personalized learning journey that combines social collaboration with real time learning experiences, videos, and documents to create rich learning programs for improved productivity and job performance.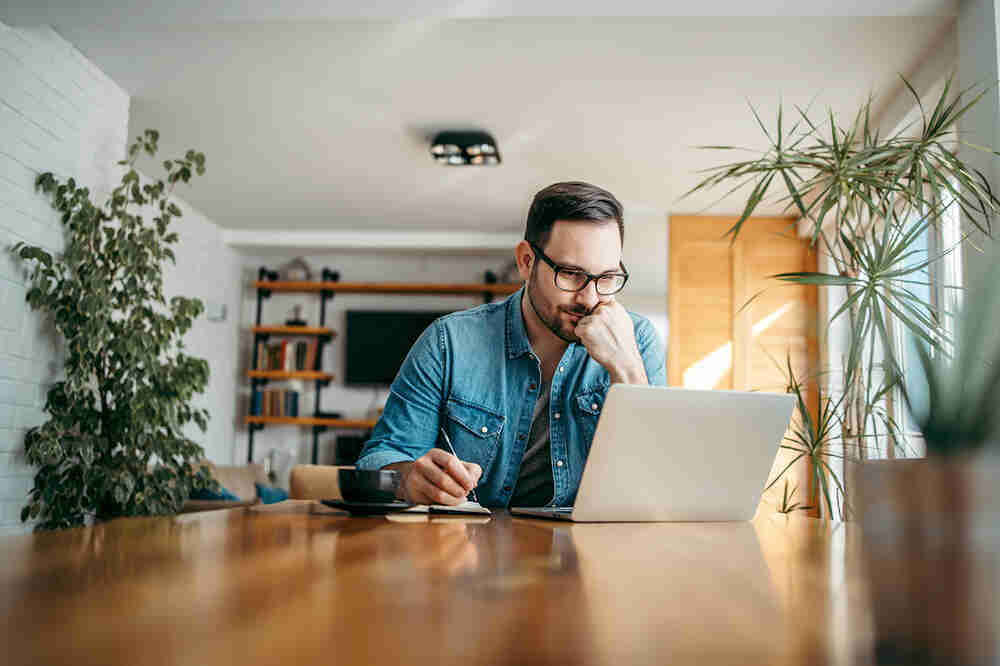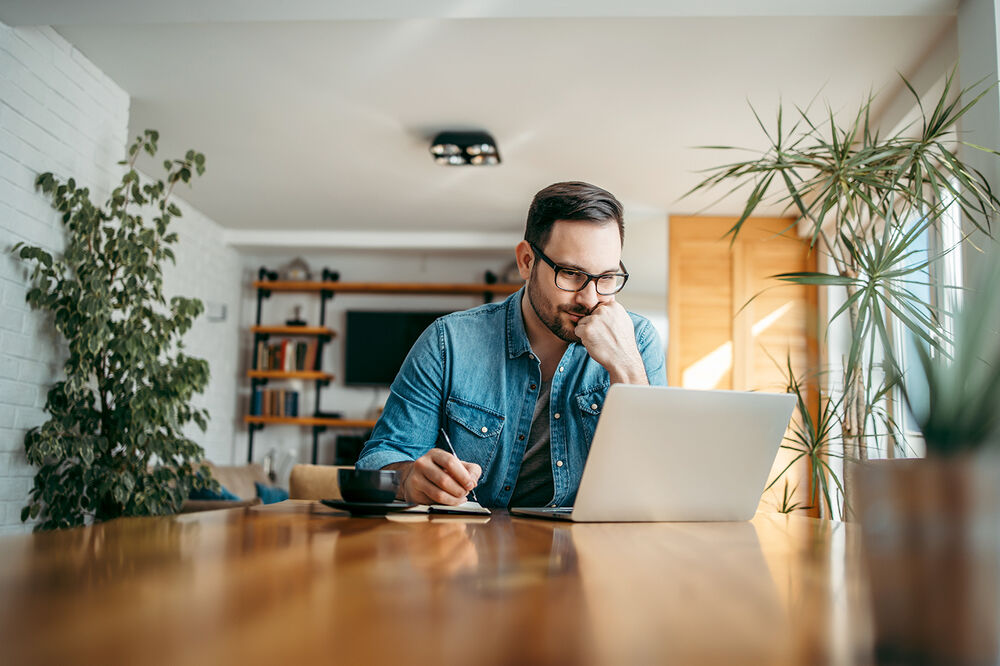 Explore Additional Talent Development Tools