Partnerships Built on Trust and Dedication
Achieving Success Together for Over 35 Years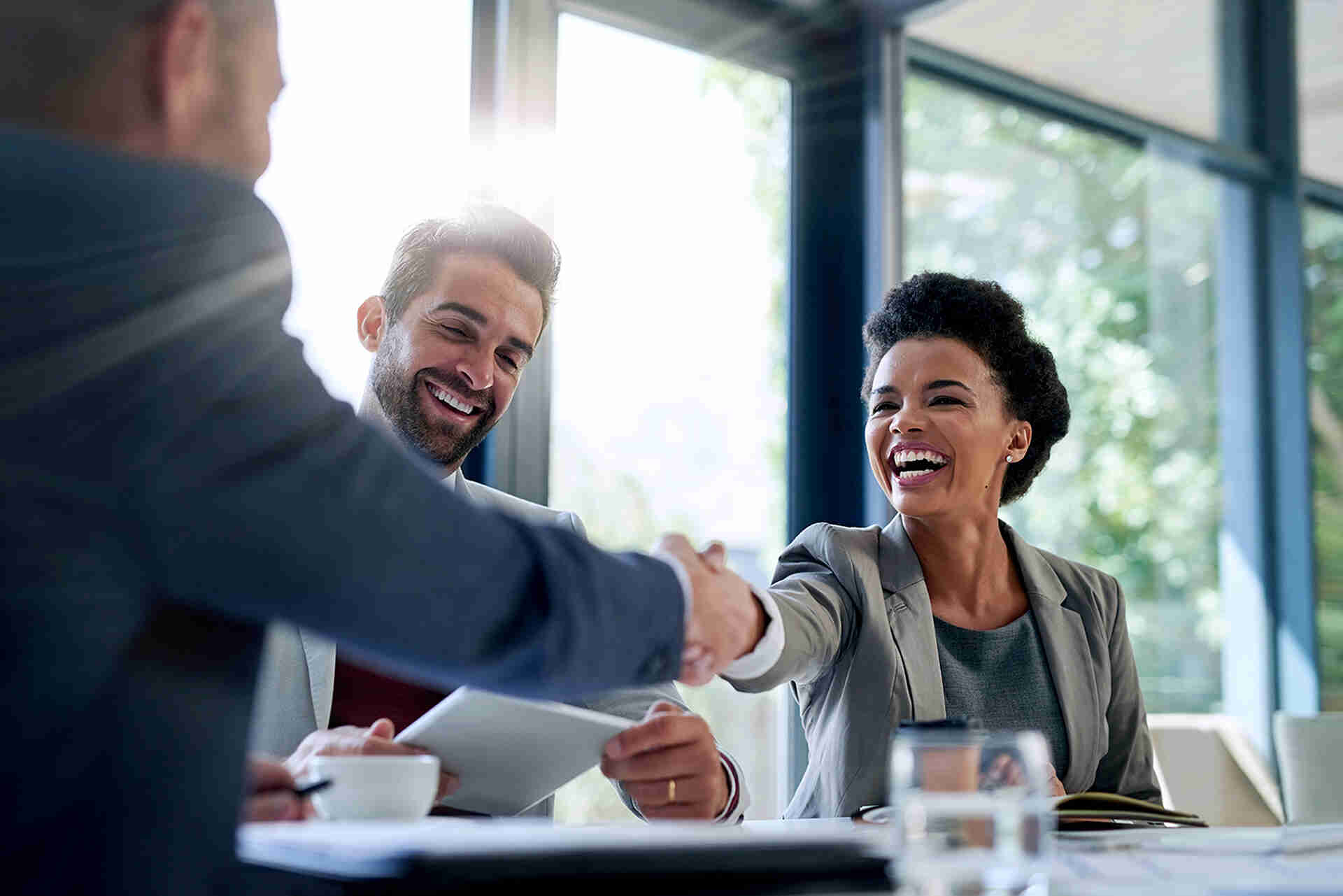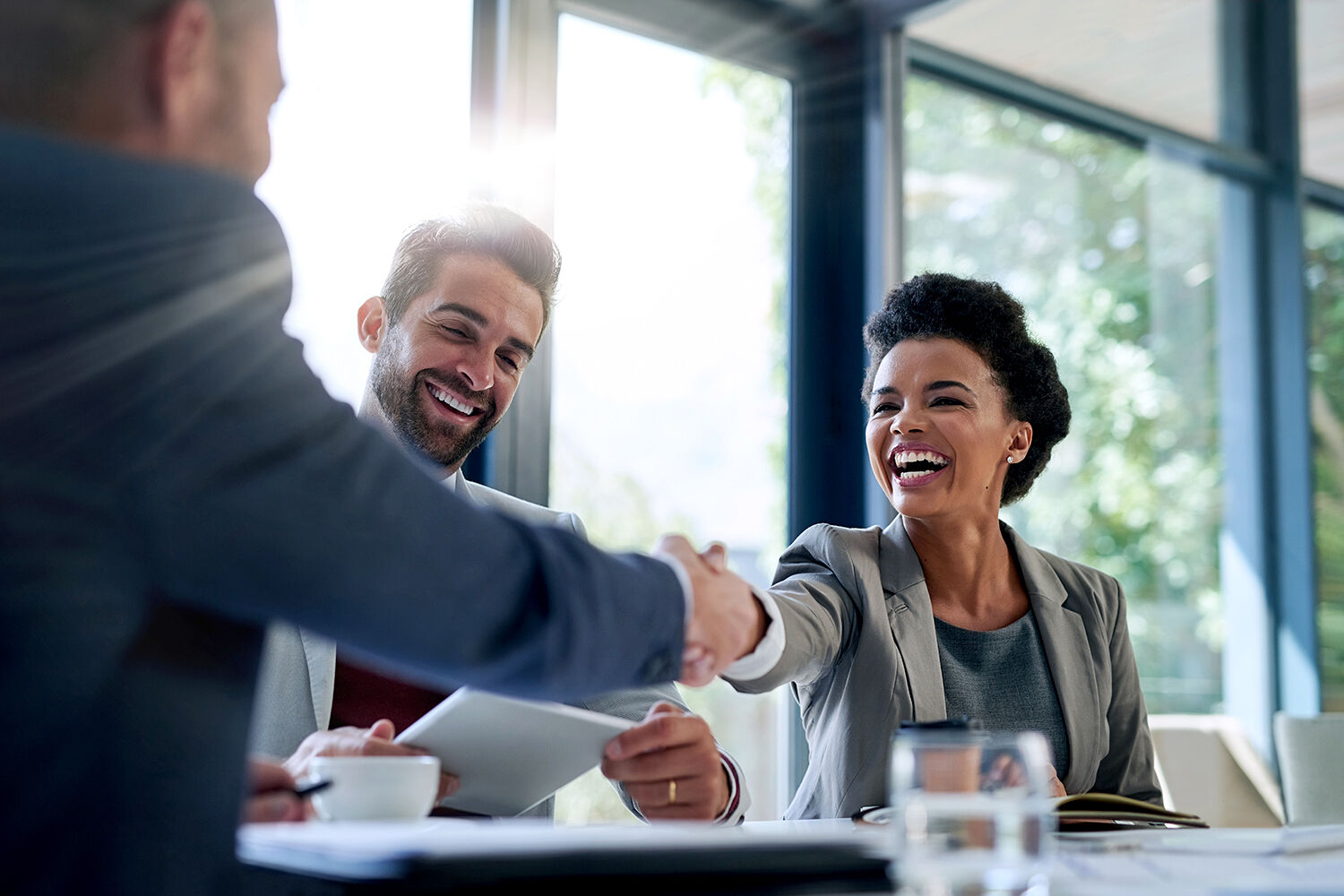 Removing roadblocks for HR teams of all shapes and sizes
HR technology might be hot right now, but it's been our passion for years. We've been doing this since 1985, longer than almost all the other vendors in the space. From smaller, high-growth companies to Fortune 500 companies in nearly 160 countries, our customers rely on SumTotal's solutions to enable their employees.
Customer Stories and Industries
Learn how SumTotal has helped companies across various industries improve organizational performance.