Professional Services
Maximize Your Impact on Your Organization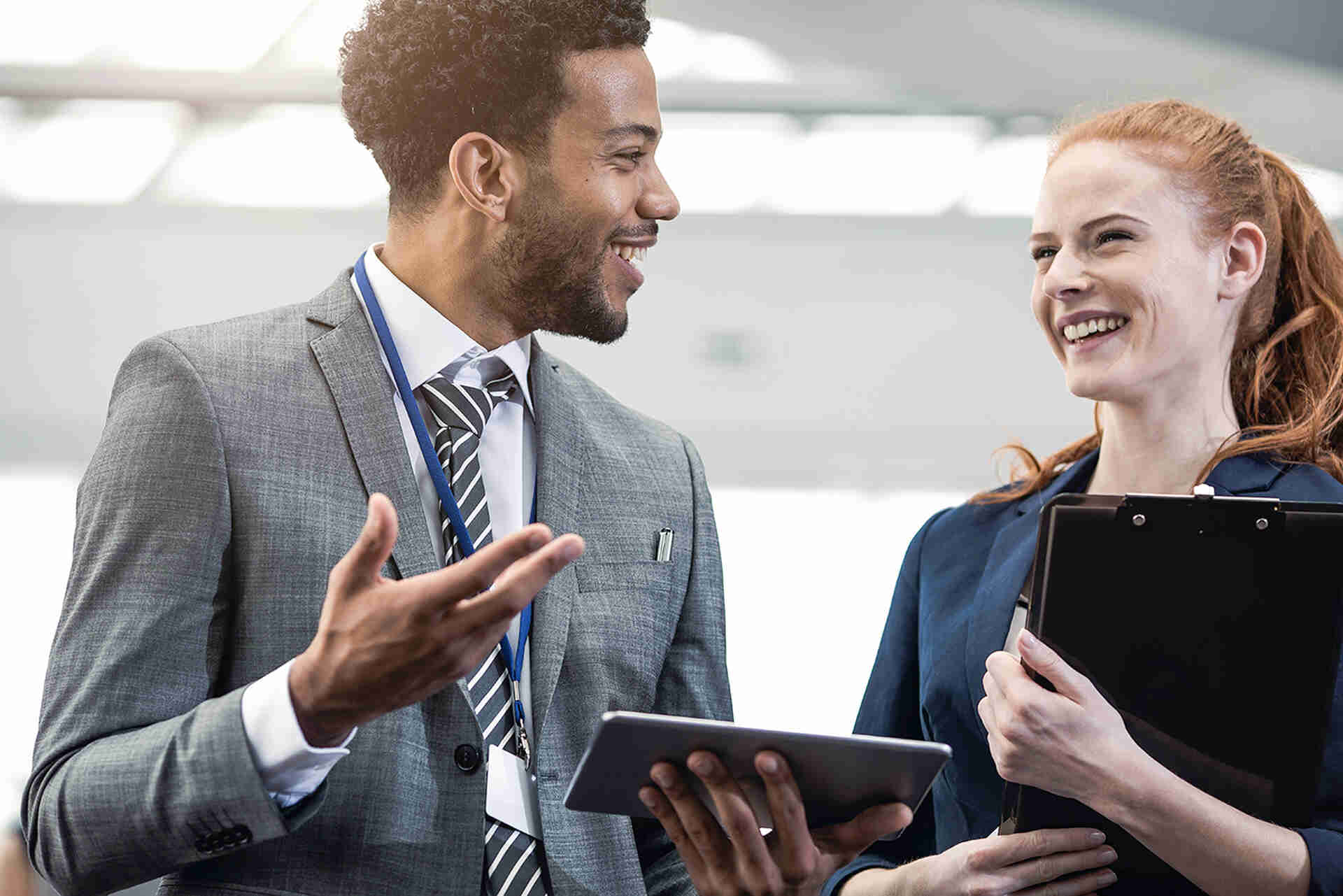 Business-Focused Consultants
Confidently implement SumTotal solutions with in-house dedicated and tenured consultants who have "been there, done that", and who keep your goals front of mind throughout the implementation. Once successfully live, you'll find that we don't stop at implementation. We are focused on long-term business outcomes to ensure you get the most out of your investment. With frequent touch points and recurring services designed to optimize your solution, rest assured your solution will keep pace with changing business objectives.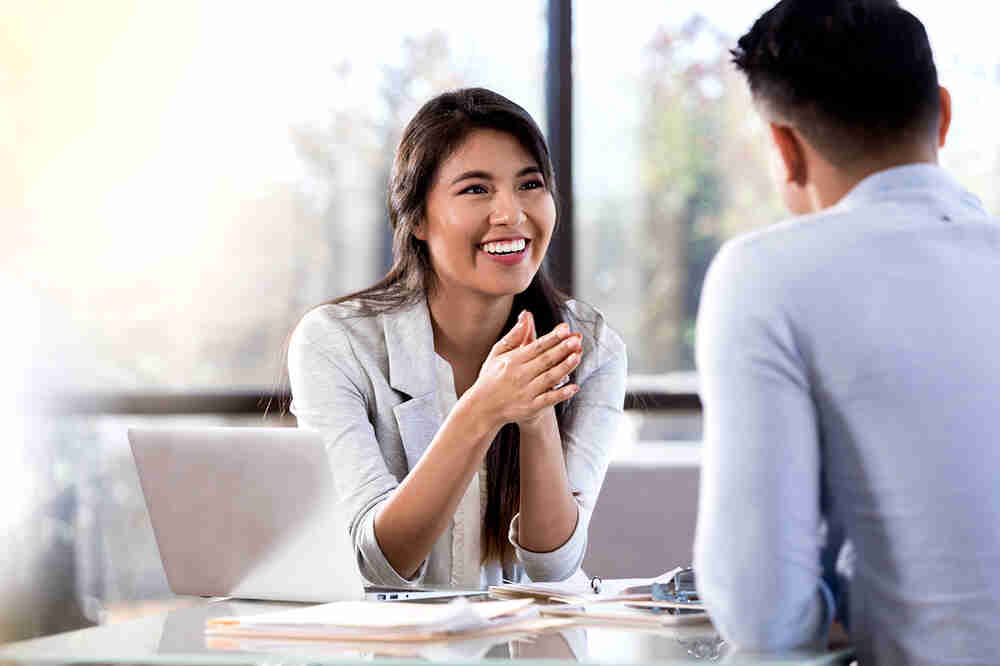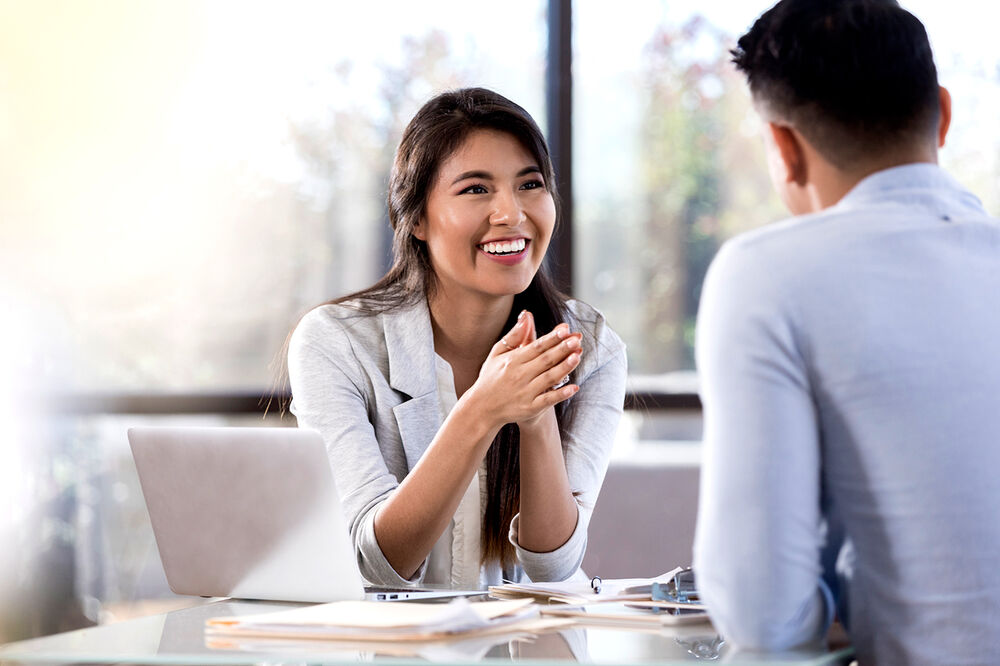 A Fully Accountable Partner
The buck stops here. When you choose SumTotal, you are selecting a partner focused on helping you achieve your business goals. A partner who recognizes that business outcomes are about more than procuring licenses and gladly accepts full accountability for all software and services.
Have a 3rd party consultant you love to work with? Not a problem! We are happy to work with them – in fact, they may already be a mutual partner given our robust partner network. Whether you work with a valued 3rd party consultancy or directly with our expansive team of in-house experts, you will only have one contract to negotiate, and SumTotal is always fully responsible.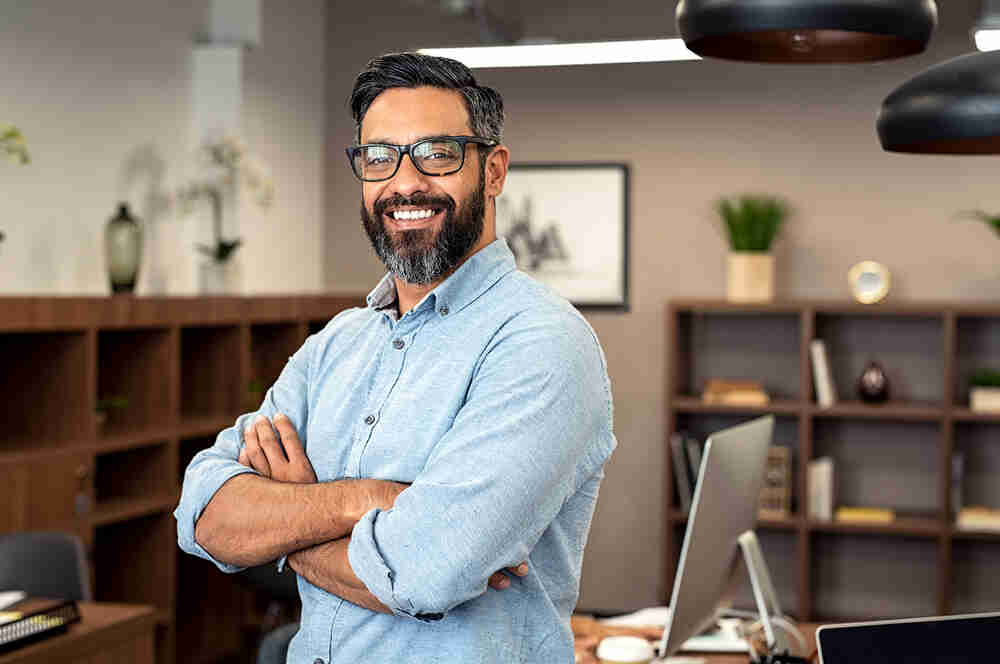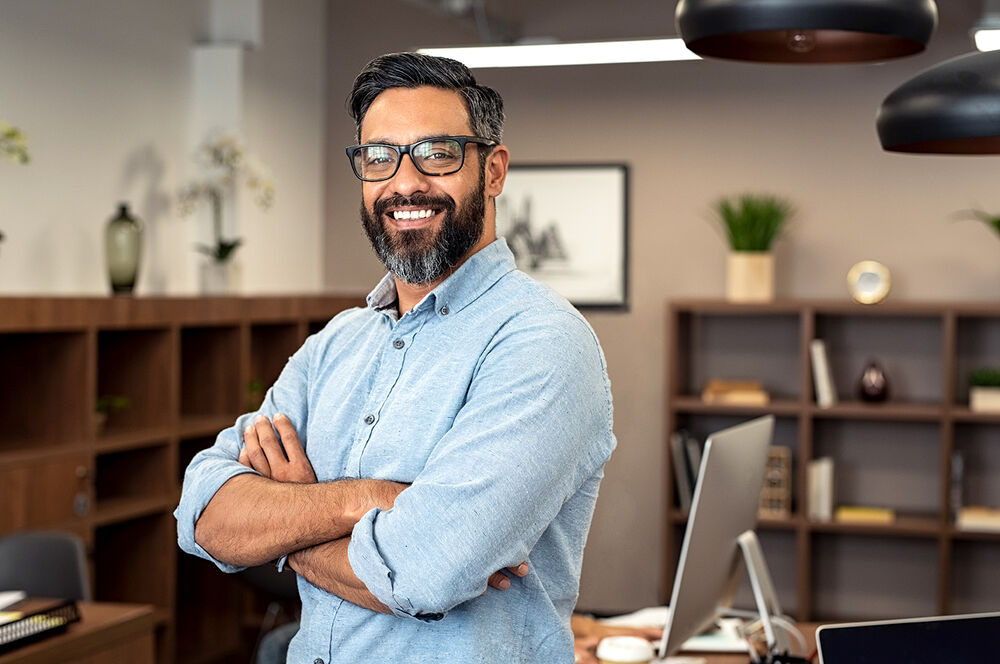 Approach Flexibility
We use an implementation methodology with time-tested tools and processes to eliminate complexity and minimize risk. Organizations and projects are different, so this methodology is aligned with an implementation approach that will work best for the desired outcome. Tech-savvy or new to a technology solution? SaaS or On-Premise? Phased or "Big Bang"? We've seen it all, and we will work together with you to outline the right approach based on your objectives.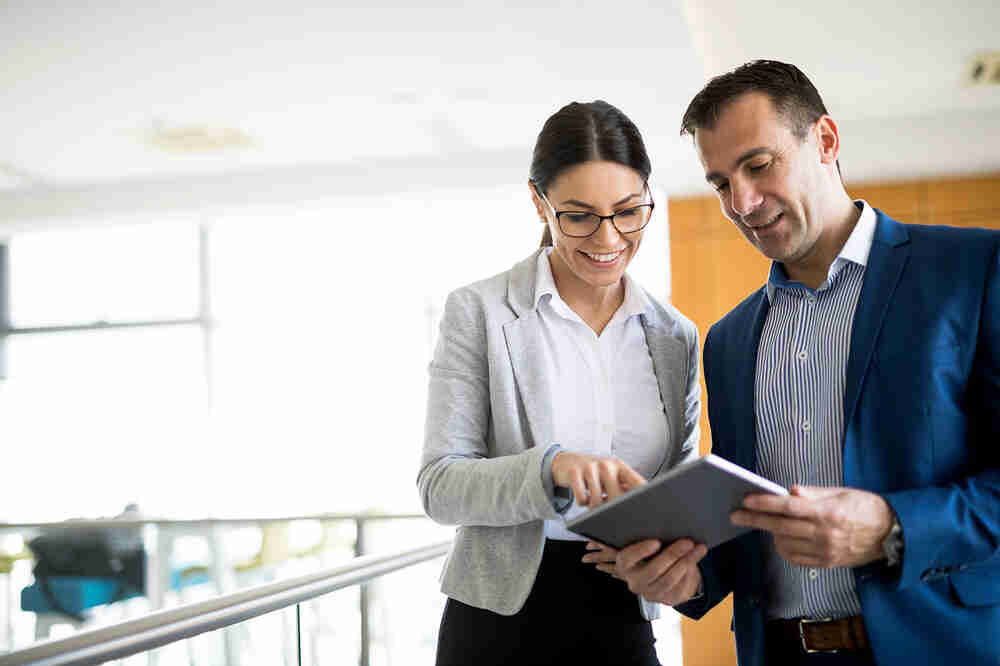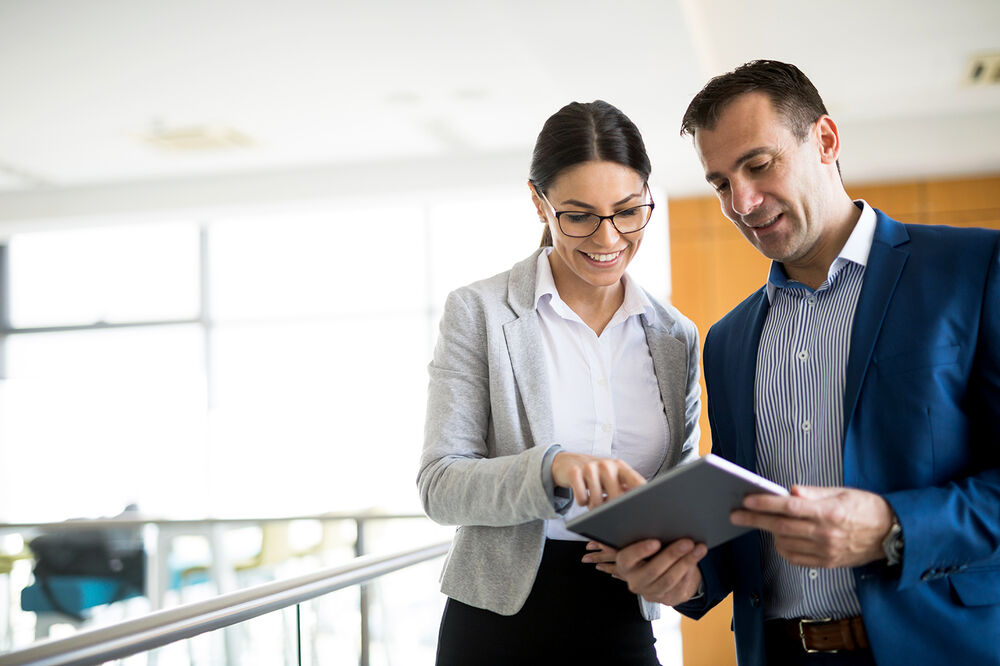 Services to Empower Your HR Organization
Health Check and Optimization
Our experts review your solution for optimal configuration, identify areas for improvement, and assist with making recommended changes to ensure alignment with business outcomes.
Release Advisory Services / Productization
New features and functionality are continually being added and enhanced. Our consultants make personalized recommendations on how to best leverage new features to meet your needs. If there is a feature you would like added to SumTotal, we can work with you to quickly build it into the platform and officially support it.
Business Insights and Reporting
Our Advanced Reporting tool allows you to create custom reports with no coding knowledge required, or complex reports with the same tools and access our own internal developers have. We also offer assistance with creating custom reports.
Admin Coaching and Managed Services
No one knows our solutions better than we do. Services are available for both short-term training for newer admins or longer-term administration for a bandwidth-constrained team.
User Experience / Dashboard Consulting
SumTotal comes equipped with pre-configured dashboard templates; however, for more of a "one of a kind" experience, our experts can help guide you through an original employee-centered dashboard.
Change Management / Org Readiness
Change Management experts can help you drive the human side of change by assisting with readiness audits, communication plan development, leadership alignment and sponsorship, content creation, and ongoing advisory services during the adoption period.