Webcast Series
Join our webcast series on the Future of Work. Watch on Demand or register for upcoming events.  Register Now
UNLEASH YOUR TALENT'S POTENTIAL

WITH SUMTOTAL

Your partner in delivering the most configurable learning and talent development solution on the market.
Impact Across the Employee Lifecycle
When you win, we win.
SumTotal provides a unified, comprehensive and configurable solution that allows your organization to attract, develop and retain the best talent. Our solution impacts your workforce throughout the entire employee lifecycle and helps your company succeed in an evolving business climate.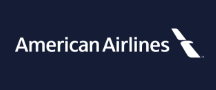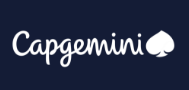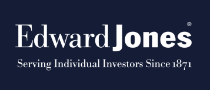 Customer Stories
SumTotal solves complex challenges with ease
"

Since SumTotal's LMS has been implemented, we have seen turnover in branch assistants decline to our lowest rates ever. We believe having a training resource that is interactive and allows them to complete various phases of the training in segments has helped decrease that turnover.

"

SumTotal solutions enable our overall HR strategy to closely link employee performance with the organization's objectives. This further enhances our credibility with investors by demonstrating that we deliver on our plans, driving shareholder value.

"

Using SumTotal and Skillsoft to systematize career development is a competitive advantage. Having team members use the solution to drive career planning discussions with their managers will be a complete game-changer in the industry.

"

UC Health's Compliance Program is the cornerstone of our organization's commitment to business ethics and compliance. Without SumTotal's partnership, we would not be as successful with our annual compliance training.
Extend SumTotal's functionality further.
An ecosystem of integrations and services that extend the power of your platform.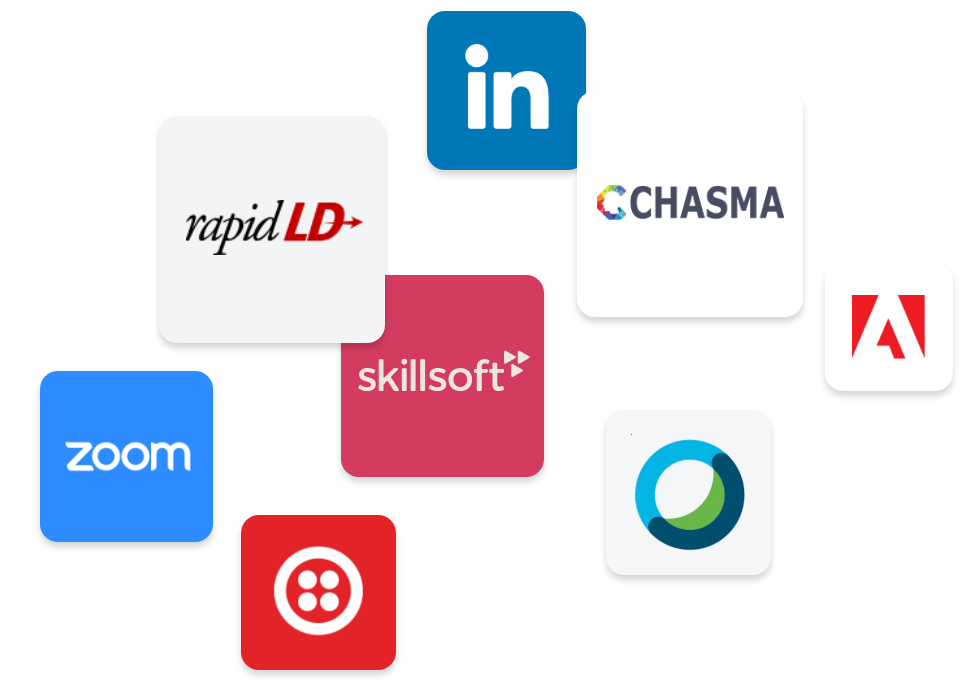 PSAV
Increased on-time completion rate for required training from 72% to 90%
WATCH THE VIDEO
Air Canada
700,000 training classes delivered to more than 30,000 associates
Read the Story