SUMTOTAL + CORNERSTONE
MORE POWER TO YOU
Welcome to the Cornerstone community
We're so glad you're here! As a SumTotal customer, this acquisition brings more power to HR and learning leaders like you, more growth for your people and organization, and more of what you love.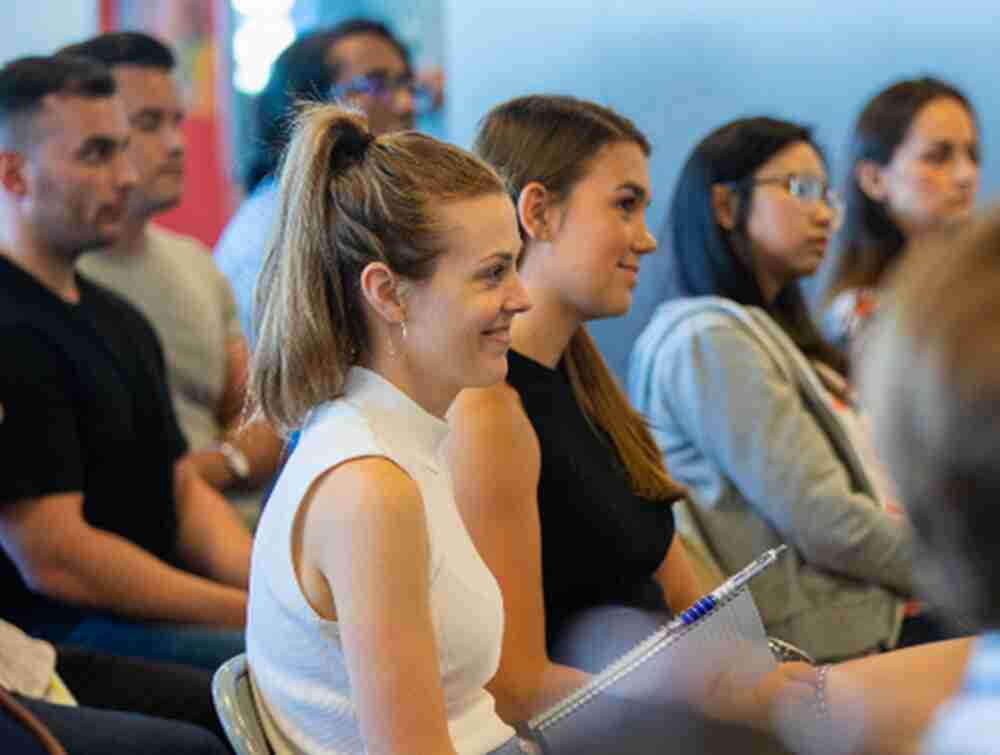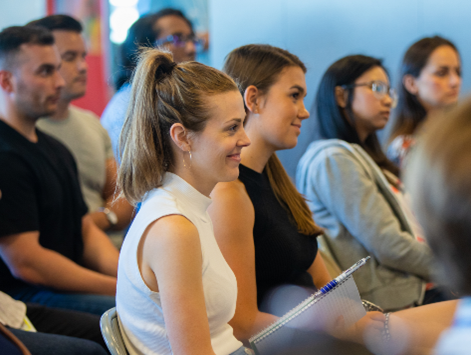 More options for growth
Together, we're focused on growth for your people and for your business, regardless of your industry or your talent technology. With our platform agnostic approach to innovation, you'll get more options for people experiences that you won't find anywhere else, plus a frictionless ecosystem and faster people-centric innovation that meets you where you are now, and where you want to go next.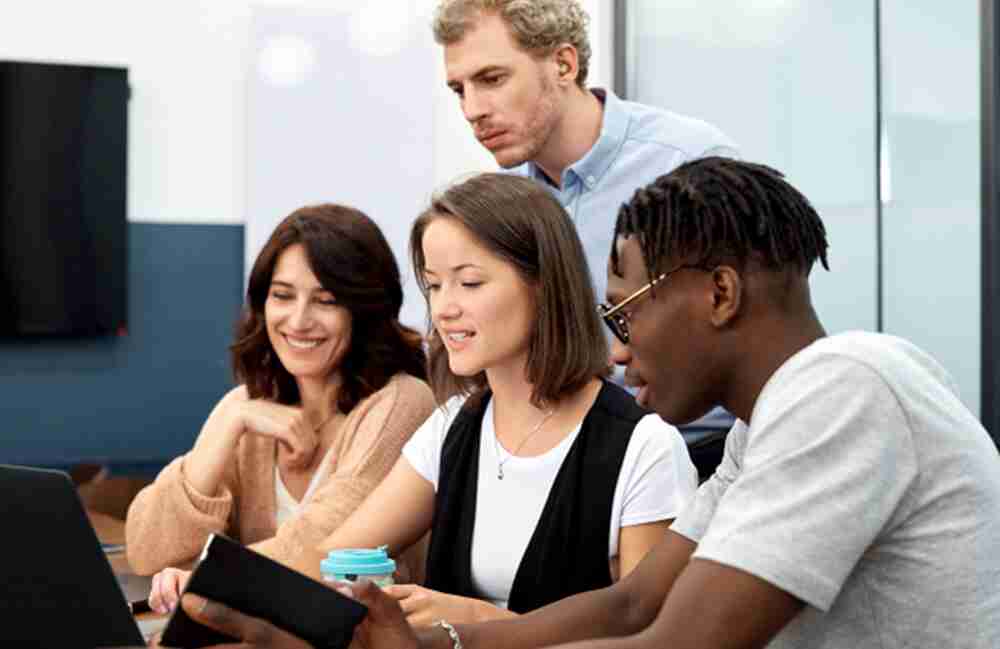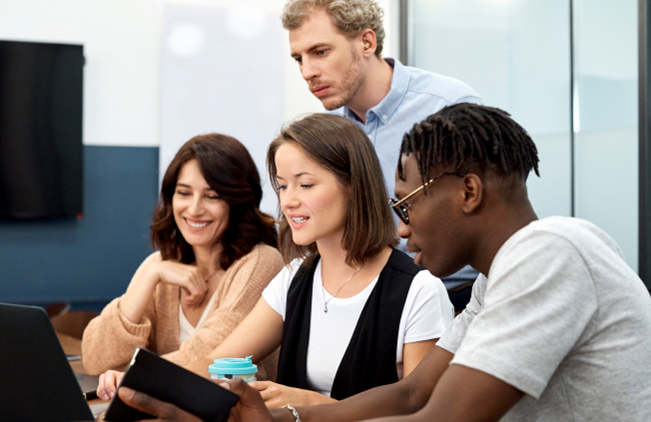 More choice
Regardless of your platform, you'll always find an unwavering commitment to customer choice so you can decide what works best for you.
Flexible options that support the use cases and talent priorities of our expanded global customer base
Continued enhancements, investments, and support for the solutions you rely on
Access to new and continued innovations across our entire portfolio
More solutions, more focused service, and better outcomes for you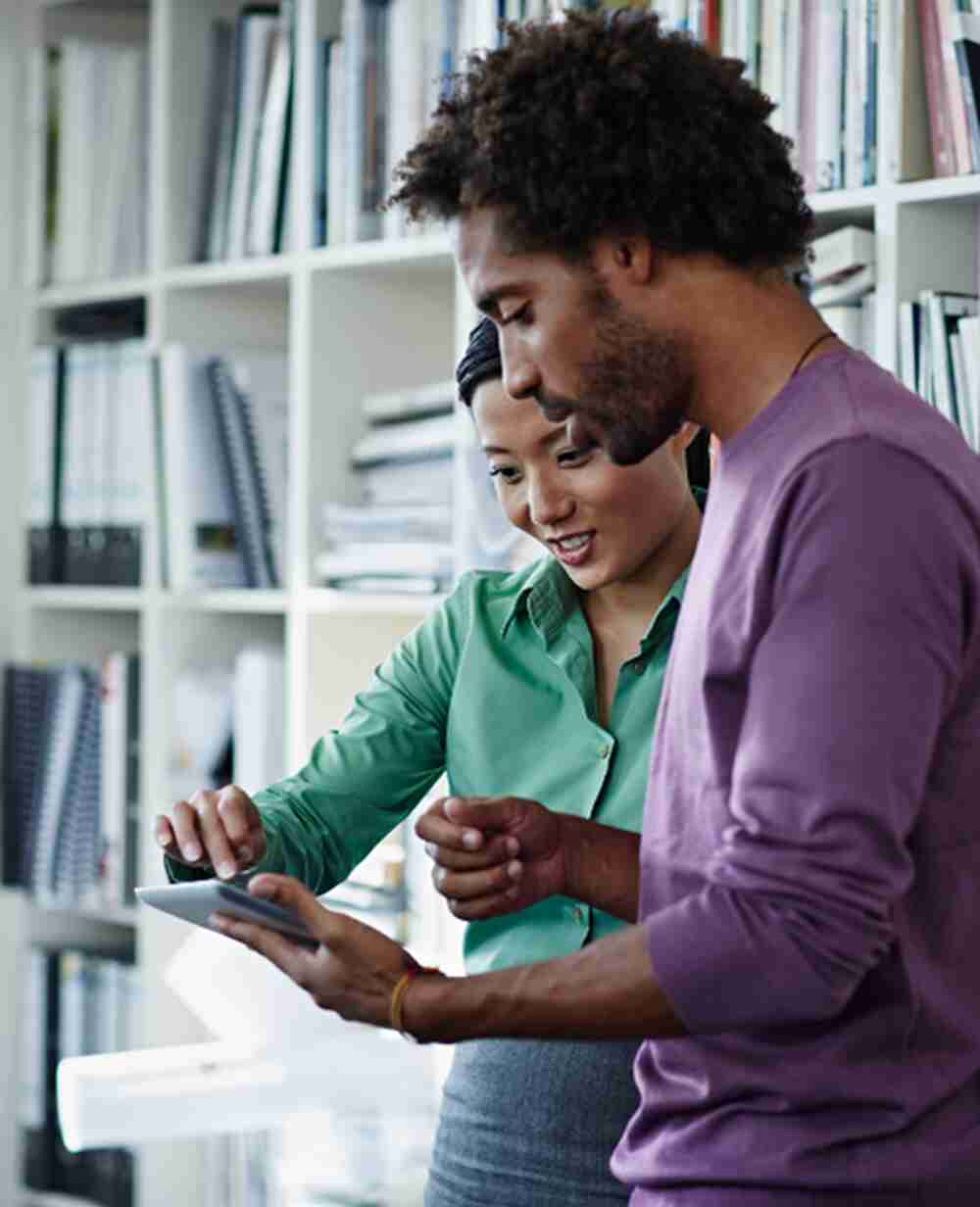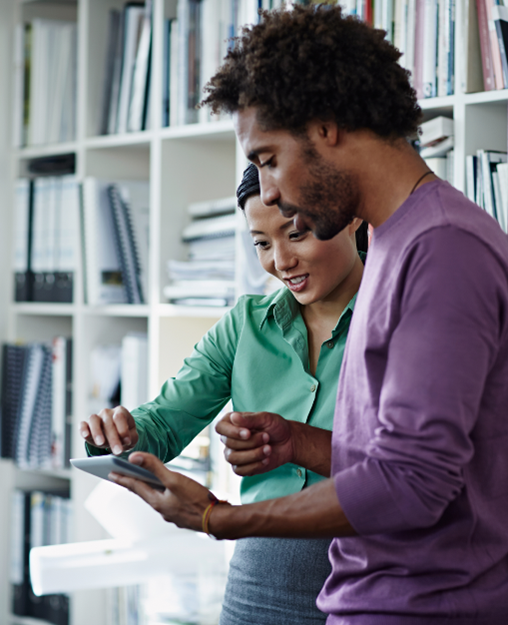 OUR CEO
"We started this journey as a learning company obsessed with helping customers and their people achieve the extraordinary. Over 20 years, we've expanded that vision and created a movement. We've been joined by experts from organisations like Saba, EdCast, Grovo, and Clustree, who share our passion for people growth and our commitment to HR and learning leaders. We're delighted to welcome the SumTotal team and customers to join this remarkable community that will transform the learning and talent landscape."
Himanshu Palsule
Chief Executive Officer, Cornerstone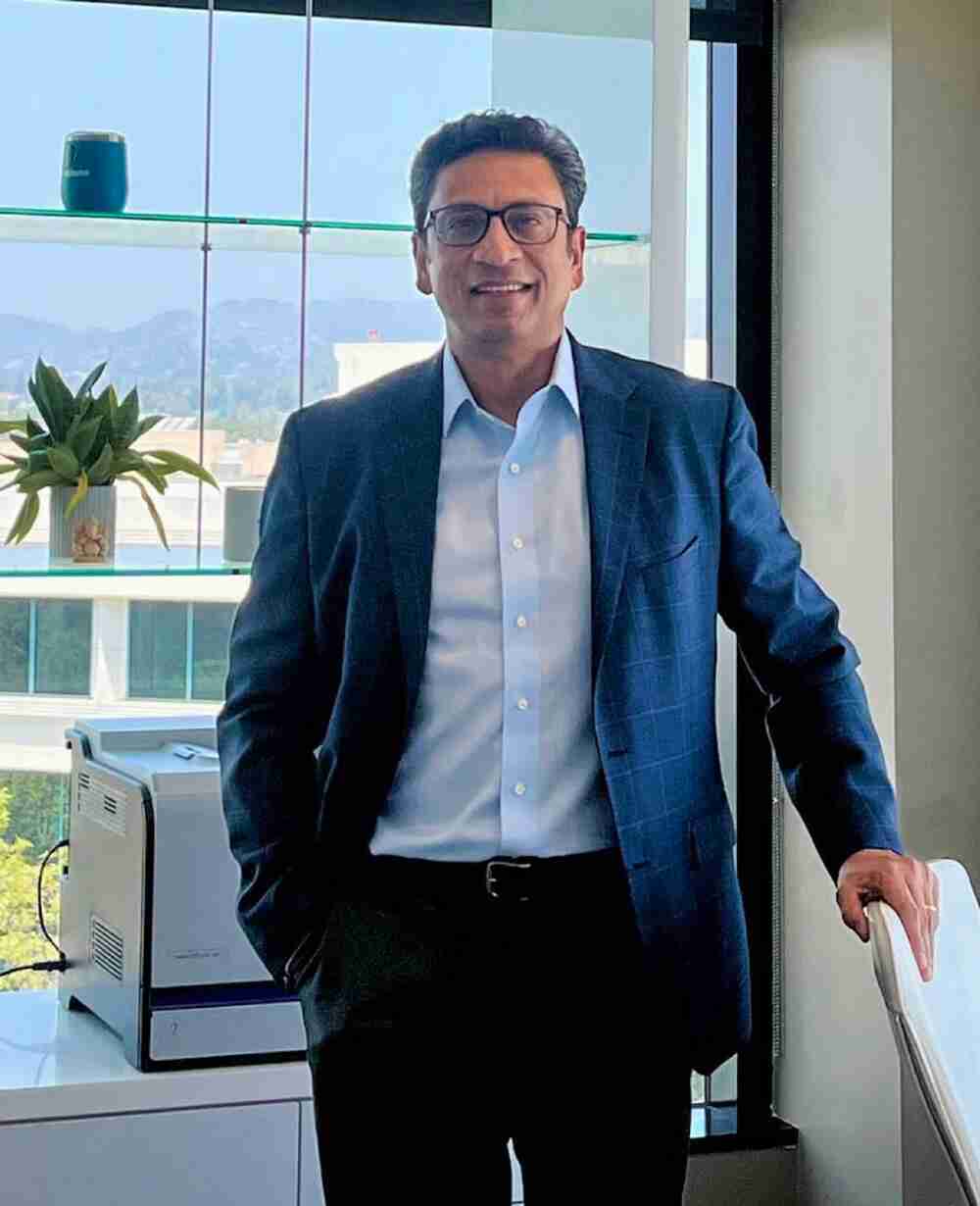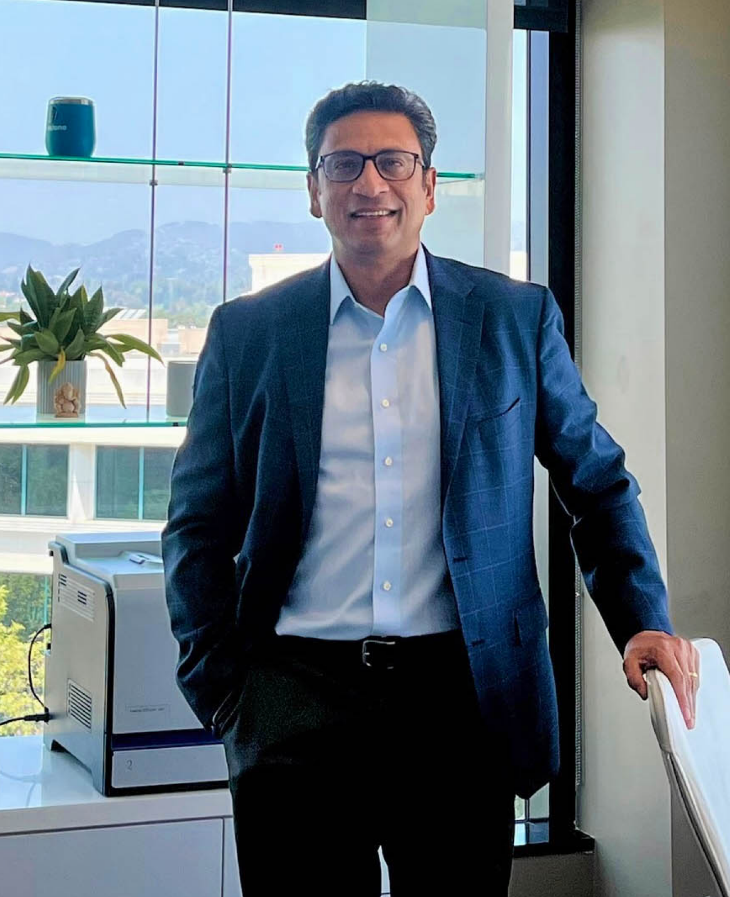 More on your journey with Cornerstone and SumTotal
Stay tuned for an invitation to a special SumTotal customer town hall in the coming weeks, where you'll hear from our leaders.
We're excited to welcome you to join us at HR Tech this September.
We'll keep the lines of communication open! Please continue to reach out to your account managers with questions and ideas.