3 Exciting HR Tech Trends in the Fosway 9-Grid™
December 22, 2022 | by SumTotal Blog | 4 min read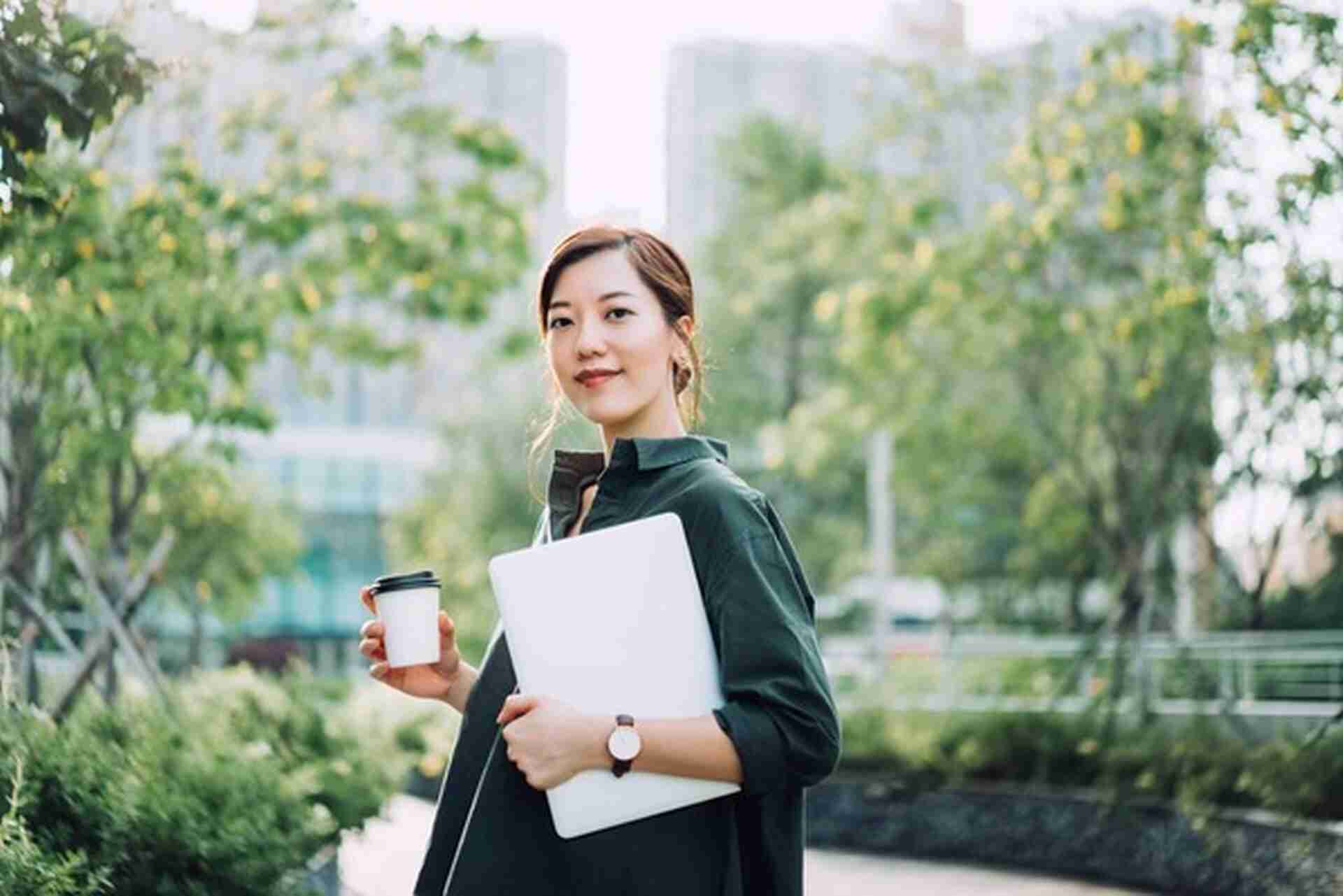 Fosway Group's 2022 9-Grid™ report for Talent & People Success — points to some exciting emerging trends.
The Fosway 9-Grid™ aims to give readers insight into vendors and solutions in the HR tech space, focusing on their performance, potential, market presence, total cost of ownership, and future trajectory.
Here are three of the report's noteworthy predictions on how HR technology will drive industry shifts:
1. Employee Experience Is the No. 1 Driver for System Change
The business world is not facing an easy road. Gartner calls the challenges ahead a "triple squeeze" of inflation, supply chain challenges, and talent scarcity, with many employees leaving jobs for opportunities with higher pay, more responsibilities, or the chance to build their own businesses as part of the "great resignation."
Moreover, according to an international analysis by Korn Ferry, over 85 million jobs could go unfilled by 2030 because there aren't enough skilled people to take them.
This is why employee experience (EX) remains at the top of the agenda for HR leaders — a better employee experience means higher retention rates, referrals, and growth.
As we saw at the HR Tech conferencein Las Vegas earlier this year, today's HR teams are stepping up to create a better end-to-end employee journey. Improving the quality of the employee experience is the driving force behind changing HR systems.
However, only 38% of HR teams say their HR systems fit the modern workforce, with fragmented HR systems making it hard to offer employees the smooth, cohesive, and personalized user experience they've come to expect. Companies that reduce investment in talent and people success solutions may also lose the top performers they need to help steer them through a worsening economic climate.
As the recession forces businesses to "do more with less," finding HR tech solutions that can help streamline the employee experience in a personalized way will make a world of difference.
2. Innovations in Skills and Mobility Are Transforming Organizations
With retention, employee engagement, and rapidly shifting skills requirements top of mind, HR teams are asking, "How can I meet my business needs with the employees I already have?"
It's a good question. Among respondents to Korn Ferry's 2022 Future of Work survey, 37% of professionals said upskilling/reskilling current employees was their top way of addressing the labor and skills shortage.
Creating clear paths for career progression is another common concern, particularly for frontline workers. In fact, for these workers, a lack of career growth is the No. 1 reason for employee turnover.
These trends are leading many HR teams to get creative when it comes to skills and mobility. For example, a talent marketplace — or internal job board — allows employees to explore available projects in different departments, thereby helping to meet the skills demand while providing opportunities for workers to upskill and explore different career paths.
Meanwhile, talent management solutions with built-in labor market analytics and skills-based workforce planning support better strategic decision-making, giving HR leaders a competitive edge in a tight jobs market.
No matter the approach, we can expect to see more HR solutions offering capability and learning mapping, skills intelligence, and internal mentorship platforms. As such, it will be pivotal to provide employees with a clear learning path and a vision of a bright future with your company.
3. AI for Talent Mobility and Skills Is Hot
Artificial intelligence (AI) is becoming a critical differentiator for vendors on Fosway's 9-Grid™ report for Talent & People Success. In addition to incorporating AI technology with the goal of creating a more personalized employee experience, vendors are using AI tools like intelligent skills matching and skills inference to promote greater employee performance and support personal growth.
While AI has been in the talent zeitgeist for some time, the true differentiator between successful and non-successful programs is AI maturity. With this in mind, companies must focus on developing algorithms that are useful, explainable, and transparent.
A note of caution amid the hype: It's important to ensure that your AI is ethical and unbiased.
Looking to the future, it's clear that HR and learning teams will need to stay creative when addressing challenges like the skills gap, retention, and employee engagement. By taking advantage of new technologies — such as those leading the way in Fosway's 9-Grid™ — HR leaders can proactively approach the challenges to come. Set up your company for success by investing in tools that will help you create a thriving employee experience with clear career progression and upskill opportunities.
At SumTotal, we're delighted to see our name on Fosway's 9-Grid™ again, and we're proud to have retained our position as a Strategic Challenger since the grid's inception in 2020.
If you'd like to learn more about how we can help your HR team adjust to the challenges of the year ahead, click here.