Who's Coming to HR Tech? Meet Brent Colescott!
August 31, 2022 | by SumTotal Blog | 3 min read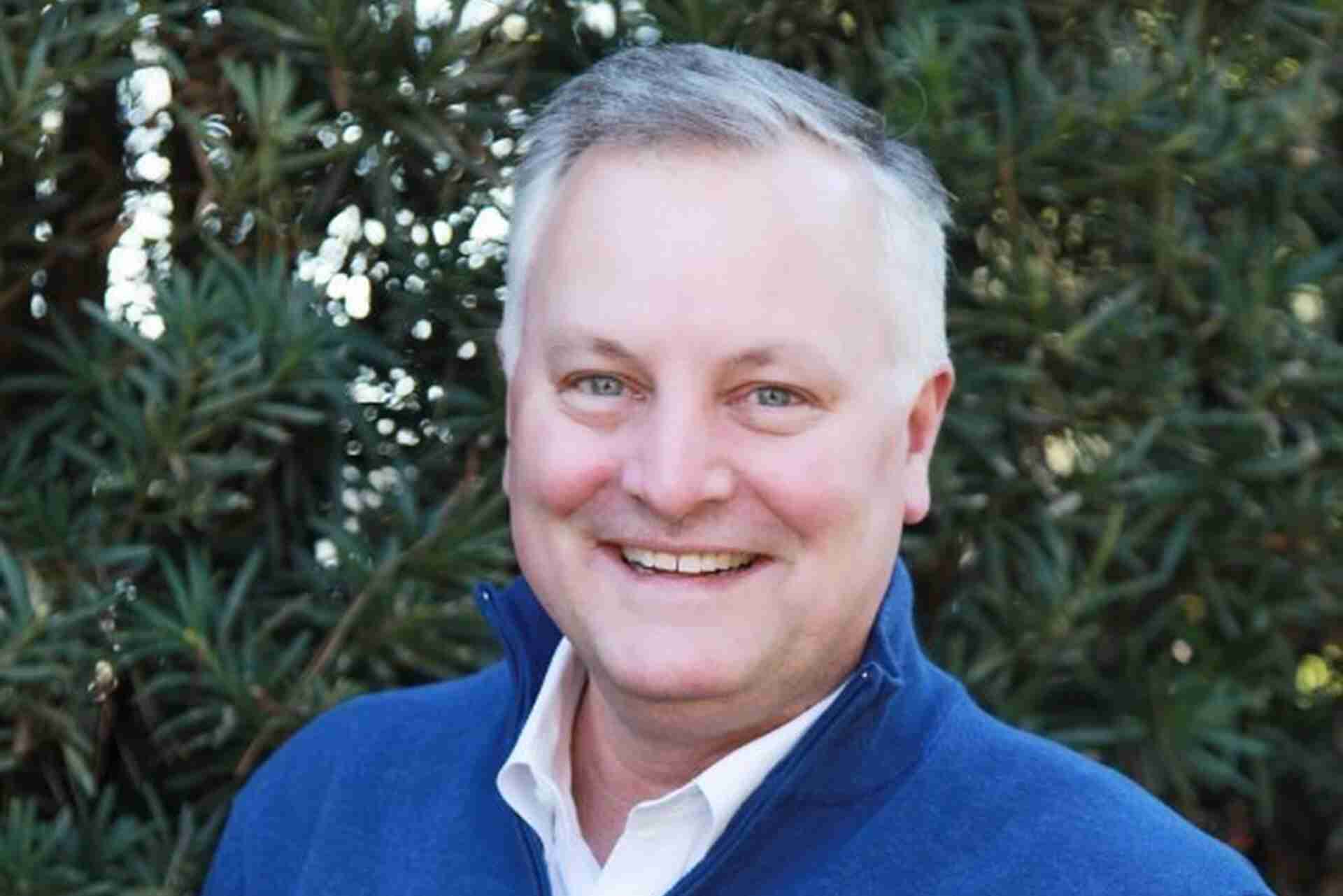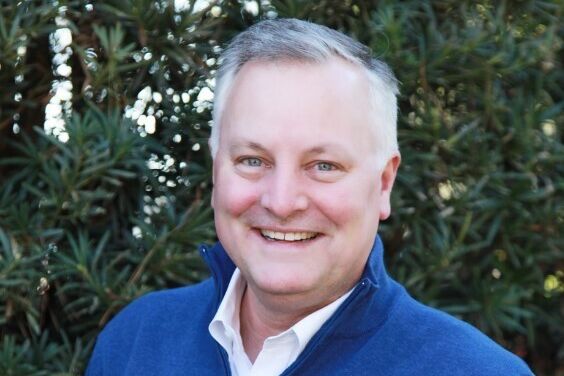 SumTotal's Senior Director of Global Business Strategy & Transformation Brent Colescott will be attending HR Tech along with other members of the SumTotal team. He's worked in the learning space since the 1990s and has observed a market focus on growth, consolidation, and innovation over the past 30 years.
In this interview, we'll get to know this 20-year HR Tech veteran and learn his tips for making the most of the conference.
What are you most looking forward to at HR Tech?
I'm looking forward to getting back together in person. It's kind of like a reunion — at events like this, you get to see people who you worked with at different companies. Maybe you've been the vendor, maybe you've been the customer. It's nice to see them again!
What recommendation do you have for newcomers to the conference? For conference veterans?
If you're looking to buy, this is a great chance to narrow down your list of vendors. Who will make it to the proposal round?
For newcomers, it's so easy to get distracted. Vegas is so distracting itself, but in the expo hall, there is so much to see and do (and swag to collect!). When you go, you must be strategic and assess the vendors beforehand. What are you looking for? What is non-negotiable, and what are you willing to compromise on? You also need to think about the technology ecosystem, or tech stack. Do you want several integrated solutions or one system that does most or all of what you're looking for? These are questions that take some thinking. You don't go and climb Mount Everest without a plan — it takes preparation. Same with buying a new solution.
Veterans, on the other hand, often use this opportunity to speak with vendors' higher-ups as customers. They want to make sure their voices are heard, whether the feedback is good or bad.
What trends do you expect to see at HR Tech?
I expect to see a lot of mobile displays, as everyone is trying to have a presence that will attract Gen Z. Back in 2019, a few booths had these long iPads where folks could show their mobile experience — I expect to see more of those. But it goes beyond the conference: Because of remote work, it's all about "How can these systems improve remote work?" Lots of on-the-go interfaces. And not just the interfaces, you don't want these technologies tied to a legacy back-office system — they have to be part of the cloud.
There will also be a gravitation to promoting talent. In the past, it was about learning; now, it's more about the talent-learning combo. You need to attract and
retain folks. And, of course, you always need to account for the employee experience — if it's not easy to use, then folks won't use it.
What's your favorite thing to do in Las Vegas?
I just like to walk around and take in the spectacle. There's so much so see, and a lot of cool architecture. Funny enough, in all my years of going to Vegas, I've never been to a show!
(Brent, let's see if we can change that this year! Why not check out some suggestions from our guide to HR Tech 2022?)
What's the best thing you've done so far this summer?
I spent the week with the family, tubing the river in New Braunfels, Texas, then attending my son's orientation at Texas A&M University!
What's something I haven't asked that you want people to know?
I suppose you can ask, "What's one HR Tech that stands out?" That would be the 2016 conference. They moved the conference from Vegas to Chicago, but right before the show, there was a hurricane predicted on the East Coast. Lots of folks landed in Chicago and had to turn around and go back home again to batten down the hatches!
(Thankfully, Las Vegas is not known for hurricanes!)
Interested in joining us at HR Tech to see the latest in learning technology? Sign up today!