Being an LXP Was Never Enough…
July 20, 2022 | by David Perring | 6 min read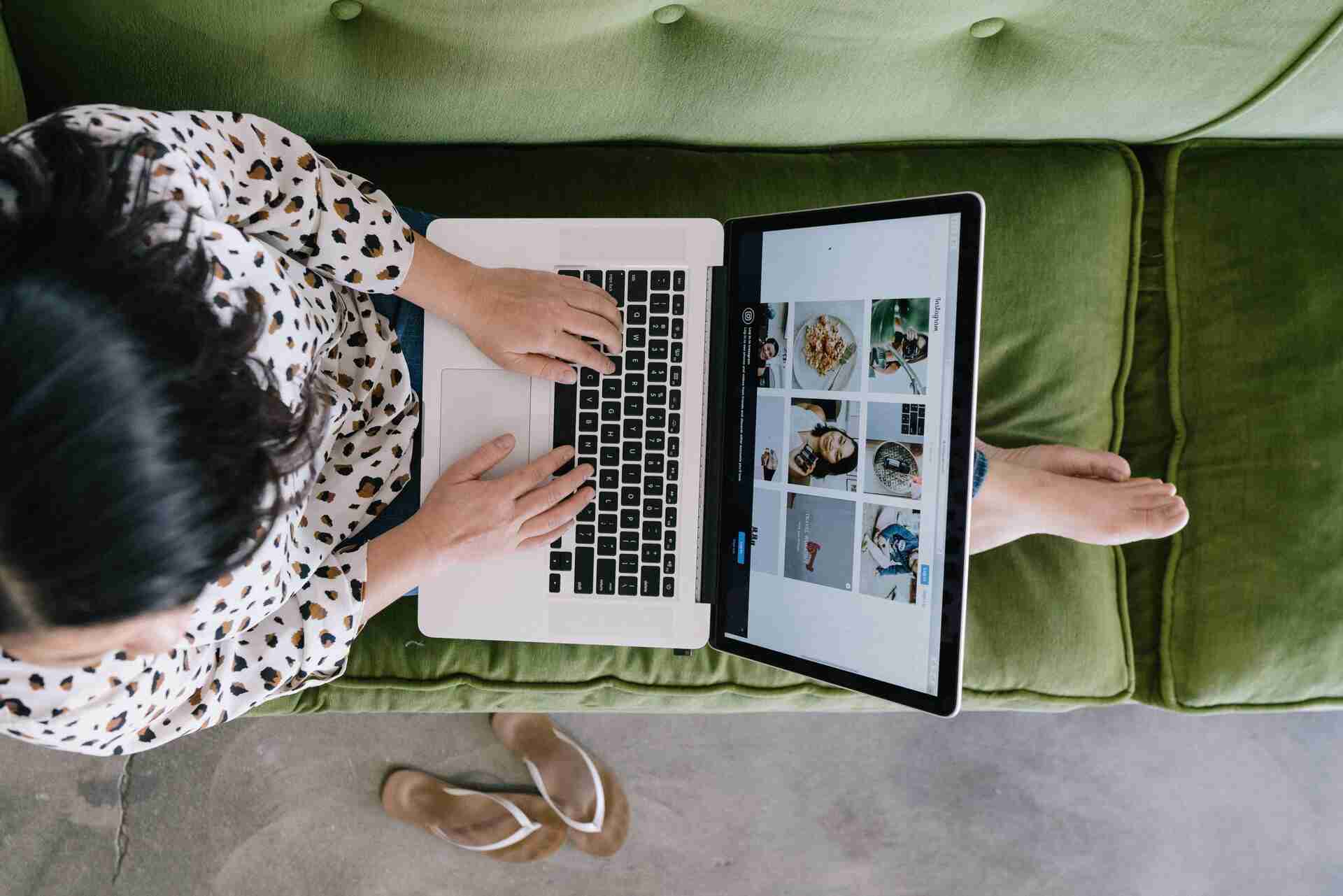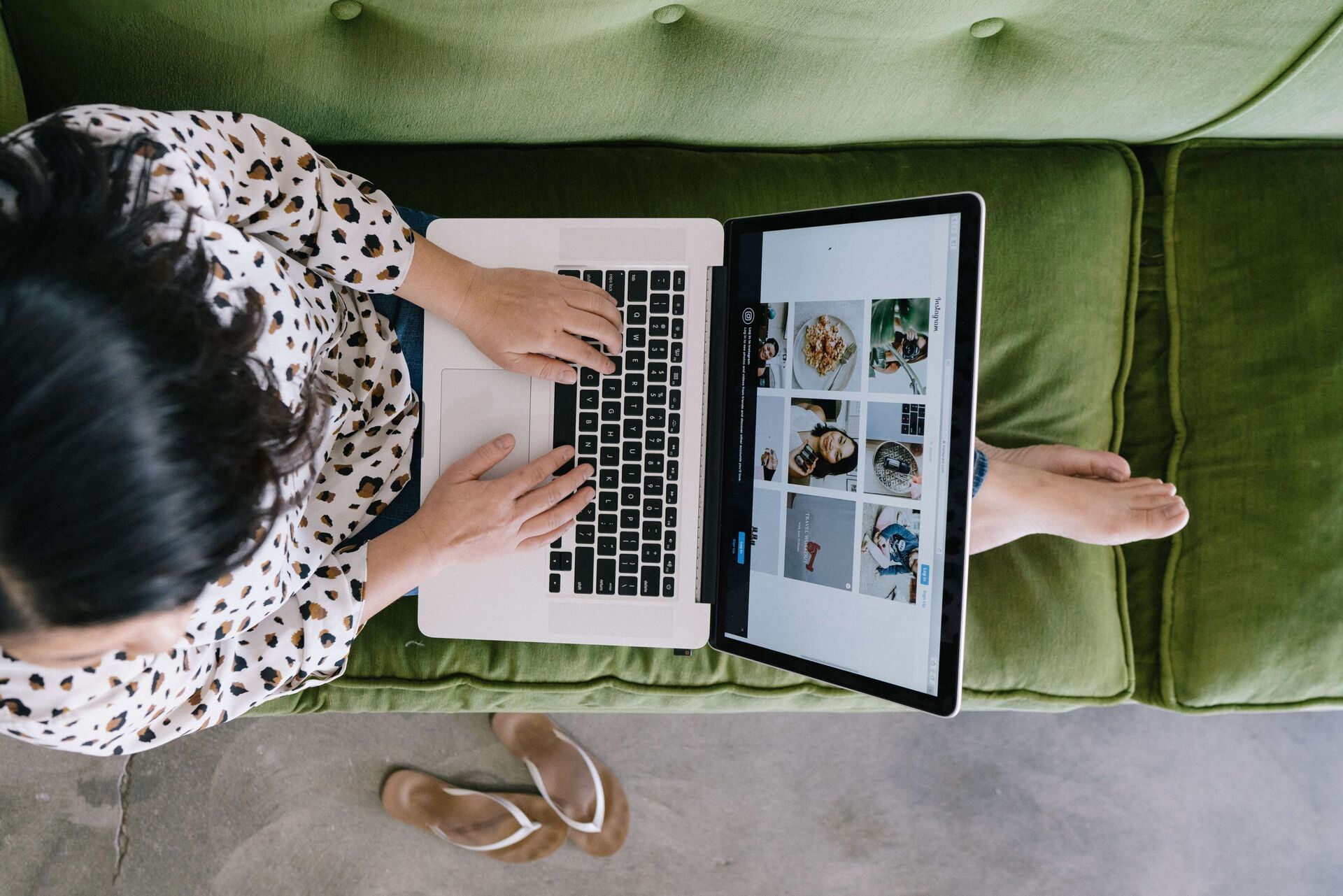 Why Are Even the Most Ardent LXP Providers Now Saying They Are "More Than an LXP"?
The world of work is changing fast, and organisations face significant challenges and disruption from sustainability, climate change, digital transformation, hybrid working, upskilling and reskilling, and changing demographics. Throw in the ongoing impact of the Great Resignation on worker attrition, and the upshot is that there has never been a more important time for corporate learning. It's a foundation for growing organisational capability and attracting the brightest and the best. As a result, investment in learning — especially digitally enabled learning — is growing.
Learning is fundamental to an organisation's agility and performance, and is therefore a critical factor in organisational success. This is especially true now, when great people are so hard to come by and the availability of skills is so low. For the first time on record, job vacancies have outnumbered unemployment in the U.K.
But as organisations decide whether to deploy a learning management system (LMS) or a learning experience platform (LXP), perhaps our entire view of the digital learning market needs to be re-evaluated to future-proof organisations during this tsunami of change.

How the Breadth of Learning Needs Is Challenging Learning Systems Like Never Before

Long ago, learning platforms only needed to support formal learning programmes. An LMS provided the gateway to content and sessions, and learning teams gained scale and reach through the use of eLearning content. Many programmes never moved beyond this approach to digital learning, and these solutions are slipping onto the sidelines.
In more recent years, the importance of supporting workplace learning — learning in the flow of work — has become a major trend in corporate learning, as well as the subject of much hype. Unfortunately, the concept has often been poorly executed, and only 10% of L&D teams say they are advanced with workflow learning, according to Fosway's 2022 Digital Learning Realities research. Typically, the same content is brought into an informal learning context without consideration that a different context might require a different learning approach.
What people needed in workflow learning was context-relevant learning — mentors, coaching, learning nuggets, checklists, and how-tos — not "classic" learning content, yet many LXP platforms failed to factor this into their offerings.
The challenges of a hybrid workforce have pushed other organisations to explore more collaborative learning approaches, such as knowledge sharing within virtual projects and teams. Again, the challenge has been to get L&D teams to think less about content delivery and more about learning enablement. Despite this change in corporate learning, many LXPs continued to follow the content delivery model rather than a "learning cycle enablement" model.
The LXP Hype and How the LXP Market Failed to Deliver
As a result of continuing to follow the content delivery model, LXPs have often failed to deliver on their promise of providing great learning experiences. The big trick that most LXPs have missed is connecting every element of what learning can and should be into a coherent, personalised learning experience — one that connects manager coaching, work assignments, access to knowledge, performance management, mentoring, feedback, and skills. Although some organisations have incorporated making connections into the workflow using MS Teams and Slack, the personal learning cycle (input, action, feedback, and reflection) was not part of this approach, with organisations instead focusing on the input (content). However, content is not learning — rather, learning comes from action, feedback, reflection, input, more action, more feedback, and so on.
That's where the hype of the LXP really let down learning teams by equipping them to provide an enhanced content delivery experience in lieu of a real learning experience. In fact, the promise of most LXPs has been even more debilitating than many L&D professional realise.
Why? The reason is simple: In focusing so much on learning delivery, LXP solutions have typically ignored opportunities to grow team performance and strategic skills capability, thereby failing to support people building success in the roles they have today as well as the roles they aspire to have in the future. Most LXPs don't enable performance support, support performance management, or deliver integrated support around future work, skills, and career opportunities. What's more, most LXPs obsess so much about the user interface that they fail to connect with the deep and genuine drivers for learning — something that's super important. After all, without motivation, there is no engagement in learning.
A lot of nonsense is talked about learning engagement… but unless you deeply integrate learning into the broader context of employee engagement, performance, and talent mobility, you are doing nothing more than standing still. Learning powers the organisation when it's deeply embedded in other people processes, so it has to be at the heart of your employee experience ecosystem.
The Forces of True Learning Engagement
The forces of true learning engagement are like cogs in a machine — if just one is missing or stuck, the machine runs slow or breaks. With this in mind, learning culture is powered by a learning solution's ability to help connect skills to talent mobility, development planning, and performance management and coaching. This drives engagement with your learning touchpoints, learning consumption, and people transformation, whether those touchpoints are in the talent mobility experience and workflow or driven by personal curiosity.
What 'Learning' Needs to Deliver for a Skills-Focused Economy
Developing skills requires more than content. In fact, when you look at what L&D professionals say is most influential in building skills, content doesn't make the top five. Developing skills is about practical, hands-on learning by doing and the cadence of mentor conversations, so encouraging a wider learning experience is vital.
Future-Proofing Your Organisation With an Ecosystem Perspective on Learning Solutions
In focusing on fancying up the "learning interface," many LXPs have missed connecting learning to the wider employee experience. Among the early LXP solutions that have pivoted away from just being a learning experience UI, some embraced skills and talent mobility to appeal to people's motivation to learn, and many are pedaling fast to be seen as more than an LXP — it was that much of a dead-end label.
This leaves us with a two-tier approach to learning systems: One continues to shout about the learning experience but delivers very little, and the other is much more focused on delivering a learner experience. This subtle linguistic distinction has a big impact on talent mobility, performance, a learner's individual ability to fullfil their potential and realise their aspirations, and the future skills and roles within an organisation. Simply put, the need for deep connections with performance and employability are the reason why being an LXP was and is never enough.
Ultimately, learning needs to be connected into the wider employee experience if it is to deliver the agile, transformational skills growth that an organisation will need to thrive.