Building the Business Case for Next-Generation Learning Technology
May 16, 2022 | by David Wentworth | 2 min read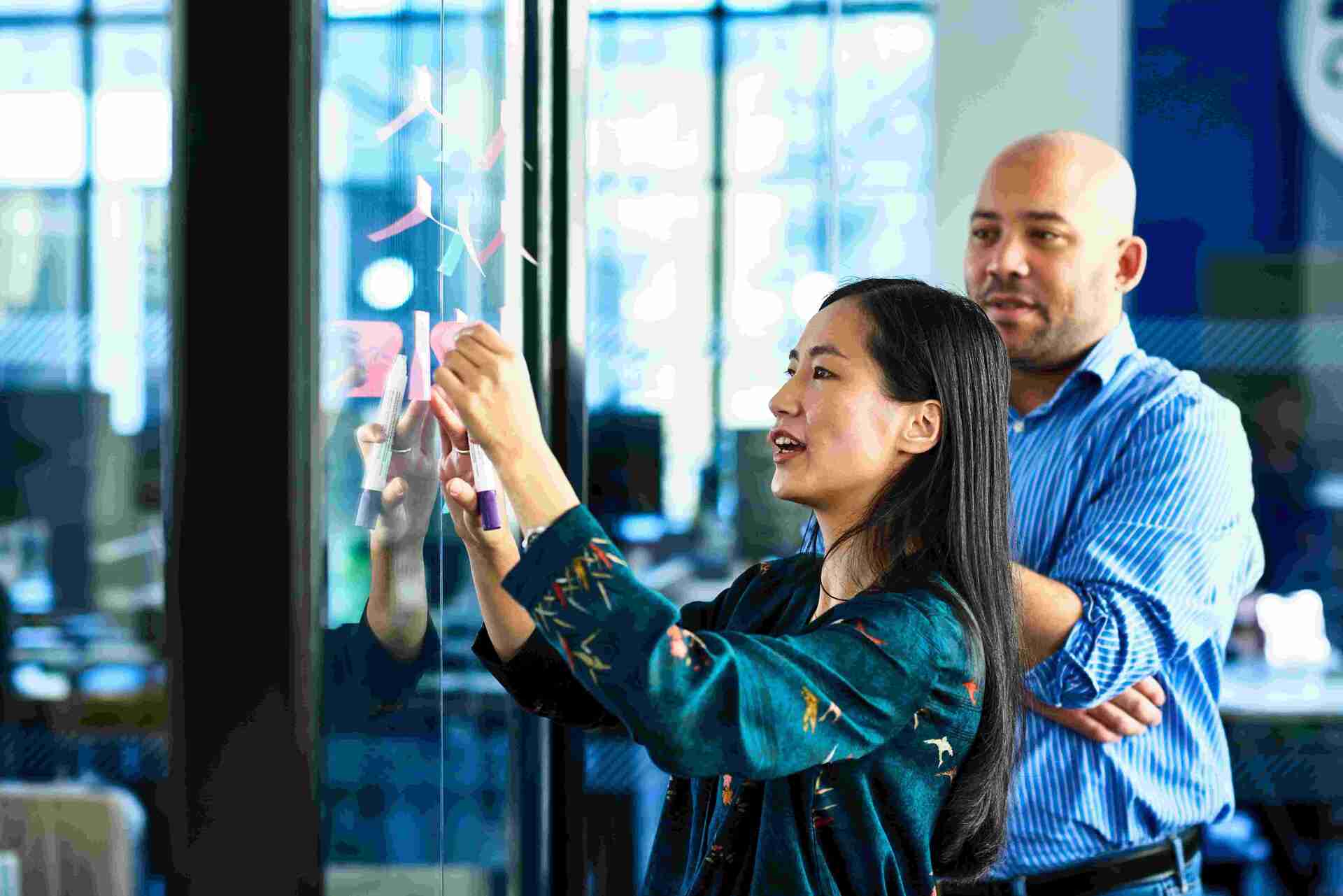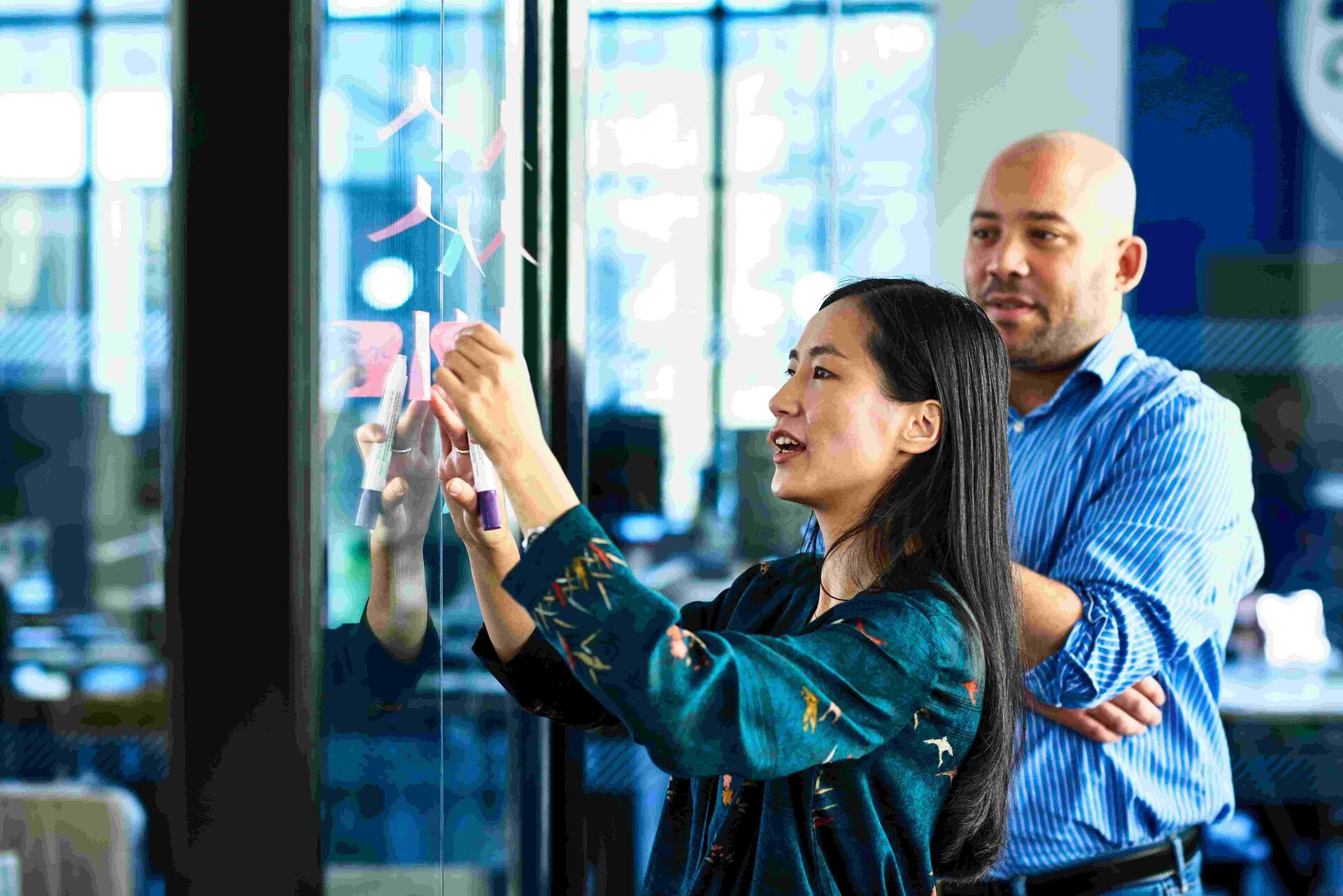 The learning technology space was already complex and vast prior to the pandemic, and then COVID-19 introduced a new set of challenges. Once in-person learning was put on hold, organizations needed to reassess their entire approach to learning technology. For many, this meant creating or recreating a technology ecosystem to meet the needs of a dynamically shifting workforce. A wave of attrition, disengagement, and widening skills gaps has put an enormous amount of pressure on organizations to select the right technologies to execute a modern, agile learning strategy.
In an environment where a simple set of well-defined equipment like a learning management system (LMS) and an authoring tool won't be enough, companies need to get a better understanding of what is available and what makes the most sense for their learners as well as the business as a whole. When assessing technology needs, it is critical to consider the entire spectrum of learning: onboarding, leadership development, compliance, skills development, and everything in between. To ensure they are deploying the right solutions to execute their learning strategy, organizations need to be highly prepared to navigate the complex technology landscape.
This requires gaining an understanding of learners' digital literacy and appetite for new technologies, along with how well the organization can support and manage multiple solutions from different providers. Moreover, companies should be knowledgeable about the different tools available, the roles these tools play, and how every component works together
Brandon Hall Group recently published a report in partnership with SumTotal that explores how L&D teams can build a business case for creating their own next-generation learning ecosystem. This Business Builder looks at everything from the business need for better technology to the impact of that technology on business outcomes. It also goes through each element of building the business case and provides an analysis of various stakeholders.
To demonstrate the business impact of learning, organizations need to strongly align their learning approaches and programs with business outcomes — otherwise, learning will continue to operate in a vacuum. Understanding the needs of both the business and the learner will help supercharge learning to drive organizational performance.
- David Wentworth, Principal Analyst, Brandon Hall Group