How to Empower Employees to Own Their Learning Path
September 23, 2021 | by SumTotal Blog | 4 min read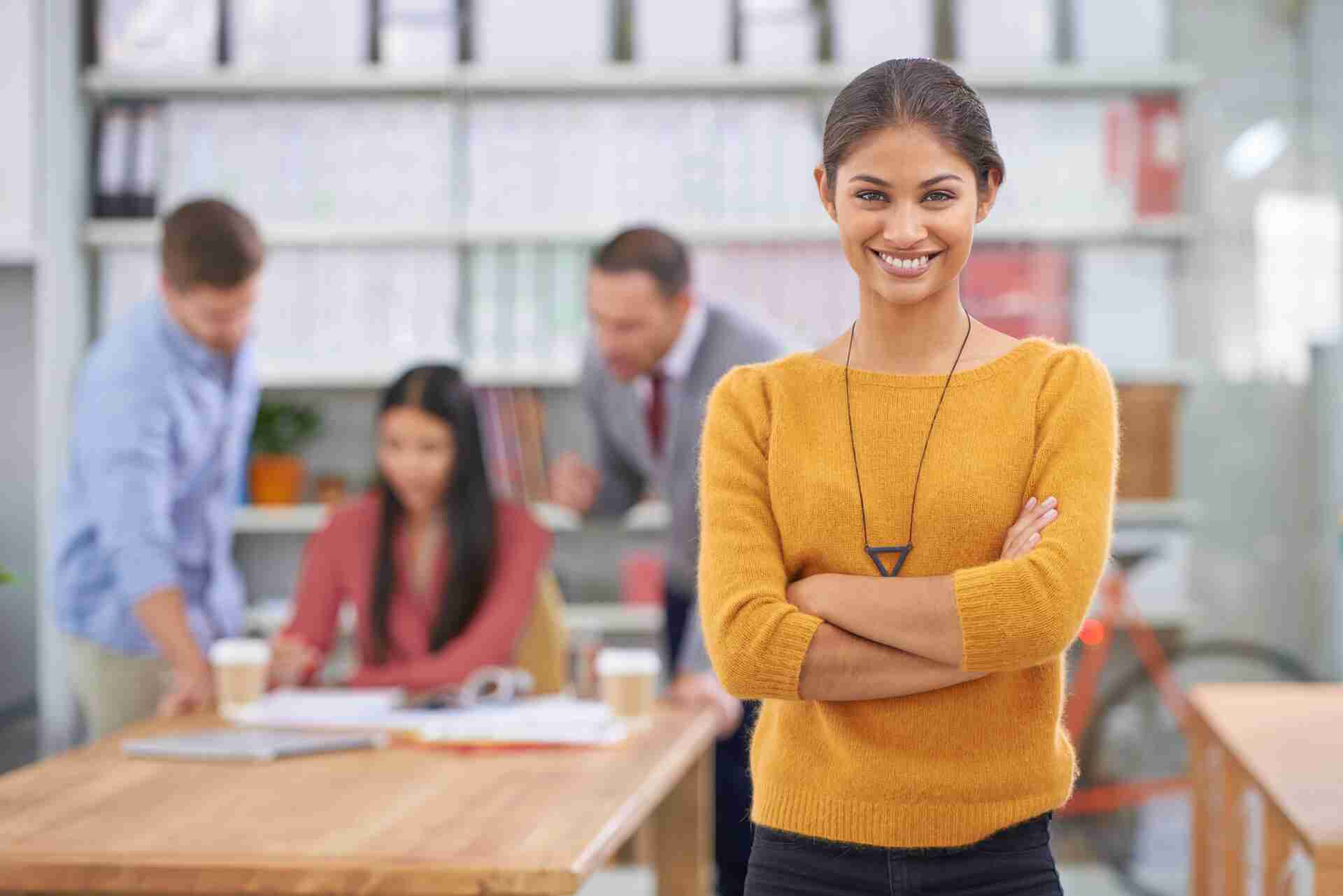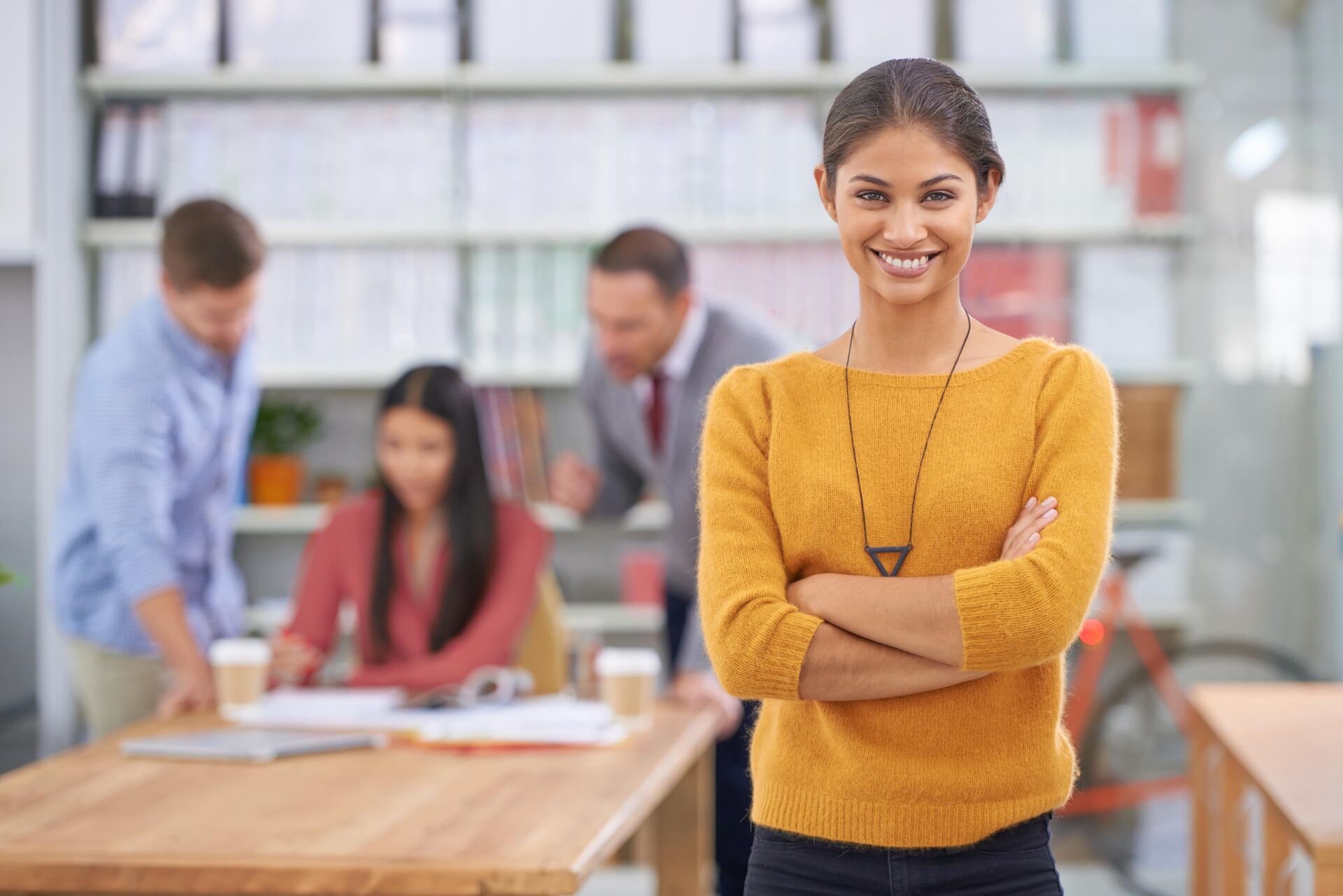 When it comes to learning on the job, many workers still think their managers are in charge of their professional development. But employees should have more than an active role in their learning process. Although it's their manager's job to make it possible, employees should drive and guide their own learning and development.
The Power of Empowering Employees
According to the Harvard Business Review, research has shown that "when employees feel empowered at work, it's associated with stronger job performance, job satisfaction and commitment to the organization." If employees aren't given room to grow, you'll likely force them to leave or become unmotivated and less productive. To optimize your workforce's potential, you have to find ways to put your people in control of their professional destiny.
But how can managers and organizations as a whole make this a reality?
Start at the Beginning
Put your employees in the driver's seat from the beginning. Industry research has proven that structured onboarding delivers improved employee retention and satisfaction. It's your job to create a seamless transition from a new hire to an active contributor who's growing themselves and the organization.
A solid onboarding planhelps new employees define goals, adapt to a new team or division, and perform at their best. Onboarding is the perfect time to introduce employees to a personalized learning path based on the skills and competencies required for their role.
Initiating onboarding before employees start their job sets a positive tone and allows them to create their future right off the bat. Provide access to a centralized dashboard so new starters can view and interact with all content, tools, forums, and processes in a single location. This serves as an immediate and personalized welcome to the organization and learning culture. By making them active engineers of their own learning experience, employees will be in charge of their own destiny and are more likely to continue their learning journey.
Make Learning a Part of Everyday Work
Employees want to be able to learn while they do their jobs, implementing knowledge on the fly. Make learning a part of work by integrating it into the flow of work.
Wherever possible, make the learning experience personal and engaging. Take cues from modern consumer-driven experiences - like Netflix - that people find familiar and intuitive. Regardless of where an employee learns, you need to offer—and track it—seamlessly.
Continue building your library of on-demand learning. Employees prefer to learn where they want and when they want. They're used to learning through video, podcasts, interactive tools, and two-way channels that offer instant feedback, like online communities and chat.
Autonomy For the Win
Studies have shown that giving employees more autonomy, like making their own decisions, contributing ideas, and managing their own responsibilities, leads to more motivated, happier employees. When you offer employees support and autonomy, it sets them up to thrive. You can empower your employees to set goals they are passionate about and achieve the results your organization requires.
Take a Hands-on Approach
Using a hands-on approach turns employees into learners rather than passive recipients of information they will soon forget. Soft skills, like communication, teamwork, accountability, and problem-solving, are best learned through real-world practice instead of reading or watching training modules. By applying what they learned in training, employees can build confidence and develop their skills.
What Else Can You Do?
The following strategies have been proven to foster a happy work environment that increases an employee's sense of worth:
Provide tools and content to learn and work better
Allow employees to work independently
Establish professional goals for employees that line up with their interests
Celebrate employee and team achievements
Regularly survey employees about their job satisfaction
Inspire curiosity and create an environment that leads employees to want to learn more
Encourage the sharing of ideas and teamwork
Use competition as a form of motivation
One of the best gifts you can give employees is the gift of support. Managers should collaborate with their direct reports on development plans that will help them upskill in their current role and provide them with opportunities for advancement. When a company is invested in their employees' success and gives them tools to succeed, employees are empowered to own their learning and development.