Integrating Learning in the Flow of Work
April 13, 2021 | by Craig Fearon | 3 min read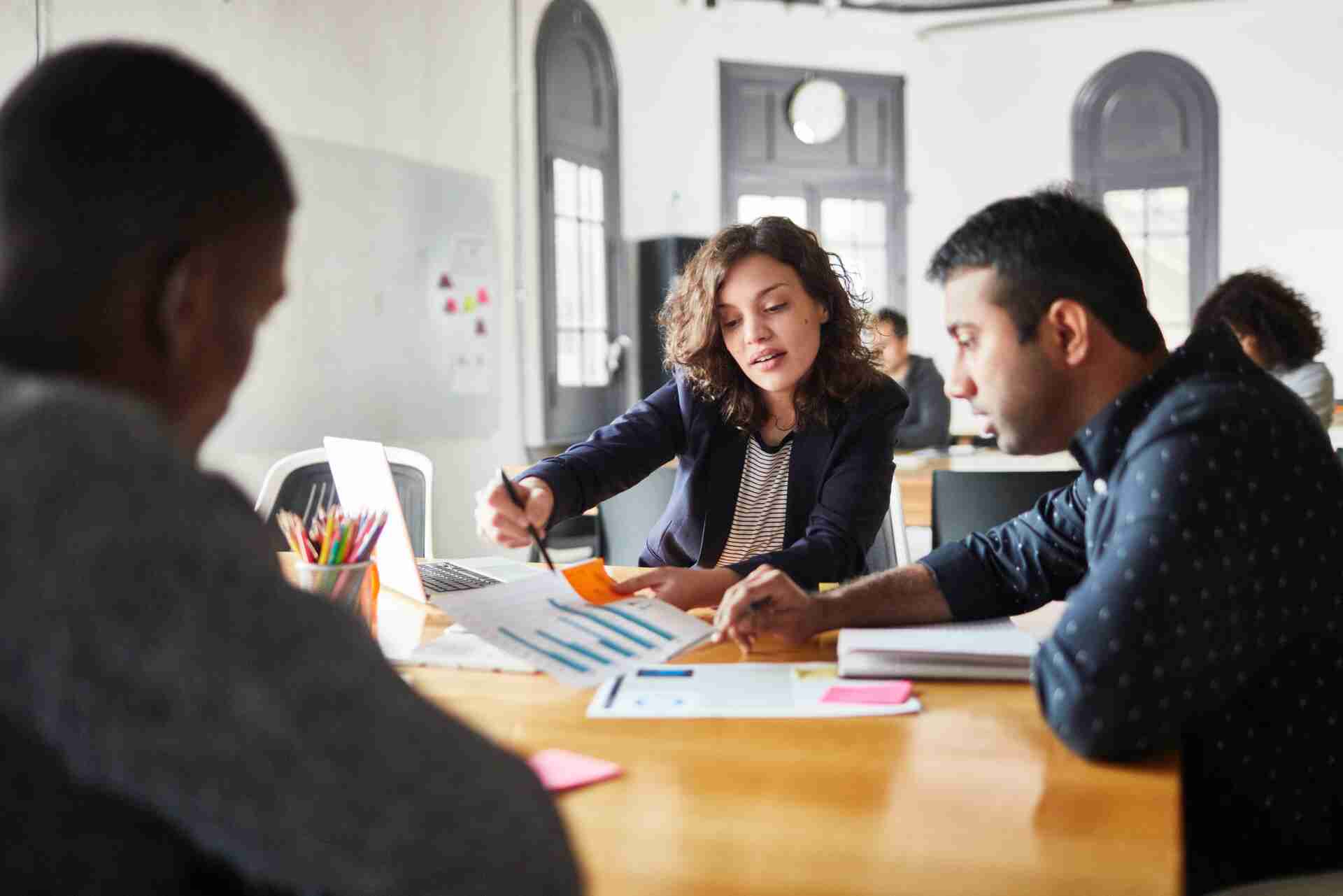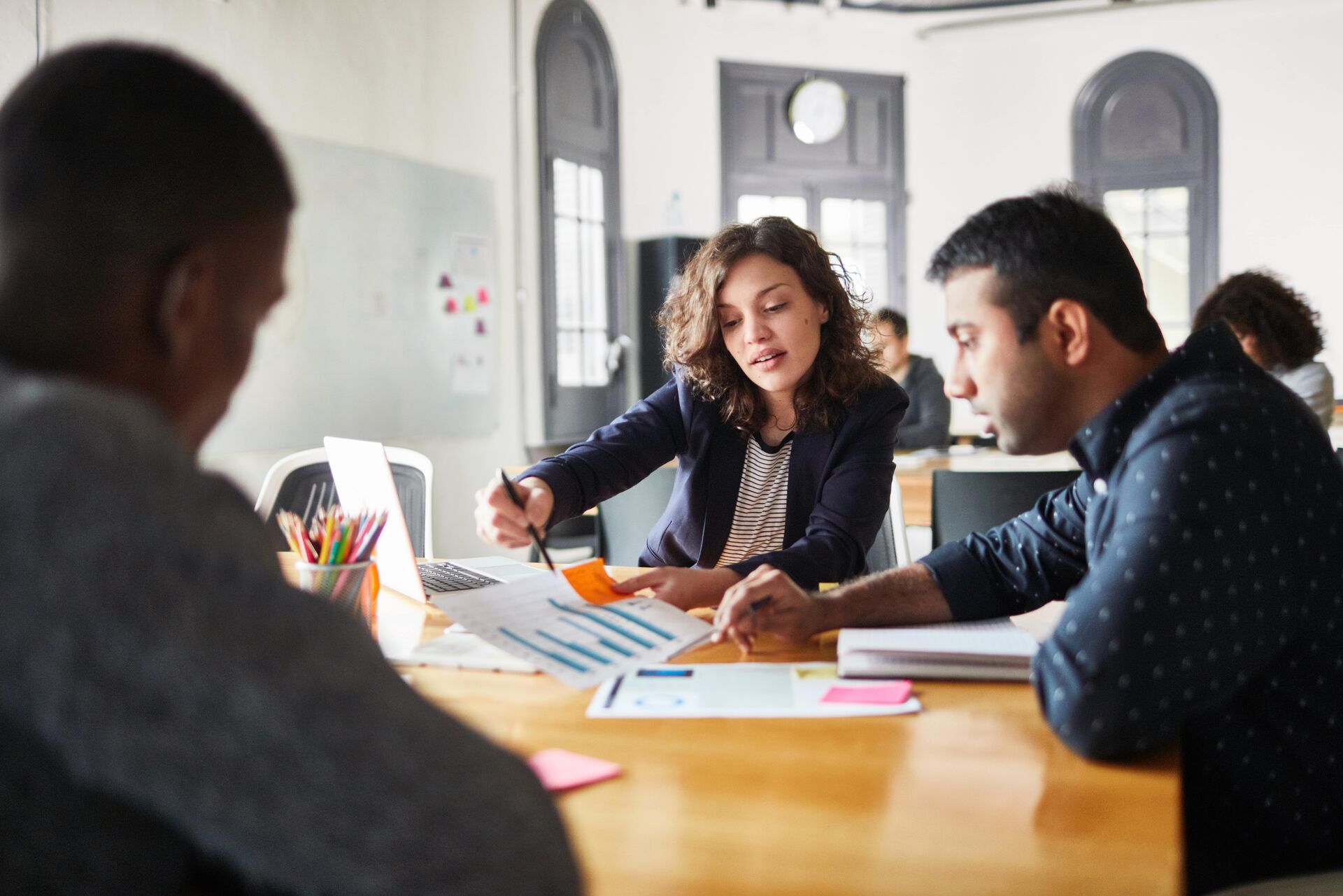 "1% of a typical work week is all that employees have to focus on training and development."

- Bersin by Deloitte
When it comes to gaining new skills, learning on the job has been a best practice for thousands of years. Apprentices mastered crafts while working, increasing their skills to become masters. One key element of the success for apprentices was that they learned and immediately applied new techniques. This cemented new knowledge in their minds increasing retention.
Knowledge workers are getting back to that model of learning in the flow of their day-to-day tasks, but Knowledge Workers don't spend their day in a woodworking shop or welding. Their tools are online productivity applications and communications platforms. To be successful maximizing the impact of learning while minimizing effort employees need access to training directly in the technology platforms they use every day. This has become increasingly important as online working platform usage has boomed during the COVID-19 pandemic. In March of 2020 Microsoft Teams had an average of 32 million daily active users. By October of the same year that number had spiked to 115 million, a near 4X increase.
New in the SumTotal Marketplace
In answer to the monumental increase in Teams usage, and the need for workers to learn and adapt to changing times SumTotal has launched the MS Teams Online Meeting connector available from the SumTotal Marketplace.
Using Teams for Virtual Instructor-Led Training
Microsoft Teams is a great platform for online interactions and collaborative work and integrated with the SumTotal LMS it becomes even more powerful. Instructors can schedule training sessions, invite attendees, and automatically create a Teams meeting to create a virtual classroom. The integration with SumTotal adds the ability to limit the number of attendees in an online class and even creates a lobby waiting area that the instructor can control. Presentation rules can be controlled from SumTotal to give the instructor even more control.
Coming Soon: Access Courseware Directly from Microsoft Teams
It can be hard finding and signing up for training in the middle of a busy workday, but the next edition of the MS Teams Online Meeting integration will make it even easier to search for training for yourself and suggest training options to share with others. Microsoft Teams users can select a word or phrase from anywhere in Teams and search the SumTotal LMS Catalog of courses and learning content. Results are displayed in Teams enabling employees to view content, preview classes, and register on the spot.
Managers or co-workers can search and send courseware suggestions to other employees. This makes it easy for managers to target specific training during online conversations with their direct reports.
Integrating Training Where It Needs to Be
A famous bank robber named Willie Sutton was once asked why he robbed banks. He famously replied, "Because that's where the money is." Just like Mr. Sutton, to be effective organizations need to put resources where they are needed. In this case the combination of the SumTotal LMS and Microsoft Teams puts learning right where employees need it, in the flow of their work.