HR Tech 2022 Recap: The People Have the Power
September 26, 2022 | by SumTotal Blog | 3 min read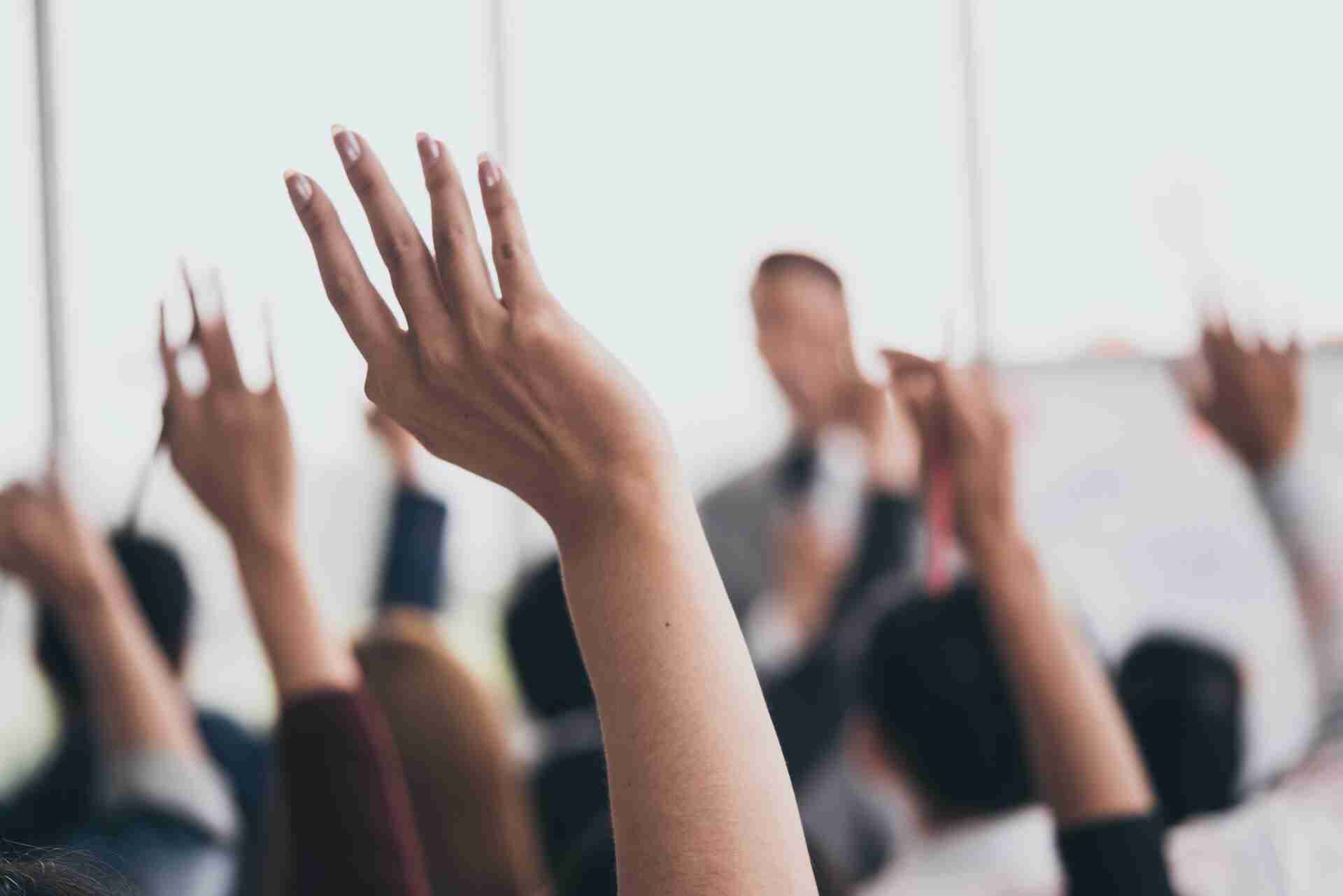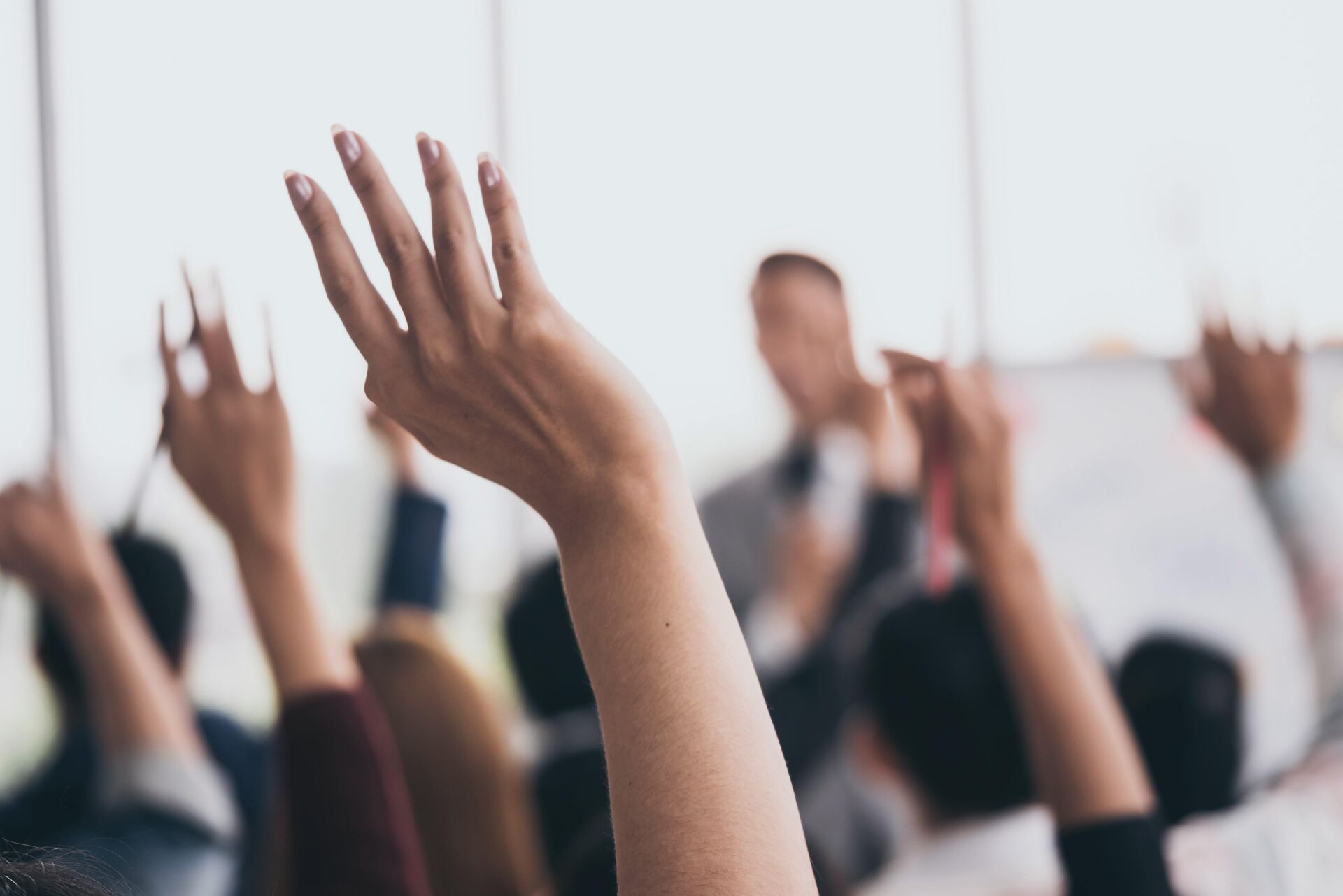 It was great to come together two weeks ago for this year's HR Tech conference in Las Vegas! For many, the conference marked their first time back at an in-person event since the onset of the pandemic — and it didn't disappoint, as there were many intriguing sessions pinpointing trends and unveiling new technologies.
Here are some of our top takeaways from the event:
1. The People Have the Power
As Patti Smith sings, "It's decreed the people rule; the people have the power." In this case, it's specifically the employees who have the power.

There was a huge emphasis on employee experience at every booth and every speaker session. The core message? HR team members need to make sure that each step of the employee life cycle is addressed in employee programs, and company technologies should only enhance — not detract from — the employee experience. This is much easier to do when everything is integrated into one platform.

In his Driving Employee Engagement With Modern HR Technology session, Microsoft General Manager Jay Clem predicted that organizations will become responsible for employee well-being, with the workday evolving to include time for self-care and development.

Keep your employees healthy and engaged with tips from our webinar, Supporting Your Employees To Prevent Workplace Burnout.

2. Flexibility for the Frontline

Frontline workers are demanding some of the same flexibilities their knowledge-worker counterparts have been privy to over the past few years, and for good reason. After all, frontline workers weathered stresses that those working from home largely avoided, including more contact with the COVID-19 virus and a heightened degree of difficulty juggling childcare duties during school closings.

In the session How CHROs Are Preparing for the New World of Work, executives from Unifi Aviation, Tyson Foods, and VTT discussed how companies can attract and retain frontline workers, including by offering scheduling that is more flexible — or, for some, more predictable. As we saw when railway workers in the U.S. recently threatened to go on strike, scheduling can be a major pain point for frontline workers.

Other salient topics covered in the session included early access to pay and using HR technologies to send engagement surveys and take advantage of automation.

Learn how to approach workforce shifts in HR in a Changing World: Investing in the Employee Lifecycle.

3. We Need Simple Solutions

In his keynote, Josh Bersin noted that HR professionals are facing the "kitchen drawer" problem of many tools with no connections. With simplicity comes more use and more engagement — but it seems that in our quest to say "There's an app for that," we've made our lives more complicated. In their session titled Taking Control of Your HR Technology Architecture, Hackett Group's Associate Principal Franco Girimonte and Senior Research Director Tony DiRomualdo noted that positive user experience ensures adoption, reduces use of shadow processes, and frees HR from end-user support.

To simplify any system, you first need a solid plan in place for processes. Use this checklist to stay on track: 7 Steps to Building a Governance Model for Shared Learning.

After the upheaval of the past couple of years, employees are reassessing their relationship with work. From an employer's perspective, it's critical to recruit, retain, and optimize the best talent by providing the structures and resources that employees need. We look forward to seeing how our peers and customers use insights from HR Tech to create engaging, sustainable work environments.
Want some help implementing these new trends? Connect with us today!