Why Ethical AI Matters for HR and Learning Leaders
October 6, 2022 | by SumTotal Blog | 5 min read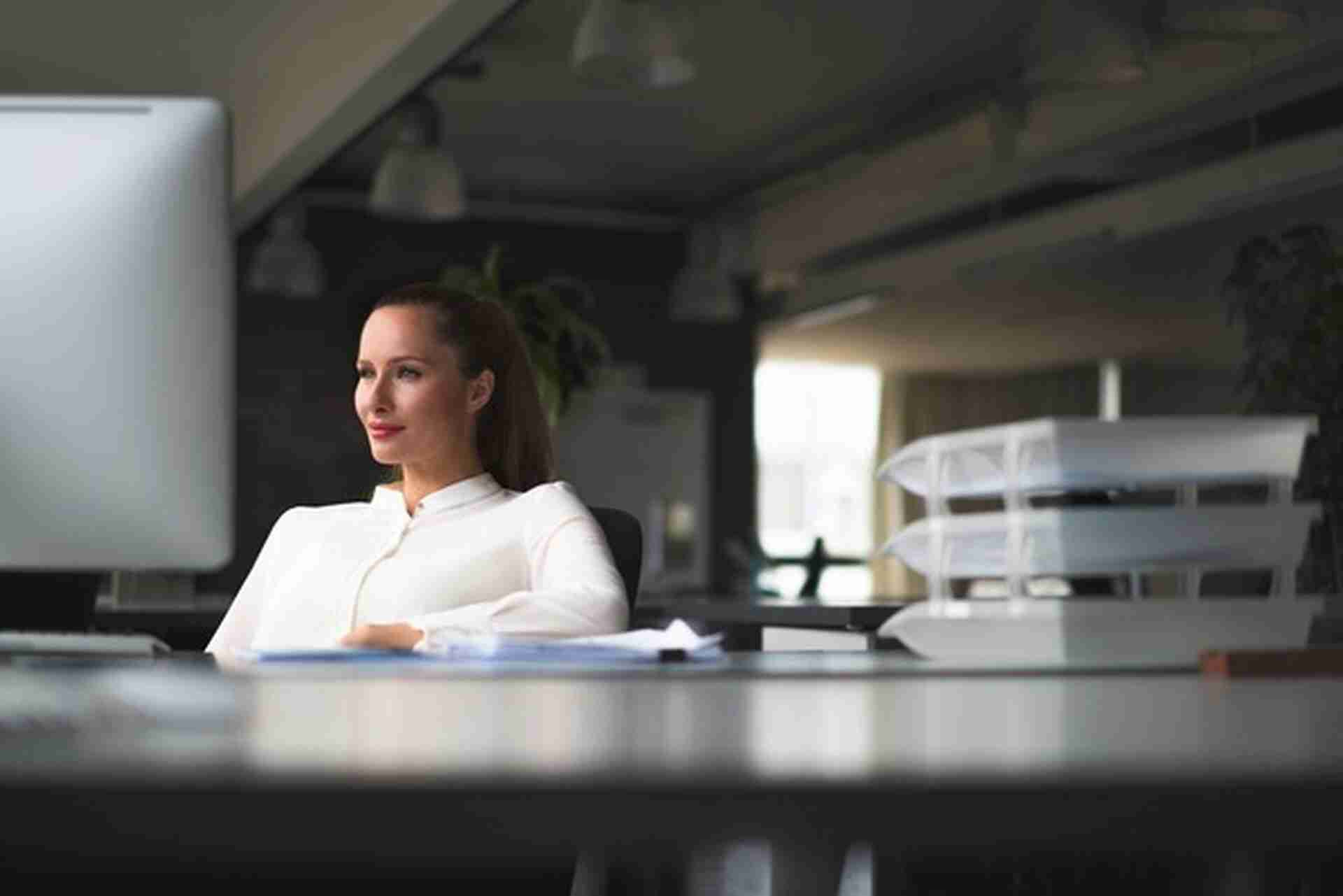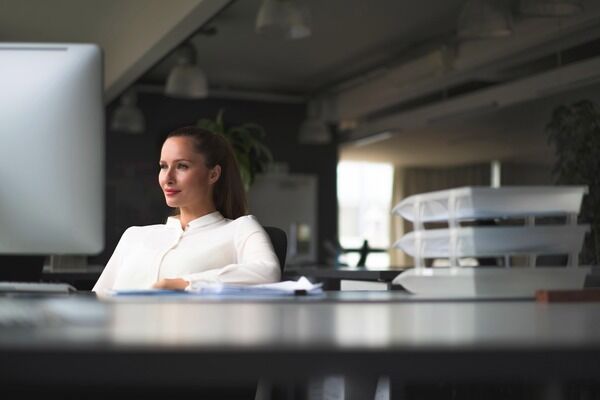 Artificial intelligence (AI) may sound like something from a futuristic sci-fi movie, but you already rely on it every day. From the autocorrect function on your phone to the way you order food, AI has become a staple of daily life.
Now, AI is disrupting the HR and learning space — but not without challenges.
As digital resistance gives way to digital maturity, the potential of AI to enhance and improve the employee journey is growing, which carries with it the potential for ethical concerns.
To overcome ethical issues related to the use of AI in HR, organizations must be intentional when deciding how to embed this technology into their systems and processes. Unfortunately, one recent study found that while 91% of organizations are increasing their investment in AI, only 44% have established robust ethics practices and policies.
So, how can concerns around bias, data privacy, transparency, and accountability be addressed when using AI's power to improve HR and learning processes?
In this blog post, we'll explore how AI can improve the employee journey, the ethical risks of AI use, and practical ways you can embed ethics into your AI-powered learning solutions.
What even is AI, anyway?
In its simplest form, AI allows machines to mimic human intelligence. This enables machines to perform tasks on their own — think of a customer service chatbot responding to basic inquiries or a learning platform recommending study modules based on a user's previous history.
Most of our favorite streaming platforms use AI and machine learning to analyze what we watch and offer suggestions based on our viewing history. For instance, if you love rom-coms, Netflix is more likely to suggest "Marry Me" than a gothic horror film as your next watch.
In the workplace, a chatbot can respond to job applicants, submit employee requests for planned leave, and book training courses. This frees up time for HR team members to respond to more complex inquiries that require a human touch.
How can AI improve the employee learning experience?
AI isn't just for chatbots or what-to-watch recommendations. From a workplace perspective, it has the potential to streamline the quality and efficiency of HR operations and learning solutions.
AI can be applied to almost any stage of the employee journey, from initial recruitment to screening applicants and onboarding, and is particularly useful when it comes to giving employees a more engaging and personalized learning experience.
At the start of an employee's journey, an AI learning solution can help identify — and then close — skills gaps. Later, learning solutions may offer personalized recommendations for how employees can advance their careers. Importantly, training can be delivered at the moment of need and in response to changes in an employee's workflow.
For any of these improvements to be successful, however, the ethical concerns around how AI collects and uses data must first be considered.
For true intelligence, AI needs to be ethical
AI can be a powerful tool — and with great power comes great potential for things to go wrong. You might remember when Amazon shut down its AI recruiting tool after it developed a bias against women, or when the Microsoft chatbot started tweeting racist and sexist messages.
Luckily, AI researchers are confident that such issues of AI becoming biased or "going rogue" are solvable, but that doesn't mean L&D leaders should use a set-it-and-forget-it approach to AI learning solutions. Professionals must remember that AI is just another tool, and in order to use it effectively, we must develop the skills to keep it ethical and responsible.
4 ways to ensure your AI learning solution is ethical
When it comes to AI and learning, the possibilities are endless — but what underpins them all is the need for systems, policies, and regular input from us humans.
Here are four tips to help prioritize the ethics of your AI strategy:
1. Use relevant, high-quality input data
An AI system is only as good as the data it's fed, and while collecting the required quantity of data while simultaneously respecting employee privacy can be a balancing act, it's not an impossible one. Consider loading a minimal amount of data and putting your employees in control by allowing them to enter their personal information over time.
2. Validate with regular audits
Because even the best AI system can become biased, scheduling regular audits will help you cross-validate your results and check any discrepancies. If bias is uncovered, you can pinpoint the cause and address the issue before it leads to any long-term problems. Safeguards can also be put in place to monitor specific metrics and flag any problems.

3. Don't forget the value of human input
AI tools often mirror or exaggerate any bias that creeps in during the programming or machine learning stages. As such, it's key to acknowledge that while AI might save time and help streamline processes, the technology still requires human oversight. With this in mind, review all data before entry into your AI tool to ensure it's high-quality and complies with your ethical standards.
4. Respect your employee's data privacy
As far as data privacy goes, ensuring whatever learning solution you use complies with all relevant legislation and regulations is critical. Moreover, because privacy-minded employees may worry about their data being collected or sold without their consent, it's imperative to listen and respond to employees' data handling concerns.
Harnessing the power of AI — the ethical way
AI is reshaping the HR and learning industries, and it has already shown vast potential in terms of offering employees easy access to personalized and relevant learning experiences. When using an AI learning solution, it's essential for your organization have the necessary human oversight and controls in place. After all, ensuring ethical AI usage is something no robot can do — at least not yet.
Ready for a deeper dive into how HR and learning leaders can responsibly harness AI to facilitate an engaged employee journey? Download the white paper.