The End of the Digital Resistance
November 23, 2021 | by Brent Colescott | 4 min read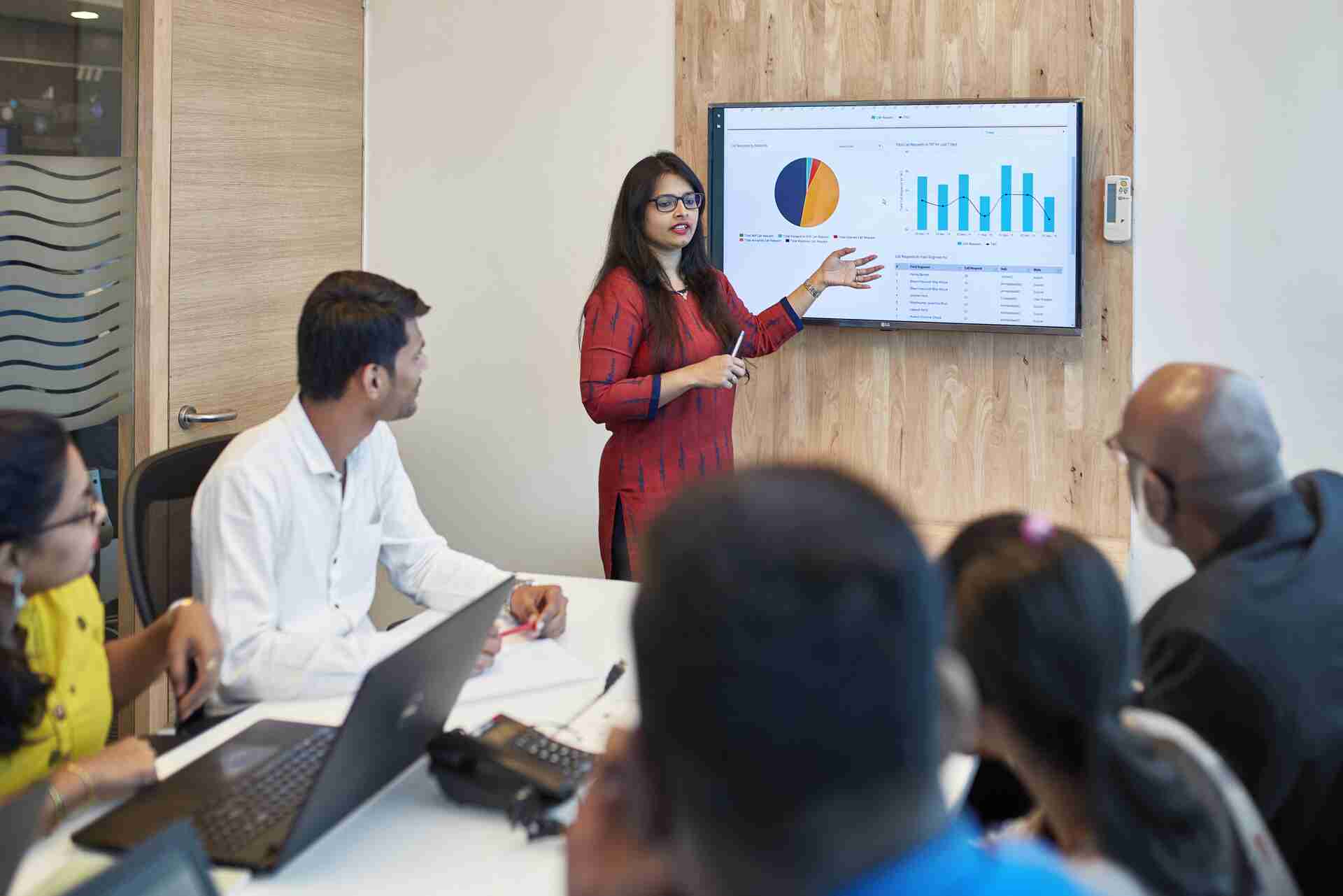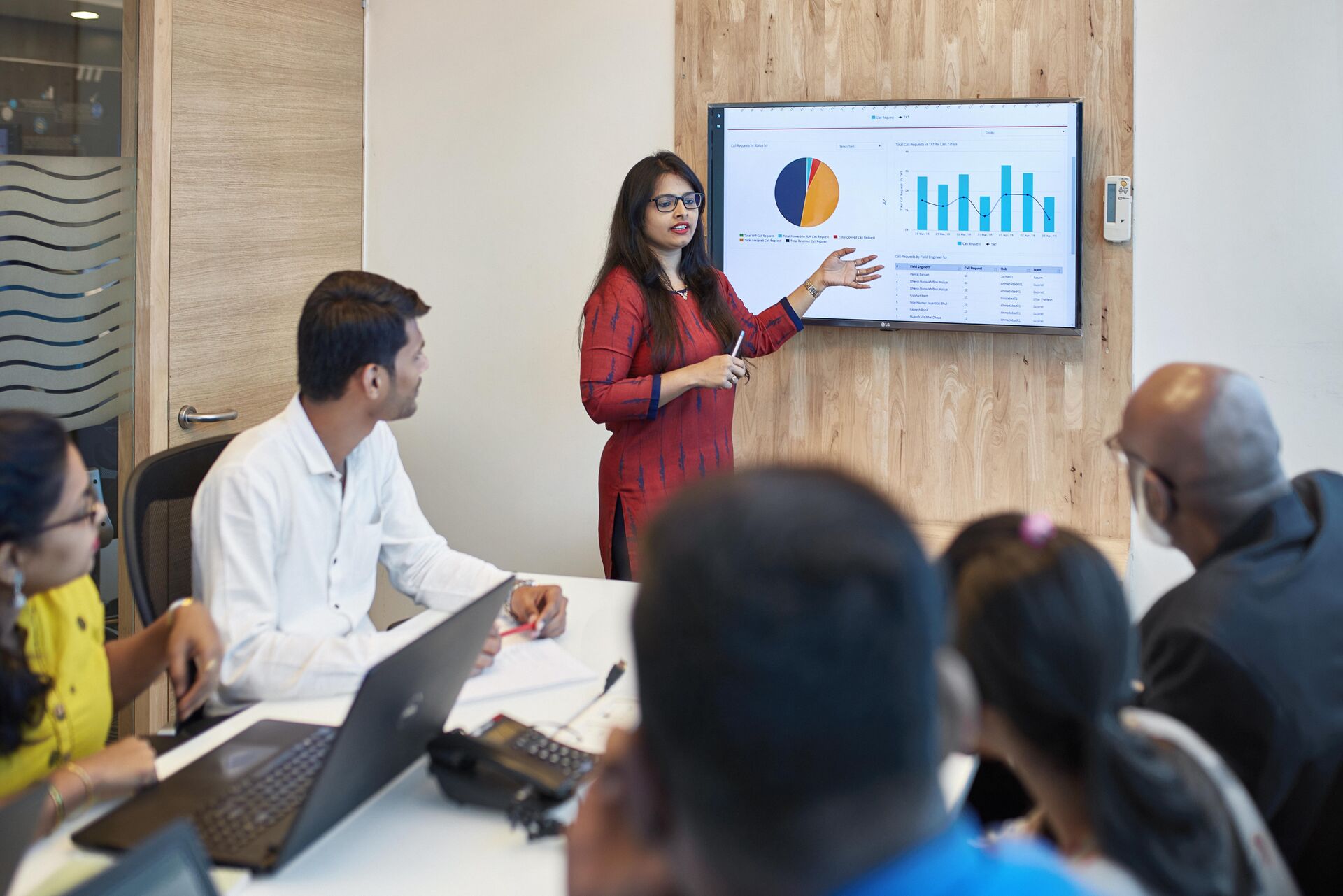 Digitally mature organizations are on the rise. Are you falling behind?
First, what is a "digitally mature" organization? A "digitally mature" organization is one that thinks in terms of digital-first and digital-only in everything it does from development to communication, operations, and more. It becomes second nature in how they conduct business and can be a competitive edge. Now, every organization isn't fully mature, but the path to digital maturity is not as complicated as it may seem. Identifying how you stack up is the first step. After all, how can you exceed expectations if you don't know what the expectations are?
Want to understand your current digital maturity? Use the SumTotal Organizational Maturity Index diagnostic tool to discover how you stack up and identify the next steps for growth.
Inhibitors to Digital Maturity
It's important to understand two terms that have been inhibitors to digital maturity, "digital resistance" and "digital transformation." Consider the lost decade of 2010 to 2020 when it comes to digital advancement. The phrase "digital transformation" was everywhere. It appeared in digital projects, case studies, and pilots that were initiated, studied, and shared at conferences; yet never fully adopted. Broader transformation efforts were characterized by endless meetings and initiatives that counterproductively reduced efficiency and morale.
Though there were many reasons why little progress occurred, a key reason was a resistance to adopt new "digital" processes when many of the existing ones still worked. There was no "burning platform" or significant downside to maintaining the status quo. Until 2020 when everything changed. The model for work drastically shifted to the point that digital finally became a truly necessary option.
2020: A Catalyst for Change
When most employees left their hallowed halls of HQ for their kitchen counters and dining room tables, they physically separated the ability to avoid going fully digital. Walking down the hall, paper-pushing, email, and siloed Excel sheets were things of the past. If the information you need is not somewhere in the Cloud, you can bet it would be soon. Thankfully, the tired executive "transformation" speeches transitioned to announcements of new functionality or processes, sometimes before you even knew they were ideas for consideration. Welcome to the end of "digital resistance."
Now that we've established an openness or no alternative approach to pursuing digital maturity, let's dig into what it means. In a word: Performance. Digital maturity is about improving and enhancing the overall performance of an organization. So rather than viewing this as one monolith of tech, it's essential to understand that this is a complete transition across the organization in how work, process, and outputs are done more efficiently.
Do you know the five stages of organizational maturity? Read "The 5 Stages of Organizational Maturity" to learn more.
3 Steps to Improve Your HR Maturity
One area that has seen a significant advance in digital maturity is learning and talent. Developing a basic learning and talent strategy doesn't have to be complicated. Begin with a simple three-step process: assess, align, and execute.
1. Assess
A frequent assumption in organizations is that everyone is on the same page. Not quite. Consider various factors that could influence how people see organization and talent management initiatives, such as tenure, department, and industry expertise. It is critical to know where employees stand to understand how best to move forward. Use the Organizational Maturity Index to assess your team or stakeholders.
2. Align
The next step is arguably the most important: alignment. Leveraging the parameters of common/consistent terms for your strategy, ask for understanding and alignment in a facilitated group discussion. Re-use the diagnostic once again, but in a group setting where you can submit only one answer for your group. This helps align the perspectives of your team members. The dialogue during this time is gold and generates the most valuable insight to begin the process of alignment. Only once the team can truly assess their current state does alignment begin.
3. Execute
Now it's time to determine how best to proceed. Identify one or two priorities based on the alignment exercise and group discussion. Look for areas that will establish a solid footing for your strategy, not necessarily the most visible or exciting. Don't try to change everything all at once. Two areas that I have seen as the most fundamental and most significant indicators of success are governance and change management. The intent and exercise of aligning your learning and talent strategy is to be deliberate in your outcomes. Organizations in 2022 cannot afford to be "coincidental" in their learning and talent strategies.
Improving digital maturity is not beyond the reach of organizations, but it's crucial to have a shared understanding across stakeholders and a strategic approach to execution. Much like the map in the shopping mall, it's essential to know the "you are here" as much as it is to know where you want to go. Digital maturity in today's post-2020 world has a greater urgency and need than before. No longer considered a trend or nice-to-have, it's fundamental to operating in today's market. Gone are the case studies and transformation initiatives. Bold, actionable steps are required to get digital, stay digital, and expand digital—enough speeches.
Are you ready to get started? Use the SumTotal Organizational Maturity Index diagnostic tool to discover how you stack up and identify the next steps for growth.