Struggling to Retain Employees? Career Pathing Can Help
October 23, 2019 | by SumTotal Blog | 2 min read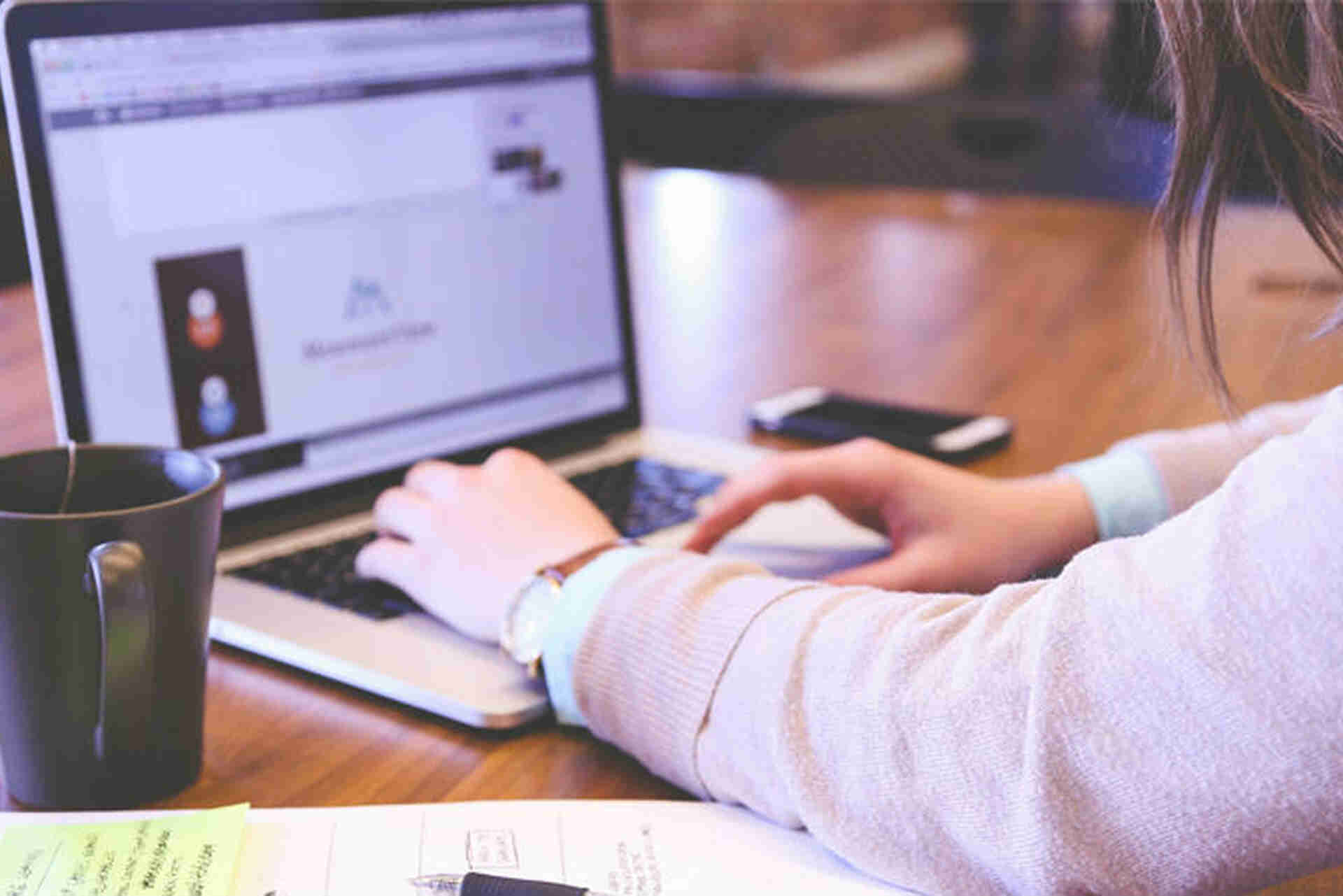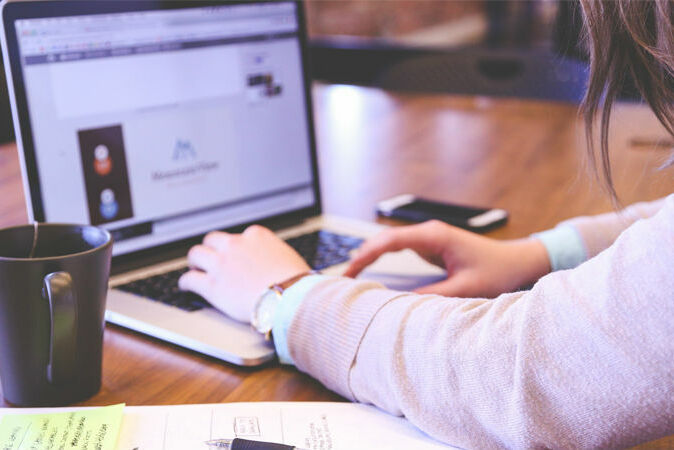 The UK employment rate is 76.1 %, the joint-highest on record since 1971. In many ways, this puts employees in the driver's seat regarding where and with whom they will work. As a result, HR can feel the pressure to not only attract employees but also ensure talent development strategies are in place to keep them.
While remuneration and benefits are critical factors when people consider a new employer, we know that training and career development are top of mind also. In Deloitte's 2018 Human Capital survey, building the 21st-century career emerged as the third most important trend. However, all too often, what employees think of as career development does not synch with what the company offers. Traditional career planning is linear, the company or a manager is in the driver's seat, and the outcome or destination is wholly dependent upon who is ahead of you. Modern career planning, or career pathing, is not any of these things.
What is career pathing?
For starters, it involves a fundamental change in how you perceive the notion of career development. It recognises that it is a journey, not a destination. That importantly, the employee is the primary driver, and the outcome now depends upon how quickly he/she acquires new skills. Ultimately, career pathing is aligning each individual and their aspirations with the relevant training to enable workers to attain their professional development goals.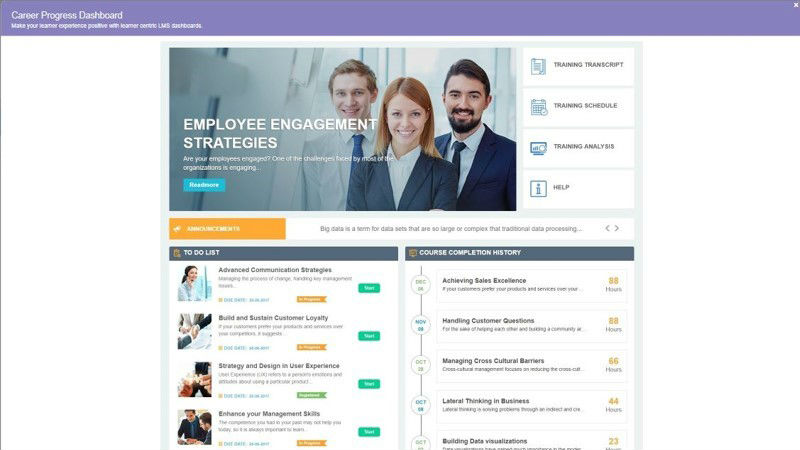 What do I need to start career planning in my organisation?
1. Build individual employee profiles
These must include details such as the employee's education, experience, and current skills and competencies.
2. Establish an L&D plan
Begin by identifying the skills the employee needs to progress. Then recommend the relevant training.
3. Determine the next step
Design and create a development plan. Ideally, your organisation's learning management system includes this capability.