How to Use HR Data to Create and Grow Employee Development Programs
March 29, 2022 | by SumTotal Blog | 5 min read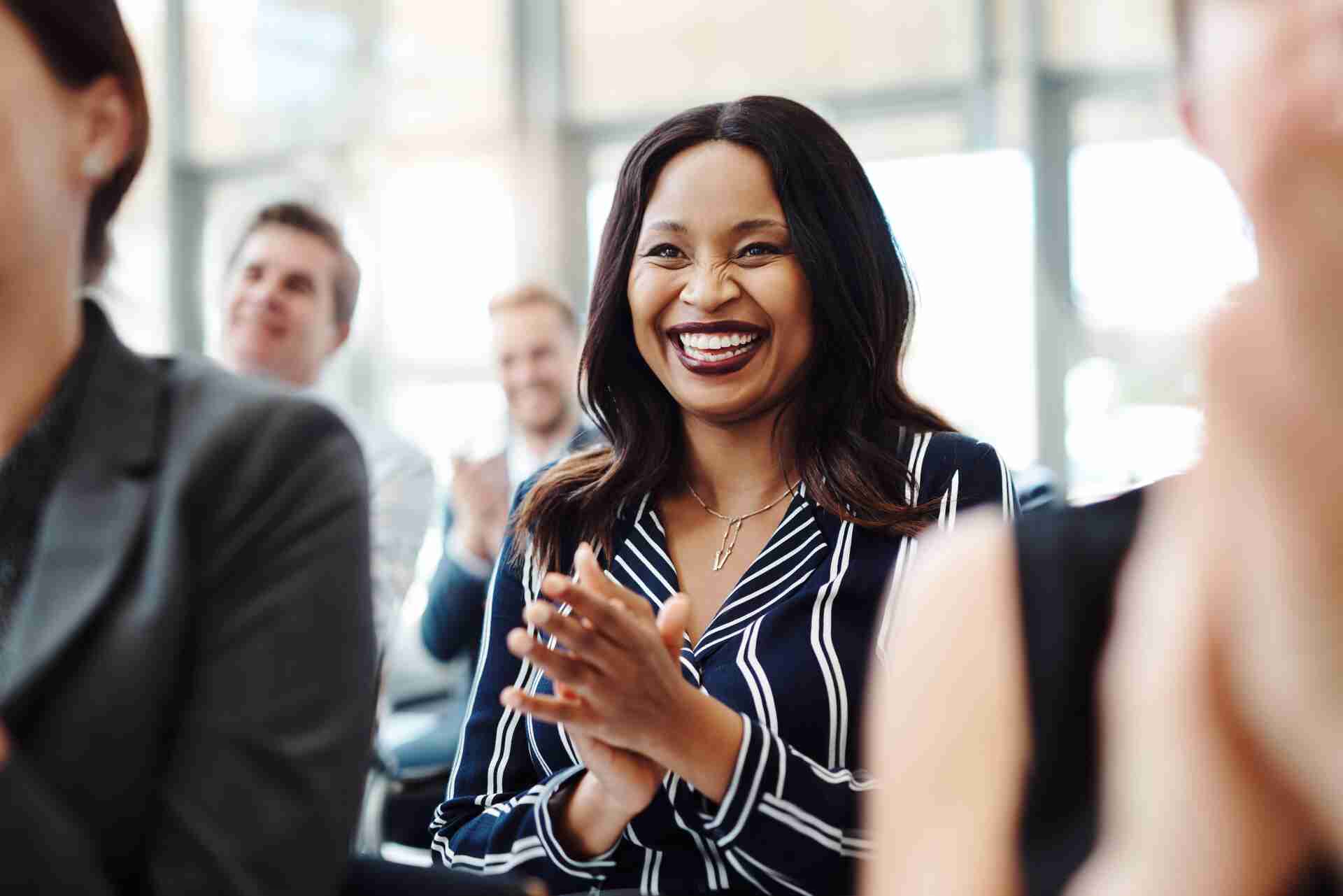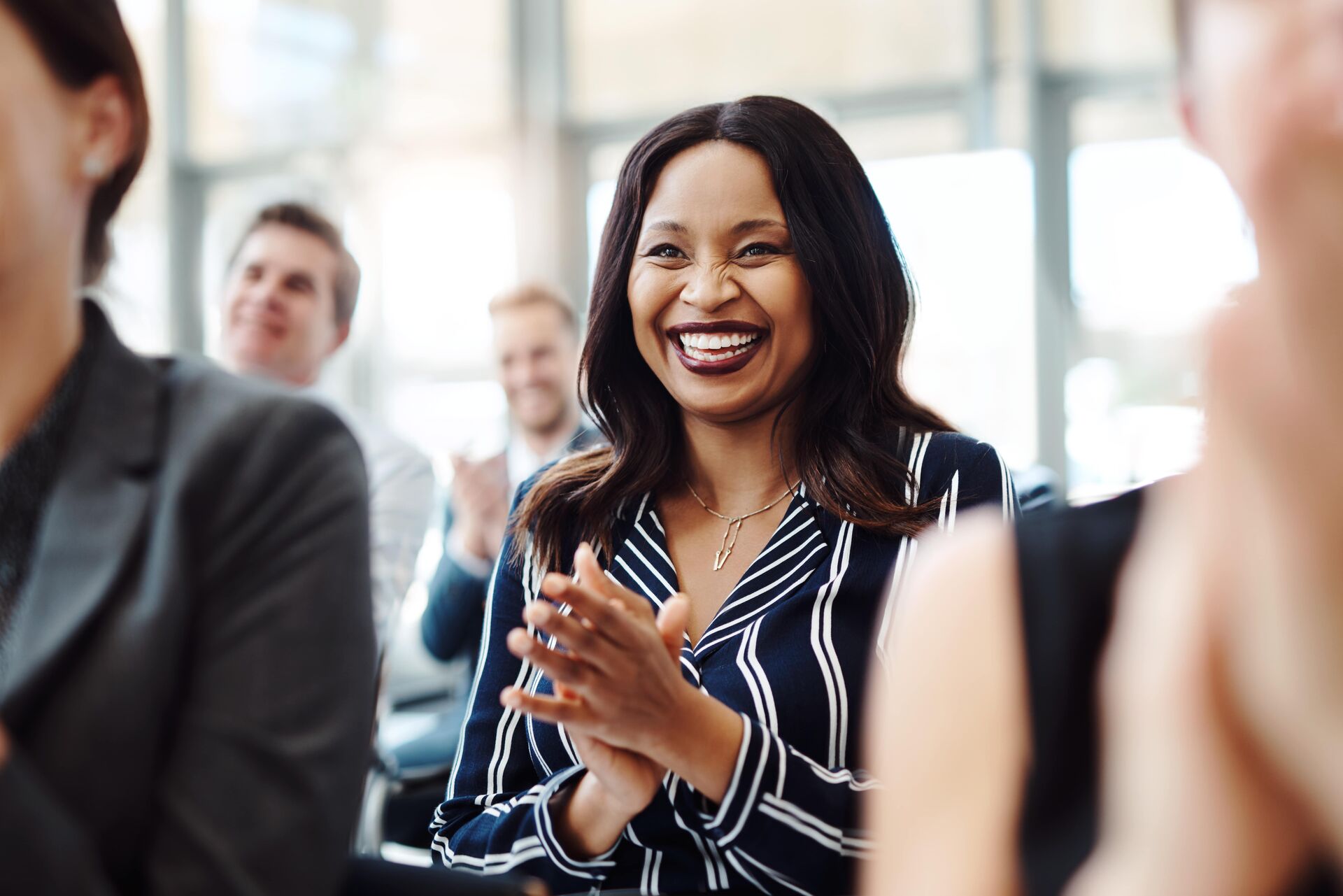 Yes, you'll need dashboards, visualizations, and charts to showcase the success of your learning and development (L&D) programs. But before you send anything to the C-suite for review, make sure you're measuring and reporting on the right data.
Instead of creating L&D programs in a silo, future-looking companies are connecting their HR metrics to overall employee experience and retention. The role that this data plays in HR and training decisions is one of the most important indicators of an organization's maturity.
WHAT IS ORGANIZATIONAL MATURITY?
With a basis in years of research, our Organizational Maturity Index has nine key indicators that identify where your business is in their maturity transformation:
Reporting and measuring
In this article, we focus on just one indicator: reporting.
The SumTotal Organizational Maturity Index shows that the most mature organizations are focused on upskilling their workforce in a way that strategically manages employees long-term career development and improves their daily work experience.
If you're looking to mature your operations, it's time to consider digital transformation as you build a future-ready workforce. Instead of siloed learning, talent, and workforce functions, a mature organization has a collaborative and transparent culture that focuses on the employee experience. The key to that kind of mature organization? Reporting and measurement.
Want to know where your organization stands? Assess your maturity by downloading our eBook, The 5 Stages of Organizational Maturity, and completing the SumTotal organizational maturity index diagnostic tool.
REPORTING AND MEASURING THE VALUE OF YOUR INITIATIVES
Tracking the ROI of intangible goals — such as improving employee experience — is challenging. With so many qualitative factors involved, it's hard to say exactly how L&D programs are contributing to business outcomes.
While you may not be able to tie every training dollar to profit, you can track a number of learning management system (LMS) measurements to show the value of your employee development programs.
More specifically, today's HR technology can aggregate data from all platforms — including talent, performance management, L&D, and other tools. This data helps HR leaders keep their seat at the decision-making table.
As you begin to determine which metrics are most important and how you will report the success of your programs, here are a few questions to get you started:
How much time is each employee spending on learning each month or each year?
Has improved training completion correlated to reduced employee turnover?
Do employees voluntarily take training courses, or do they only complete what is mandatory?
BE HONEST ABOUT WHERE YOU ARE WITH YOUR ORGANIZATIONAL MATURITY
Tracking key metrics for your learning programs is instrumental in garnering support for ongoing initiatives. By giving leaders a granular view of employee data like turnover and retention rates, your reporting can justify your existing spend — and future increases.
ARE YOU A LESS MATURE ORGANIZATION?
A less mature organization is typically limited by manual, ad hoc, and reactionary reporting tools. Such companies often use participation rates to measure and communicate the value of their programs — but while this data is useful, it's not a strong indicator of success. After all, without accompanying insight into how training impacted employees' ability to do their job, participation rates are just an attendance metric.
…OR ARE YOU A MORE MATURE ORGANIZATION?
Within a more mature organization, reporting and measuring is proactive and brings together data across all lines of business (LOBs) — such as your sales team's customer relationship management (CRM) tool, for example. These companies measure development program success based on the programs' impact on business objectives.
Ultimately, mature organizations have created a clear measurement philosophy and process that includes data visualizations, statistical analysis, and predictive data modeling.
HOW AND WHAT TO MEASURE
First, you'll need to pick the metrics that you'll track, keeping in mind that these should directly connect to key business objectives such as employee retention. Your approach to collecting metrics should be based on the SMART criteria: Specific, Measurable, Actionable, Relevant, and Timely.
Here are a few examples of relevant metrics:
LOB and employee learner satisfaction levels
Number of learning program requests from LOBs
Number of: company initiatives, initiatives supported by learning programs, successfully completed initiatives supported by learning programs
Response time to LOB requests
Number of new features launched
Using your SMART metrics, you'll be able to put together a measurement model that includes key performance indicators (KPIs), measurement methods, and frequency. This data informs your HR teams' efforts to build their programs and helps with:
Setting clear goals for HR and LOBs
Showing the wider business how and why these programs are important
Gathering the data needed for continuous improvement
Not only will this give your HR team a clear picture of progress, but you'll also have hard data that connects development programs to business success. To get started, take a direct route to employee experience by asking personnel how they feel about current programs and what they want to see in the future. The easiest way to get feedback is to deploy an employee survey.
USE DATA TO CREATE THE BEST EMPLOYEE EXPERIENCE
Measuring and reporting on key metrics allows your HR team to create and recommend learning programs that are meaningful and relevant to employees. By using this data, your organization will have a clear direction on how to grow and modify its learning initiatives.
Looking to dive deeper? Read our eBook on the 5 Stages of Organizational Maturity to learn to report connects to our other indicators and what you can do to become a future-ready company.