Why an Organizational Alignment and Curation Strategy Is Critical to HR Maturity
February 24, 2022 | by SumTotal Blog | 4 min read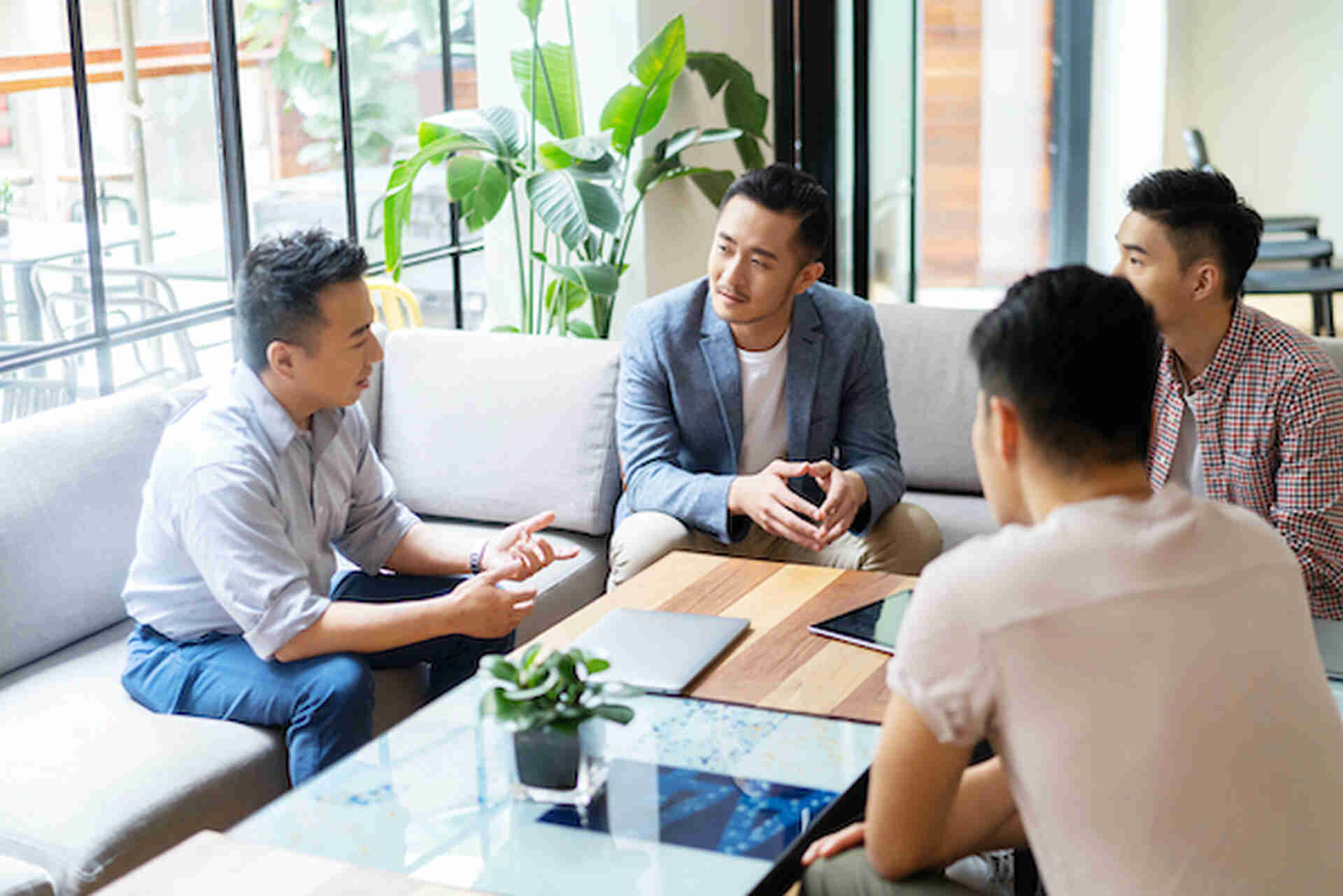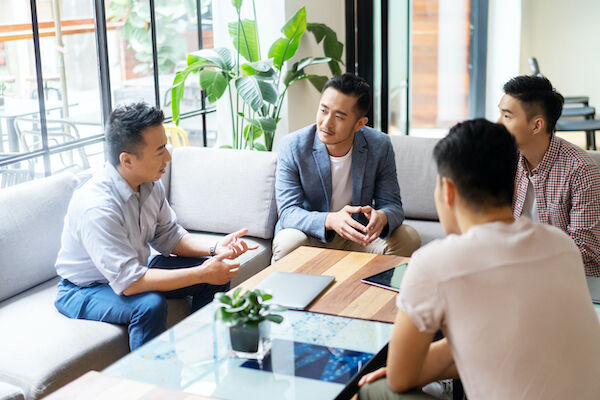 Today's employees expect their companies to provide personal development and training resources as a core part of their employee experience. Is your organization offering the reskilling, upskilling, and career development learning programs they need?
It's time to see if your learning plans are aligned with your organization's goals and curated for easy and effective employee learning.
As the Great Resignation continues, future-looking companies are eager to align their key leadership areas around a people-first approach to employee management. This focus on organizational alignment and curation serves as one of the most important indicators of an organization's maturity.
What Is Organizational Maturity?
With a basis in years of research, our Organizational Maturity Index has nine key indicators that identify where your business is in its maturity transformation:
Organizational alignment and curation strategy
Employee experience
Technology infrastructure
Elective participation
Governance
Funding
Reporting and measuring
In this article, we focus on just one indicator: creating an organizational alignment and curation strategy.
The SumTotal Organizational Maturity Index shows that the most mature organizations are focused on upskilling their workforce in a way that strategically aligns with company objectives.
If you're looking to mature your operations, it's time to consider digital transformation as you build a future-ready workforce. Instead of siloed learning, talent, and workforce functions, a mature organization has a collaborative and transparent culture that focuses on the employee experience.
Want to know where your organization stands? Assess your maturity by downloading our eBook "The 5 Stages of Organizational Maturity" and completing the SumTotal organizational maturity index diagnostic tool.
Why Is an Organizational Alignment and Curation Strategy Important?
Employee training programs are frequently siloed by departments or offer limited flexibility in terms of user experience. What this model lacks is the ability to tailor learning experiences to help employees tackle the biggest challenges across the organization.
Sought-after employers take the approach of treating their employees like internal clients, rather than passive learners. By leveraging modern learning management software, these organizations build talent strategies that can be personalized and curated across the company.
This helps managers connect employee learning activities to organizational goals by tracking and correlating performance to gauge each employee's individual impact on the company.
Be Honest About Where You Are With Your Organizational Maturity
High-growth companies build training programs that directly connect employees to business challenges across the entire organization. Curating content that's more relevant, contextual, and up to date improves the overall employee experience.
Are You a Less Mature Organization?
In a less mature organization, employees are treated like a passive audience and human resources (HR) reps act like program developers. HR professionals aren't in touch with employee needs — even though they're responsible for developing learning programs.
At such an organization, upward career mobility is not prioritized, and job roles may not evolve quickly enough. Access to content and learning programs is rigid and often ignores knowledge gaps that aren't obvious to HR despite being very clear to employees.
...Or Are You a More Mature Organization?
A more mature organization puts employees in the driver's seat. Instead of being subjected to a rigid learning experience, employees are encouraged to take an active role in their development and create a learning journey that works for them.
Jobs are more dynamic at mature organizations, and roles quickly evolve so employees can reach their professional goals. Learning and development content is easily available, compelling, and able to support all learning styles and needs.
How to Create an Organizational Alignment and Curation Strategy
To fully understand the changes your organization needs to make, break down your organizational alignment project into three stages.
Assess your existing state: Don't assume that everyone in the organization thinks about learning the same way. Before you build anything new, you'll need to dive into how each department's employees view your current learning programs and where things work — or don't.
Align your talent and learning strategy: Make sure you have defined the parameters used in your talent development plan. If your organizational alignment efforts are to succeed, your goals must make sense to all teams and departments.
Execute on your alignment plan: Narrow down themes in employee feedback and pick one or two as the basis of your initial strategy. You can't change everything at once, but you can start with a strong foundation.
Watch our on-demand webinar "Assess, Align, Execute – Evaluating Your Digital Maturity" to learn more.
Let Your Employees Drive Their Learning Experience
By focusing your learning program on the alignment of all organizational components, you can give employees access to training that will launch their skills to the next level. Make sure to provide a curated source of content so they can learn on their own time, in their own way.
Looking to dive deeper? Read our eBook on the 5 Stages of Organizational Maturity to learn how your organizational alignment and curation strategy connects to our other indicators and what you can do to become a future-ready company.