Why a People-Centric Culture is Critical to Organizational Maturity
January 31, 2022 | by SumTotal Blog | 5 min read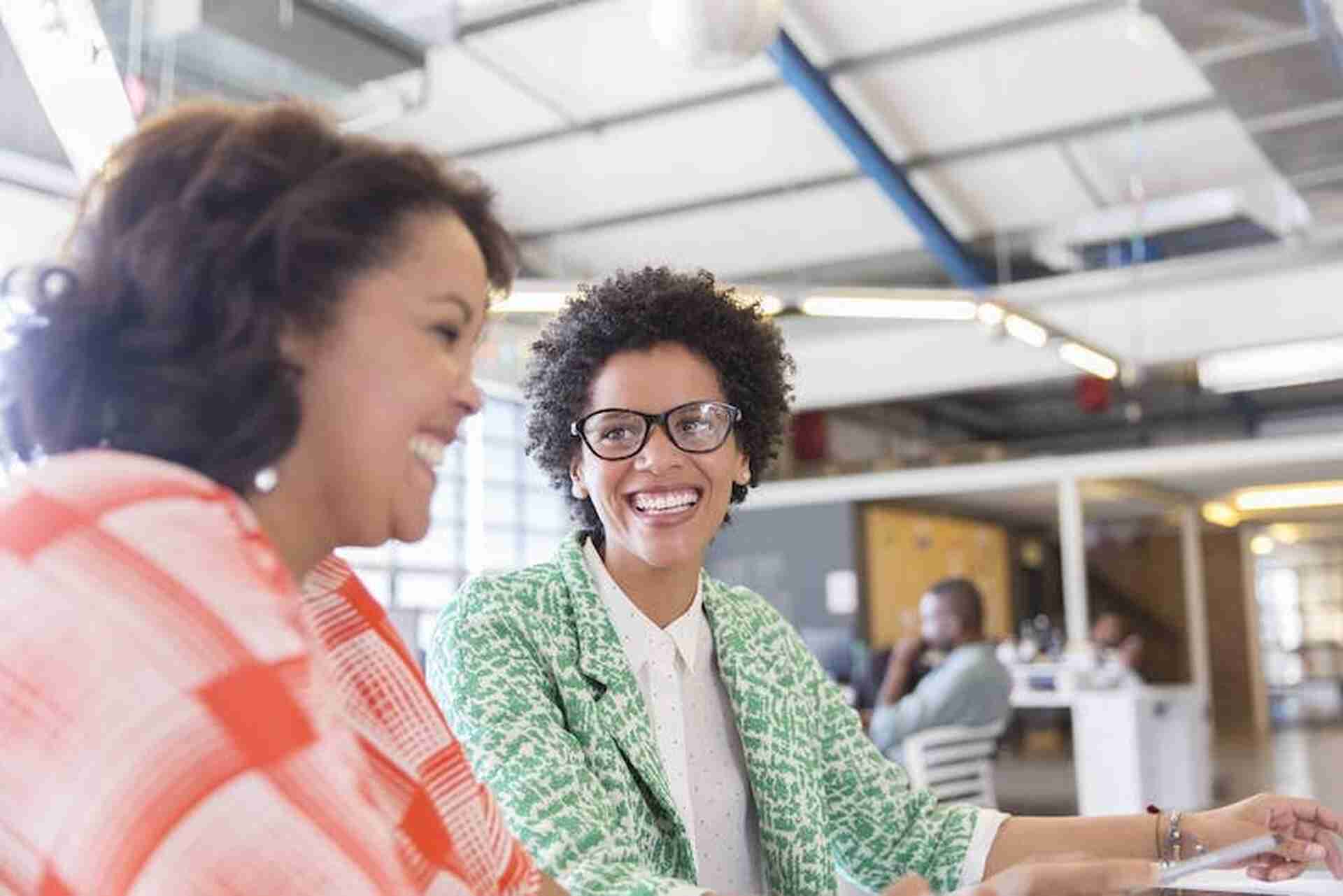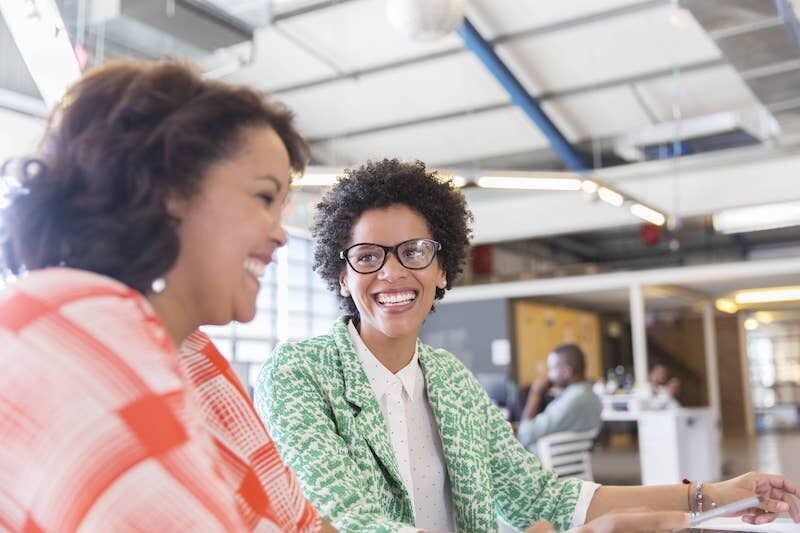 Is your business losing talented employees faster than you can replace them? Are you planning to rapidly expand your team in the next year? If your answer to either of these questions is yes, it's time to take a look at how you manage your workforce. The last thing anybody wants to do in 2022 is ignore the most valuable resource an organization has: the people.
As the Great Resignation continues, future-looking companies are retaining their top talent by putting their employees at the center of how they run their businesses. This focus on a people-centric culture serves as one of the most important indicators of an organization's maturity.

What is organizational maturity?
With a basis in years of research, our Organizational Maturity Index has nine key indicators that identify where your business is in its maturity transformation:
People-centric culture
Employee experience
Technology infrastructure
Elective participation
Governance
Funding
Reporting and measuring
In this article, we focus on just one indicator: creating and maintaining a people-centric culture.

The SumTotal Organizational Maturity Index shows that the most mature organizations are focused on upskilling their workforce in a way that strategically manages employees' long-term career development and improves their daily work experience.

If you're looking to mature your operations, it's time to consider digital transformation as you build a future-ready workforce. Instead of siloed learning, talent, and workforce functions, a mature organization has a collaborative and transparent culture that focuses on the employee experience.

Want to know where your organization stands? Assess your maturity by completing the SumTotal organizational maturity index diagnostic tool.

Why is having a people-centric culture important?

A people-centric culture considers how your people want to work and how to inspire them to do their work well. Leaders must take a step back and separate their business drivers from those of their people — a focus on hitting revenue targets won't maximize your employees' productivity in the way you might think. (Even members of the sales team aren't immune to wanting more from their organization.)
Instead, growth opportunities can motivate your employees to be their most productive, while also helping you retain them in the long term. In fact, companies with high internal hiring see 41% longer employee tenure than companies with low internal hiring, according to a LinkedIn report.

A people-centric culture brings growth, learning, and a sense of purpose into the employee experience. By putting your people at the center of your business, they'll become more engaged and productive.

Be honest about where you are with your organizational maturity
It's important to understand where your company sits on the maturity scale.
Your ideal job candidates — both internal and external — have access to reviews and data about how your employees view your current culture and whether they want to work for you. The less you mature, the harder it will be to hire the best talent.

Are you a less mature organization?
In a less mature organization, managers and leaders hold a traditional view of employees, everyone has their place in the hierarchical org chart, and each employee has a set list of tasks and responsibilities. At these companies, employees tend to be unengaged.
You'll typically see HR systems siloed into workforce management, learning, and talent operations. In fact, the average organization deploys more than 16 HR solutions across the company.

This disconnect means that while your talent team is focused on finding external hires, your organization is missing out on your existing employees who need just a bit of training to fill your open role. It's no surprise that we've found that two-thirds of employees don't find current workforce management processes to be helpful at assisting them with performing their jobs.

...Or are you a more mature organization?
In contrast, a mature organization is focused on its employees' success. Instead of reviewing people's contributions via a checklist of tasks and key performance indicators (KPIs), the entire employee experience is evaluated through a continuous improvement process with the goals of improving your employee brand, retaining talent, and attracting new talent.
Combining your talent, workforce, and learning management systems makes it easy for managers to identify employee growth opportunities and can help boost overall workforce efficiency.
How to start building a people-centric culture
There is no finish line when you're working toward a more people-centric culture — it's a continuous process that requires regular communication between leaders, HR, and the employees at your organization. Your first step must be to center your maturity transformation around your people's wellness and experience at your organization.
Make learning management a priority
Start by making learning a strategic priority for employees. Training not only increases productivity and skill sets, it also enhances your workforce's engagement by addressing a unique human need to grow, learn, and tackle new challenges.
Recent research from Deloitte shows that fostering the growth of internal hires enables these individuals to achieve the same skills as external hires would bring to the table after just 9 to 12 months — and at one-sixth the cost of hiring externally.

Continuous feedback
As well as making learning a central priority, create a continuous feedback loop for employee progress. Compared to those who undergo a once-yearly performance review that sits in an HR system untouched, employees who receive continuous feedback can get a sense of their improvement on a much more regular basis.
Making continuous feedback a part of the daily work experience helps your organization to:

Encourage growth by showing employees their progress and motivating them to reach the next level in your organization
Create a coaching culture with a people-focused workplace that tells employees you're committed to their well-being and long-term success
Make data-driven decisions and reward employee development through timely and accurate information regarding each person's learning journey
A more people-centric organization is a more attractive organization
By establishing your employees as the center of your company culture, you'll improve talent retention through growth opportunities that increase productivity, retention, and wellness.
Looking to dive deeper? Read our eBook on the 5 Stages of Organizational Maturity to learn how a people-centric culture connects to our other indicators and what you can do to become a future-ready company.