Here's Why Proper Governance Is Crucial for Learning Program Success
March 21, 2022 | by SumTotal Blog | 5 min read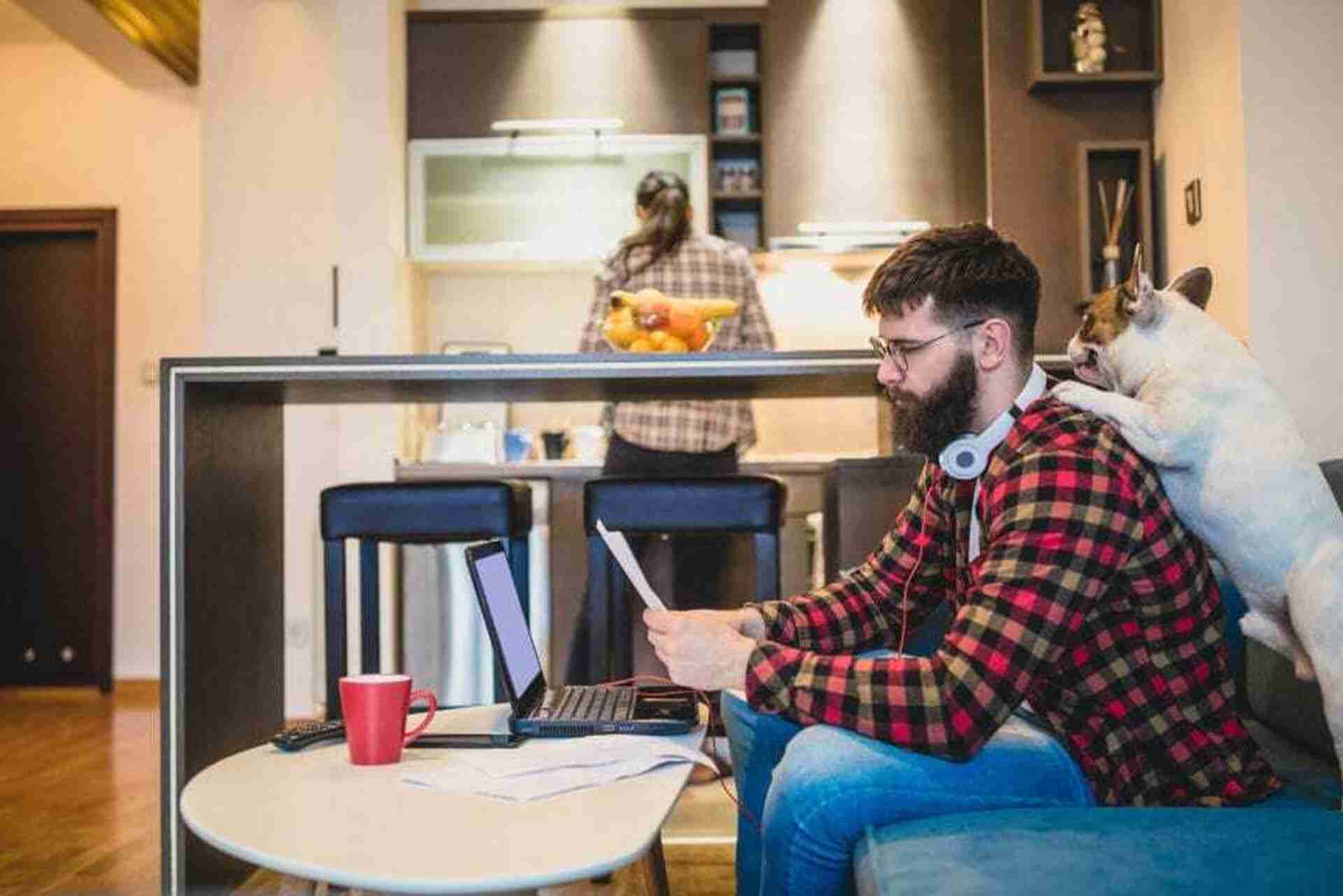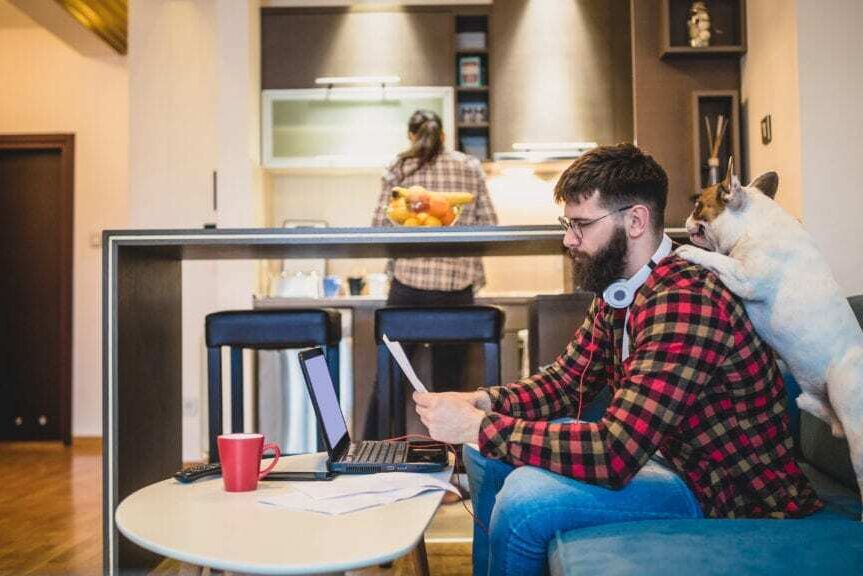 Now that you've created the perfect learning and development plan, all you have to do is tell your employees to sign up — right?
Not quite.
In reality, your organization needs a formal governance plan to ensure your training program is effectively adopted by your workforce.
Future-ready HR teams are planning ahead and ensuring that the whole organization is on board with new training initiatives, particularly as they face the reality of remote work and the Great Resignation. That's why strategic planning serves as one of the most important indicators of an organization's maturity.
WHAT IS ORGANIZATIONAL MATURITY?
With a basis in years of research, our Organizational Maturity Index has nine key indicators that identify where your business is in its maturity transformation:
Elective participation
Governance
Funding
Reporting and measuring
In this article, we focus on just one indicator: governance.
The SumTotal Organizational Maturity Index shows that the most mature organizations are focused on upskilling their workforce in a way that strategically manages employees' long-term career development and improves their daily work experience.
If you're looking to mature your operations, it's time to consider digital transformation as you build a future-ready workforce. Instead of siloed learning, talent, and workforce functions, a mature organization has a collaborative and transparent culture that focuses on the employee experience — which includes having a governance plan to bring everything together.
Want to know where your organization stands? Assess your maturity by downloading our eBook, The 5 Stages of Organizational Maturity, and completing the SumTotal organizational maturity index diagnostic tool.
DOES EVERY ORGANIZATION NEED A GOVERNANCE PLAN?
Today's organizations are investing heavily in learning management systems (LMSs) — but are they tracking every tool and its business outcomes? As LMS use grows, establishing an operational governance framework is the best way for organizations of all sizes to foster adoption and efficiency.
After all, clear processes and procedures can address the biggest challenge in training: securing line of business (LOB) participation. If you don't have LOB support, the value of your learning programs may not be realized. LOBs are often reluctant to participate in new shared-service learning models due to worries about losing autonomy over what — and how — they learn.
Since cloud-based tools are easy to purchase and set up, LOBs in many organizations buy for their own needs, resulting in shadow IT costs that may not be accounted for in HR's learning budget and might not be aligned with the larger organization's learning objectives.
Establishing a robust governance model is a direct way to win and maintain LOB trust and active participation. Start by including LOBs in planning sessions and encouraging collective decision-making so the value of your training is directly tied to LOB goals.
Learn more: A Governance Framework for Buy-in, Adoption, and Ongoing Success of Learning Services
BE HONEST ABOUT WHERE YOU ARE WITH YOUR ORGANIZATIONAL MATURITY
Of the nine key indicators in our Organizational Maturity Index, governance has the biggest impact on the success of your learning programs — it helps create straightforward and relevant processes, minimizes wasted effort, and supports fast innovation.
ARE YOU A LESS MATURE ORGANIZATION?
In a less mature organization, HR centrally owns talent, learning, and workforce management, but HR's efforts tend not to be coordinated with the needs of other functional groups across the organization. There are few governance guardrails, and monitoring of LMS tools and usage is limited.
…OR ARE YOU A MORE MATURE ORGANIZATION?
A more mature organization uses a defined process for decision-making and has controls in place to manage resources and costs. Such organizations often begin their governance program journey by establishing steering committees that include all LOB stakeholders.
HOW TO ALIGN HR AND BUSINESS GOALS WITH EFFECTIVE GOVERNANCE
The many benefits of having a single, organization-wide learning program include ease of access, higher employee engagement, elimination of learning silos, centralized reporting, and overall reduction in costs.
As you start to build out your governance framework, consider these seven components that support effective governance:
Vision and strategy: All stakeholders must agree on a common vision that is aligned with the organization's strategic goals.
Communications: Avoid ad hoc communication and don't assume that everyone understands the value of your programs. Successful communication must be formal, frequent, and bi-directional.
Stakeholder management: Set up a governing body that includes representatives from all LOBs. Meet regularly to set and update your program, as well as to make strategic decisions.
Operational standards: Ensure that your LOBs understand your policies and procedures.
Technology alignment: Stay in contact with your platform vendors. Plan for quarterly reviews to discuss business objectives and technology changes, with the goal of addressing any challenges early.
Measurement and improvement: Put specific success metrics in place to measure the impact and efficiency of your employee programs over time.
Resources and financial management: Make sure you have the resources you need for the future. Forecast your requirements by role and skill set.
EVERYONE SUCCEEDS WITH A STRONG GOVERNANCE PLAN
Clear processes and procedures help all LOBs understand why and how your training initiatives will work. By including LOBs in strategic decision-making, HR teams can be closer to the employees they support than ever before.
Looking to dive deeper? Read our eBook on the 5 Stages of Organizational Maturity to learn how governance connects to our other indicators and what you can do to become a future-ready company.