Addressing Skills Gaps in a Post-Pandemic World
June 29, 2022 | by SumTotal Blog | 3 min read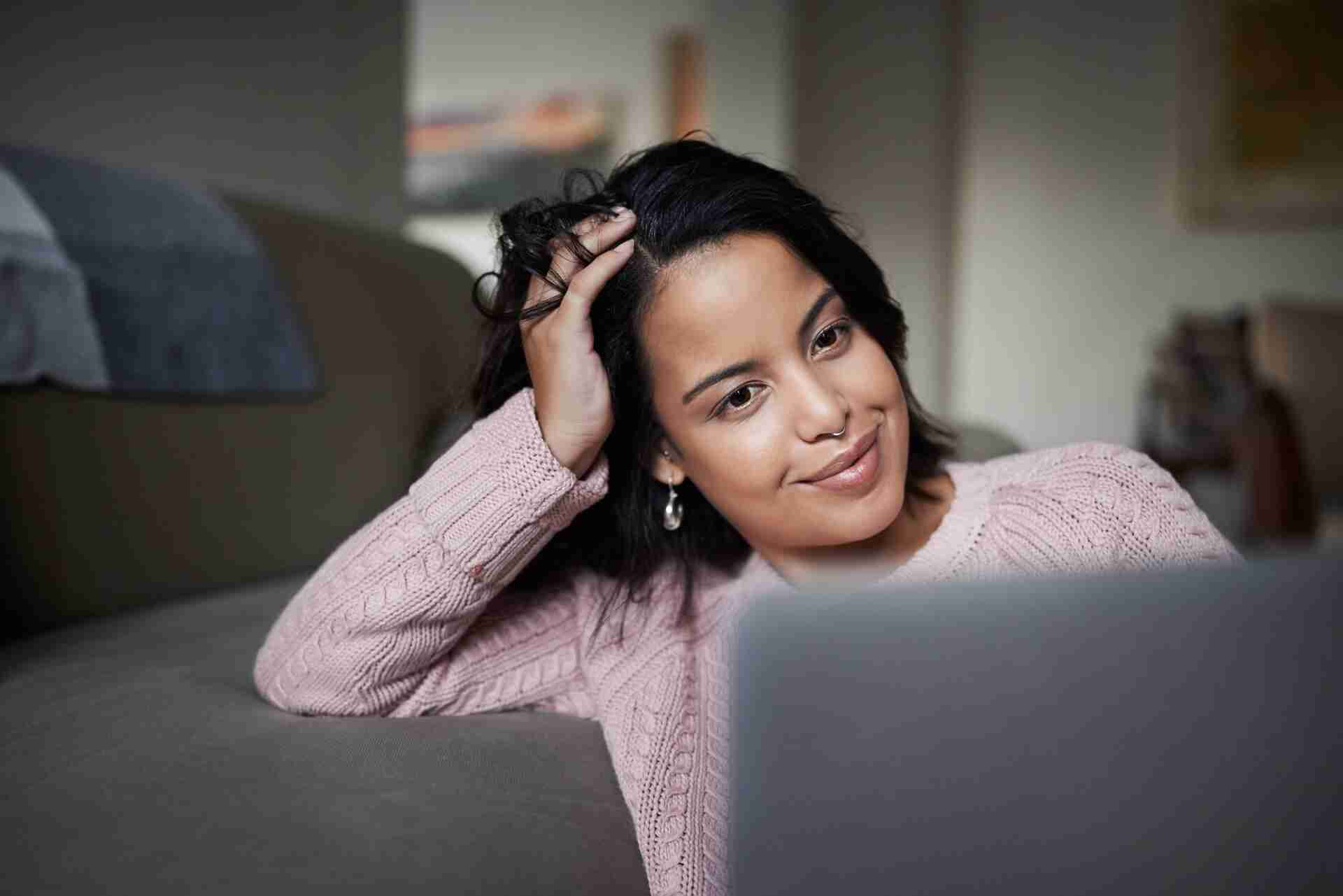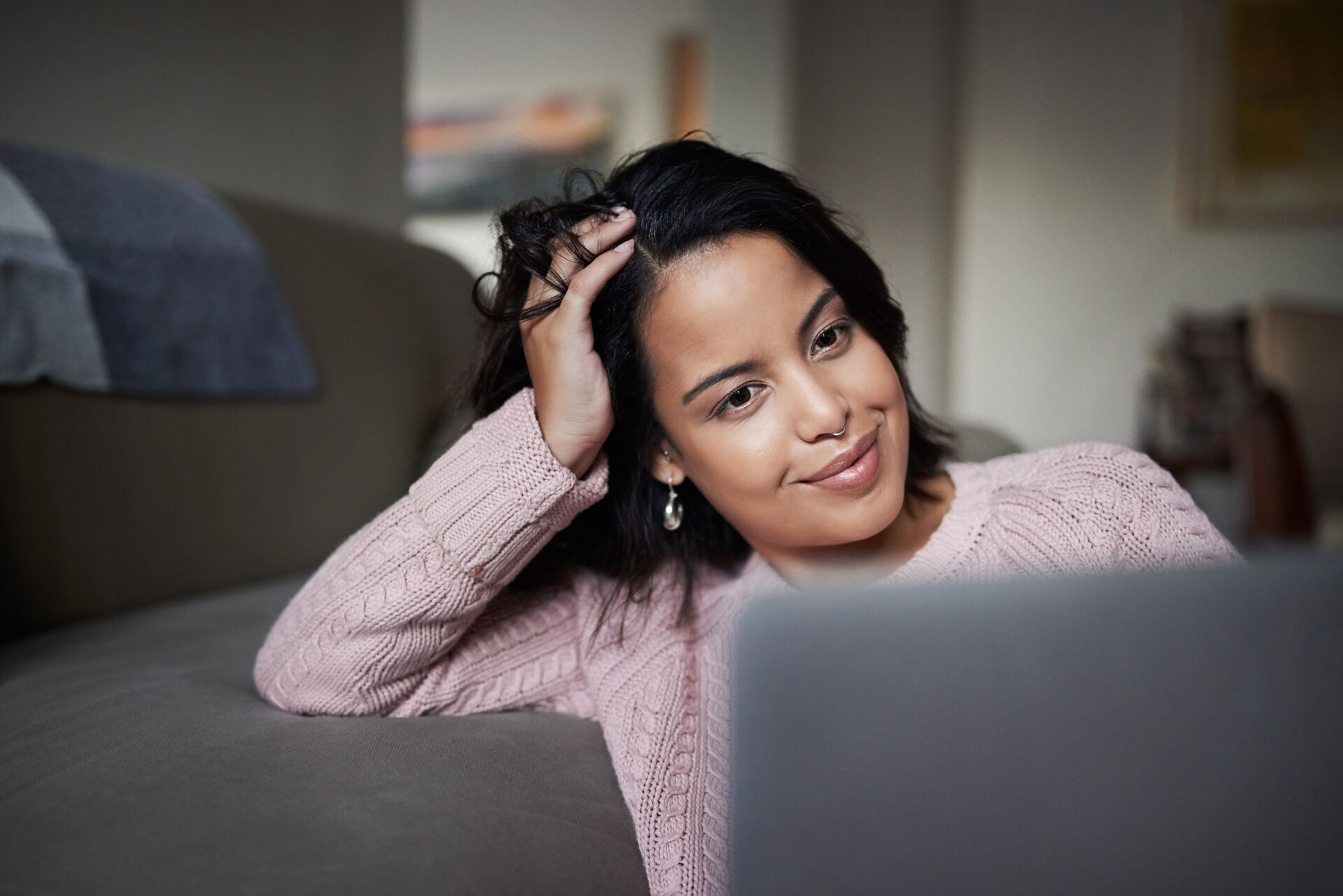 Learning Technologies 2022 is Europe's leading conference for those who want to stay at the forefront of organizational learning and the technology used to support learning at work.
SumTotal attended this year's conference, and we found that many organizations are worried about skills gaps in their workforces as we enter a post-pandemic world.
Only 38% of U.K. organizations were prepared for ongoing skills shortages post-pandemic.
Nearly two-thirds (65%) of U.K. organizations were concerned about their ability to meet their skills demand over the next 24 months.
If you're worried about your organization's ability to hire and develop the skills needed to grow, here are some things you can start doing now to prevent the negative effects of a skills gap.
BUILD A SKILLS Inventory
SHRM defines a skills inventory as a "compilation of the skills, education, and experiences of current employees."
A skills inventory helps an organization understand what skills its workforce possesses, which is critical to know before determining what skills are lacking. You can compile a skills inventory using self-reported skills assessments from employees or by conducting a formal assessment.
Skills inventories can be a powerful way to identify specific skills gaps, build a roadmap for employee training, and determine the kinds of hires you should make next.
INVEST IN UPSKILLING AND RESKILLING
Investing in upskilling and reskilling will help you bridge the gaps identified by a skills inventory.
Upskilling refers to the practice of training employees on new skills to help them grow in their careers and meet your organization's needs, while reskilling is all about retraining employees on existing skills to maintain certifications — or simply as a refresher.
Beyond helping you overcome skills gaps, upskilling and reskilling can improve retention. In fact, research shows that around 22% of employees leave their current roles because they don't have opportunities for professional development.
Regularly providing upskilling and reskilling opportunities also creates a culture of learning — when employees know they are expected to grow and learn over time, they're more likely to invest the time and effort into taking a learning program seriously.
DEVELOP LEARNING AND CAREER PATHS
Upskilling and reskilling efforts should feed into a wider effort of developing learning and career paths for your employees.
In addition to providing clear next steps for growth in a current role, learning and career paths shine a spotlight on what options may become available if an employee is willing to learn new skills and improve existing ones.
This is where you can really drive home the incentives that come with learning and development. Saying you need to "address a skills gap" is unlikely to get employees motivated, but illustrating how growing their skills can also lead to career development presents a mutually beneficial arrangement.
USE A LEARNING MANAGEMENT SYSTEM TO FACILITATE CONTINUOUS LEARNING
If you've ever researched how to solve your skills gaps by providing personalized learning at scale, you'll know it's nearly impossible to do this in an ad hoc or manual way — even at relatively small organizations. That's where deploying technology in the form of a learning management system (LMS) comes in.
With an LMS, you can build personalized learning paths for individuals, teams, and departments. The technology makes learning programs scalable by automatically tracking progress and completion, awarding certifications, measuring adoption, and providing different modalities for different learning styles, among many other features.
Ultimately, addressing skills gaps across your organization is only doable with a robust LMS.
Want to learn more about the learning challenges that U.K. organizations are predicting in a post-pandemic world? Download our infographic packed with data from the Learning Technologies 2022 conference.