How to Future-Proof Your Organization with a Skills Inventory
September 9, 2021 | by SumTotal Blog | 4 min read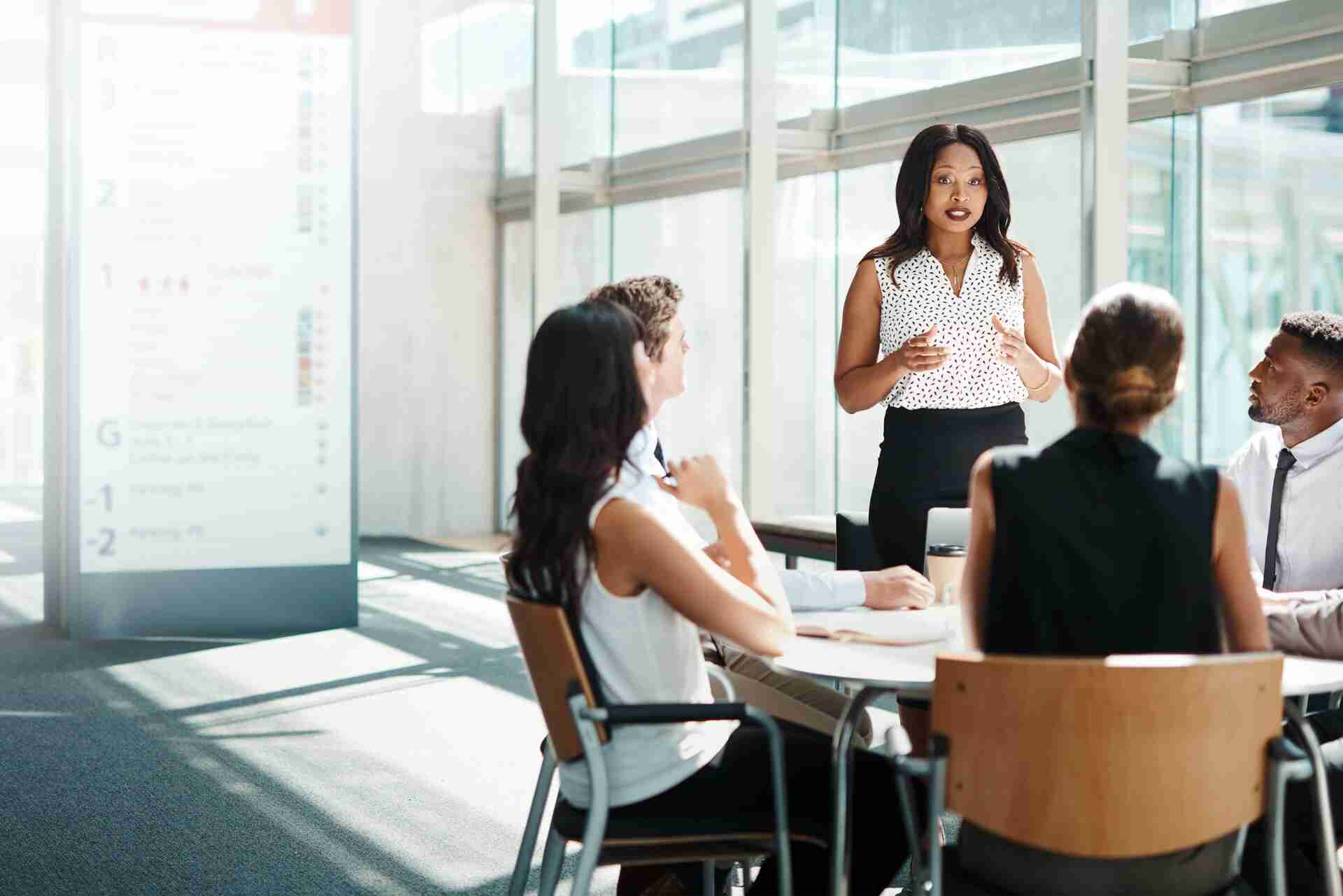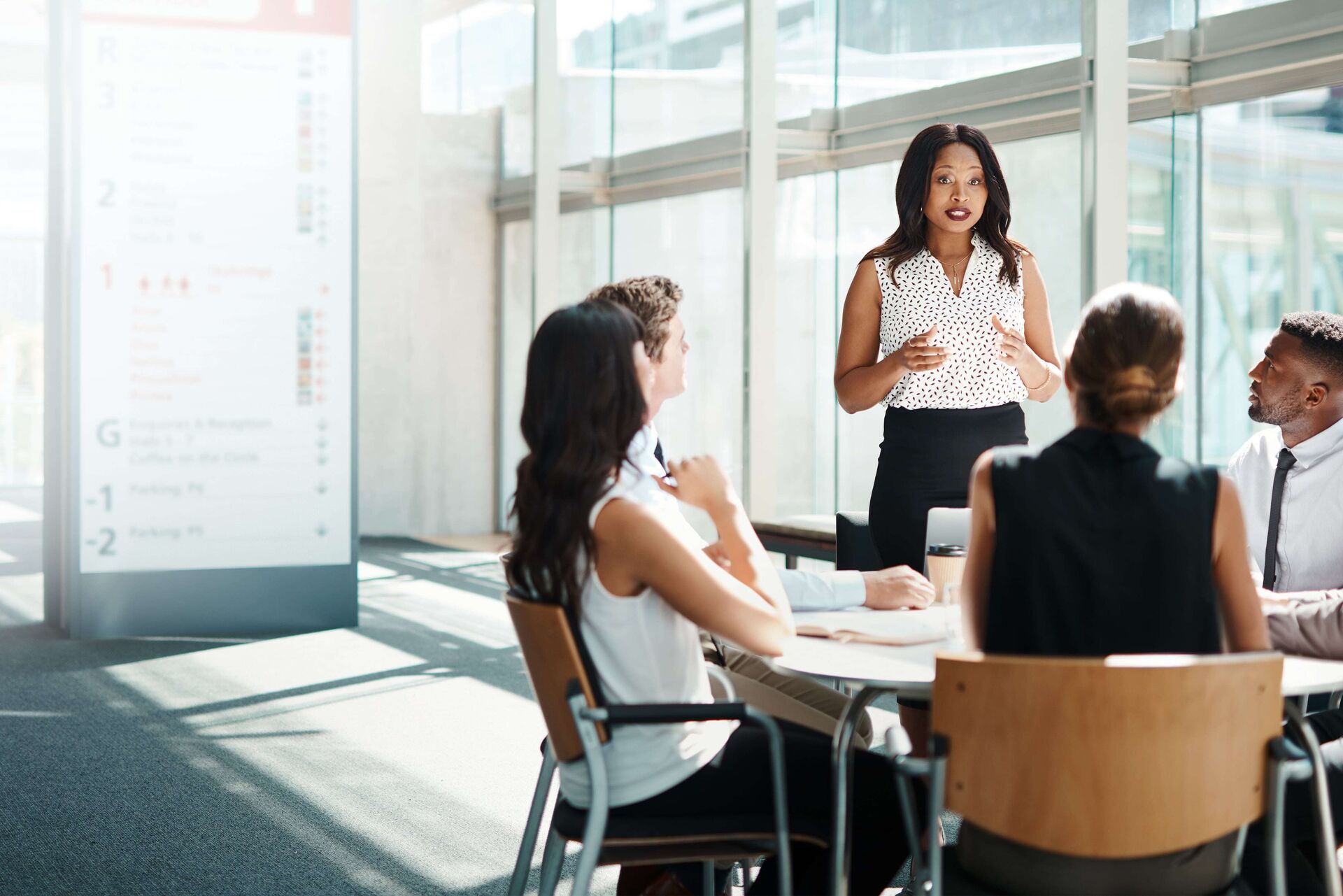 According to The Future of Jobs Report 2020 published by the World Economic Forum, the top skill groups that employers see rising in prominence leading up to 2025 include:
Critical Thinking
Analysis
Problem Solving
Active Learning
Resilience
Stress Tolerance
Flexibility
They also report that 40% of current workers' core skills will change within the next five years.
As organizations' needs change and critical skills become harder to define quantitatively, a skills inventory will make tracking progress and areas for improvement easier.
What is a Skills Inventory?
To meet today's challenges and prepare for unforeseen changes, your organization needs to identify skills that match its needs. To begin, the HR team and other leaders must assemble and collect an inventory of skills within the organization that can be easily accessed.
According to SHRM, a skills inventory is a "compilation of the skills, education, and experiences of current employees." An individual's skills inventory is usually based on employee self-assessment, organization-led skills assessments, or both. Organizations use them to assess whether their current workforce is prepared to contribute to business goals. Having a clear snapshot of your employees' current skills and skills gaps ensures you can better plan for upskilling and reskilling initiatives.
Almost all organizations lack a central skills database, and if they do have one, they likely don't do a good job of maintaining it. Understandably, businesses feel overwhelmed when conducting a skills inventory, considering the many positions and people in the organization.
What Are the Benefits of a Skills Inventory?
A skills inventory can be used for a range of purposes, from personnel planning to internal promotion. Additionally, an inventory of skills can help identify gaps in the workforce and guide training priorities and customization.
Skills inventories should be reviewed on an ongoing basis, and employers should encourage employees to keep their own skills inventories updated. Skills inventories can also help you curate the most relevant training content, helping employees get the content they need to develop essential skills.

Make Smart Hiring Decisions
By carefully analyzing a skills inventory, you'll see the skills most needed from new hires. These inventories can guide hiring decisions to ensure management has the staffing necessary to meet the current and future needs of the organization.
Improve Learning and Development
With a skills inventory, you can discover which employees are lacking important skills and areas in which they could improve. This helps to plan and create effective learning and development (L&D) programs.
Boost Retention
When skills inventories capture information such as employee preferences and interests, in addition to skills, it is easier to assign employees to new projects. A skills inventory is one of the keys to employee retention, as it highlights growth potential and points out what development activities should be provided.
Optimize Your Workforce
A skills inventory is an excellent tool to help identify employees with leadership skills to continue nurturing or those workers who may be ready for leadership roles.
Identify High-Potential Employees
Updating skills inventories allows companies to identify high-potential employees and match them with open positions. If you have a succession plan in place, your organization won't miss a beat when key employees leave.
How Do You Set Up a Skills Inventory?
The most efficient way to develop a skills inventory is by requiring employees to self-assess their skills by capturing these in a platform that allows HR and L&D leaders to see the skills of workers and teams. They can use the tool to match people with their needs and show them their skills gaps. A good platform will allow you to customize libraries of key skills and competencies.
You should also be able to view an employee's readiness to move into another position in the organization. This is typically determined by a configurable set of criteria, including how others have assessed the employee against the competency model for that job.
Develop a job skill inventory profile: What are the skills your organization needs?
Create a skills checklist: What are the skills your organization currently has?
Find a good skills inventory tool: How do we create, maintain, and leverage our skills inventory?
9 Things a Good Skills Inventory Platform Allows You to Do
Identify at-risk positions
Calculate and show team strengths
Model the future state of your organization
Make better talent decisions with calibration tools
Publishes and shares talent searches
Perform what-if analysis for reorganizations
Search employee talent profiles
Administer succession surveys
Manage employee competencies, skills, certifications, and experience
Final Thoughts
The shift to digital has introduced significant skills gaps, and specialized skills are hard to come by. You have to meet the unique learning requirements of each employee, no matter who they are, where they are located, or what might be in their future.
It's crucial to the viability of your organization to be able to meet every one of your employees' needs. Employee development happens every single day, and you need to be able to manage all of it. A skills inventory is a highly effective tool that allows you to keep your finger on the pulse of your entire workforce—especially as individuals' skills and talent portfolios change and grow.
Establishing a skills inventory is just one way ​​of many strategic ways to take a methodical approach to closing the skills gap and future-proof your organization.
Read "3 Steps to Upskill and Reskill Employees" to learn how to close skills gaps.