How SumTotal Can Help You Prepare for an Economic Downturn
July 28, 2022 | by SumTotal Blog | 5 min read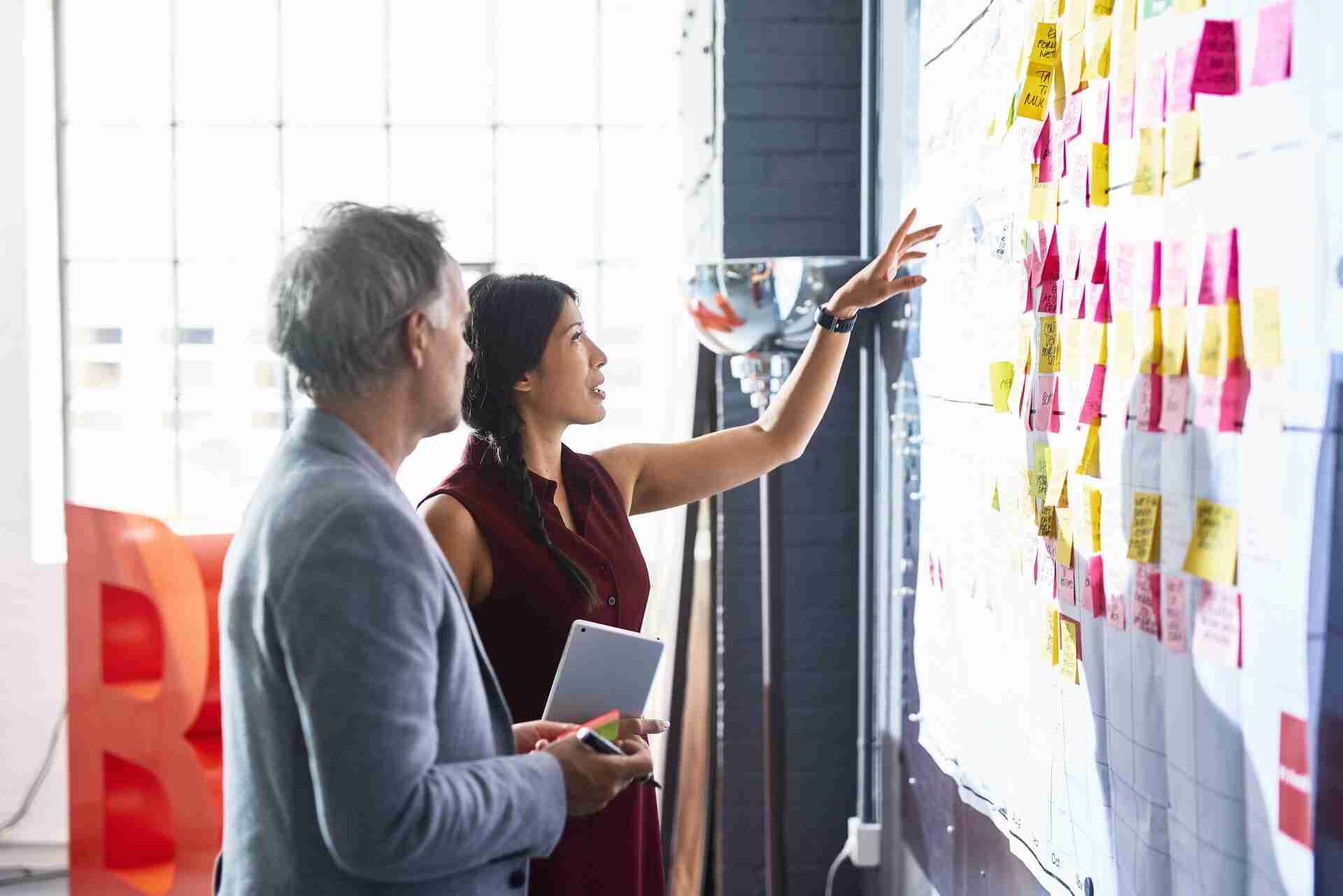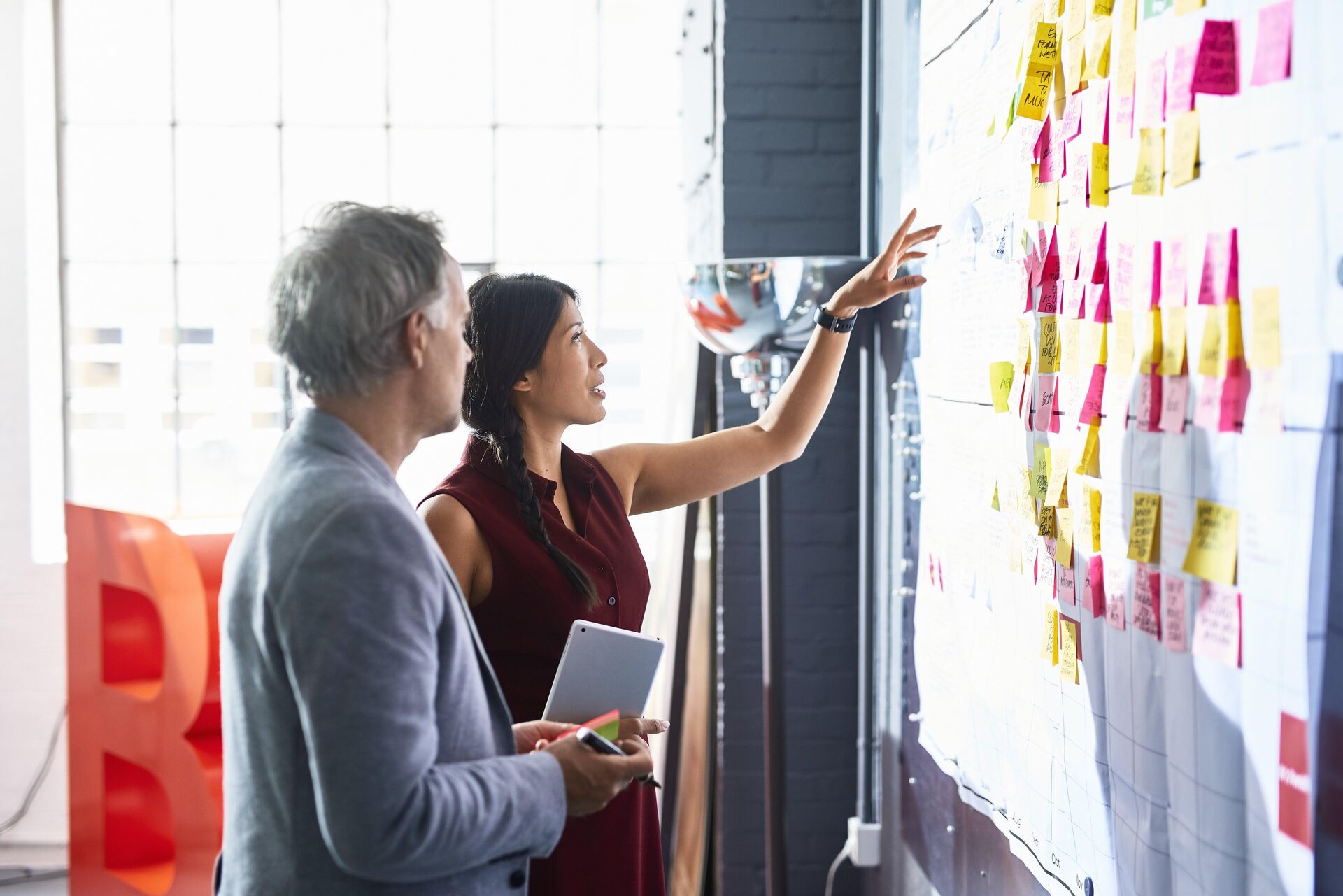 Scroll through any news site this summer and you'll see a bevy of headlines asking, "Are We Heading for a Recession?" You might say to yourself, "Didn't we just get out of a recession? How is this possible? I thought this was a hot job market — my team is having so much trouble filling open roles." With any sort of economic downturn, it's crucial to look at a few key trends and then make an educated decision. No matter what, you should always have a plan in your back pocket to help guide you through lean times.
What Is a Recession?
The National Bureau of Economic Research (NBER) is generally recognized as the authority that defines U.S. recession start and end dates. The NBER defines a recession as "a significant decline in economic activity spread across the economy, lasting more than a few months, normally visible in real GDP, real income, employment, industrial production, and wholesale-retail sales."
Often, news organizations will define a recession as "two consecutive quarters of declining GDP," a metric devised by economist Julius Shiskin.
Why Do Business Leaders Predict an Economic Slump?
Many economists predict a recession will occur in 2023 — but why?
Richard Kelly, head of global strategies at TD Securities, believes the chances of a recession occurring "by next year" are greater than 50% due to:
Rising gas prices, primarily due to Russia's invasion of Ukraine in February
A "hawkish" Federal Reserve trying to mitigate inflation
A slowing economy
It's also important to note that in May, U.S. inflation hit a 40-year high of 8.6% — which was again attributed to the supply disruptions caused by Russia's invasion of Ukraine.
From an HR perspective, these predictions have some business leaders scratching their heads, as there are still plenty of job openings and unemployment is at 3.6%.
How Can Learning Teams Prepare for a Downturn?
If the COVID-19 pandemic taught us anything, it's that you need to be prepared for an economic downturn or emergency at any time. As the adage goes, "expect the unexpected." In fact, 39% of learning professionals surveyed at this year's Learning Technologies conference said they expected continued uncertainty in the post-pandemic talent management landscape.
While you can't predict when or why a recession will happen, following these steps will help you put together a structured plan:
1. Assess Your Finances
The first thing to do in the face of a recession is take stock of your budget and expenses. Where can you cut down on unnecessary costs? Being proactive means you'll often have control over where cuts occur.
2. Be Transparent
Even though transparent employee communication can be difficult, it will build trust, help everyone mentally prepare for potential layoffs, and even potentially identify some additional cost-cutting measures. Remember, when the economy perks back up, you don't want your organization to have a reputation of treating employees poorly during difficult times.
3. Invest in Technology
It may seem counterintuitive to invest in new systems in a period of economic uncertainty, but there are many practical benefits to doing so. By embracing technology and becoming more digitally mature, companies can be more efficient, cost-effective, and agile.
How Can SumTotal Help in a Recession?
Look at your current assets and identify areas where you can optimize use and performance. If your team uses — or plans to use — SumTotal, we can help you save money, drive efficiency, and develop your employees.
1. Stay Compliant
Organizations lose an average of $4 million from a single noncompliance event, so it's important to make compliance training easy to locate and access. Not only does SumTotal make training activities easily accessible through our Microsoft Team integration, we excel at helping highly regulated industries navigate complex requirements. In stressful times, make sure your learning solution works for you instead of acting as another added pressure.
Take the Next Step: How an LMS Can Improve Compliance
2. Make Data-Driven Decisions
Good data is the key to making strategic, informed decisions — and without it, an organization will fumble for the best solution. By partnering with SumTotal's Professional Services team, organizations can take advantage of advanced reporting tools and commission custom reports via our Report Club add-on. As noted earlier, investing in this type of technology can lead to smarter spending and optimized practices in the future.
Take the Next Step: The Digitalization of HR
3. Encourage Upskilling

As part of safeguarding your company finances, it may be prudent to cut down on the number of freelancers or agency services you use. How can you bring certain projects or tasks in-house? By encouraging employees to stretch the typical parameters of their role, you can trim the financial fat and develop your workers' skill sets. That said, overburdening employees may result in burnout, so it's important to establish achievable goals and avoid creating what may be seen as secondary roles.
Take the Next Step: 3 Steps to Upskill and Reskill Employees
4. Keep Investing in Culture

Employee morale can keep your business humming or make everything grind to a halt. Recession-related concerns may cause workers to make mistakes or miss deadlines — and while many external stressors are beyond employers' control, organizations can still show they are invested in their employees' careers. In doing so, you're essentially saying, "This too shall pass, so keep honing your professional skill set."
Take the Next Step: It's Time to Reimagine Work
To learn more about how SumTotal can help your learning team be more economically efficient, click here.