3 Ways SIA for Teams Makes Learning Easier
June 16, 2022 | by SumTotal Blog | 3 min read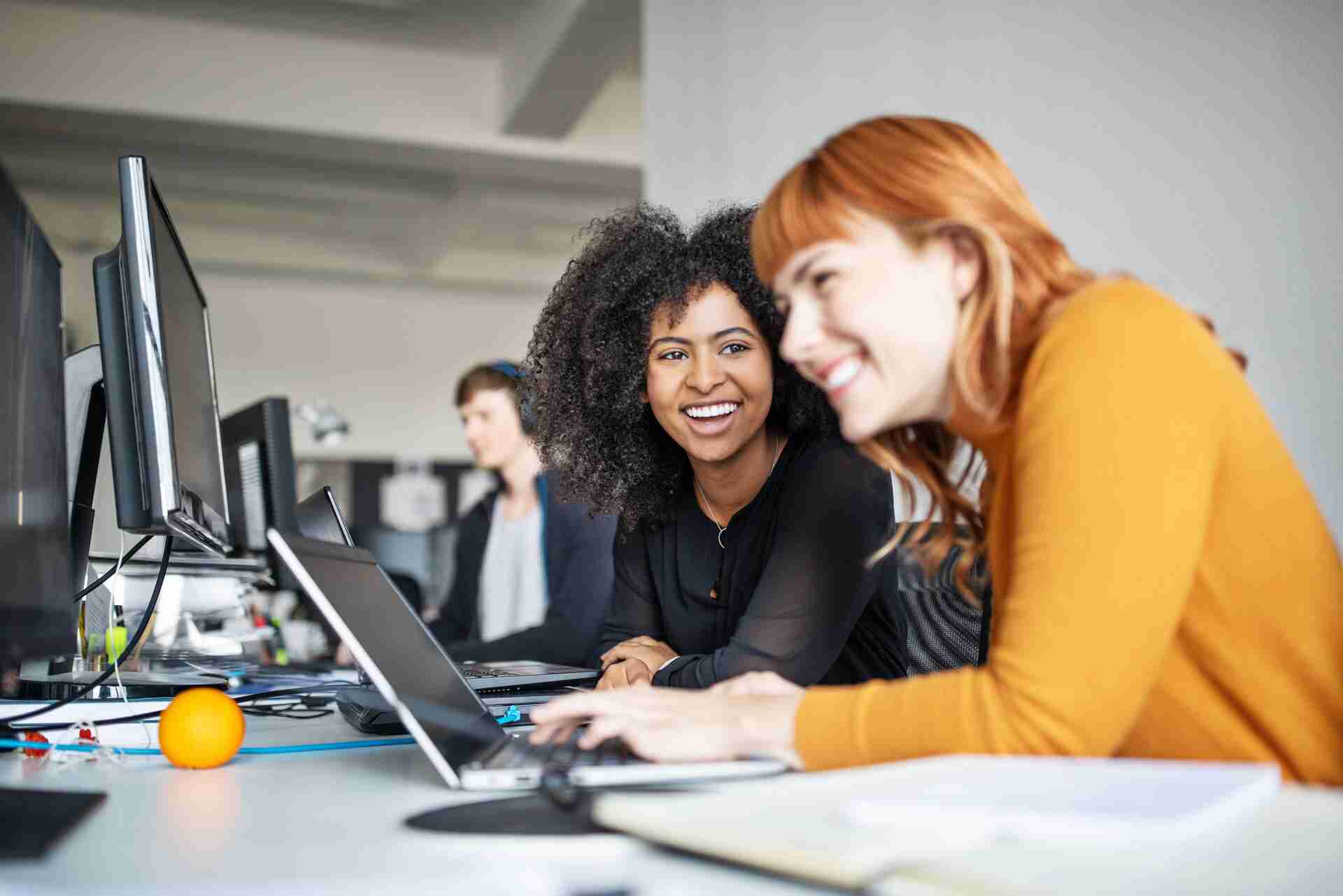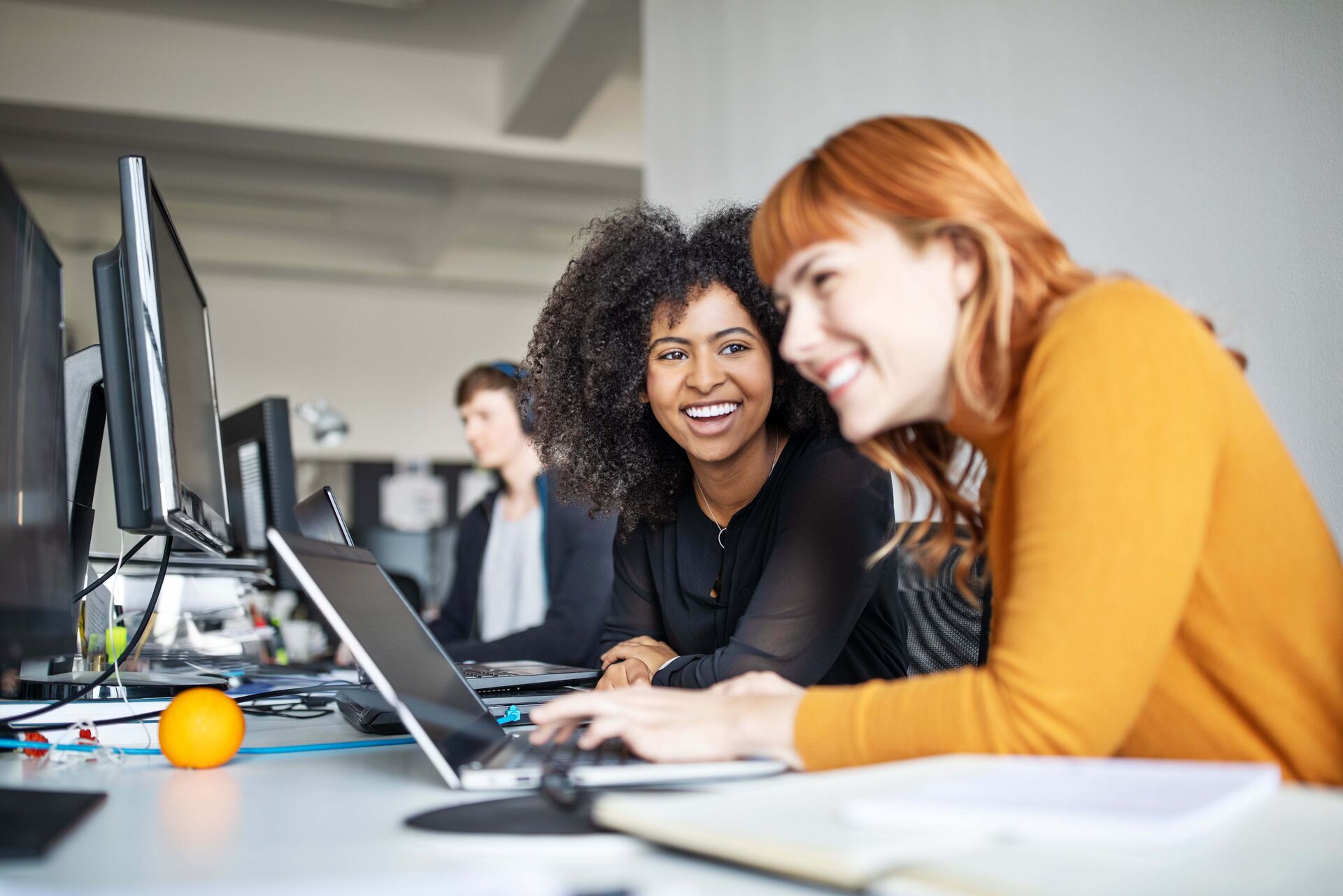 Throughout the lockdowns of the COVID-19 pandemic, organizations scrambled to get set up with digital communications tools — and these business communications tools are still firmly integrated into the workday. Today, it's commonplace to message someone with a question or request even when they're located in the adjoining cubicle.
Microsoft Teams — more commonly known as Teams — is one of the most popular collaboration tools out there. For many of its 270 million monthly active users, Teams is a constant companion during the workday.
Now, learning tools can become another familiar presence thanks to our SumTotal Intelligence Assistant (SIA) for Teams integration. Learners can launch learning activities directly in Teams by engaging with their assigned trainings, searching by keyword, or sharing learning activities with a colleague.
Originally, SIA started off as a browser extension for Google Chrome that allowed users to search SumTotal's learning catalog by simply highlighting a keyword in Chrome. Since then, we've evolved its functionality to be even more integral to an employee's day.
SIA for Teams is learning in the flow of work at its finest. When learners can seamlessly move from a work task to a lesson or learning module, learning becomes a logical next step in their list of to-dos. With learning in the flow of work, self-education is simple and easy.
The SIA for Teams integration facilitates learning by:
1. Meeting Learners Where They Are
If social media platforms are the town squares of 21st-century society, applications like Microsoft Teams are the town squares of the workplace — especially for remote or hybrid organizations. In this new world of "anywhere work," Teams may represent the only way for employees to connect with their colleagues on a human level, whether by video chat, voice chat, or simply sharing puppy photos. Because your employees are already hyper-aware of Teams for collaboration, learning and training resources that are easily accessible via SIA for Teams will feel like a convenient and natural part of their workflow.
2. Diminishing the Distraction "Hangover"
Have you ever heard a colleague say, "I couldn't get anything done today; I kept getting distracted"? According to research from Gloria Mark of UC Irvine, the 23 minutes and 15 seconds it takes to refocus after a distraction is known as the "disruption cost." If employee learning is delivered as a logical next step rather than a distraction, the disruption cost is sure to diminish.
3. Removing the Guesswork
Organizations lose an average of $4 million from a single noncompliance event, so it's important to make compliance training easy to locate and access. As anyone managing a large group knows, giving specific instructions is key to achieve the results you want. With this in mind, SIA for Teams clearly presents assigned trainings in the My Learning tab while also providing the option to seek out non-mandatory learning modules of interest via the search bar.
With SIA for Teams seamlessly integrating employee training into the workday, employees can learn in the flow of work — which will result in compliant, educated, and productive teams.
To learn more about our Team integration, click here.