Continuous Innovation: A Look Inside SumTotal's 19.2 Release
July 25, 2019 | by SumTotal Blog | 2 min read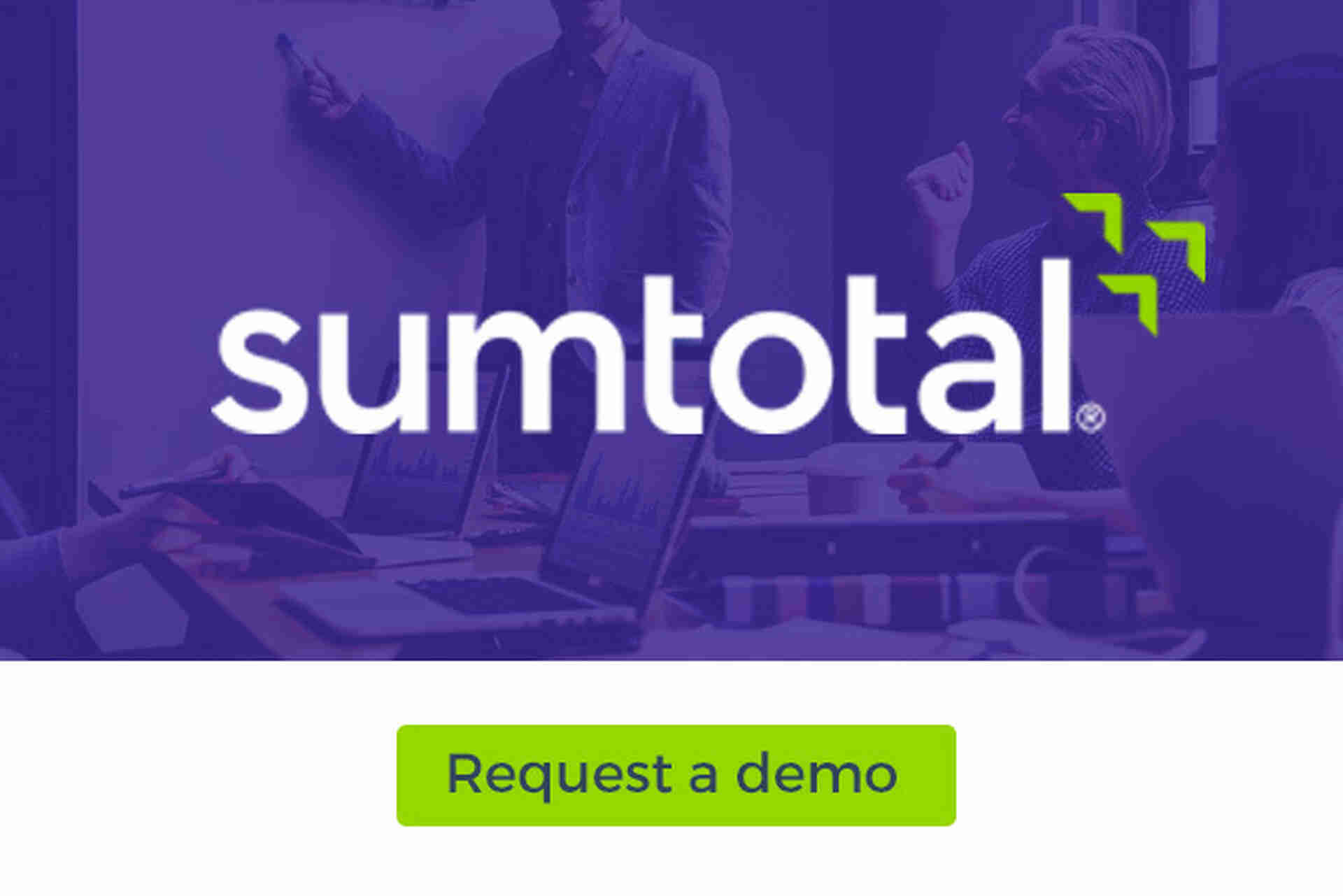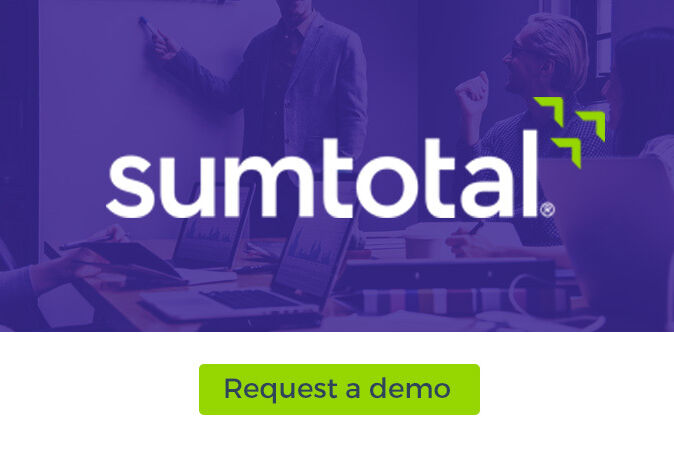 HR Leaders know, business is changing, and the pace of that change is rapid. To remain sustainable for the long term, organizations need to be agile and adapt to the marketplace. The same principles hold for SumTotal's solutions. We are committed to innovation and developing HR software that meets the needs of HR organizations, empowering them to build agile workforces that can compete in this fast-paced environment.
We are thrilled to announce our latest release. With our second release of 2019, 19.2, SumTotal enhances our holistic, end to end, Talent Development Solution that sees our continued focus on content integrations, providing a best-in-class mobile experience, superior career and employee development functionality, and exceptional extended enterprise capabilities.
Here is a sampling of new features and enhancements that make the SumTotal suite an even more robust solution.
Highlights from this release include:
SumTotal Intelligent Assistant (SIA):
SIA enables users to get additional information/training "where they are." Users can search for training from anywhere on the web (such as a search engine, news article, or social media site). If a learner comes across a topic of interest, they highlight the text and search in SIA. Users can then browse the videos, books, and other activities in SumTotal Learning Management that match the highlighted text, all within their current flow of work.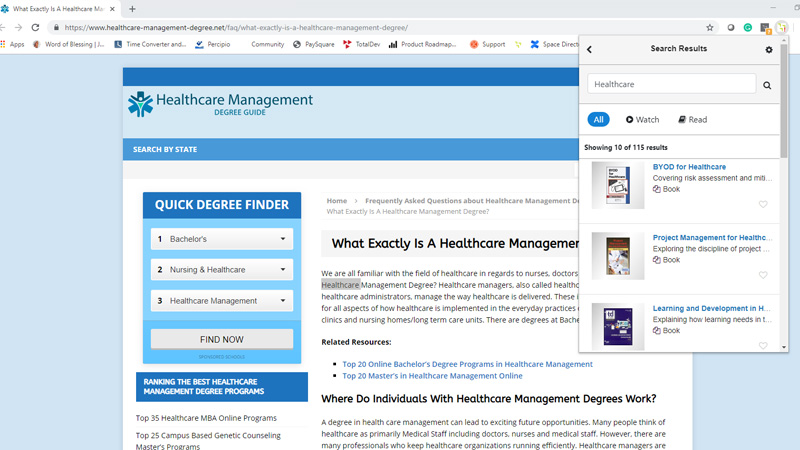 Universal Content Support:
SumTotal is committed to seamlessly integrating and delivering content from all the major content providers. With this release, we now add edX to our rapidly expanding list of integration partners. We have also continued to build on our robust collection of REST API's that will make it even easier to integrate other third party content into SumTotal's powerful suite.
Leadership in Mobile:
Aware that mobile is in high demand, we have:
Made our Workforce Management solution available on our unified mobile app. Now you can perform accruals, web clock mapping, and produce even more reports on the go.
Enhanced the gamification capabilities on mobile for a more engaging user experience.
Powerful Talent Acquisition Solution:
Recruiter productivity is at the heart of this release as SumTotal continues to add depth and impact to our reimagined SumTotal Talent Acquisition solution. We've made workflows even more configurable, provided tools for personalized communication templates, and delivered easy-to-use third-party agency functionality.