Capitalize On Labor Market Data with Our Lightcast Partnership
June 21, 2022 | by SumTotal Blog | 3 min read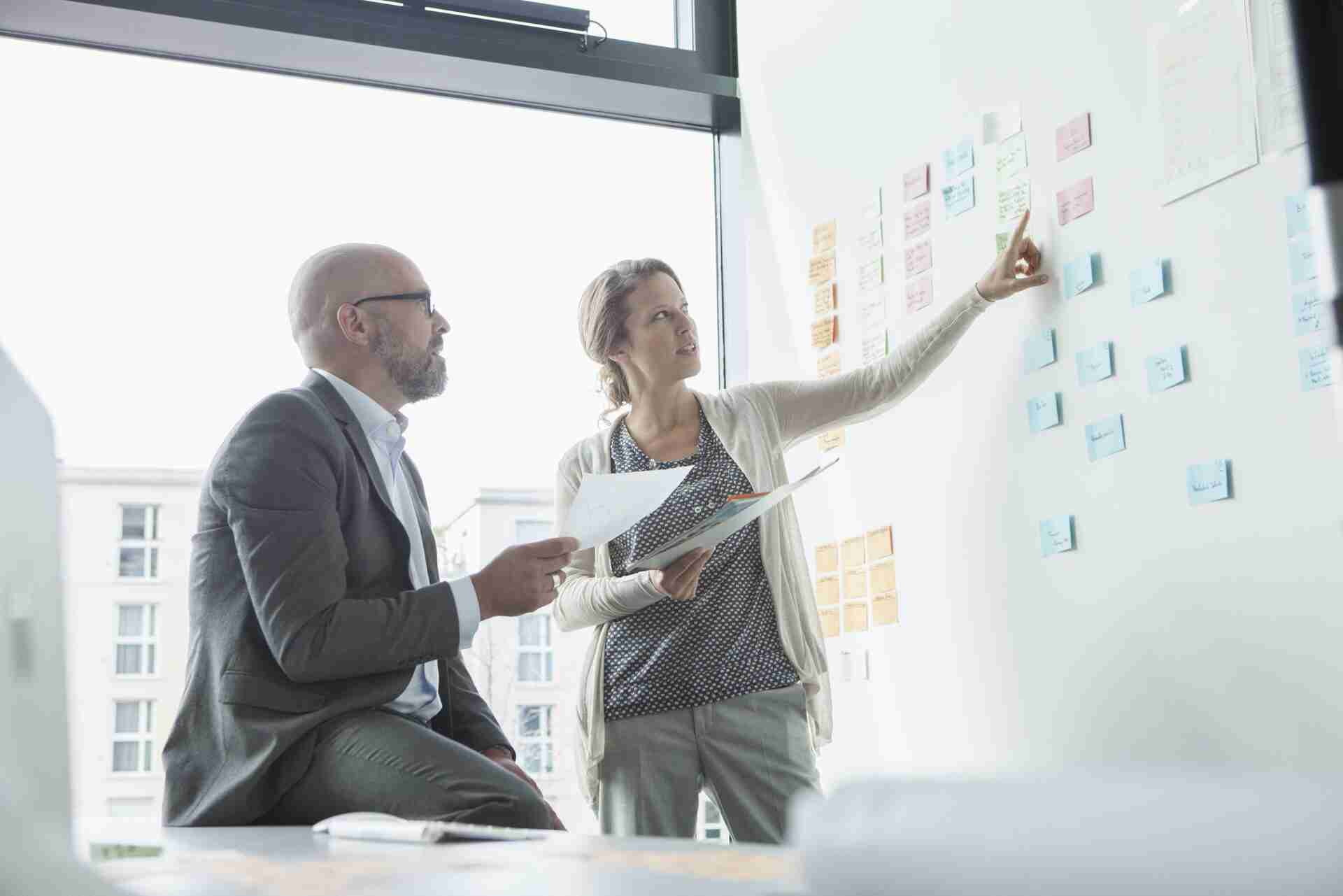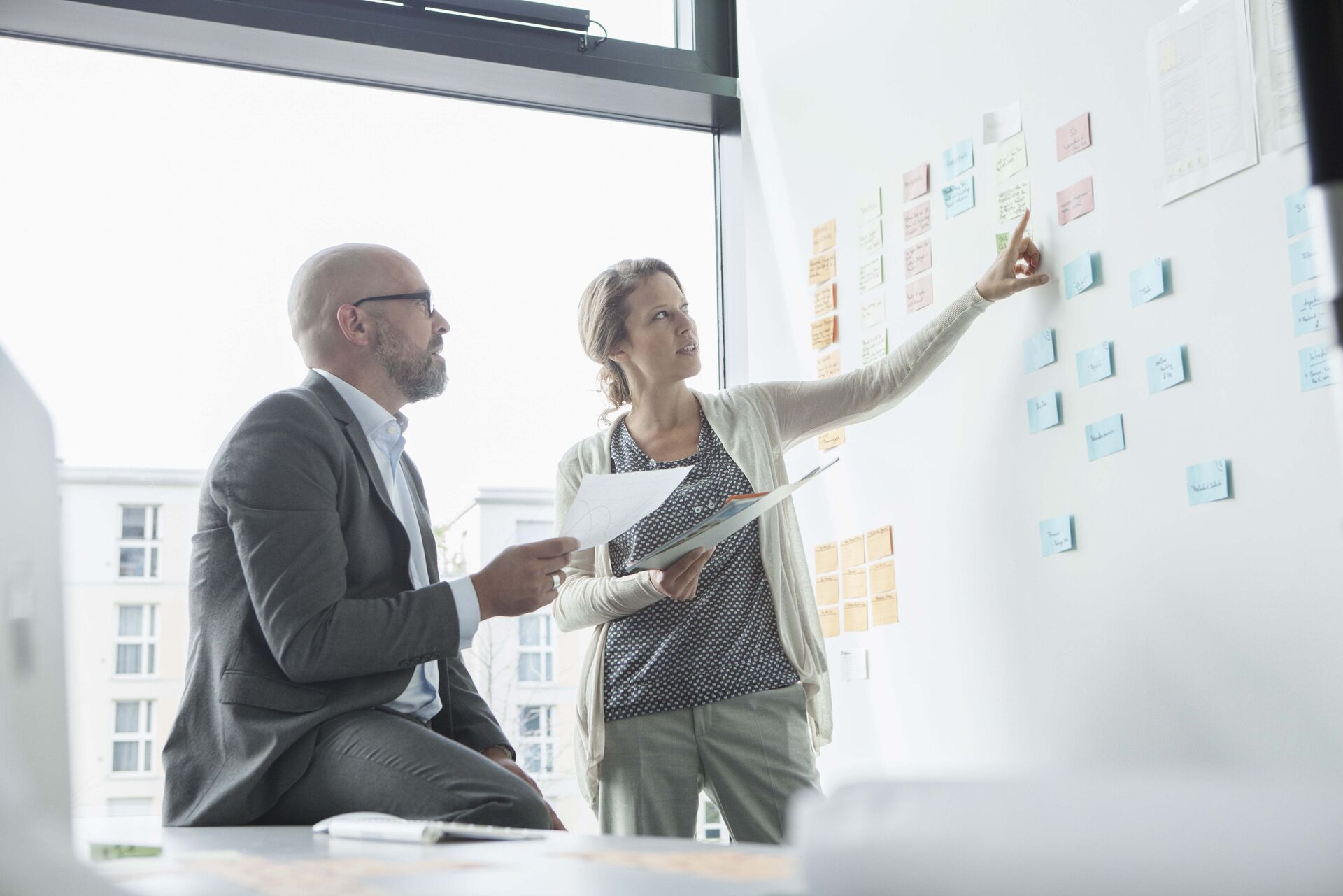 Lightcast and SumTotal are teaming up to supercharge your upskilling, reskilling, and talent development strategy!
SumTotal is excited to announce a strategic partnership with Lightcast (formerly Emsi Burning Glass), a leader in labor market analytics, that will supercharge upskilling, reskilling, and talent development efforts.
This partnership will deliver Lightcast's market-level analytics around jobs and skills directly to SumTotal customers. Whether starting a new skill framework or modernizing an existing taxonomy, this market data helps teams streamline the rollout of talent development solutions, including internal mobility and career development. Paired with SumTotal's existing skill-based functionality, Lightcast data elevates how SumTotal customers identify, partner with, and grow talent across their workforce.

BUILD A FUTURE-PROOFED, COMPETITIVE WORKFORCE
Market-informed job and skill data provide a competitive edge to all levels of an organization. With access to job data from Lightcast, stakeholders gain an unmatched level of insight needed to support agile, efficient, on-the-spot decision-making, driving profitability across the organization. Managers and leaders can build more robust and competitive job profiles to develop high-performing teams and power employee upskilling, while individual contributors can gain visibility into market-informed career options to discover new opportunities based on their acquired skills and interests.

IMPROVE DELIVERY OF LEARNING & DEVELOPMENT
Taking a skills-based approach and targeting training to fill specific skill gaps, organizations can maximize ROI on their training investments by leveraging content as a development opportunity. For example, if a company requires new developers to take coding courses, it can then reframe these resources as learnings for other employees. This ensures organizations don't waste resources where proficiency exists and is already validated.
According to a report from the World Economic Forum, "Breaking job roles down into required skill sets can allow employers to better understand viable job transition pathways based on the level of similarity in the skills required for different roles, and can enable employers to make more informed decisions on the kind of reskilling and upskilling required to support those transitions." With Lightcast, SumTotal customers can easily enhance their internal skills data based on a market-validated skill taxonomy, allowing for gap analysis and more focused development efforts.

SMARTER RESOURCE ALLOCATION
A skills-based approach enhances resource allocation activities by empowering organizations to pair the right resource with the right skill set to meet the needs of a specific engagement. By starting with skills, an organization can define required capabilities at a granular level. These skills are then mapped to employees to identify strengths and areas of improvement. Organizations that leverage a skills taxonomy and a skills-based approach to resource allocation are sure to see better outcomes, increased staff satisfaction, and improved customer satisfaction.
ENHANCE EMPLOYEE MOBILITY & RETENTION
A skills-based approach breaks down the concept of the "vertical career path," along with "role-based" or "team-based" projects. As a result, employees can move more freely around an organization and are able to access informal and formal opportunities that would not have existed before, leading to employee retention and organizational effectiveness.
SumTotal and Lightcast can help you realize these benefits. Stay tuned for more news about this partnership; details about our integration are coming later this year.
Check out our new Lightcast entry on the SumTotal Marketplace!