5 Steps to Facilitate Internal Mobility
August 4, 2022 | by SumTotal Blog | 3 min read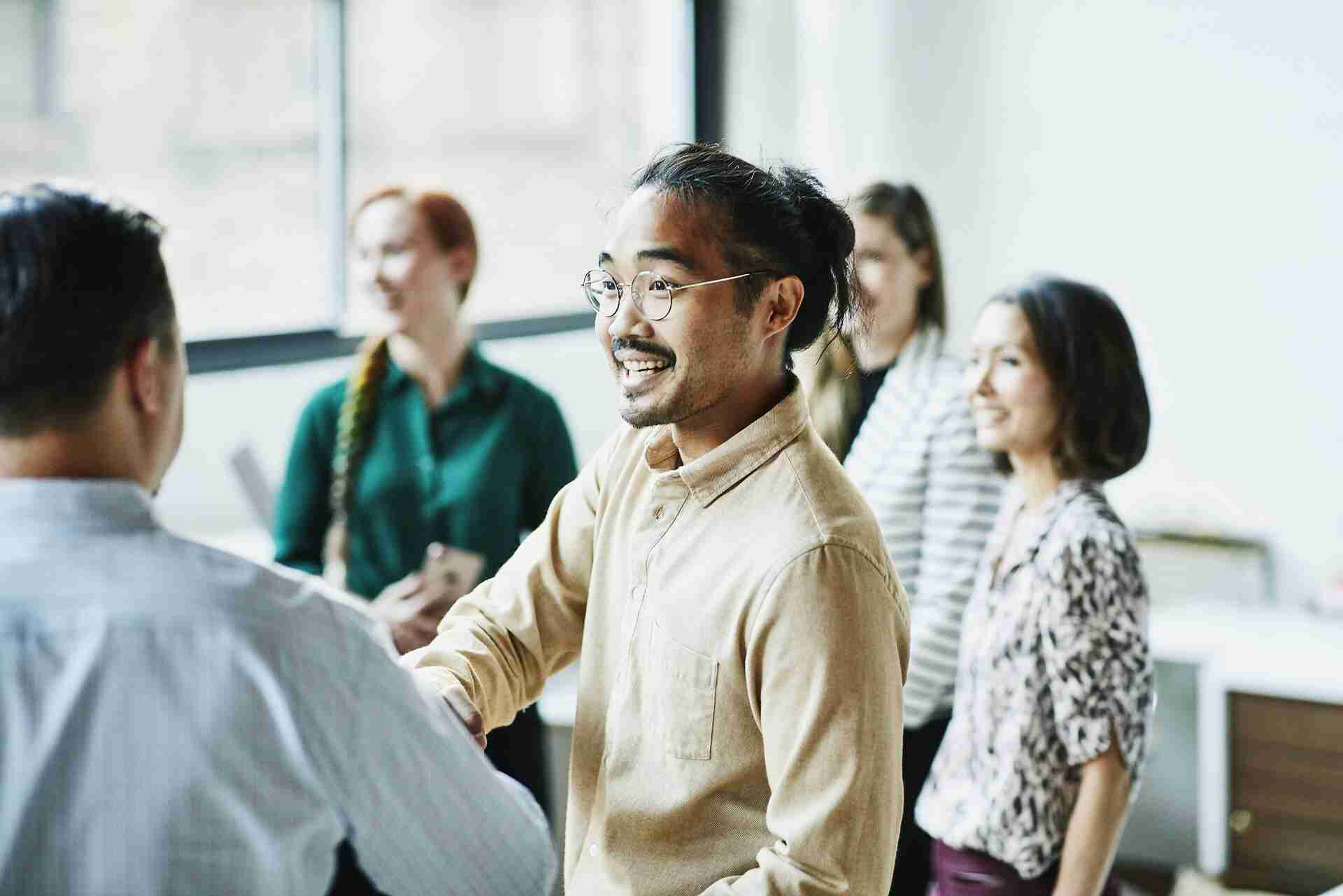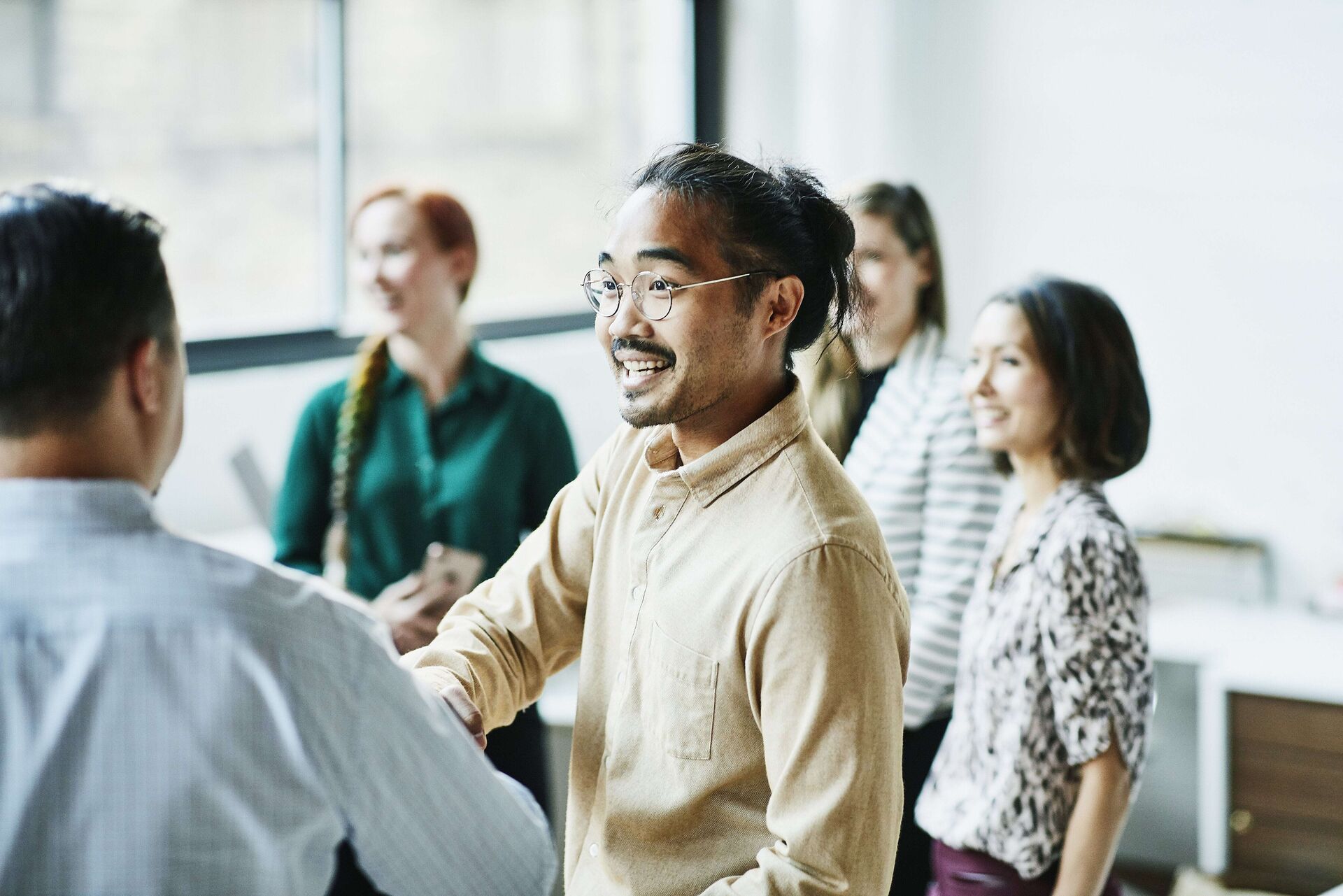 Hop onto any HR blog, networking site, or corporate Slack channel, and the talk will inevitably circle back to the hottest topic of the day: recruiting struggles. From open roles to the lack of qualified candidates, the list of recruitment challenges is long.
However, a solution may be closer than recruiters think — perhaps even a few cubicles to the left. By pivoting to focus on internal mobility, recruiting teams open a pool of qualified candidates, and by emphasizing internal mobility programs, teams can more quickly fill open roles and improve employee retention.
WHAT IS INTERNAL MOBILITY?
Internal mobility occurs when employees move to new roles within the same company. It can be subdivided into lateral mobility (wherein an employee stays at the same level but transfers to a different business unit) and vertical mobility (wherein the employee's new role comes with a promotion and/or additional responsibilities).
Simply put, internal mobility is vital for engaging current and potential employees. According to LinkedIn, employee tenure is 41% longer at companies with high internal hiring than at those with lower internal hiring — in other words, improving your internal mobility program will make it easier to both hire and retain great candidates. Yet despite these clear benefits, just 6% of employers feel they're doing a good job at facilitating internal mobility.
HOW TO PROMOTE INTERNAL MOBILITY
Preparing for the post-pandemic talent landscape may give businesses the push they need to implement a robust talent mobility strategy. To make internal mobility a long-term success, you'll need to:
1. Understand Your Talent Roadmap
How are your hiring decisions currently made? Do you have a coordinated, forward-looking recruitment strategy to address current and future skills gaps, or are managers still requisitioning new hires whenever the need arises? Do you use a skills and competencies framework that's updated as business needs change? And, crucially, do you have management buy-in for increasing internal mobility — even if it can cause short-term inconvenience for individual managers?
2. Hire for Potential, Not Experience
Internal mobility starts with your perspective on prospective employees' skill set. In today's quickly changing workplace, it makes sense to hire employees for their acquired skill sets, capacity for learning, and potential for growth rather than for their experience in a specific role.
3. Evaluate Your Use of Performance Reviews
In addition to covering employees' current performance, yearly reviews should address the future. Provided there are frequent check-ins throughout the year, nothing said at an annual review should be a surprise to either party, making the review a good time to take stock and think about career goals. Ultimately, managers need to see themselves as career coaches who help employees thrive and grow within the company as a whole, not just in a given role.
4. Unify Your HR Systems
Learning and development systems need to be tied to your performance management processes. If your HR systems are siloed into individual software platforms, your company will remain unaware of current employees qualified to fill open roles. Conversely, the HR systems deployed at a mature, people-centric company present a 360-degree view of employees as individuals, making it easy to view current performance and growth as well as identify opportunities for internal mobility.
5. Develop A Culture of Continuous Feedback
In a feedback culture, learning and growth are part of the day-to-day employee experience. When employees have ongoing opportunities for enrichment via additional challenges and stretch goals, moving into a new role, department, or level becomes customary.
Although the steps outlined above will equip you to increase retention, engagement, and recruitment, realizing these benefits is much easier said than done. After all, creating new processes for small teams or at scale can be intimidating — but technology can help. Find out how to facilitate, codify, and measure your internal mobility improvement efforts in our eBook, How to Drive Engagement and Retention with Internal Mobility.