One Human Capital Management Solution Meeting All of Your Talent Needs
SumTotal provides a unified, comprehensive and flexible HCM solution spanning the entire employee lifecycle. Our award-winning solution for attracting, retaining, developing and engaging today's multi-generational workforce is grouped into four HR Suites – Talent Acquisition, Learning Management, Talent Management and Workforce Management – all on a common platform.
Talent Development Your Strategy for Business Success
The C-suite, now more than ever, understands that talent development is essential to ongoing business success. After conducting extensive market research we concluded, for most organizations, learning and talent management are no longer separate business processes.
To solve this, SumTotal delivers an end to end Talent Development solution that includes learning management, onboarding and talent management. Built on a foundation of learning, SumTotal provides a Lifecycle Learning Ecosystem that meets your Talent Development needs.
One solution delivering impact across learning and talent functions
One license making it easier to partner with SumTotal
Configured to fit your unique process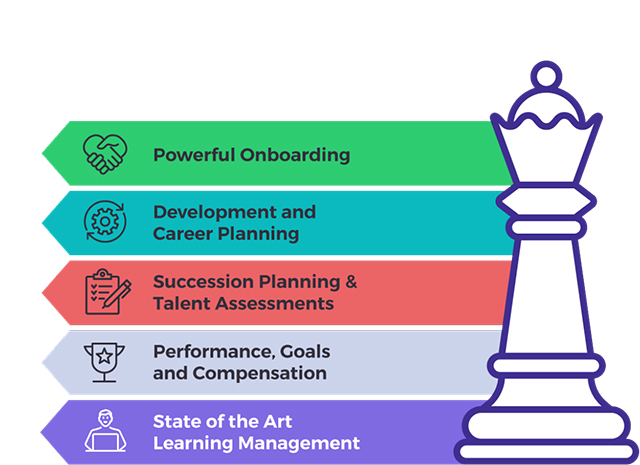 WHAT OUR CUSTOMERS ARE SAYING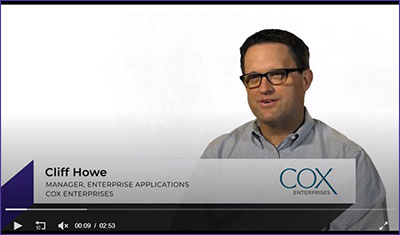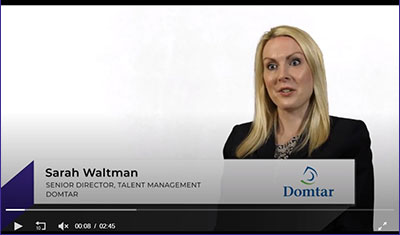 We have been really impressed with how much SumTotal allowed us to influence the roadmap and, not just the things that we think are important to us, but things that we think that would be widely accepted and invaluable to the rest of SumTotal's customers.
We also utilize [SumTotal] … to drive meaningful conversations with [employees and their] manager, something that doesn't necessarily occur naturally sometimes.





Choose the HCM Leader, Recognized by the Analyst Community