This may be a good time for an HR makeover
March 26, 2020 | by Brent Colescott | 5 min read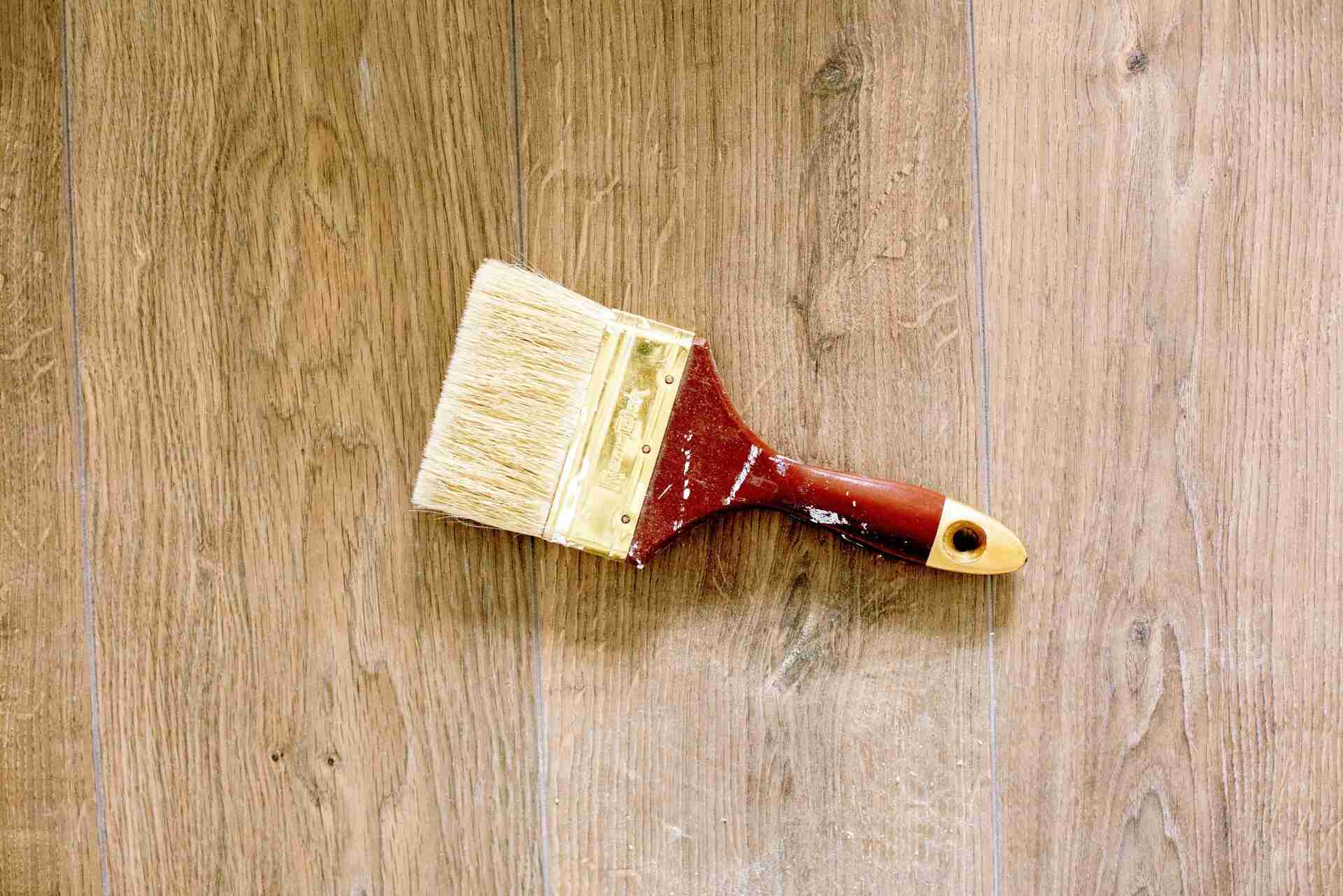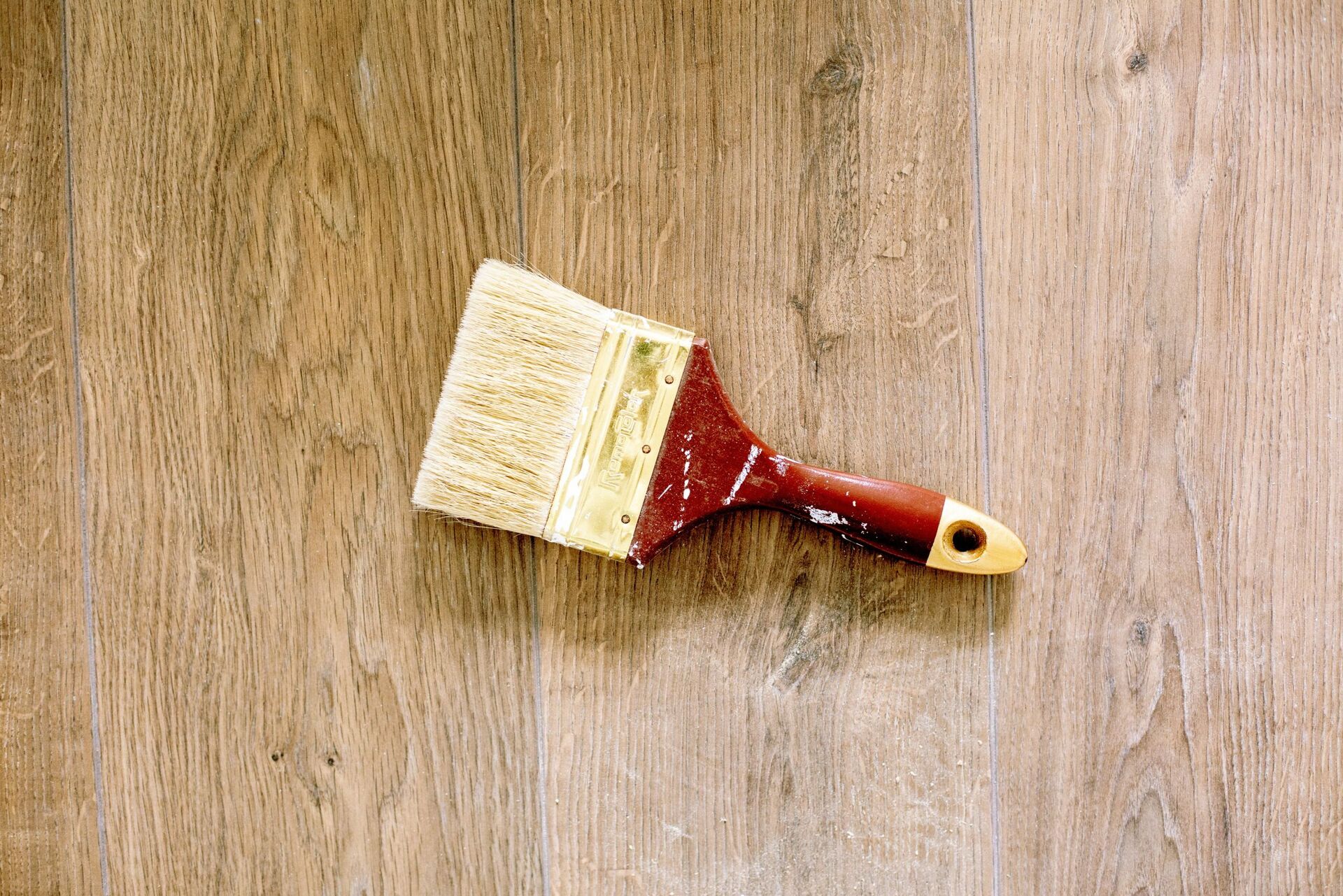 Most departments of most businesses have asked team members to work remotely. If you're an HR professional, this has probably added to your workload—it's your responsibility to guide a concerned, confused and probably displaced workforce forward. Any issues with your HR or Talent Development program may come to the forefront and it may be time to consider an audit and overhaul.
If you're familiar with Chef Robert Irvine, you've probably seen his restaurant make-over show "Restaurant Impossible." The show is a bit of a mash-up of Dr. Phil, Extreme Makeover and Restaurant 101 for restaurants and their owners. Over the past few years, I've met a few organizations, particularly the Learning and Talent teams, that could benefit from an intervention of this type. I'm not saying I'm the Robert Irvine of Learning and Development, but many organizations could stand to have an outside opinion to truly break out of their comfort zones and make needed changes.
The sequence of events for each show is essentially the same. In the beginning, Chef Irvine meets the restaurant owner and assesses the décor, quality of the service and, of course, the food. Later in the show, he analyzes the profit and loss to see how the restaurant is managing cash flow. The whole process from mess to amazing happens in 24 hours with only ten thousand dollars.
Many HR and Talent Development programs need an intervention
Of course, with today's challenges, the need is greater than ever to have a sober look in the mirror and be open to making changes. What are your employees telling you? Are they able to find the information and content they desire? Is the content fresh and relevant? Find a feedback channel to get an employee's honest reactions to what is being offered.
Mixing metaphors below, let's look at the criteria for change that Chef Irvine reviews:
1. Décor: User-Interface
What does your site look like? What is the employee experience? Could it use a make-over? If you've heard feedback that your site(s) are confusing, busy or not intuitive, it may be time for a makeover. The rise of the employee experience and consumer tendencies has made the job much harder for HR systems to get by with a poor interface. It's time to find a way to revamp, redesign or purchase a new platform. Keep in mind the 24-hour/ten-thousand-dollar budget for the show. You may not need to make a huge expense or even replace a system. Look internally, there's probably someone already on your team or in your organization just waiting for the chance to redesign the site.
2. Service: Career Development
Similar to the employee experience, what is the expectation or reality of getting help, advising or guidance for employees? Employee expectations today are much different than just a few years ago. Employees want to feel a purpose and are looking for coaching/mentoring/advice; they need to see a path for them in an organization or they'll leave. What resources can be allocated/re-aligned or developed to help support learner needs or career aspirations? Hint, it won't be the LMS Admin.
3. Profit & Loss
Like Chef Irvine, I'm so surprised at how little some restaurants understand their costs when it comes to the budget. One of the questions asked upfront is, "what is your food cost?" Shockingly, many do not have a clear idea of how much they are losing per menu item. A similar parallel is to ask organizations what their annual spend is for employee talent development programs. Training Magazine's 2018 Industry Survey indicates the following:
Overall, on average, companies spent $986 per learner this year compared with $1,075 per learner in 2017. Government/military organizations spent the most per learner this year ($1,433), followed by nonprofit organizations ($1,360). Midsize companies spent less ($858) than large ($1,046) and small ($1,096) companies. This should be at least a benchmark/baseline when it comes to determining the spend for many Learning & Talent Development programs
4. Food: Content
What are you serving? Is it stale day-old bread or just bland and boring? Content operates the same way. Too often I see a buffet of flavorless content with a few dishes/courses being consumed while the rest languish. Consider your personal tastes and expectations. Would you frequent a restaurant that had a plentiful, but poor selection of dishes, or do you want to go somewhere where the dishes are fresh and well-prepared? Right-size purchased content that's quality and retire bland outdated content. Again, I'm mixing metaphors, but consider this approach in the current environment.
5. The Owner: Internal Stakeholders
The most frequent and difficult part of any makeover is getting the buy-in of the restaurant owner. Pride, money, lack of knowledge or a perfect storm of events, are many of the reasons the restaurants are in their current state. The same can apply to Talent Development programs and the departments that oversee them. Of course, as a department within a larger organization, more environmental factors may be at play, but there's usually a considerable amount of room to make changes. This is where Vice Presidents, Directors or Managers of these programs need tough love to make a change. It's not easy, and unfortunately can't be done in 24 hours.
The point to all this is changes can and should be made. I know because I've done this a few years back. The show actually inspired me to take many of the steps above to confront a dwindling program. Following a similar approach to Chef Irvine's—with some creativity and adjustment—I was able to turn around a platform and program that many had come to dislike.
Changing the perception of a Learning and Talent Development Program is not easy, but under the current circumstances, it is imperative to have a program that, much like each show's reveal, will get everyone excited and energized. If you can take away anything from this, it's that you don't need a ton of money, consultants or a new platform to make the change, just the will to take the first step.