Tackling Recruiting During the Great Reconsideration
June 9, 2022 | by SumTotal Blog | 3 min read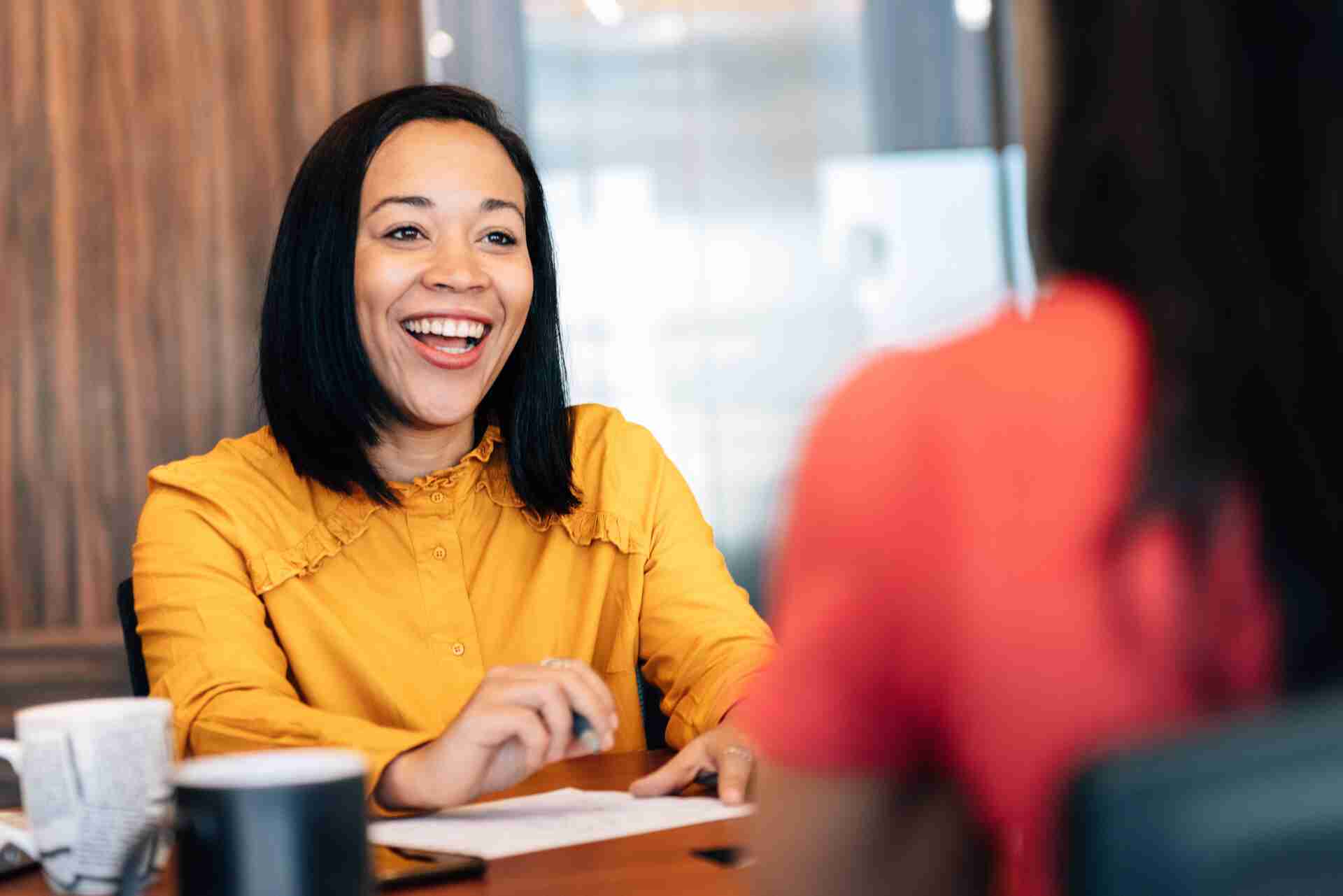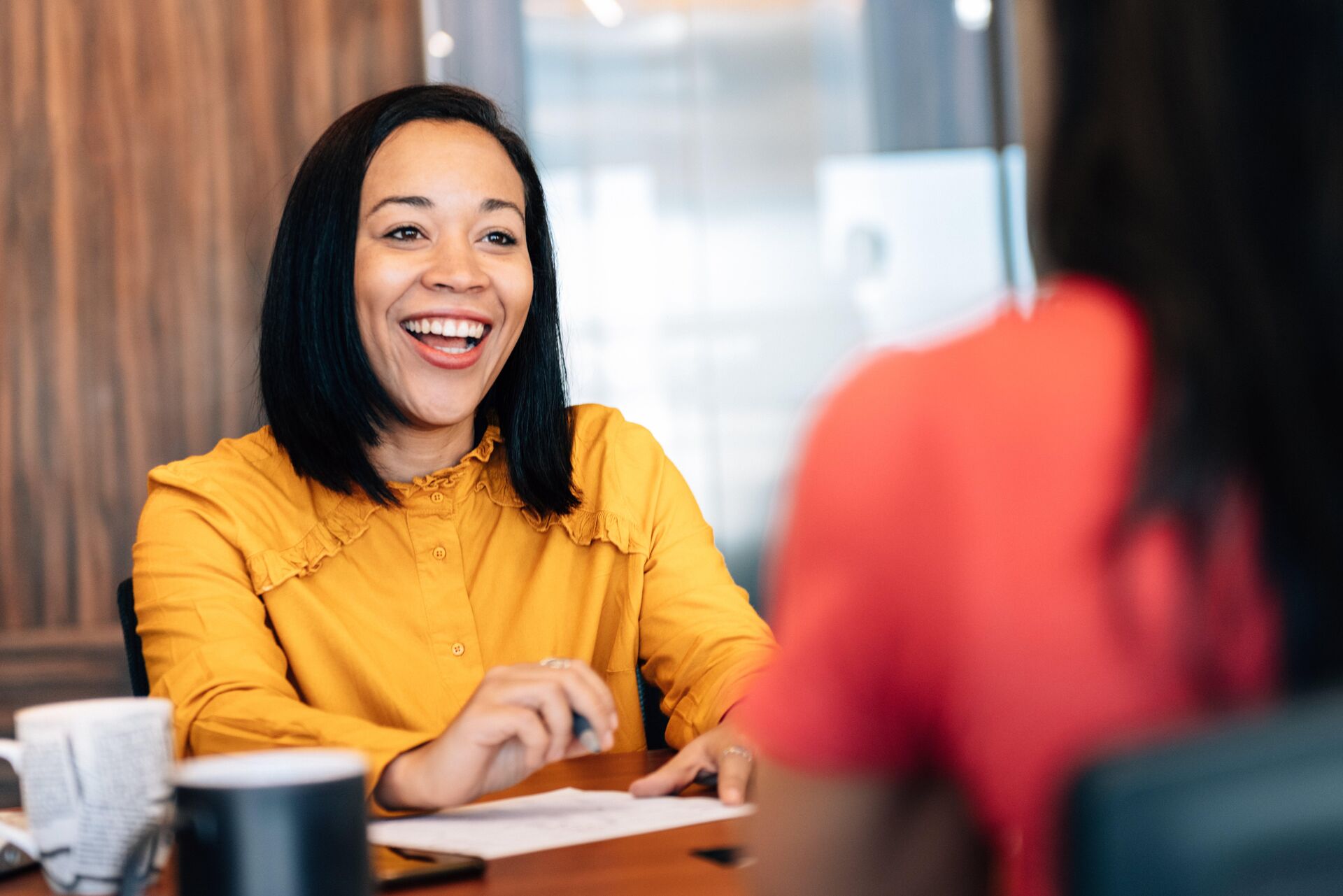 At the beginning of May, an eager group of SumTotal employees attended Learning Technologies 2022 in London to connect with peers and understand learning trends firsthand. While there, the team surveyed 150 learning professionals on industry concerns.
The word on everyone's lips? Recruitment.
A total of 55% of respondents said they've experienced greater difficulty with recruitment, and 60% said they expect new challenges to emerge in the U.K. due to political unrest.
Teams across industries are hitting all kinds of roadblocks — few qualified applicants, competitive offers, and flaky candidates.
It's tough going, but these practical tips will help recruiters navigate this tricky landscape.
1. Streamline Your Hiring Process
Assess your current recruiting process. Are there redundant steps that can be removed? Automations to implement? There's often a lot of back and forth to coordinate schedules. In fact, according to Glassdoor, the average length of the hiring process in the U.S. is 23.4 days. Trimming the fat will allow you to engage candidates and fill roles faster while also improving the overall candidate experience. Even eliminating small manual tasks such as posting to individual sites can save chunks of time in the long run.
2. Emphasize Internal Recruiting
An excellent candidate may already be sitting a few desks away from you! Not only do you know this internal employee will be a great cultural fit, but you'll be helping to foster overall employee retention. According to LinkedIn, employee tenure is 41% longer at companies with high internal hiring compared to those with lower internal hiring. While it's true that this internal candidate may not have all the hard skills you're looking for, hiring for potential as opposed to experience can have its own benefits. Not only do you fill the role faster, you can also add a fresh set of eyes and diverse experiences to your team.
3. Meet Candidates Where They Are — On Their Phones
If you feel embarrassed by those pesky phone alerts showing your weekly screen time, you're not alone. In a comprehensive global report, data platform data.ai found that we spend 4.8 hours per day in mobile apps. With this in mind, it's important for your system to be as easy to navigate on a mobile device as it is on a desktop. Are candidates able to harness already-created resumes or profiles from places like Google Drive and LinkedIn? Decreasing the amount of friction associated with the application process is an easy way to increase applicant volume.
4. Understand What Drives Candidates
We all know that a competitive salary will entice applicants, but it's important to dig into each candidate's psyche and understand their career motivations. What kind of organization do they want to be part of? What are their aspirations in the short term vs. the long term? Jeaneen Andrews-Feldman, chief marketing and experience officer at SHRM, encourages hiring teams to understand what career journey phase a candidate is in and tailor the benefits accordingly. Is the candidate hoping to learn a certain skill set? How do they want to develop their career? Understanding these motivations will help you connect with the candidate and present a more engaging potential learning path.
The ultimate thing to remember about these steps is that it's all about making the process easier for both your candidates and your team. Don't be afraid to shift your mindset and try something new — you won't be the only one, as many teams are feeling the need to adapt to trending challenges. In fact, 55% of surveyed learning professionals said economic uncertainty had forced their organization to adapt its recruitment process.
To learn more about how other learning professionals are feeling about the state of recruitment, check out our infographic: Views on the Post-COVID Talent Landscape.