SumTotal Recognized in Brandon Hall Group's Excellence in Technology Awards
February 21, 2020 | by SumTotal Blog | 2 min read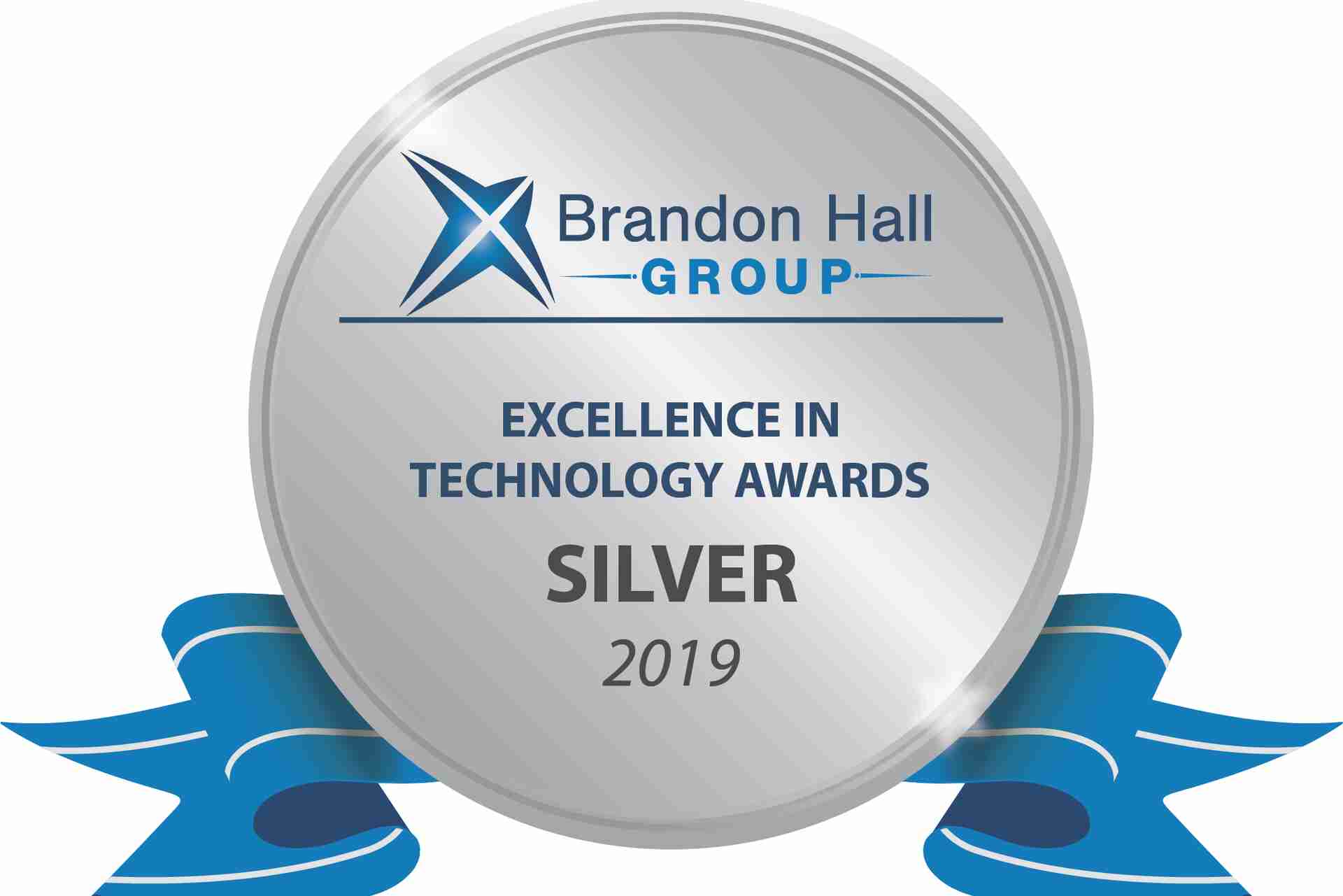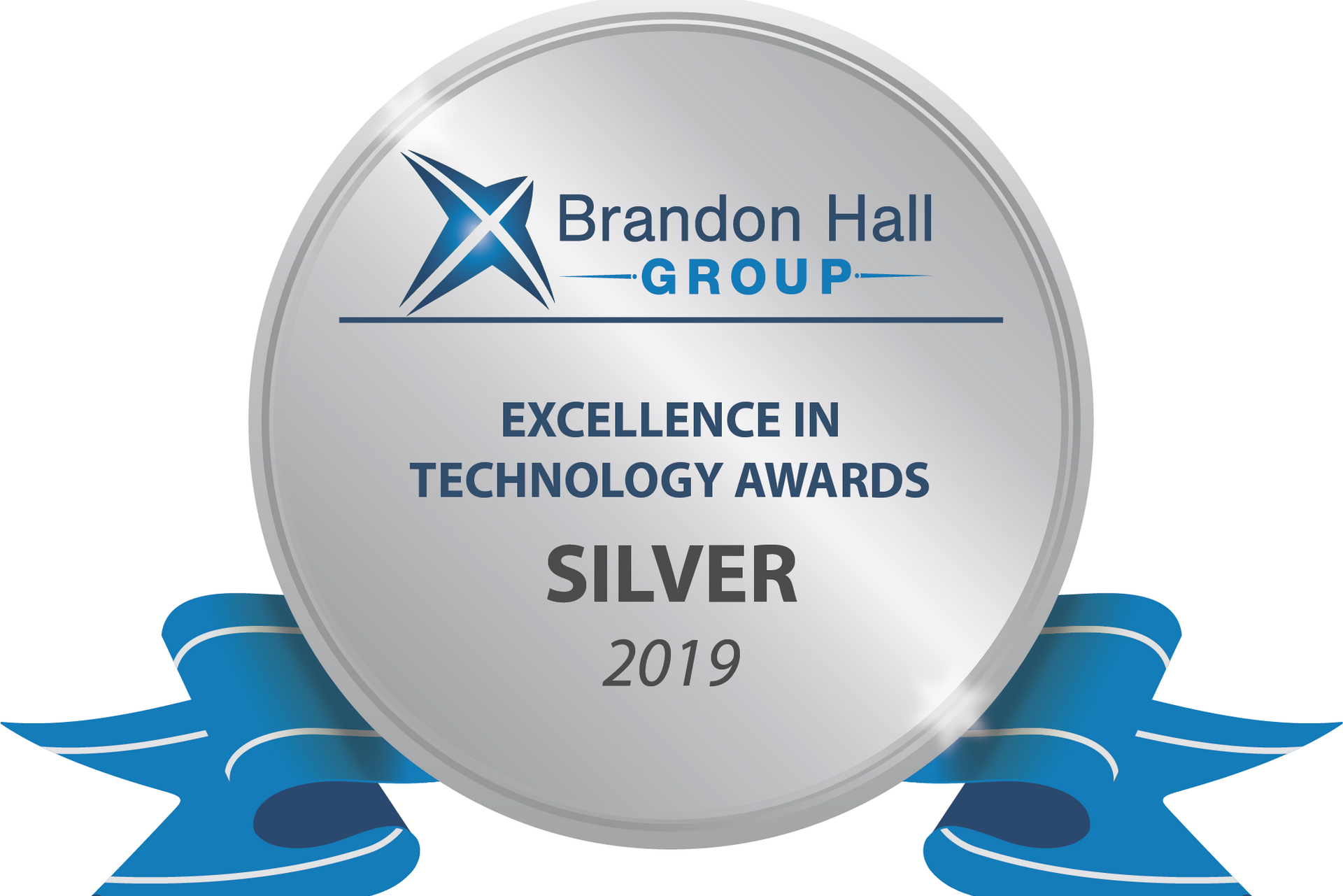 When it comes learning and talent development, Brandon Hall Group, a research and analyst firm in the human capital management HCM space, provides research, data and expertise. They also recognize the best technology solution providers in learning, talent management, talent acquisition, HR, workforce management and sales enablement organizations with their annual Excellence in Technology Awards.
We are happy to share that SumTotal was recognized by Brandon Hall Group with two silver Excellence in Technology Awards—Best Advance in an Integrated Talent Management Platform and Best Advance in Mobile Learning Technology. These awards hold a special place in our hearts as they represent important momentum and innovation in the world of learning and talent management.
SumTotal was recognized with a silver award in Best Advance in an Integrated Talent Management Platform because it delivers robust functionality across both learning and talent management to support an organization-wide lifecycle learning ecosystem — even in the most complex organizations. And, the SumTotal Intelligent Assistant provides immediate access to relevant learning content without interrupting the flow of work, delivering training in the precise moment of need and driving more learning engagement across the organization. We are proud that our advancements in the Sum Total Talent Development solution have been recognized in this important category.
SumTotal was also recognized with a silver award for Best Advance in Mobile Learning Technology. As learning technologies continue to evolve, mobile is fast becoming the delivery vehicle of choice for most employees. As such, we've pointed our development efforts at our mobile app to ensure we are providing the latest mobile advancements possible across all major mobile operating systems and that effort was met with exciting recognition.
Used to its fullest capabilities, SumTotal's mobile app delivers a fun, engaging and powerful learning experience for learners across the entire employee lifecycle from onboarding to structured and self-directed learning, performance management, coaching and mentoring, continuous feedback and 1to1 journaling. With the app, learners can choose to watch, read, listen or practice their learning content, while gamification and social capabilities provide them with an engaging consumer-grade UX.
Further, employees, managers and executives can get the full HCM Functionality in the palm of their hands, with access to the depth of SumTotal's Talent Acquisition (recruiting), Onboarding, Learning Management, Talent Management (performance management, succession planning, compensation management) and Workforce Management (time & attendance, scheduling, occurrence tracking).
Continuous innovation is the heart of what we do and to be recognized with not one, but two, esteemed awards from Brandon Hall Group makes that even more rewarding.
SumTotal is driven by the belief that learning-centered talent development is the heart of HR and HR Technology and that now, more than ever, building a culture of learning is critical to growth, success and business sustainability. This vision is what has driven advancements in our SumTotal Talent Development solution. If you're interested in learning more about our award-winning solutions, please visit our website.