New Work Processes are Driving the Need For Agile, On-demand Learning
February 11, 2021 | by Morne Swart | 3 min read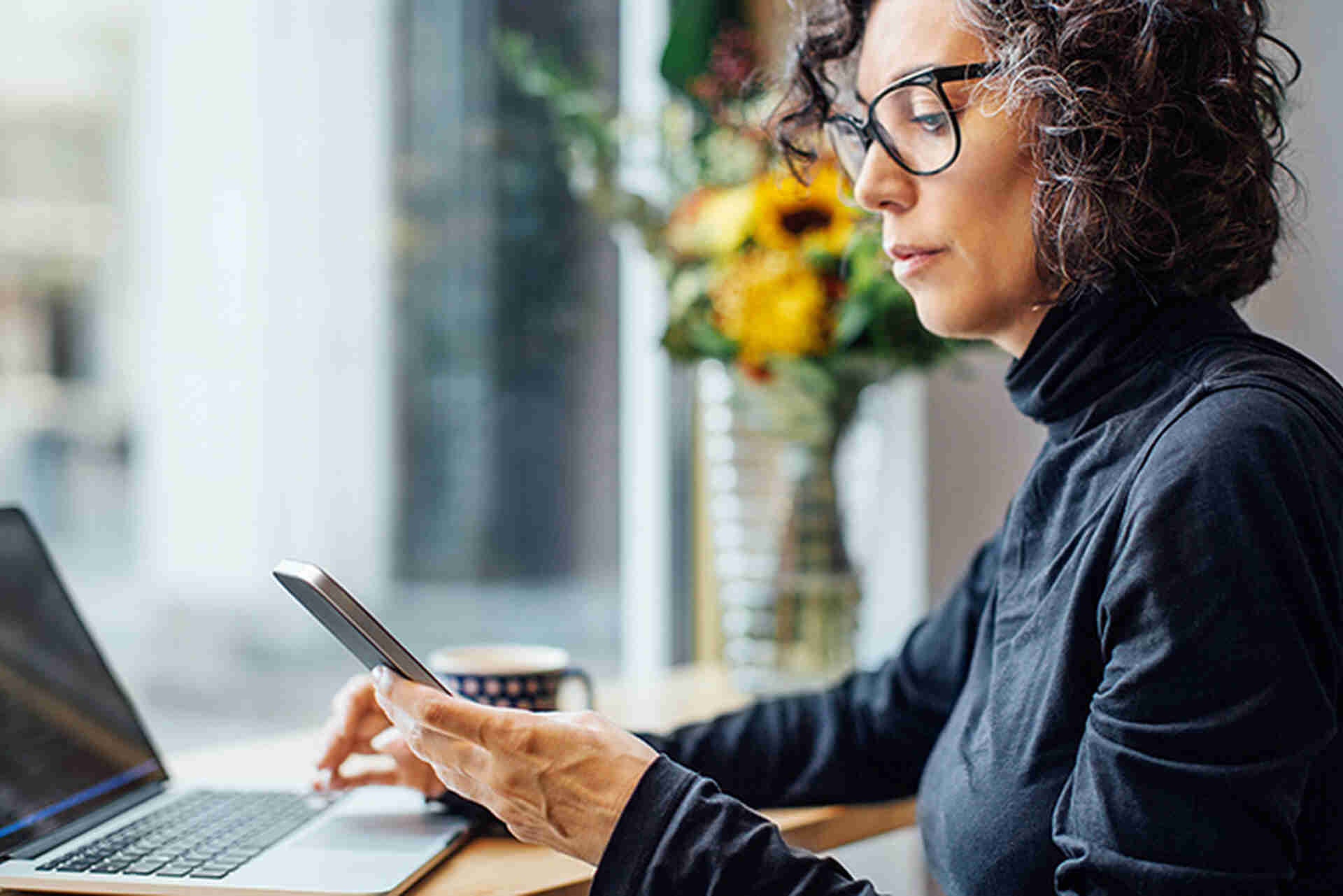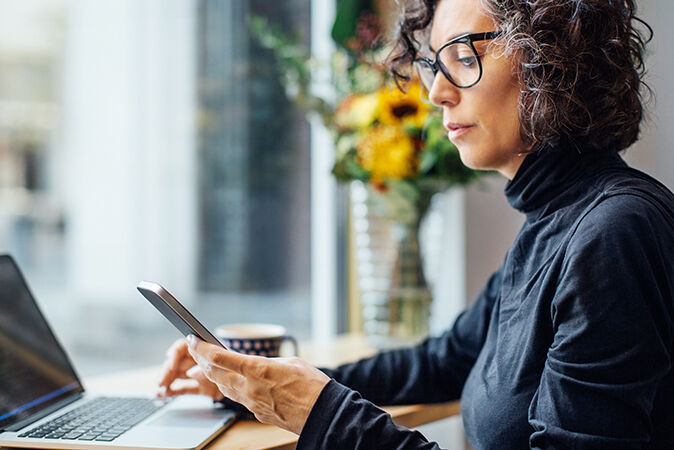 "Leaders are now looking to quickly spin up a mix of content in flexible ways. Employees are also demanding a greater variety of resources."
Joanne Cheng - EdSurge.com August 2020

The workplace has changed drastically in the last year and organizations are using learning to help their teams adapt. With capacity reduced and work processes changed at factories and offices due to social distancing and employees working from home, people are being asked to adapt and learn new skills. To be agile and effective, employees need immediate and constant access to on-demand learning resources, and to support them, organizations must provide new development options and resources that cover all areas of business learning.
These development resources must be easy and fast to integrate into existing learning platforms and processes to give employees the depth and breadth of courseware they need and enable management to assign learning tasks and track completion.
New Integrations in the SumTotal Marketplace
The key to maximizing the value and impact of learning content is to ensure it's easily accessible and integrated into the learning processes that learners use every day. The newest additions to the SumTotal Marketplace are integration apps for Udemy for Business and Coursera for Business. Integrating these on-demand courseware libraries enable clients with SumTotal Learning with subscriptions to either Udemy for Business or Coursera for Business to access the great learning content in those systems quickly and easily.
To integrate Udemy for Business or Coursera for Business with the SumTotal Talent Suite, any client with both systems can access the integrations through the SumTotal Marketplace. Connecting the two systems doesn't require any coding, and administrators can start the self-provisioning process using just basic system setup credentials. Clients can quickly activate the integration giving access to their licensed content from Udemy for Business or Coursera for Business to employees through their SumTotal Learning and Development suite.
After the integration is activated all licensed Udemy for Business and Coursera for Business courses will be searchable and assignable in the SumTotal LMS and available for development activities in recruiting, onboarding, performance, succession, and all other SumTotal functions. This integration supplies learners with constantly updated courseware with the most recent information and learning approaches on a wide range of topics. The SumTotal LMS will also inherit the courseware organizational hierarchy from the source system to enable learners to quickly browse through collections of courses in the same way they would in the Udemy for Business and Coursera for Business systems. When a learner launches Udemy for Business or Coursera for Business content they have access to all the native tools in those systems while SumTotal tracks learning usage and completion status.
The SumTotal LMS will automatically be updated when new courses are added or deleted in Udemy for Business or Coursera for Business ensuring that learners always have access to the most recent available content.
A Foundation for a Richer Learning Experience
Udemy for Business and Coursera for Business join the existing rich set of integration options available in the SumTotal Marketplace including Skillsoft, LinkedIn Learning, and EdX. This is made possible by SumTotal's foundation of integration microservices that make integrating on-demand learning platforms faster while minimizing the need for technical skills.
By providing easy access to a wide variety of learning content SumTotal becomes a hub for improved learning experiences. AI scans and categorizes content from any and all integrated learning libraries enabling courseware to be recommended regardless of where it originated. This combination of AI-driven recommendations and courseware integrations gives learners both a great learning experience while making management easier for administrators, ensuring that content is utilized and promoted to learners where it can drive the greatest impact.
More Learning Options, Faster
With the addition of the Udemy for Business and Coursera for Business integration, SumTotal learners now have on-demand access to more industry-leading learning content. The ability for SumTotal clients to quickly add access to their existing licensed content as part of their employee development enables them to broaden their employees learning options without complex integrations.