Human-Centric Offboarding and Automation
March 25, 2020 | by Jeremy Reid | 3 min read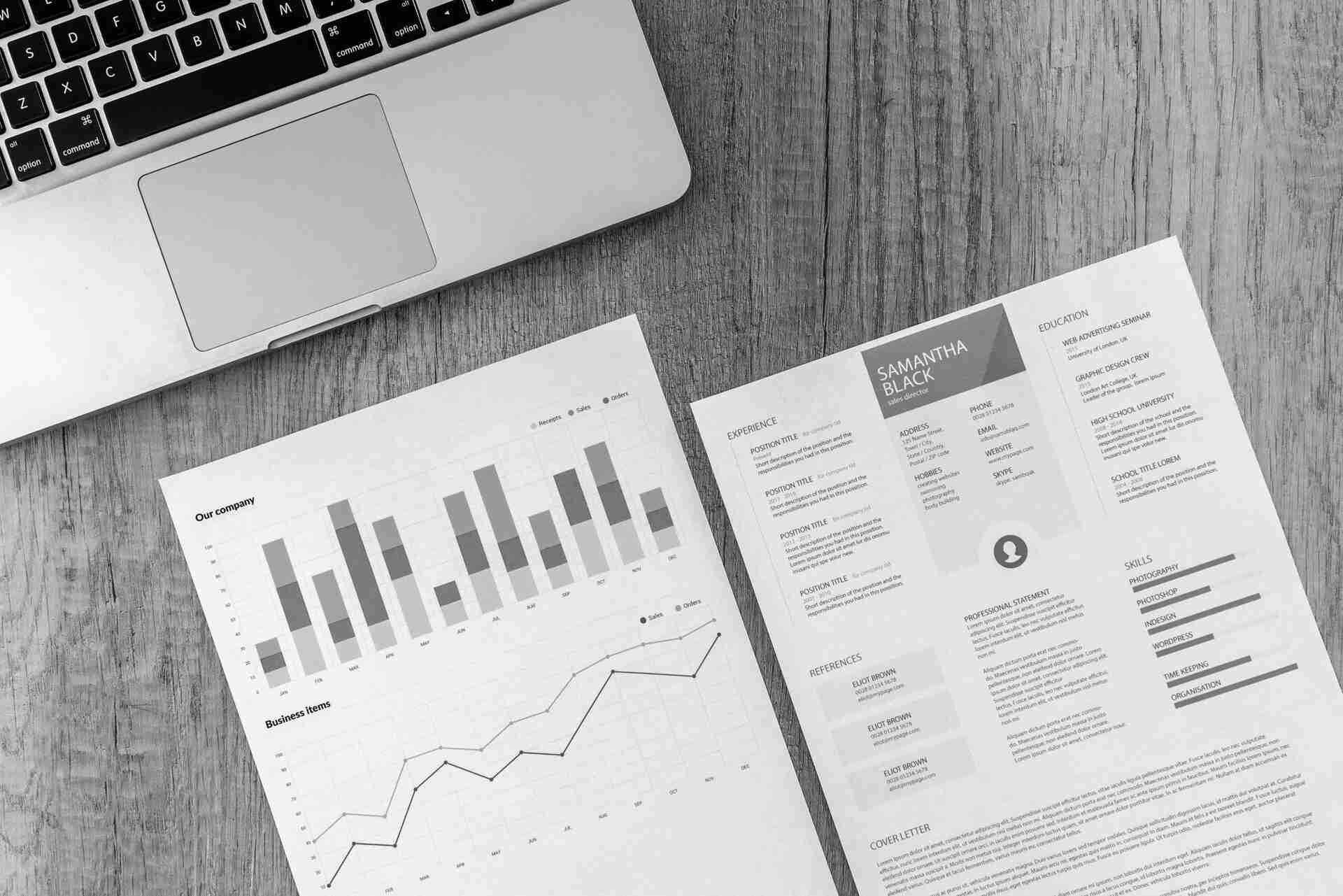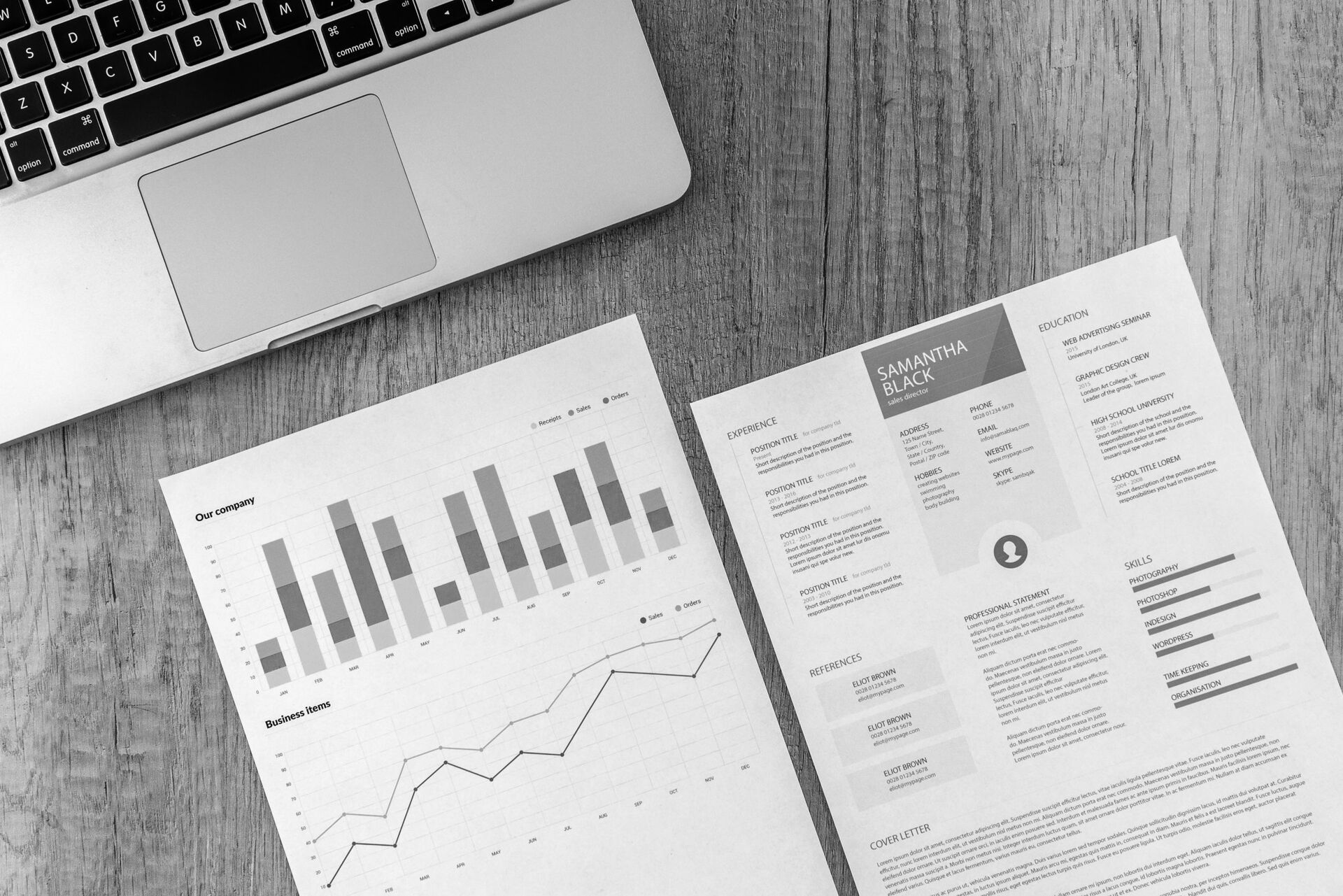 Offboarding is the process of supporting an employee's departure from an organization. No matter the circumstance, offboarding should allow the departing employee to end their time with your organization on a high note. Multiple scenarios call for offboarding and as such, there cannot be a one-size-fits-all approach. Without recognizing the variety of scenarios, your offboarding processes will lack the human-centricity necessary to send your departing employees off on good terms.
For example, each scenario is unique and has different priorities:
1. Layoffs
Whether it's a mass layoff or a layoff of a few employees, offboarding following a layoff should be both sensitive and centered around reducing the stress of losing a job. Organizations should focus on helping the departing employee(s) get back on their feet. Your organization should provide departing employee(s) access to courseware that assists in creating resumes, interview tips, opportunities to reskill and upskill.
2. Voluntary departures
If an employee quits, it is important to ask why—especially if they were a good employee. If this is overlooked, organizations miss out on valuable information on how they can potentially enhance their employee experience and employee retention. This scenario should focus on getting their perspective on their employee experience. Be sincere and non-judgmental. If you send the employee off on good terms and listen to what they have to say, it could result in a boomerang employee.
3. Involuntary departures
Unfortunately, sometimes people are terminated. This scenario can get tense easily, so it is important to not only highlight compliance but also gain insight into their experience—i.e., listen to what they have to say. If they were an underperforming employee, ask if they were given opportunities to develop themselves and if they felt their immediate leadership adequately trained them. You should also ask if they feel they were managed fairly. If they don't, be sure to connect with their former manager and address any concerns the departing employee had.
4. Contract/temporary/part-time workers
When you have a scenario where an employee's contract has expired it is important to retain rapport. Don't completely disconnect from them—maintain a strong relationship with them and ensure the door is left open for future opportunities.
Automating the tedious elements of offboarding
On top of the variety of scenarios that call for offboarding, several unavoidable and highly tedious steps must be addressed—i.e., tons of paperwork. Things like letters of resignation/termination, applicable nondisclosure/noncompete agreements, and benefits documentation are just a few examples of the various forms of paperwork organizations need to address before an employee departs. All of these documents protect not only the organization, but the departing employee.
Fortunately, organizations no longer have to rely on a manual administrative process to compile all of the steps and documentation necessary to properly offboard an employee. The digital age presents HR teams with technology that can streamline and automate the more tedious processes of offboarding. Effective offboarding technology should:
Connect disparate processes in one intuitive place
Organize and prioritize various documents and forms
Deliver insight on progress and priorities
With all being said, offboarding technology shouldn't present a singular scenario or template, but rather provide an interface where multiple scenarios can be supported. Offboarding technology should allow your HR team to effectively and efficiently create a unique offboarding experience specifically tailored to the circumstances of the departing employee.
SumTotal connects automation to a human-centric offboarding processes
SumTotal allows organizations to provide departing employees with a formalized and personalized offboarding experience. The "Initiative" tool in the onboarding solution can be leveraged to drive processes such as offboarding by automating forms, learning assignments, and compliance.
Key differentiators:
From voluntary to involuntary departures, SumTotal's solution allows you to create and automate specific templates to your organization's most common offboarding scenarios.
Whether it's for interview prep or for reskilling/upskilling, assigning helpful and practical training can help departing employees land on their feet and leave your organization on a high note.
Just like every offboarding scenario is unique, so is the individual departing employee—SumTotal enables organizations to further tailor their most common templates to the individual.
Interested in seeing how SumTotal's solution can make your offboarding process more human-centric? Click here and request a demo.