How to Re-onboard Furloughed Employees the Right Way
July 22, 2021 | by SumTotal Blog | 3 min read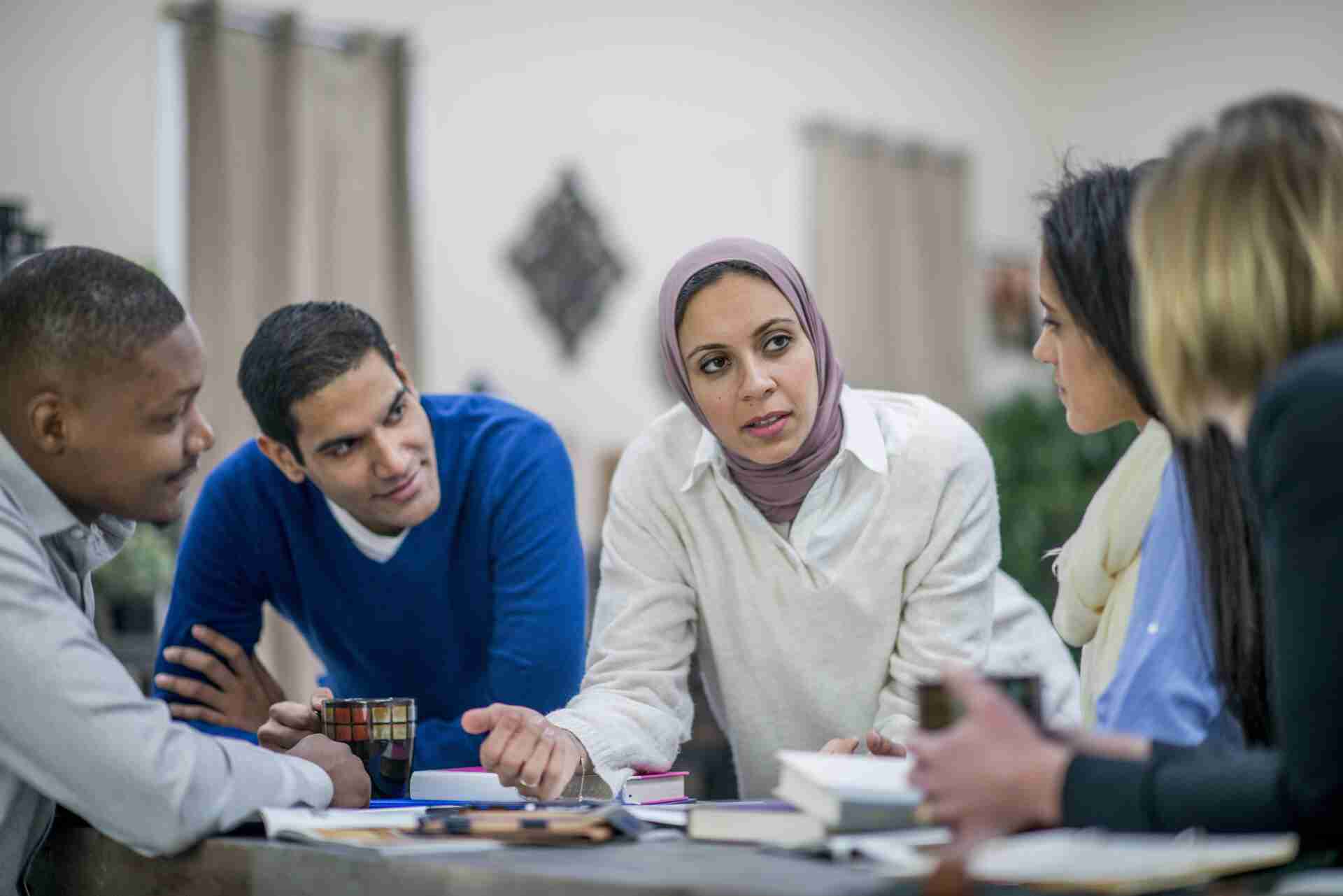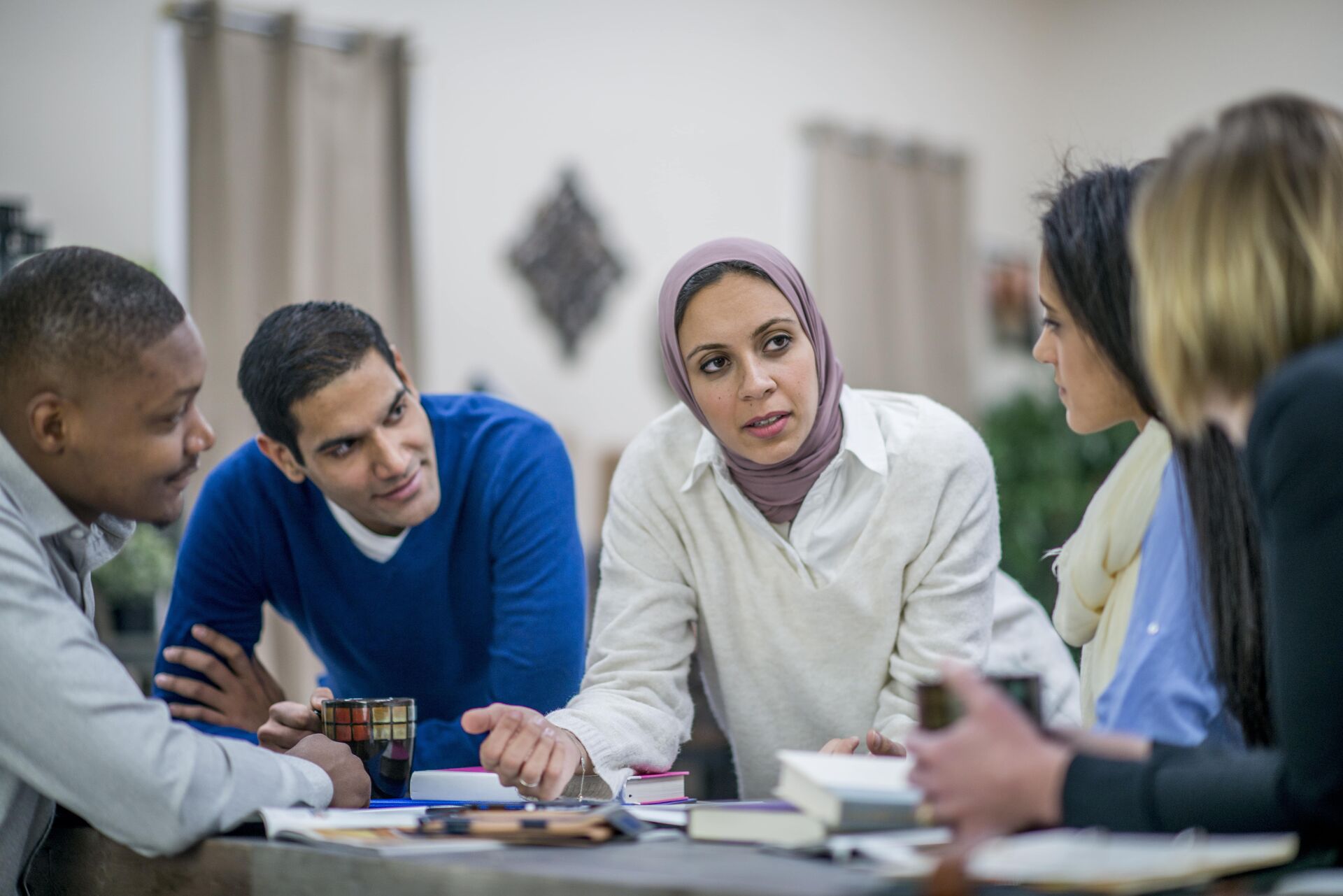 Furloughed employees need to be re-onboarded to their jobs in a timely and caring manner to ensure they remain engaged, motivated, and feel secure. Constant communication and empathy are essential when it comes to welcoming and reintegrating furloughed employees.
But if you're like many companies and organizations, onboarding new or furloughed employees tends to be an afterthought or a chore.
Ready for a few frightening statistics? According to Brandon Hall Group's The Impact of Strategic Onboarding Research Data Highlights (2021):
38% of companies have no onboarding program for employees who re-enter after extended leaves.
Less than 10% have a fully integrated set of onboarding resources and technology.
56% of organizations are at the early stages of establishing an onboarding process or do not have one at all.
Both onboarding and re-onboarding should be tied to learning and talent development, but organizations often struggle to integrate the two. According to Brandon Hall Group's The Impact of Strategic Onboarding Research Data Highlights (2021), only nine percent of organizations said they could drive business results through strategic onboarding. Technology shortfalls are often the primary reason for these problems. Organizations with a fully integrated onboarding program use technology that allows data to drive a personalized employee experience.
Approach Furloughed Workers with Care and Compassion
Employees who have an effective onboarding experience are 29 times more likely to feel satisfied at work. It's safe to assume that the same goes for furloughed workers who are reintegrating into your organization. Treat them with an extra dose of empathy after enduring the stress and uncertainty of temporary unemployment. It's also essential to ensure employees understand how to seek mental health support.
Integrate Employees Back in the Workplace
Start by communicating with employees often before their first day back. Send them a welcome letter (or email) detailing the terms and noting any changes. You may want to send a welcome back package, as you would do for a new hire. Have a series of re-onboarding emails queued up to send automatically. This will ensure employees feel like they're in the loop by making the re-onboarding process transparent.
It can't be understated how important it will be for workers to receive frequent communication from HR, their manager, and their colleagues. Reconnecting with managers and coworkers can help to rebuild their sense of belonging.
Your company should be thoughtful and sensitive in its approach and impeccable in execution.
Brent Colescott, Senior Director of Global Business Strategy & Transformation, SumTotal
Provide Training for Future Success
Since they've been out for an extended time, furloughed employees may have missed crucial training, so it's essential to get them back on track. Ensure you provide them with the tools and time they need to complete any missed training or certifications.
Re-onboard Quickly and Effectively
You know it's crucial to re-onboard employees quickly and efficiently, but how do you succeed in re-onboarding remote employees? It will be a unique mix of balancing people, processes, and technology.
Aim to streamline your re-onboarding program as much as possible. A complicated or inconsistent process will make for a poor employee experience.
Ideally, your onboarding solution should allow you to automatically trigger all essential re-onboarding materials, including a welcome letter, forms, first-day schedule, recommended learning, and more.
You'll want to automate and track onboarding processes to ensure that every employee understands their onboarding requirements while giving management the ability to track, review, and improve how new team members are onboarded.
Onboarding technology should allow organizations to:
Send employees critical re-onboarding information
Configure onboarding rules for specific teams, functions, or groups
Quickly address needs for logistics, certifications, training, and team building
Always Be Onboarding
You can also use onboarding technology to make it easier for current employees to transition to new roles. An onboarding plan helps them define goals, adjust to a new position, and ensure they're performing their best. Based on the skills and competency requirements of the new role, you can develop a personalized learning path to ensure readiness. Leverage this powerful tool to make onboarding a continuous part of each employee's journey with your organization.
To continue providing employees with opportunities to expand their skillsets, check out these steps to upskill and reskill employees.