9 Indicators of Workforce Success
September 12, 2019 | by SumTotal Blog | 4 min read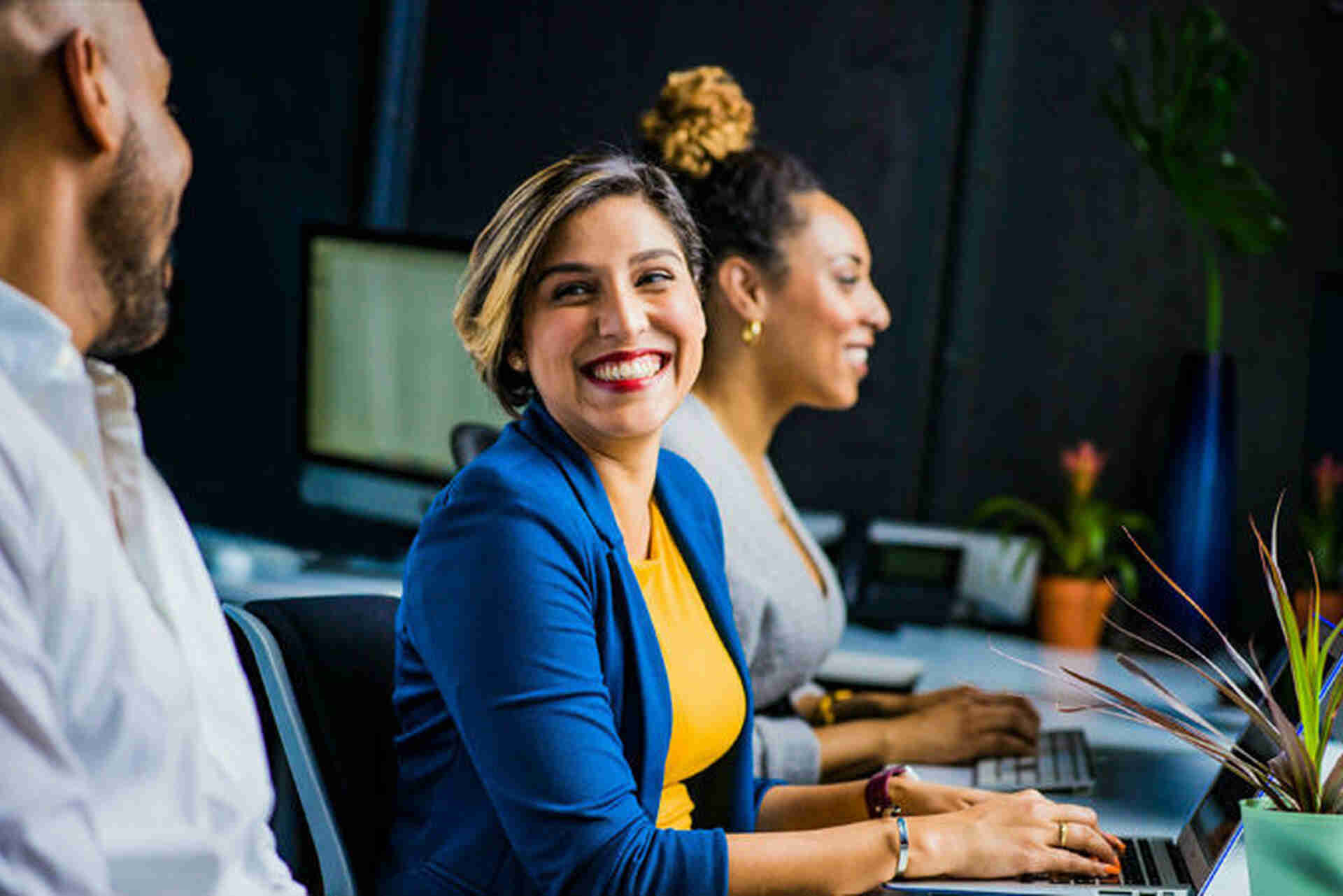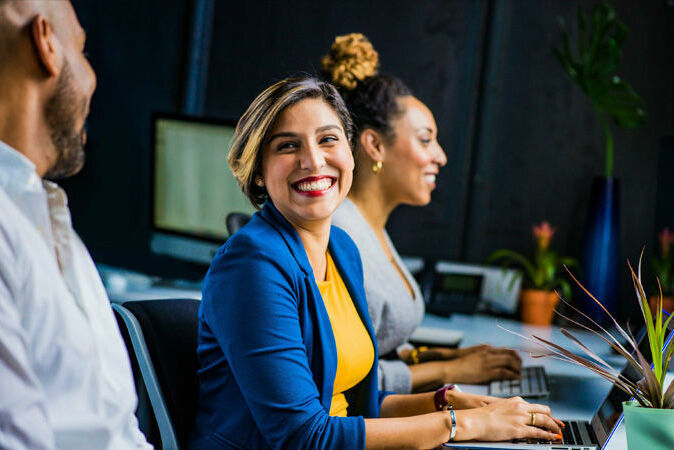 The modern workplace is in a state of constant change. Successfully managing this perpetual motion is a challenge. What is becoming evident is that to do so requires giving talent management the same level of attention as operations, finance, and strategy.
Leveraging talent management to achieve better business outcomes
To win, organisations must integrate learning and talent management. If you can align with business goals, increase communication, and share these priorities across these three functions, you will enable employees and organisations to achieve strategic results.
How do you know if this collaboration is achieving the result you want? Easy. Here are nine key indicators that companies can use to establish where they are now and how to reach higher levels of excellence.
1. A people-centric culture
A "people-centric" culture plays a fundamental role in getting the best out of employees and can impact employee tenure. Easy to overlook, culture determines both the way employees interact with one another and how well the organisation functions collectively. Enterprises that foster a healthy culture recognise it directly correlates to employee engagement, satisfaction, and productivity. Plus, employees today often seek out employers for their culture, ahead of pay and benefits packages.
2. HR plays a critical role in the company's people strategy
Many HR departments struggle to connect with their employee base fully. Often, they are left feeling like they're pushing boulders uphill to encourage participation in HR programs.
To redress this attitude, organisations must analyse the employee lifecycle and address each member of their workforce as a unique individual. If possible, utilise the Chief People Officer (CHRO) to position the learning and talent functions and promote them as critical contributors to the company's success.
3. Curation strategy aligns with organisational needs
Learning and development (L&D) is shifting from internal programs aimed at training people to innovative environments that encourage employees to develop themselves. In more advanced organisations, employees are motivated to take active and proactive roles in their professional development. In some instances, organisations are even allowing employees, not just subject matter experts, to contribute to the development of learning content.
4. A sharp focus on the user experience
Today's users expect more from HR, learning and development, and the user experience (UX) they deliver. Ideally, cutting-edge, state-of-the-art design principles should equate to next-generation, consumer-grade learning experiences that are simple, effective, and enjoyable. HR and L&D must explore and implement learning technologies that compel employees to explore more of their capabilities. What sort of technologies? Ones that improve decision making, save time through automation, reduce the potential for errors, and deliver personalised value to each employee. The use of robust employee profiles is essential to driving personalisation and relevance to the platform experience.
5. An advanced technology infrastructure
When an organisation interweaves rich employee profiles with intelligent learning and talent management software, the results are extraordinary. High performing organisations, i.e., those that are getting results, use their learning platforms to exploit the advantage big data algorithms provide. They build out 'smart systems' that get more intuitive over time. HR and L&D can then leverage insights into workforce capacity, and capability to maintain organisational agility. This ability is crucial as it facilitates adaptation to changing industry dynamics, regulatory laws, and information technology standards.
6. Elective participation
An organisation can gauge the level of support for its talent and learning strategy by the degree of elective participation it receives from learners. Ideally, organisations will benefit from advocates who turn toward the HR experience to continue to grow capabilities and cultivate careers. There is more employee "pull" because the value of HR programs and applications is contextual and accessible in the employee's moments of need. More mature organisations also leverage engagement tactics fuelled by big data to encourage more voluntary participation.
7. Solid governance
HR's ability to instil authority is a clear sign of its maturity level. At an earlier stage of maturity, it is common for organisations to establish steering committees of key stakeholders from across the business, which eventually transitions into formal command structures. In fully mature organisations, the oversight for learning and talent management jurisdiction is clear and intuitive. These organisations also operate from a fact base of data to optimise efficiency and continually enhance their effectiveness.
8. Getting funding is painless
As an organisation's funding strategy improves, it becomes easier to work collaboratively with those in charge of procurement and other stakeholders. More evolved companies recognise talent as a critical investment that directly influences the organisation's strategic success. Therefore, at the higher levels of maturity, investment in learning and development programs often exceeds industry benchmarks.
9. Higher utilization of reporting and measurement
Data is everything. Data-driven decisions are now more prevalent everywhere, and HR is no exception. As organisations transform beyond traditional HR practices, it makes sense to define a clear and comprehensive measurement strategy for all L&D programs and initiatives. Be sure to stress the importance of making the business impact a key performance indicator of success.