Why Learning is Now at the Heart of HR
August 9, 2019 | by SumTotal Blog | 3 min read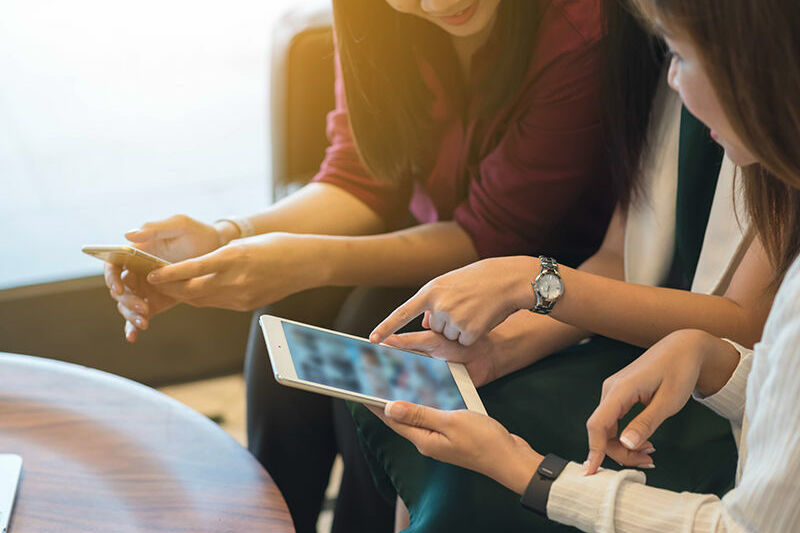 The role of L&D within an organization is increasingly recognized as essential for business sustainability and critical to strategic growth. For an organization to be successful in the rapidly changing marketplace, people development must be a top priority in your HR strategy.
The power of modern learning and development (L&D)
Employees today demand learning opportunities delivered how and when they need it most. It is also expected that the learning experience will match what they experience in their personal lives. For the learning to accomplish the business objectives, it should be targeted to:
Driving immediate impact with onboarding that reduces time to productivity
Developing both hard and soft skills, making employees more effective in their current role
Addressing critical areas of compliance and safety to build safe, inclusive, and compliant environments for employees to thrive. Limiting financial exposure to your organization
Leadership development, regardless of an employee's level. In today's project/team-based structures, every employee will take a leadership role, whether it be formal leadership or leading a project.
Collaborative learning that transfers knowledge across your multi-generational workforce
Building digital literacy, ensuring each employee keeps pace with technology innovation
Allowing employees to self-direct learning for aspirational career goals helping drive up retention
Measuring the ROI of learning
In 2018, US businesses spent $87.6 billion on training initiatives. HR Leaders are under pressure to measure the return on the organization's investment in employee development. Technology is making it easier to record and track the contributions of L&D to the company's success. However, it is incumbent upon HR to advocate with the C-suite that the real value of people development impacts both the top and bottom-line of your balance sheet.
Research by Deloitte shows that internal employees can develop the same skills as an external hire in 9-12 months at one-sixth of the cost. Businesses can save resources, increase engagement, and preserve company culture and knowledge with robust in-house talent development strategies. Additionally, providing employees a clear path to learning, development, and career growth has a direct impact on retention and engagement, leading to a more productive workforce.
No organization can overlook the importance of compliance within their learning execution. While it is often seen as the most perfunctory of employee learning opportunities, a workforce that isn't up-to-date with compliance training can cost the company dearly through hefty fines, reputational damage, or both.
With these elements in mind, HR should be asking the following questions:
How much time is each employee spending on learning per month, per year? What about the entire organization, on average?
How has training completion and learning opportunity affected turnover? Are well-trained employees staying longer?
Are employees taking advantage of the educational opportunities available to them? What is the impact on the performance of those that have?
If the answers to these questions reveal that your organization is not optimizing learning, then I recommend reading SumTotal's latest e-Book, Learning is the Heart of HR, and the Key to Business Success.
Written by Morne Swart, Vice President of Global Product Strategy at SumTotal, this e-Book details:
Why old-school L&D no longer cuts it, and how to modernize your strategy
How HR can lead and bring learning to the forefront creating a radical cultural change
Key insights on why learning and internal development makes financial sense, and how to communicate this benefit to decision-makers and leaders within your organization
The cost of ignoring your people's hunger to learn and be challenged