When Remote Work Becomes Permanent: How to Fully Support Your Workforce
July 21, 2020 | by SumTotal Blog | 5 min read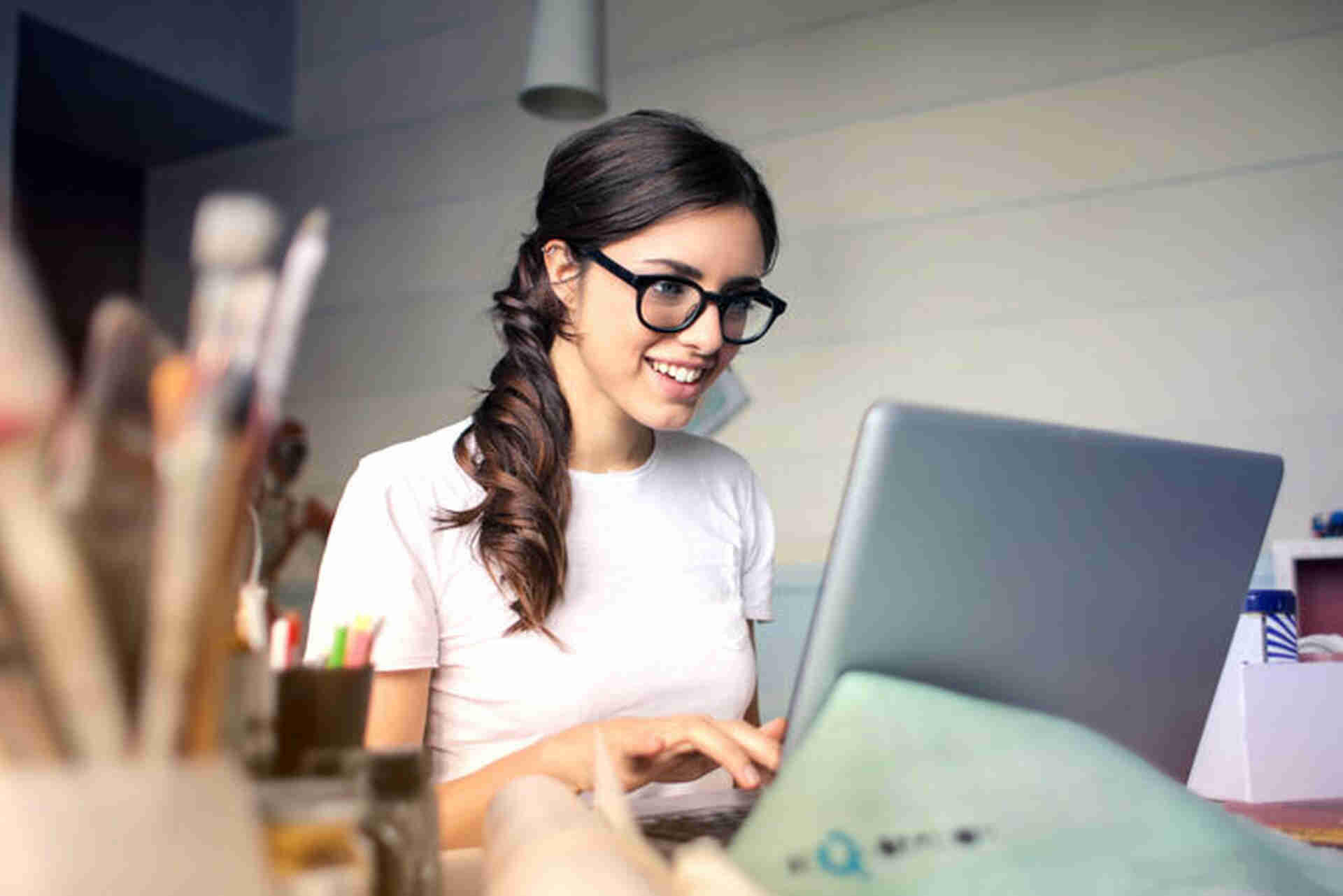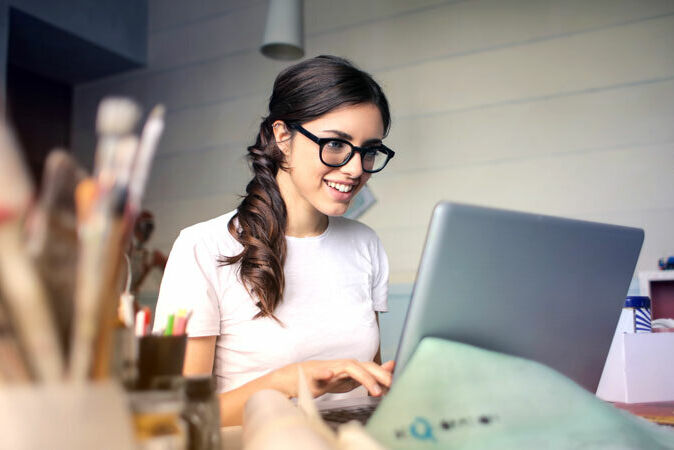 We are living through particularly strange times. The worldwide COVID-19 pandemic and how we've responded to it have meant abrupt and substantial changes to how we all live and work.
Suddenly, many organizations have all or the vast majority of their employees working remotely from home. This mass departure from the workplace has surfaced a broad range of challenges, which we can bucket into three major categories - technology, remote collaboration, and employee well-being.
Adopt a more flexible working style
All employees and managers will have developed decided opinions on the pros and cons of this enforced remote experience. They may also consider how working from home might change once daycares, schools, care homes, and other support networks are fully operational again.
Your organization will evaluate how working remotely works for employees, managers, and the business as a whole. According to recent research, employees are more productive working from home even when facing sizable distractions such as juggling work and childcare.
Looking ahead, your organization may decide to embrace a more flexible working style - where employees work from home for some or all of the workweek. Ultimately, you're looking at having a remote workforce in place for the foreseeable future, perhaps even permanently.
Ensure your employees have all the support they need to work remotely
Organizations need to be able to support employees so they can realize their full potential working at home instead of or with each other in the office. There are three main areas of support for you to review to make sure that your organization is doing all it can to assist remote working – technology, collaboration, and well-being.
1. Technology - The tools we use to work.
The first technology issue to resolve is whether or not your employees are properly set up to work remotely. Make sure that every remote employee has the hardware (computer and monitor, perhaps printer, and office furniture), software (secure access to all required applications), and connectivity (a robust, reliable, and secure environment) they need to work efficiently. Employees will need guidance on how to access IT support. You'll want to ensure that they have a variety of options from self-diagnosis via a trusted IT forum and direct contact with a member of your technical support team. You might consider establishing a technology support unit dedicated to meeting the needs of remote workers and of having those IT team members conduct regular webinars and IT clinics targeted at those staff who are working from home.
Once your employees have all the technology they need to work effectively from home, they may require some additional training on how to become more familiar with some software, for instance, video conferencing, collaboration, and project management applications. As well as self-directed online training and access to an online community forum for specific applications, you might also want to offer some regular software clinics run by line-of-business staff. Some clinics could have an agenda to focus on one or two workflows or the needs of a specific role, while other clinics could be free-for-all Q&As on any issue remote employees are encountering.
2. Collaboration - How we can work effectively.
Some employees adapt quickly to working from home, particularly if they're lucky enough not to have sizable distractions in the shape of young children to care for or other family members who are suddenly back at home. For other employees, trying to balance remote working with family can be very difficult, especially if they lack a dedicated workspace at home. You might encourage employees new to remote working to chat with their peers who've been successfully working at home for some time to gain some tips and tricks into how to work optimally.
Remote employees crave being able to set a structure for their workday where they have a say in their working hours and how they engage with each other. Your organization can collaborate with your employees to agree on a set of standards or best practices for remote workers, which everyone can access. These rules can act as guide rails for remote work. Two key areas to address are how your employees can indicate their availability and which collaboration applications to use when engaging with each other. In the same way that your organization provides a mix of modalities to your learners, think about offering a variety of ways to communicate and engage with your employees. Not every conversation needs to be a video call, nor should email be your sole means of communication.
3. Well-being - How we can thrive at work.
Working from home further blurs the line between what separates the workday from home life, with the potential risk that an employee may feel like they're losing their work-life balance. It is important for organizations to prioritize employee well-being, particularly when so much remains uncertain in the wake of the COVID-19 pandemic. Now is the time for organizations to be as timely and transparent as possible with employees about any business and organizational updates with communication being very much a two-way street.
Managers need to establish regular check-ins with remote workers on a daily or weekly basis to see how they are coping, what their concerns are, and whether they require any additional assistance. If not already on offer, your organization could look at making online well-being courses and webinars available to your employees, with the focus on self-care to improve diet, sleep, exercise, and overall resiliency. At the same time, encourage employees who might be underutilized to invest in their own career development by taking relevant courses of online study to help them in their current role or position them to take on new responsibilities. Make sure that remote workers continue to feel part of a community through more informal online get-togethers, such as a virtual coffee break, lunch or happy hour, whether simply to chat or to celebrate a life event or achievement.
Empathy is a key skill for everyone in your organization to develop an understanding that the remote working experience is different for every individual.
How are organizations like yours responding to change? Learn how PSAV realigned its learning and development approach.