What the H in HR Really Means
October 3, 2019 | by SumTotal Blog | 3 min read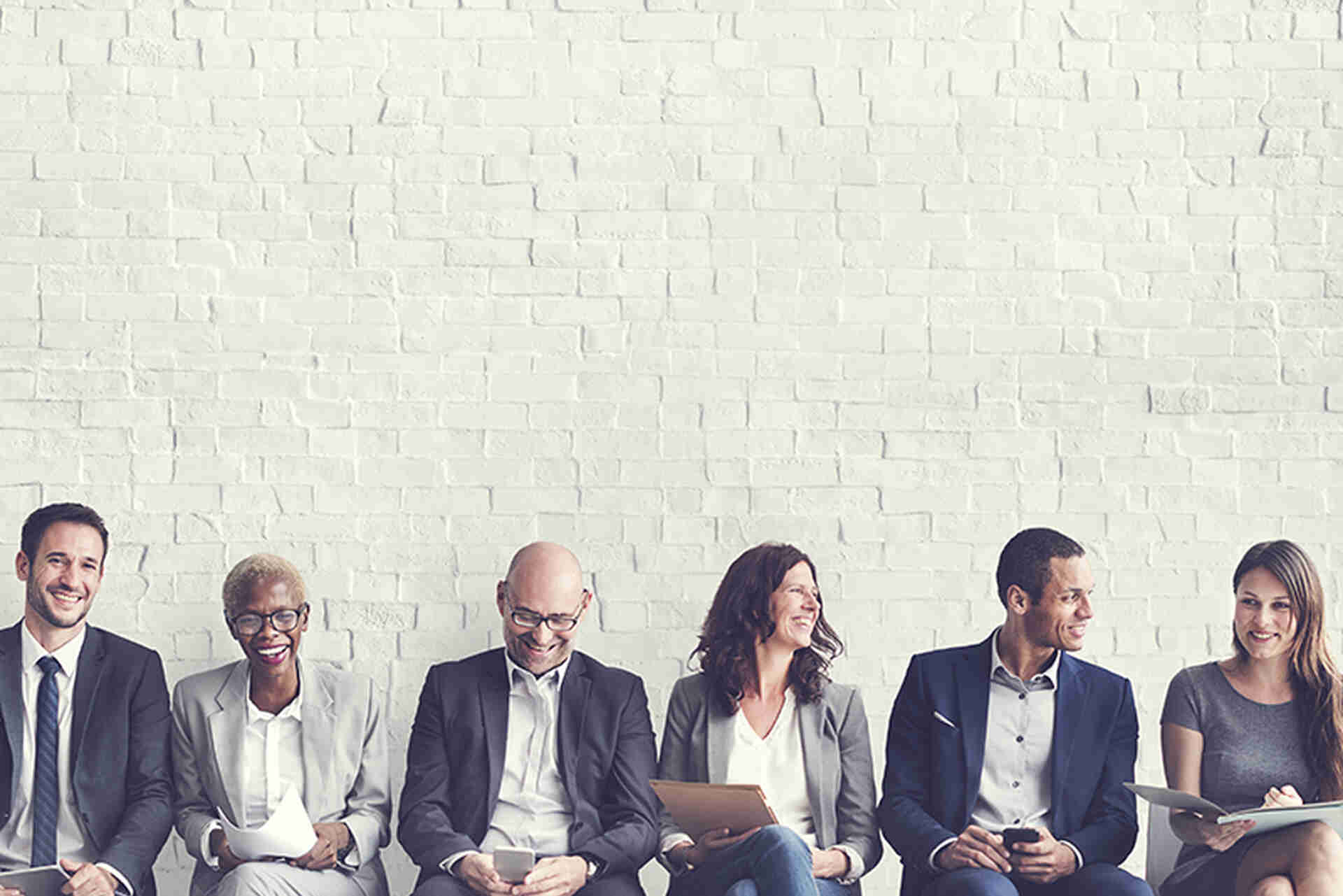 We are living in an increasingly non-binary world. I welcome this change. In particular, I look forward to watching HR professionals embrace this idea and apply it to their jobs.
We are all aware of the phenomenal impact technology is having on HR and its ally learning and development (L&D). To say technology is revolutionizing HR and L&D is not an understatement. Apart from the more obvious use cases like recruitment, onboarding and performance reviews, technology is enabling HR to expand its strategic reach.
HR technology now produces such a wealth of data and insight, that HR leaders can drive strategic initiatives. HR can identify flight risks, coordinate and implement an unprecedented standard of succession planning, and promote career pathing or journeying, whichever you prefer to call it. Plus, it is facilitating employees to learn in the flow of work. Such capabilities were unheard of not that long ago.
What does this mean? It means that because HR now can monitor employee engagement, attrition, capability gaps, and internal skills development, its influence is significant. The bottom line is HR data, and therefore, HR can change the trajectory of their business.
So, what's the problem?
Perhaps there isn't one other than the potential in a rush to exalt the wonders and contributions of technology to the profession; we can overlook the industry's primary benefactors. After all, who does HR serve if not human employees? If we forget that and look to leverage technology solely to improve efficiencies, it means we will have lost sight of our function.
However, here's where the non-binary approach applies. I recommend we develop a mindset whereby rather than an either-or mentality — human or technology — we build an HR experience that exploits innovation to imbue HR with a most human "experience."
Making HR about humans again
The first step involves taking a step back. Remember, the best defense is an offense. Organizations must look at their people and determine what they need, what they want, what are their expectations. The next step is assessing the needs of the company. In the current tight labor market, where the shortage of skills is a potential threat, relying on external hires to plug the gaps is no longer viable. Today's organizations must look to continuously reskill and upskill employees. Plus, this training must take in a broader perspective. It is not just about training employees in their job; it is a more holistic approach to development. Whether it is equipping employees with the skills to facilitate a meeting, teaching employees how to make presentations or addressing best practices for time management.
However, it doesn't stop there. Human Resources is also about:
Onboarding
Compliance
Performance
Succession
The beauty is that technology serves all these functions. Therefore, ideally, a company can provide the quintessential human experience with the aid of technology. Today, most HR systems cover learning, workforce management and talent management into one seamless system. The beauty of such a capability is that all the data you need is at your disposal. It is simply a matter of ensuring that the technology works with and for your employees rather than against them.