Under Pressure: Your HR Mobile Strategy and Generation Z
March 5, 2020 | by Brent Colescott | 4 min read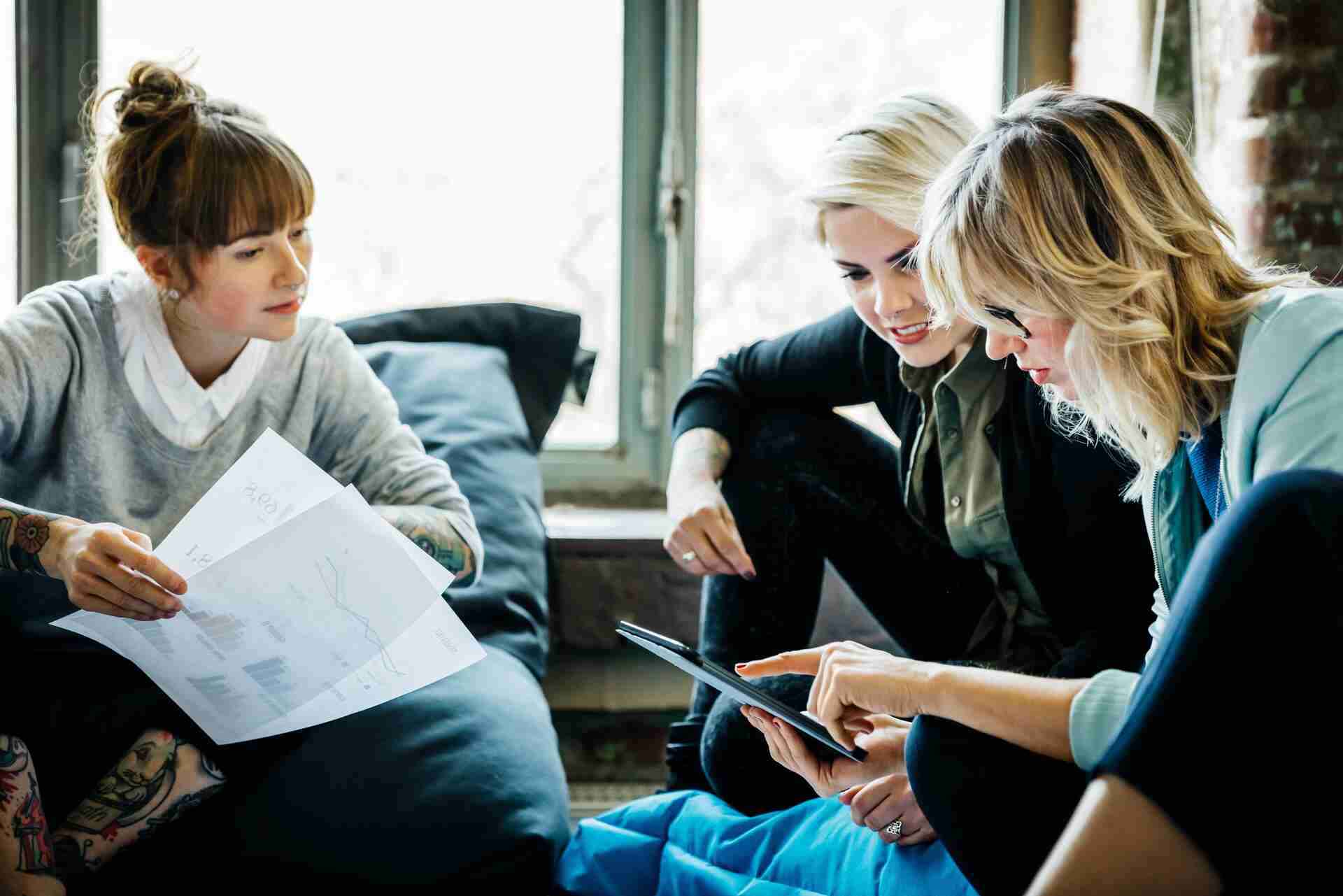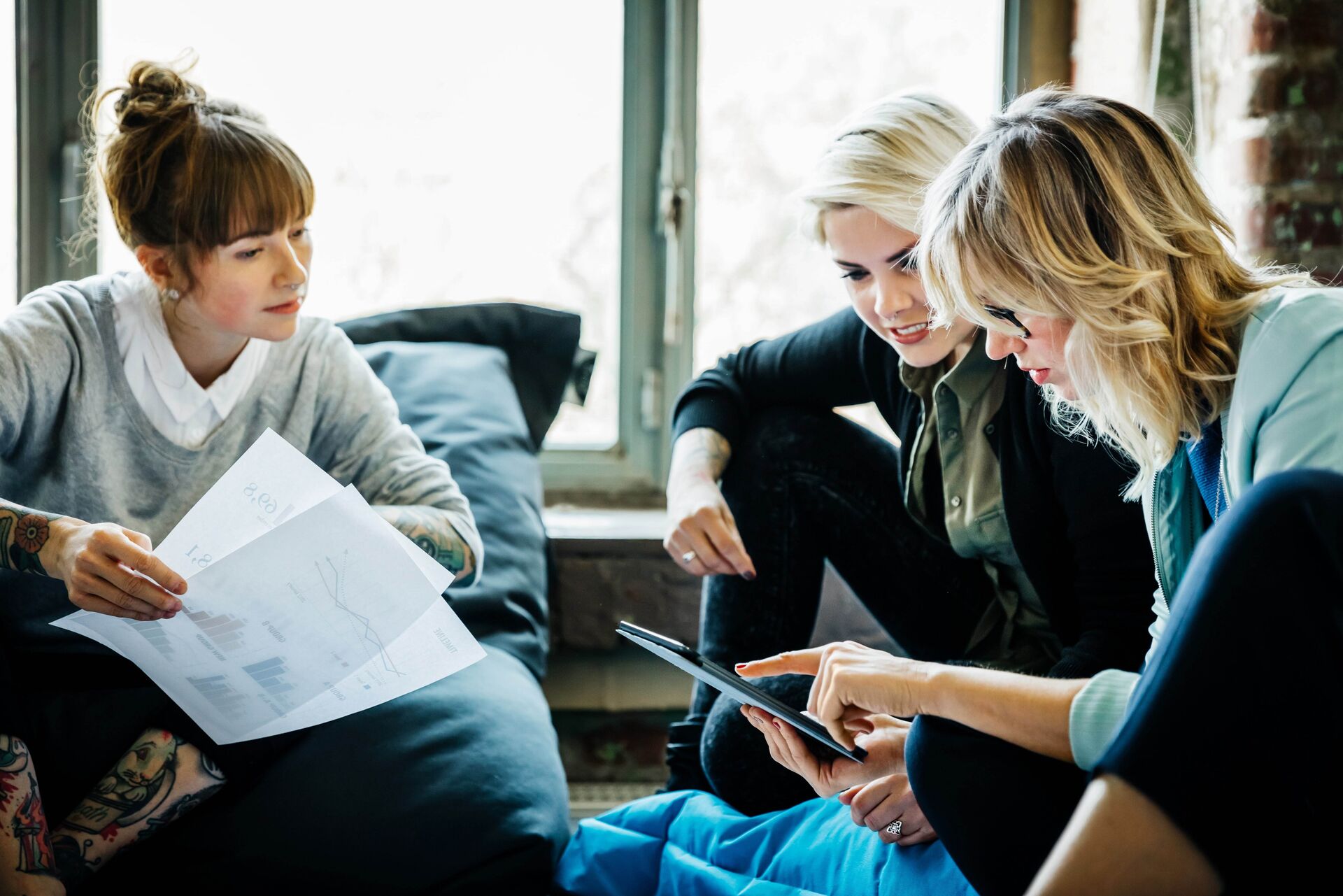 For years leaders have known that the future of HR systems and learning content is mobile, but the pressure to accelerate a mobile strategy in human resources is mounting.
The next wave of talent has never known life without smartphones. Generation Z is coming, and they're coming fast, smartphone in hand. Nearly 80% of Gen Z consider their smartphone to be their most important device, and this year, Gen Z will make up approximately 24% of the global workforce.
Gen Z does everything with their smartphone. Everything from consuming content on YouTube and Netflix, to reading the news and books. Gen Z actively researches, shops and communicates through the various mediums the smartphone offers.
The next wave of talent expects their mobile preferences to be carried over to the workplace, yet many organizations are still on the cusp of offering mobile services for human capital management and talent development purposes.
If you're one of the organizations looking to optimize a multi-generational workforce, these tips will help you draft an HR mobile strategy that employees will love.
Your IT department has mobile policies; tie into them for ease of adoption
Consult your IT department—they likely have mobile policies—to determine how HR initiatives and applications can work within a greater mobile strategy. For example, a Mobile Device Management (MDM) policy will call out security protocols for remote access to email programs, internal networks and various data sources.
Your IT department is key to successful adoption; consider these additional points when consulting them:
Bring Your Own Device—BYOD: If employees can use their own smartphone, will you accommodate plan overage reimbursements? HR departments should coordinate with IT and Legal to set a mobile usage contract that outlines acceptable and unacceptable parameters for use by the employee to avoid costs by both parties.
Material asset visibility: Organizations will often have different levels of tolerance as it pertains to IP and what material can be visual outside of the office. "Geofencing" can limit areas of access for mobile content based on the device's location.
5G support: Many organizations are implementing 5G into their mobile strategies. Despite 5G heightening over-the-air encryption to protect users' identities, the drastic increase of users and devices onto the network expands the possibility of new threats.
Adopt a platform that can accommodate a wide variety of operating systems
When considering the top three operating systems—Android, iOS and Windows—make sure the devices you choose are compatible with at least two primary mobile operating systems.
Leverage built-in accessibility features of Android/iOS to ensure every employee has an optimal experience
Accessibility is an absolute must, so all users can access content on their mobile devices. Most smartphones—Android/iOS—already have built-in accessibility features like voice commands for the visually impaired.
Create a safe operating environment
To mitigate legal ramifications, should an employee use a work device while driving, consider instituting a hands-free while driving policy and ongoing compliance training to address the issue of distracted driving.
Maximize talent development with mobile-friendly learning initiatives
The search engine is the fourth most common function for a Gen Zer's smartphone; they're the "just Google it" generation. This habit can be incredibly effective in finding contextual guidance for everyday inquiries and primes Gen Z for the adaption of mobile eLearning.
Equipping your workforce with mobile eLearning capabilities can increase their ability to efficiently gain the knowledge they need for questions relevant to their jobs. Mobile eLearning should make the employee's life easier and provide practical means for on-the-job skill development.
Developing a robust HR mobile strategy presents a great opportunity for organizations to attract the next wave of talent and improve the evolution of talent development. Access to learning, information, feedback and development can all be at your employees' fingertips. There's a reason why Gen Zers love their smartphones—they're practical, efficient and intuitive.
An HR mobile strategy is no longer "nice-to-have." It is critical to staying ahead of the talent demands of not only not only today, but tomorrow. As Gen Zers inch closer to being a third of the global workforce, their preference for conducting duties on a smartphone accelerates the already loud call to have a mobile strategy.
We're ready to help. Click here to request a demo and see how SumTotal's user-friendly and intuitive solution can transform your HR mobile strategy to accommodate the demands of tomorrow's workforce.